Beauty Hacks for the Christmas Season
With Christmas party season in full swing, we've pulled together our niftiest beauty hacks to get you gorgeous and glam with minimal effort! Keep this guide handy and get ready for your next night at Mecca in half the time.
Beat eye bags with cucumber
Put cold slices of cucumber over your eyes to reduce puffiness and redness. Cucumber contains Vitamin C and Folic Acid which is great for the skin.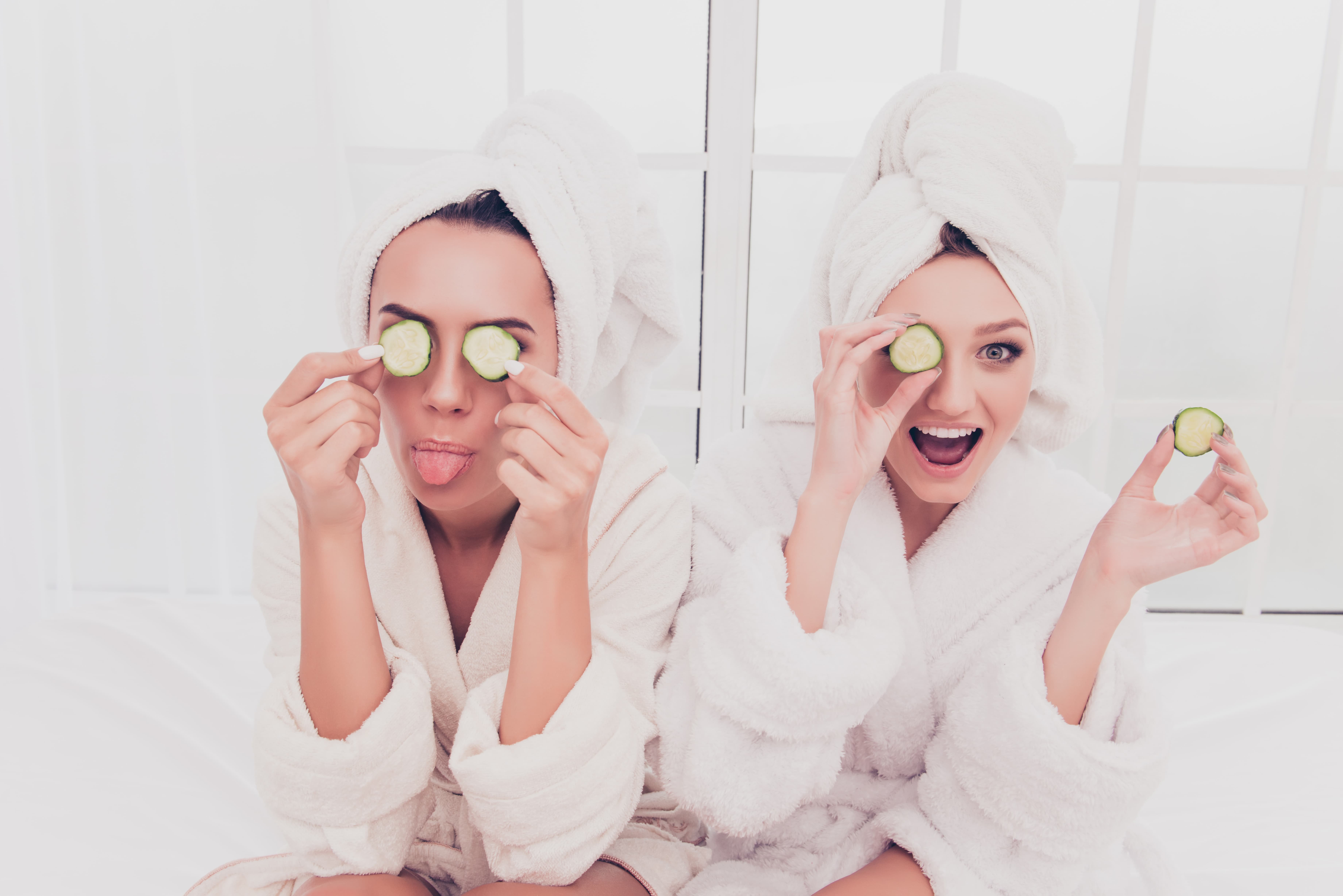 Vaseline for baby soft feet
Smother cracked heels and rough feet in Vaseline before bed. Pop on a pair of socks and in the morning you'll have beautifully soft tootsies!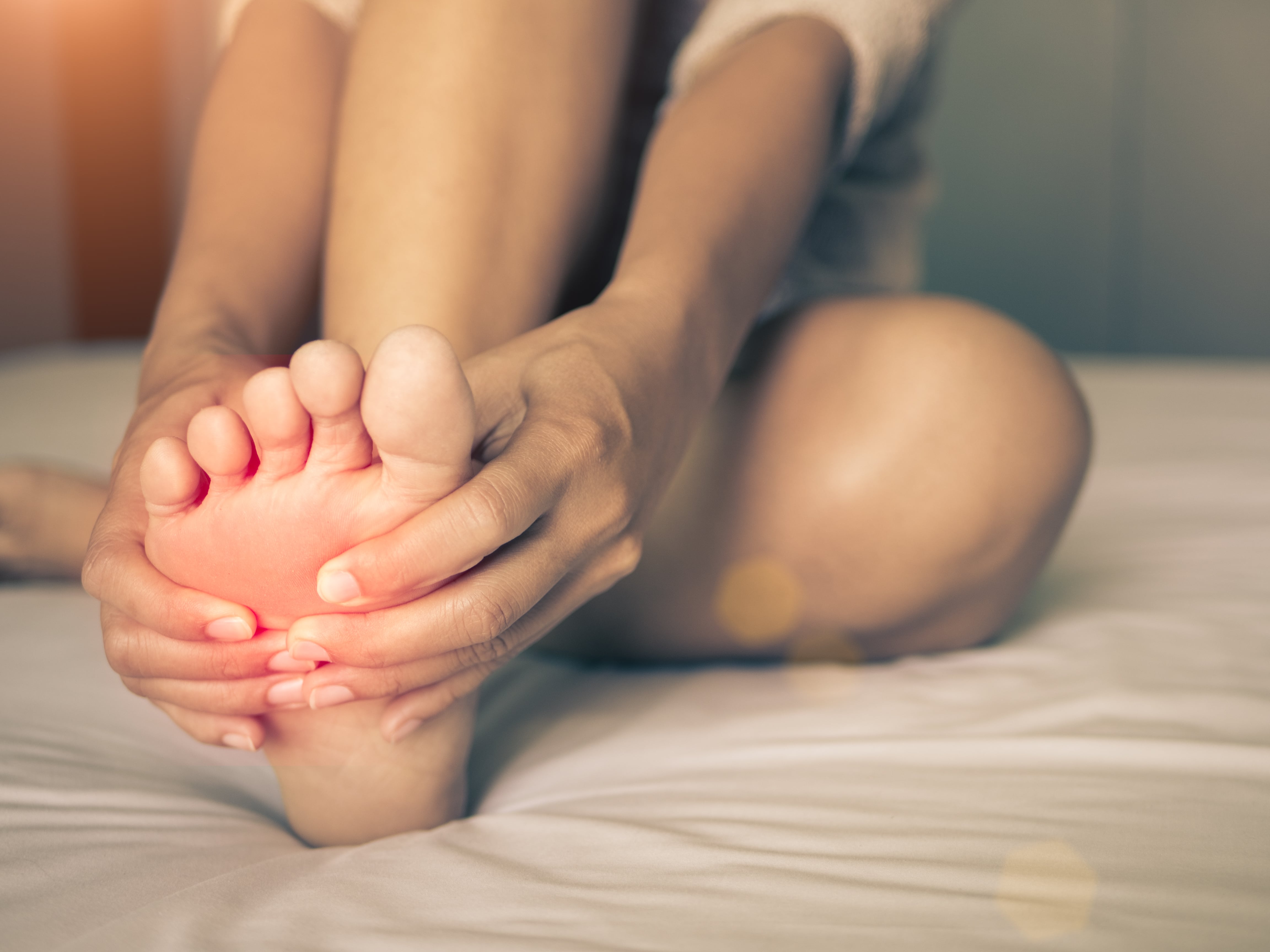 Keep hair grips in place
If your bobby pins are falling out, try using them with the wobbly side against your head. For extra staying power, spritz them with a bit of hair spray before sliding them into position.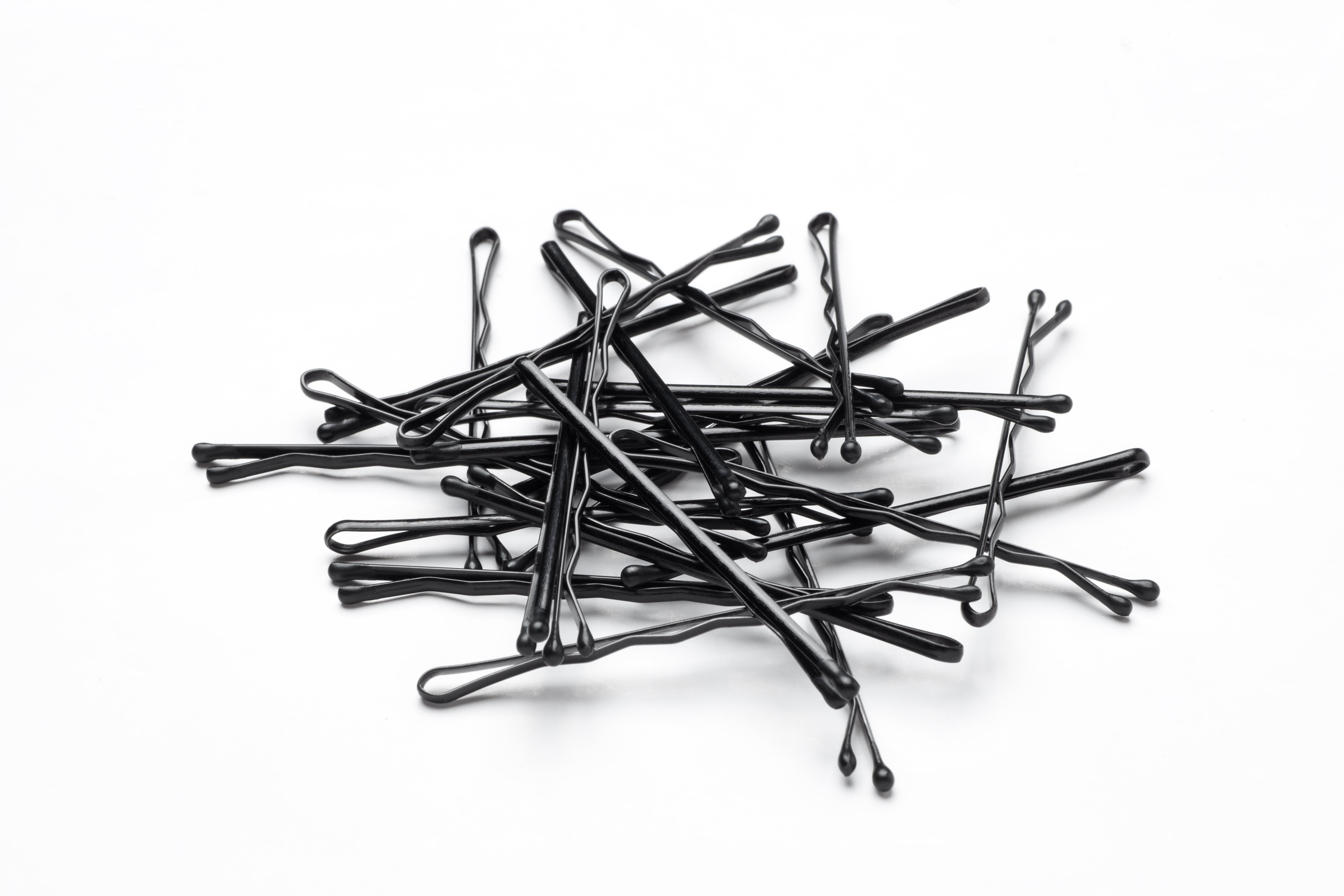 Easy fuller braids
This French braid hack is one of our favourites. Once you've plaited your hair, secured the end with an elastic. Then, starting at the top, gently pull apart the sections with your thumb and first finger. This technique is called pancaking – as it makes the braid flatter but appear wider.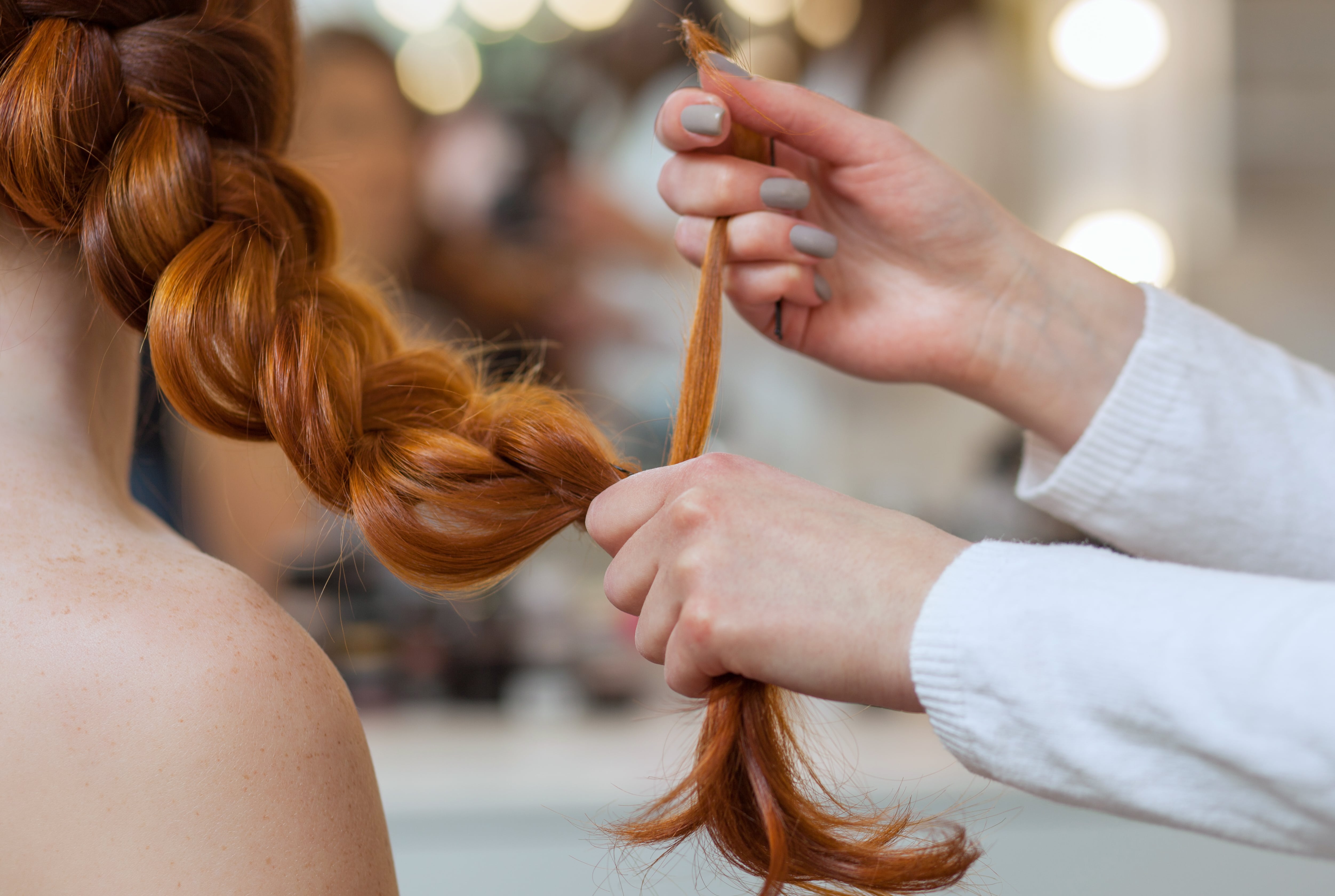 Stop mascara clumps
Warming up your mascara before applying can really help to stop it clumping. Pop the bottle under your armpit for a few minutes – or even in your bra – while you do the rest of your face!
Correct mistakes with a bobby pin
If you smudge your makeup and don't have a cotton bud to hand, fold a square of toilet paper around the end of a hair grip to wipe away mascara or lipstick mistakes.
Use PVA glue to stop nail varnish mistakes
Raid your craft supplies and swipe some washable PVA glue around your nails. Let it dry before you paint your nails then just peel it off to reveal painted perfection!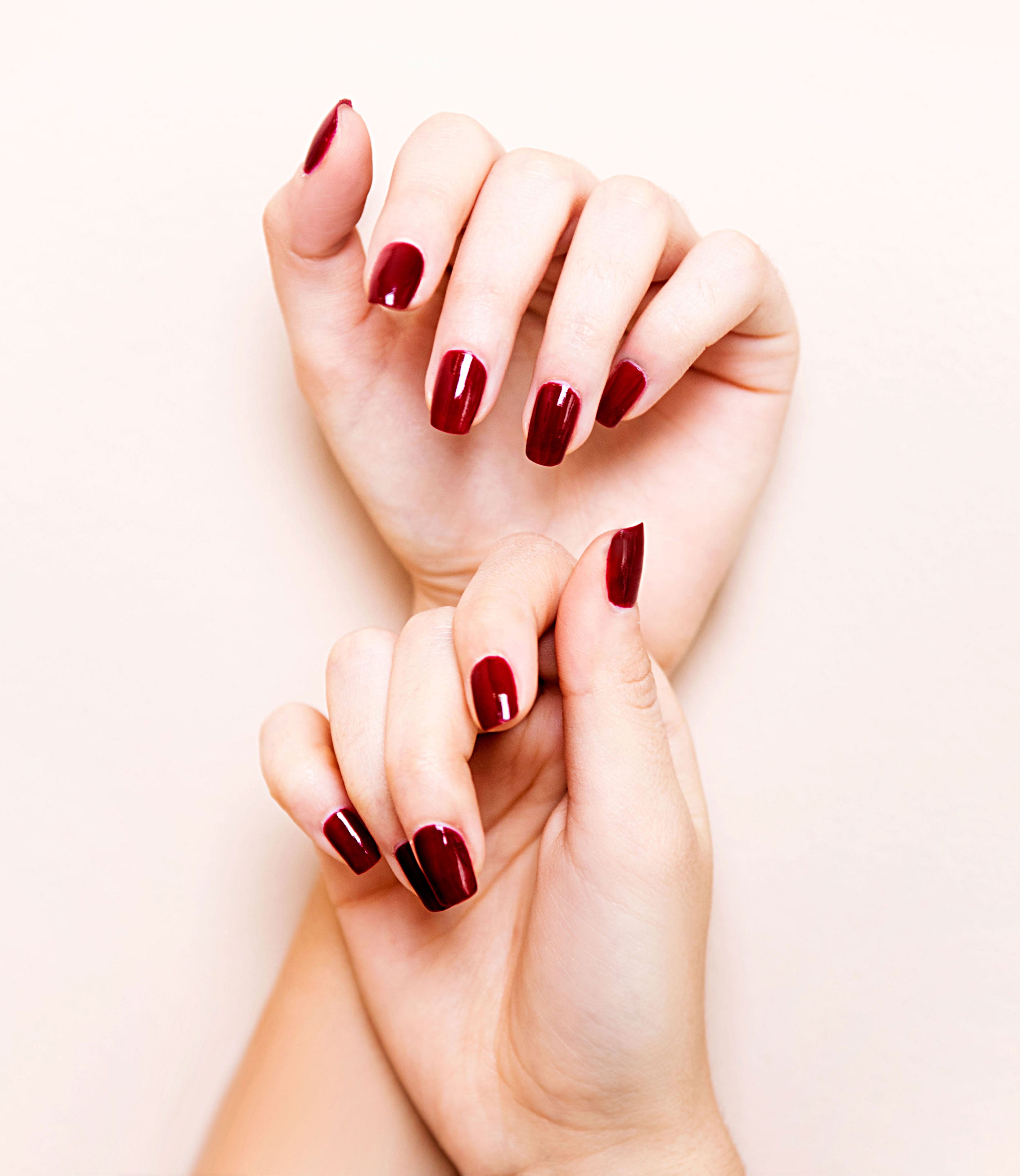 Tame unruly eyebrows with Vaseline
Use a smidge of Vaseline on your eyebrows then comb over them with a clean and dry mascara wand. This will keep them in place and is a top beauty trick to make you look more preened if you're not confident using a coloured pencil or powder on your brows.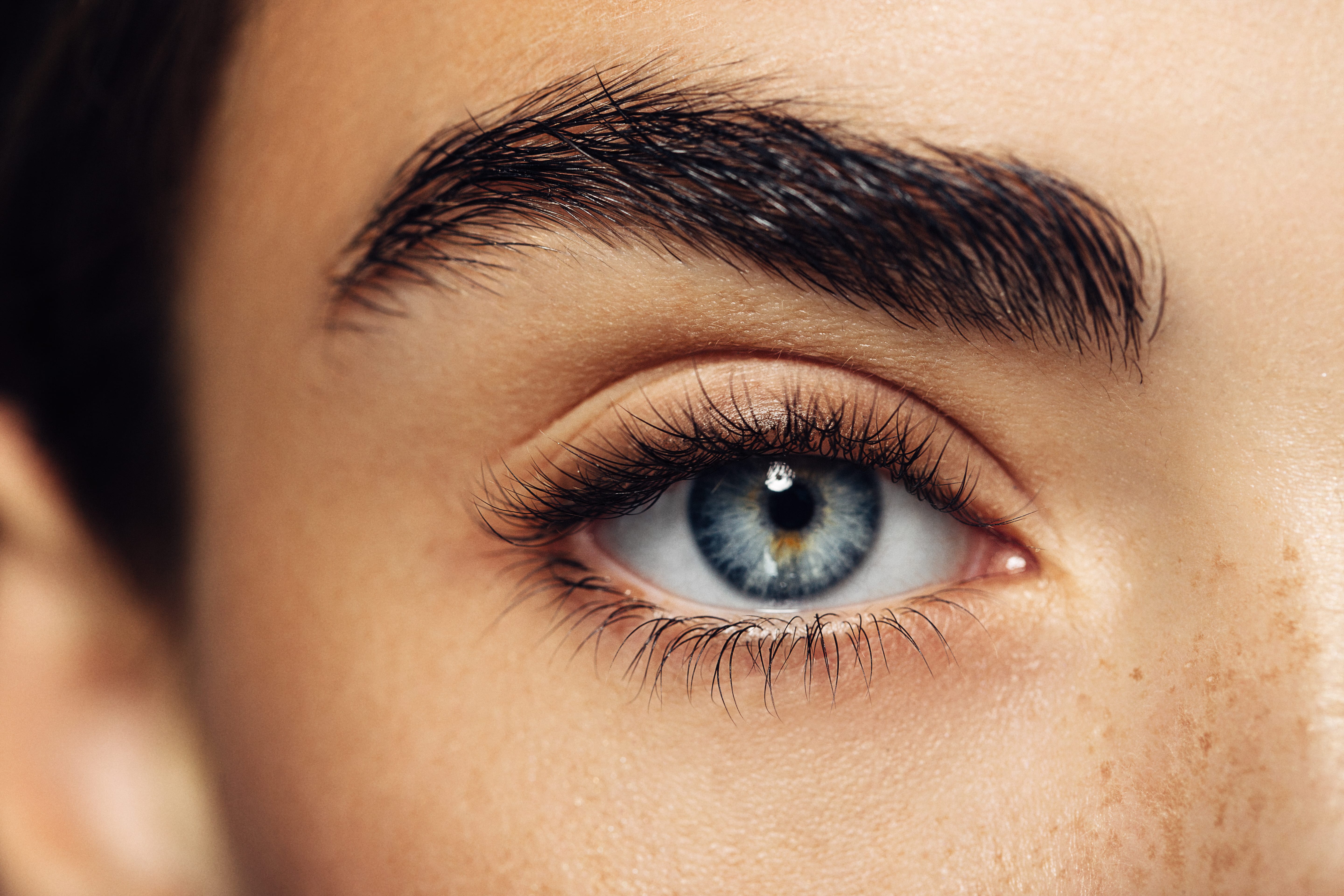 Curl your hair in an instant
Curling your hair can take for. ever! That's why we love this hair curling hack! Put your hair into a high pony tail and split it into 4 – 8 sections, depending on how thick it is. Curl the ends then spray with hairspray. Take the bobble out, shake your head and et voilà – effortless curls!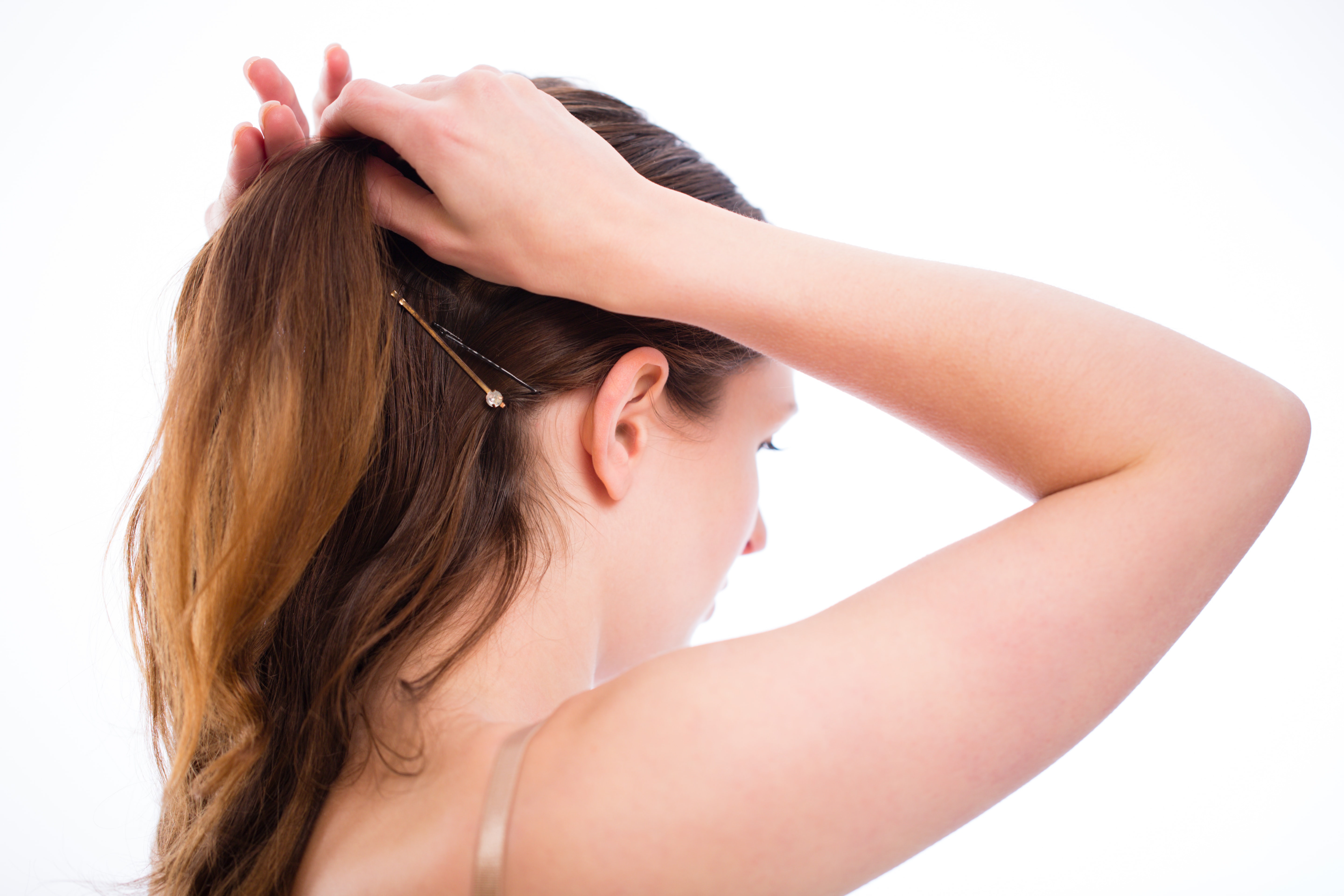 Use blusher on your lips and eyes
If you're in a rush or have totally forgotten to pack anything in your handbag except blusher, you can still create a fresh look. Apply blusher to your cheeks as normal then use your finger to blend it into your eye crease to create some definition. Put lip-balm on then smudge blusher across your lips with your finger to add colour and shine to your lips.