Cake Or No Cake – How Did The Bake King Do It?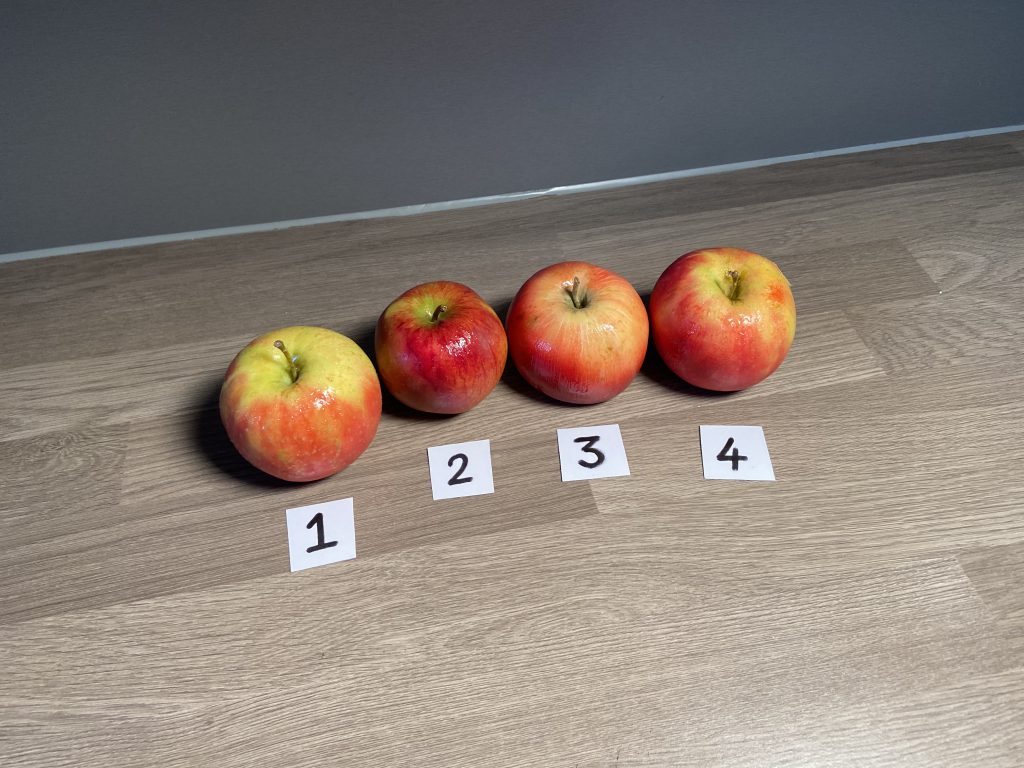 Did you enter our competition on Facebook yesterday?
Many of you did and we had a huge amount of comments saying how amazing this illusion cake was and how difficult it was to spot.
Many of you also wanted to know how on earth The Bake King manages to achieve such a realistic look, and if by magic, here we are to show you.
We will be back next week to show you how Ben made the cake for next weeks competition. Don't forget to enter next Wednesday on our Facebook page