Cake Or No Cake – How Did The Bake King Do It? The Fruit and Veg Cake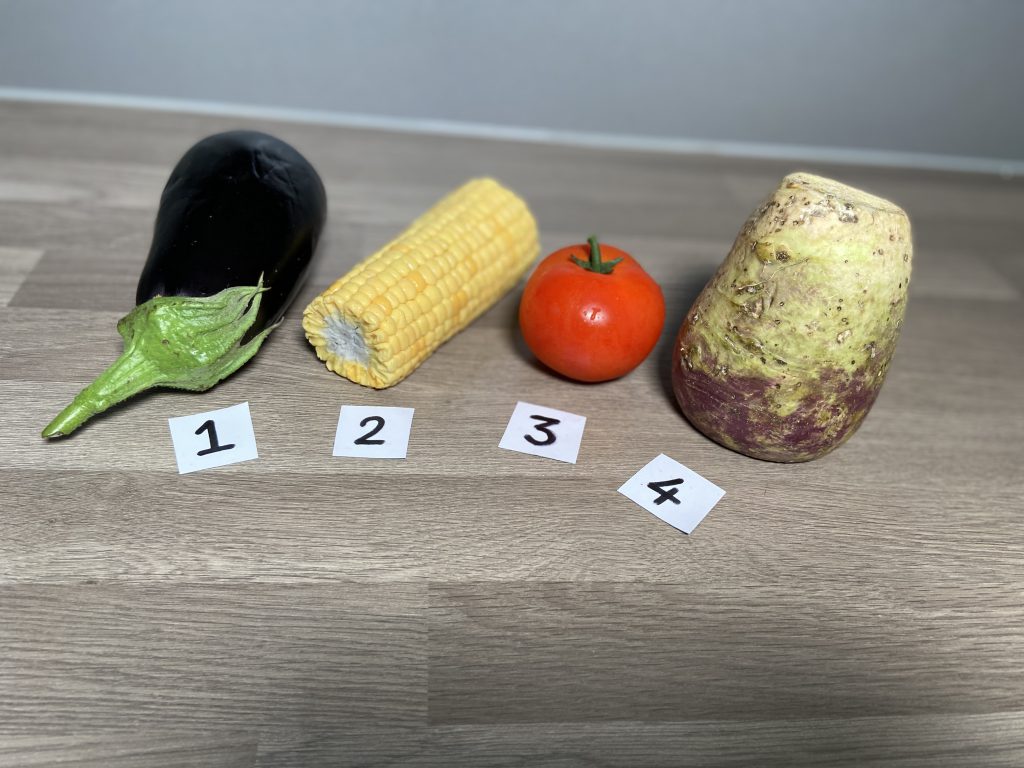 Another week, another bake. Did you choose the correct illusion cake?
For those that did not, the correct bake was number 2.
Check out the video below to see just how the BakeKing did it.