Behind the Scenes: Call That Hard Work?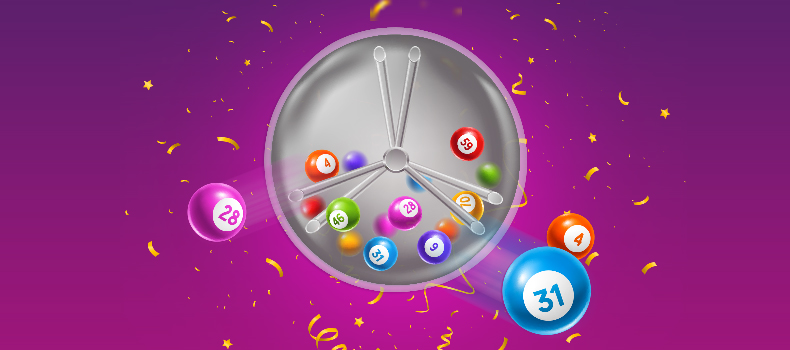 Have you watched the recent BBC documentary, Call That Hard Work? If you didn't, the show basically explores three different workers with professions in extremely different industries who all try out each other's jobs to work out which is the hardest. They spend a whole day doing each other's jobs and then at the end they score the work on the working conditions, mental demands and physical demands. For the first episode, one of the roles was one of our very own Mecca Bingo Callers!
The day in the life of a Mecca Bingo Caller
The wonderful Rob portrayed on the show had been a bingo caller in Hartlepool for over 2 years and the cheeky Ed Sheeran lookalike said on the show that he's "very proud to be a Bingo Show Host". He said the reason for this was because he likes "making people laugh" and "making people smile" and being a bingo caller is a great way to do that. We'd have to agree – if you've ever been to one of our fantastic clubs yourself, you'll know how much fun playing games of bingo can be, especially with the incredible cash prizes we have up for grabs! It's not all about the winning though – at Mecca we pride ourselves on the community spirit of every club and how playing bingo can help our customers (that's you lovely lot) feel like they're part of a big Mecca family.
The expectation
Rob thought that the other two contestants would find his job quite hard, as there's a lot more to it than just pressing a button. It's all about getting the timing absolutely right by making sure the numbers aren't called out too slowly, but also making sure they're quick enough so everyone can find their number on the ticket – which is much harder than it looks. It can also be quite easy to get the numbers muddled up sometimes, as one of the contestants found out!
Although the crowd looked quite serious at times (we think the cameras being there might have something to do with that), there was plenty of laughing and joking around. By the end, one of the contestants Misha said she felt really happy and couldn't stop smiling after coming off the stage – and one cheeky customer even said she was glad that one of the contestants, Dan, wasn't going to be calling out the numbers next! We know she was only joking, and it's all part of the playful spirit we have in our clubs.
So what did they actually think?
When it came to giving feedback at the end and finding out whose job was the hardest, both of the other contestants said they had loads of adrenaline and felt amazing after coming off the stage from calling out the numbers. We won't spoil the ending for you by telling you which job they ended up thinking was the hardest (the other two jobs that were shown on the episode were Sausage Factory Supervisor and Head Gardener) but either way, we're super proud of Rob and the amazing job he does at the Hartlepool club. Every day he makes sure our fabulous customers are entertained when they play bingo and we hope that the next time you visit your club, you might give a little compliment to our hard-working bingo callers and the effort they put in to make sure you're having a good time.
Watch the full episode below
What did you think of the show? Leave a comment underneath this post and let us know! If you haven't watched it, you can here.
Don't forget that the fun never stops at Mecca! Take a look to find out where your nearest Bingo Club is so that you can join in on the laughs – and maybe win some incredible prizes along the way. There are different events on most evenings, from Friday Rock 'n' Roll Bingo to Tuesday Quiz Night, so there's always something for everyone. If you'd rather join in on the fun from your sofa, then we also have a huge range of online bingo games, with rooms where you can buy tickets for as little as 1p and huge linked games where there are guaranteed prizes of £100 in every game.