Celebrate National Allotment Week with the best vegetables to plant now for winter warmer dishes!
It's National Allotment week! It's the week for celebrating the green-fingered community and those who love to grow their own veg, fruits and herbs. Having an allotment is a sustainable way to eat, is super cheap, it's great exercise and, of course, there's no satisfaction quite like growing your own food from scratch. In honour of this week, we've put together a list of the 5 vegetables you should start growing now ready for winter (sorry to remind you the cold weather is coming!) so that you can start cooking some delicious winter warmer dishes. Don't have an allotment? No worries – the recipe inspiration will work just as well if you get your veggies from the supermarket and not the ground!
Spinach
Start growing your spinach leaves now to make sure you've got plenty of young leaves throughout winter and with regular harvesting it will continue to grow well into summer! This is great news as spinach is such a versatile veg no matter the season. Create a Sag Paneer side dish, a spinach and mushroom lasagne or go for a Greek-inspired dish with spinach and feta pastry!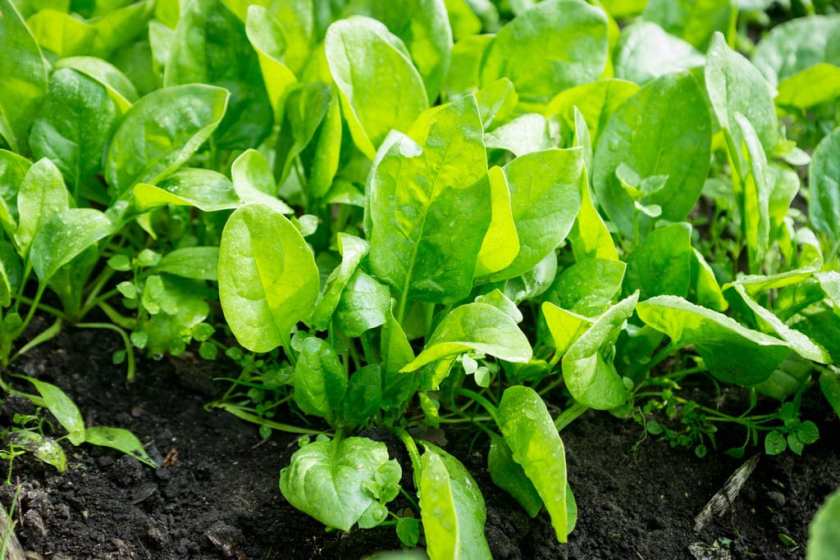 Asparagus
Okay so we didn't specify which winter, as asparagus can actually take up to two years to grow. But once you've got the crop sorted, they will keep producing spears for a whopping 25 years! Asparagus can create an abundance of delicious meals, such as asparagus and pea risotto, salmon and asparagus quiche and you can even create asparagus fries by coating them in breadcrumbs and roasting them for about 20 minutes.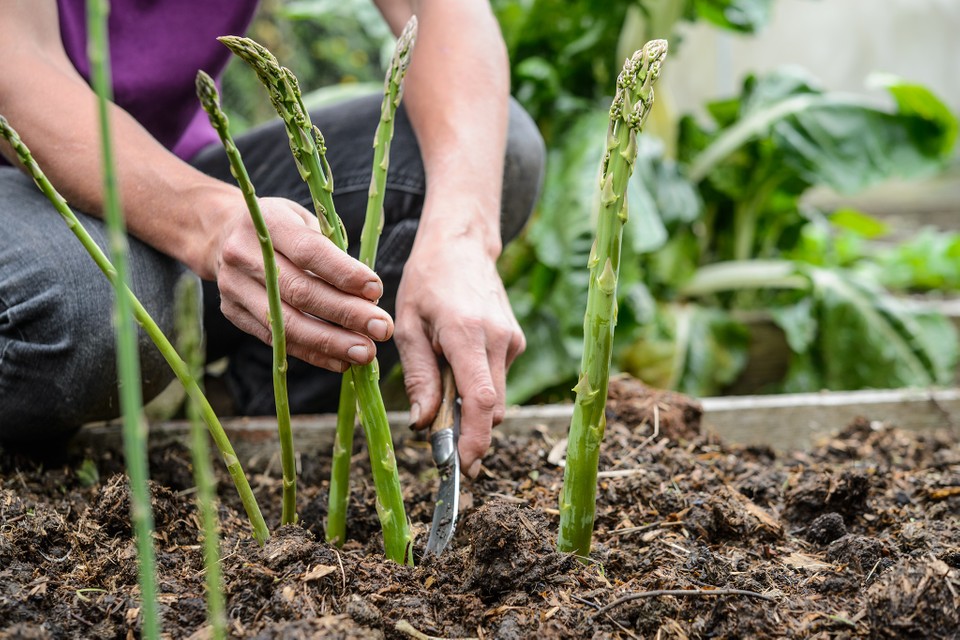 Broad Beans
Broad beans are a great option for those that might not have a lot of space as dwarf varieties can even be grown in pots! They're also a great addition to some fabulous dishes, such as broad bean mash, broad bean carbonara and broad bean, yoghurt and mint soup.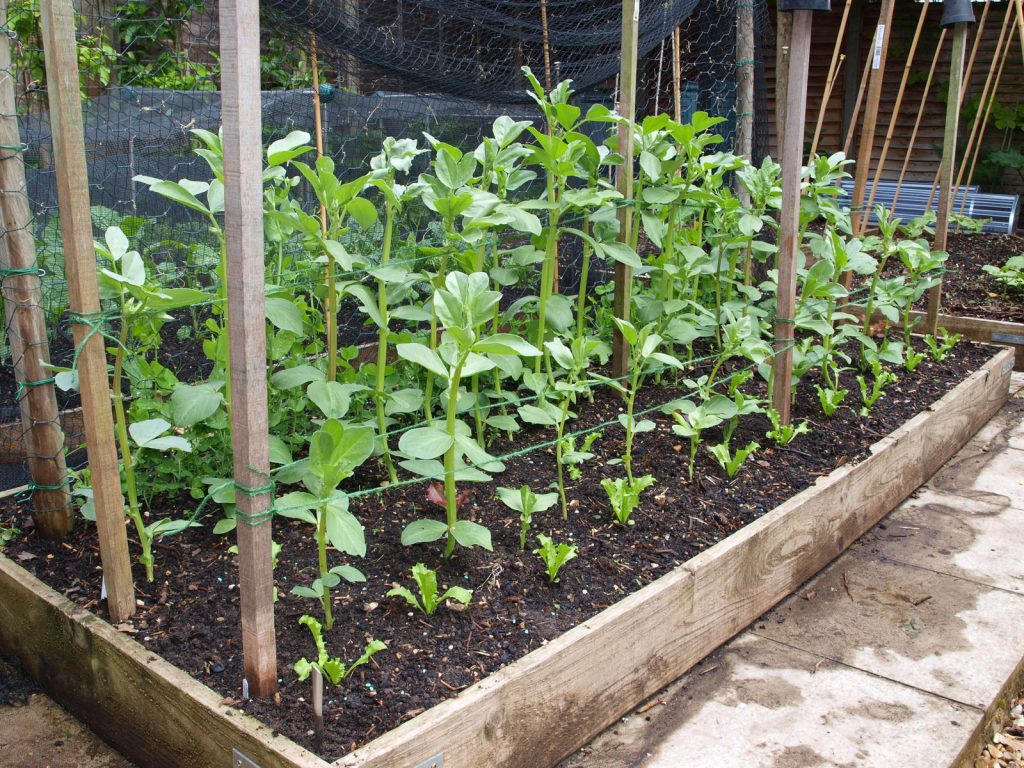 Carrots
Carrots are an incredibly versatile veggie that packs in the nutrients, colour and sweet taste into any dish and they're a great winter vegetable because of how easily they can be roasted. Just throw them in a roasting pan with honey and salt and they're good to go! If you want to try something that requires a little extra effort then you could bake a carrot cake, create a spiced carrot and lentil soup with warm crusty bread or how about a carrot, hazelnut and mushroom tart? Delicious.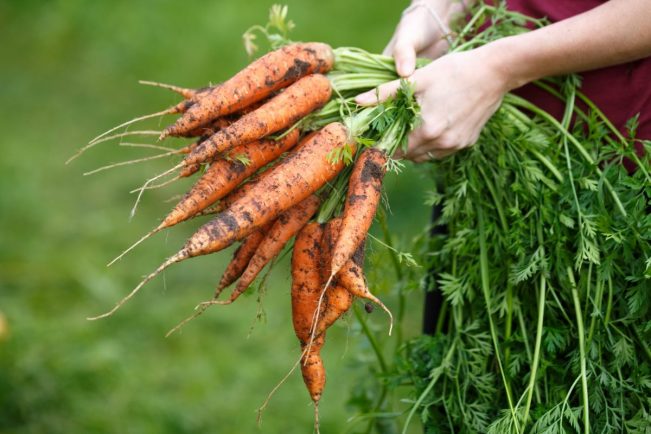 Turnips
Bake it, mash it or roast it: There isn't much the turnip can't do. They're pretty easy to grow and these hefty root vegetables make a great addition to your winter dishes. Is it even a roast dinner without a turnip? It's great when added to stews, casseroles and soups and it can make a great side when mashed up with butternut squash and loads of butter and nutmeg.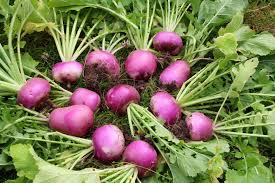 Love this recipe inspiration? Don't forget we've got a brand new recipe dropping on our blog every week which is great for those days you just can't think what to cook – especially if you've got loads of hungry mouths to feed. Drop us a comment on social media and let us know how much you love tending to your allotment – and if you try any of the dishes mentioned!