Cheap Summer Holiday Destinations
Summer isn't over yet, so there's still time to squeeze in a sunny holiday! Wondering where to go? We've got just the thing to help you decide – a list of must-see, activity-filled, unique locations where you can soak up the last of the sunshine without breaking the bank.
---
Marrakech, Morocco
If you're in the mood for a luxury getaway in an exotic place, then this is the perfect choice for you! Known as the 'red city' for its beautiful clay buildings, this vibrant metropolitan is also home to all-inclusive 5-star hotels that feature thrilling water parks and relaxing spas to keep you entertained.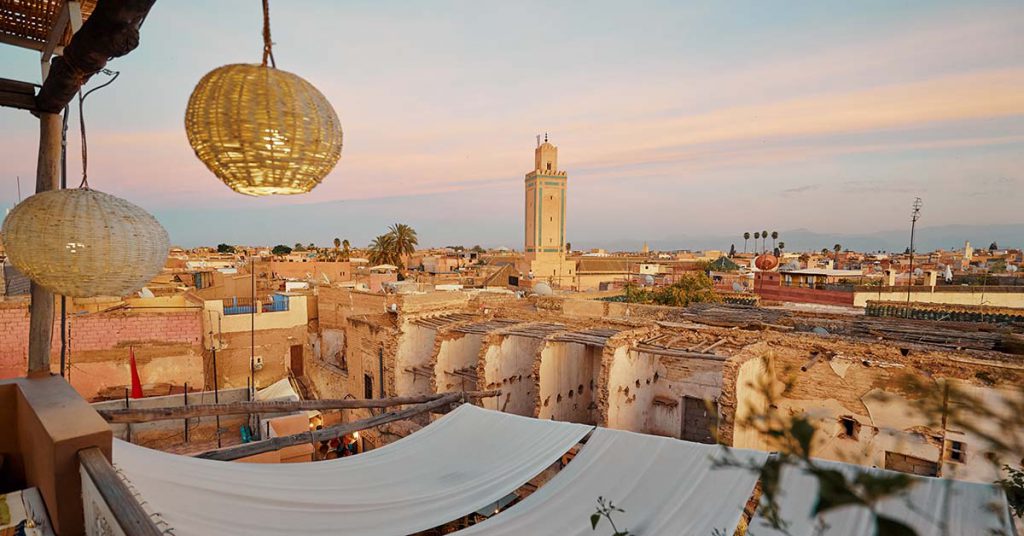 ---
Majorca, Spain's Balearic Islands
Been glued to the screen watching Love Island like we have? Then you know very well about how breath-taking Majorca is. Away from the hustle and bustle, this vacation spot is a good choice for a Summer holiday. Not only is it the ideal beach escape (warm water, yes please!), it's also an affordable one.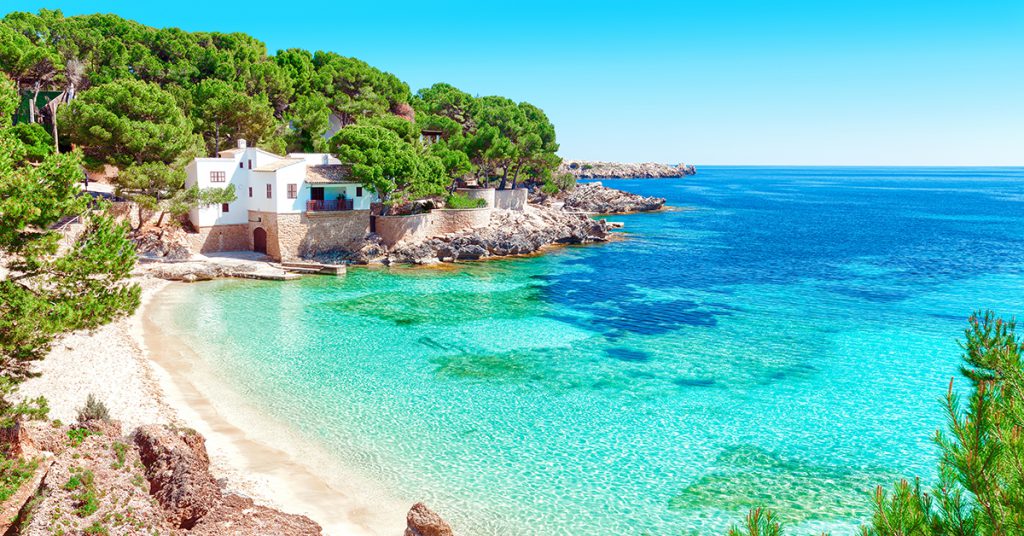 ---
Sunny Beach, Bulgaria
Picture being steps away from a stunning beach…swimming in the largest heated open-air pool…and discovering the ancient city of Nessebar. If this sounds like a dream to you, then make it a reality by booking a trip to this gorgeous resort on Bulgaria's Black Sea coast.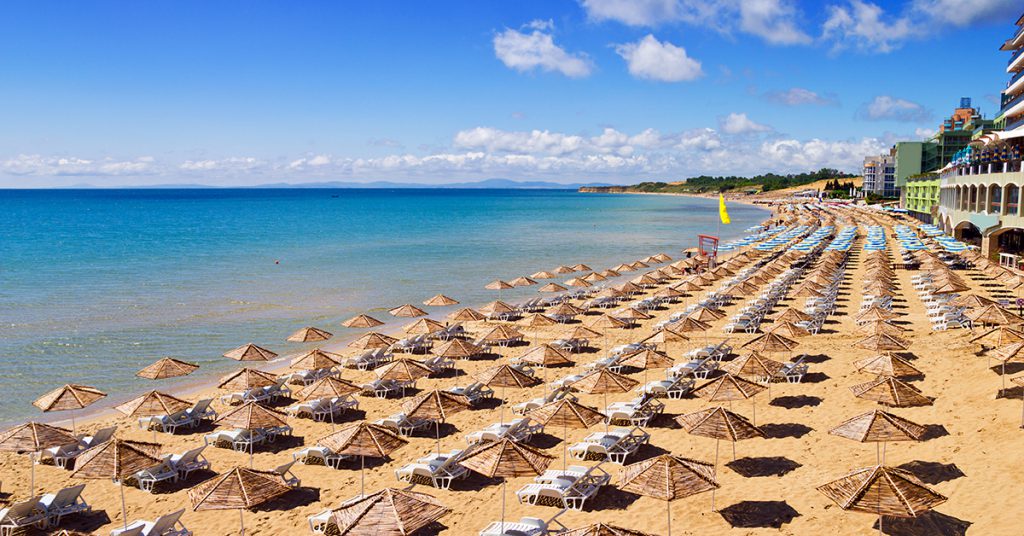 ---
Kemer, Turkey
Or give this fabulous seaside resort on the coast of Turkey a go! Here you'll get to work on your glowing tan at a private beach and bask in magnificent mountain views. But of course, that's not all, there are also plenty of water sports, unforgettable sunsets from the pier and adventurous hiking trails nearby – truly a holiday to remember!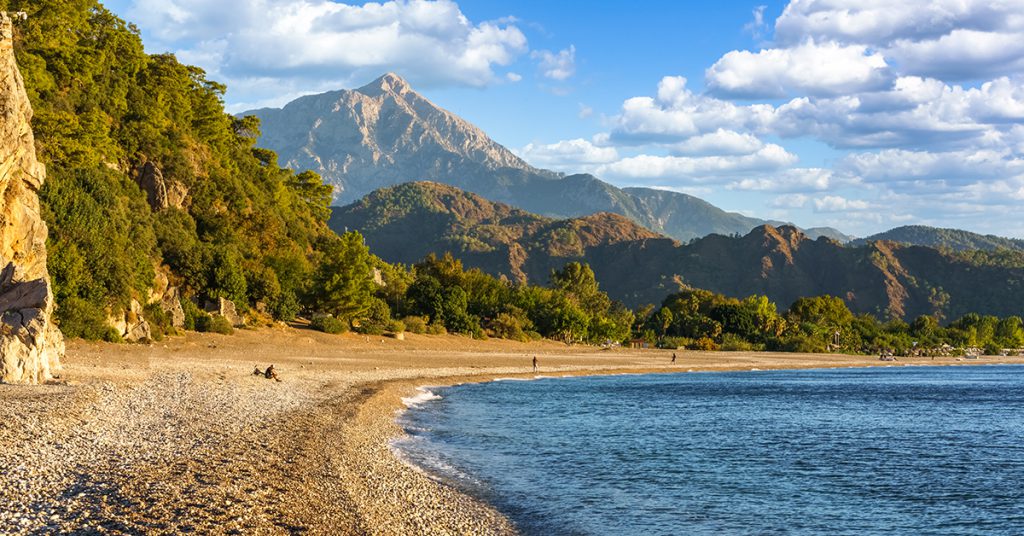 ---
Halkidiki, Greece
Fancy roughing it instead? Then here's the thing for you – camping on a pristine beach in northern Greece. Areti Camping and Bungalows has a beachfront restaurant and shop (check and check), plus plenty of on-site activities like tennis, volleyball and water sports (check, check, check!). Plus, there are three nearby islands to boat or swim to – where you can enjoy snorkeling through crystal-clear waters and exploring ancient sites including Mount Athos.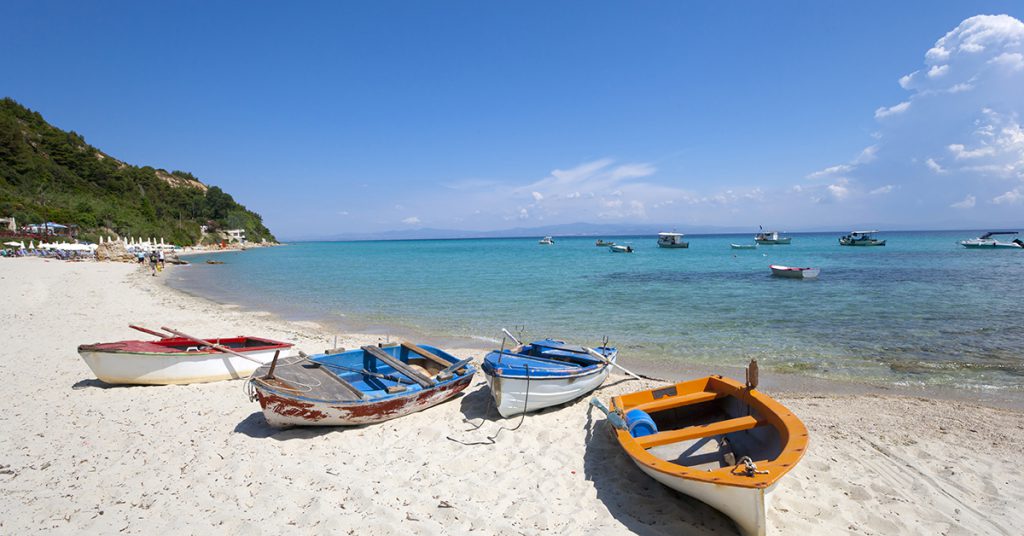 ---
These destinations sound incredible, don't they? Well, you could be experiencing them for yourself – for free… because we're giving one lucky player a holiday voucher worth £500 EVERY DAY! Just play our Summer Spinner daily for your chance to win.
Did you also notice a highlighted word further up? I wonder what that's for…