Chris Hughes helps to #makecaringvisible this Carers Week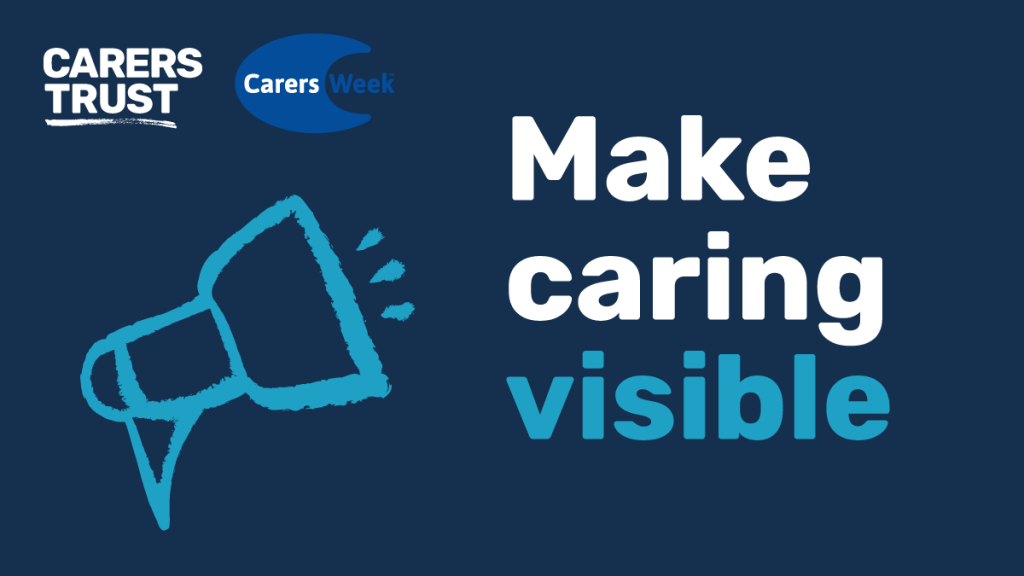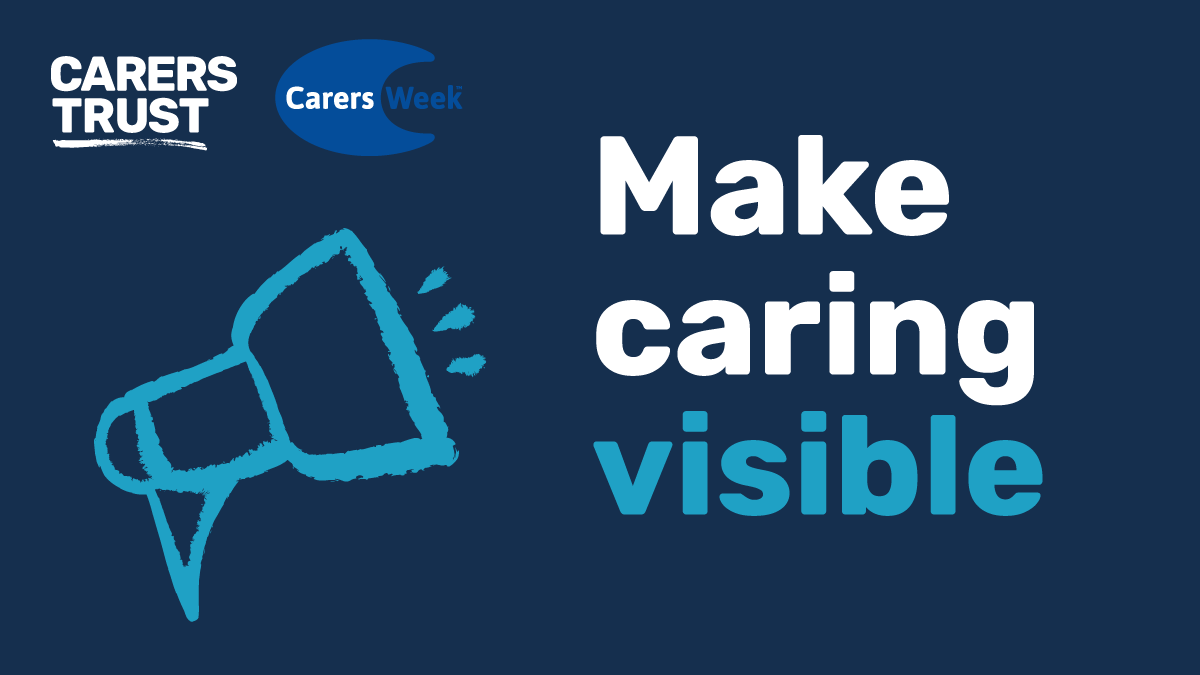 8th – 14th June is Carers Week and as Carers Trust is our chosen charity, we've joined forces with our friend Chris Hughes and his lovely mum Val to raise awareness of this fantastic cause and the campaign for 2020 to #makecaringvisible.
We'll be adding a series of three videos to this blog through the week with Chris chatting to his mum about her experiences caring for family members as we shine a light on the many, many unpaid carers across the UK who devote their time to caring for loved ones. So keep coming back to follow their story.
And we want to hear your stories too – if you're a carer, tell us about your experiences in the comments below – it's so important that people appreciate what goes into being a carer, and that we can support Carers Trust to raise vital funds to support those doing an incredible job for others.
The situation with Coronavirus has made the #makecaringvisible campaign even more important – with so many more people taking on additional responsibilities for those in need – and that effort often goes unseen. As well as telling us your stories, please do tell us about other people you know who are helping friends, family members or others in the community at the moment – they deserve a big, big thank you!
Carers Week isn't just for Carers Trust, there are lots of other incredible charities involved too. It's a partnership bringing 6 national charities together:
Age UK
Carers Trust
Carers UK
MND Association
Oxfam GB
Rethink Mental Illness
So, make sure to follow #makecaringvisible and to find out more about Carers Trust visit www.carers.org.
And don't forget, we donate the profits of our Carers Charity Bingo games to Carers Trust every day – find out more about the games that support this charity here.
In May alone, Rank Interactive, the group that Meccabingo.com is a part of, raised over £34,000 to help carers supported by Carers Trust, and we want to carry on donating more and more for this vital charity.
Thanks for reading – and a huge thank you to Chris and his mum Val for helping us to raise awareness.
Part 1
Part 2
Part 3