Christmas Gifts You Can Make at Home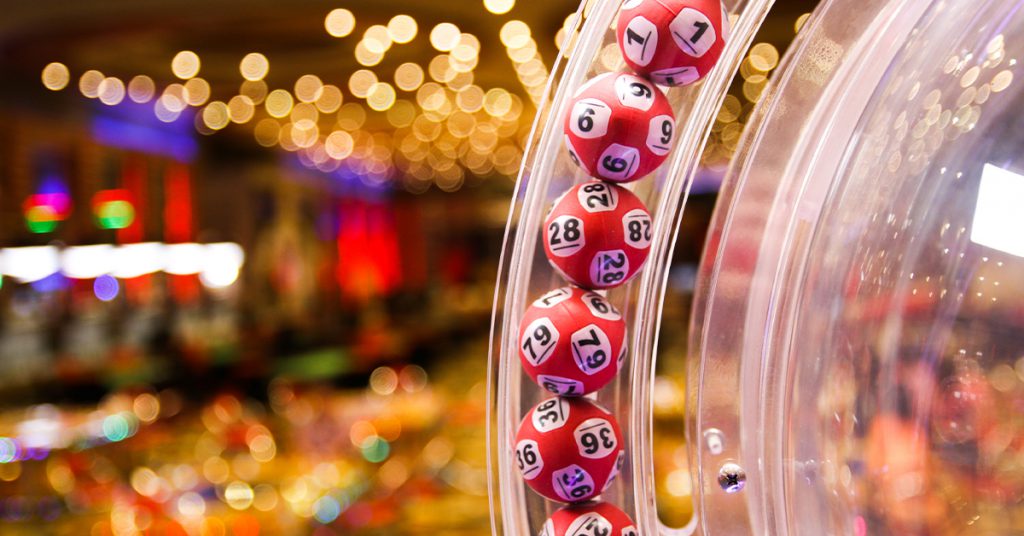 Homemade gifts are not only thoughtful, but they're also extremely personal and can be cost-effective too!
Here's a list of festive presents you can make yourself:
Hand-knitted mittens
Get your hands on a fluffy ball of yarn in your loved one's favourite colour and knit them a cosy pair of mittens. You don't have to stop there – you could even knit a hat, a scarf, a jumper, and much more. You have plenty of options!
DIY photo collage
Make your own photo collage to capture special moments and memories! You can even personalise your own frame for that extra finishing touch.
Custom hamper
Fill a hamper with lots of small things that you know your loved one will adore. This can include their favourite tea bags, chocolates, biscuits, candles, lotions, or arts and craft supplies – there is so much for you to choose from!
Homemade body scrub
This is really simple to make! Mix an oil of your choice (like coconut or olive oil), brown sugar, and essential oils (if you want to). You could even use finely milled oats or coffee grounds instead of brown sugar.
Painting
Gifting one of your loved ones a painting, especially if they love art, is a brilliant idea. This is something that they are likely to put up in their home and cherish for a really long time. Bonus points for painting it yourself!
Ornaments
You can use a wide range of materials, some of which you may already have including ribbons and old ornaments that you could upcycle, to make one-of-a-kind Christmas tree decorations.
Homemade jam
How sweet is this?! You can use any fruit of your choice to make a delicious jam for your loved one to enjoy. You can get as creative as you like.
Jewellery box
You can spruce up a small box you already have by customising it with paints and even gems to create a stunning jewellery box!
What will you be giving your loved ones this Christmas? Let us know in the comments below!
You can enter our Mecca Cashmas Prize Draw here for a chance to win up to £5,000 in cash – that could help with the Christmas shopping!