COME TOGETHER AT MACCA BINGO!
Liverpool residents got a huge surprise this morning when Mecca Bingo revealed a Beatles-inspired revamp. In honour of Sir Paul McCartney's 80th birthday tomorrow (Saturday 18th June) and his upcoming headline spot at Glastonbury, Mecca Bingo in Knotty Ash, Liverpool, has become Macca Bingo.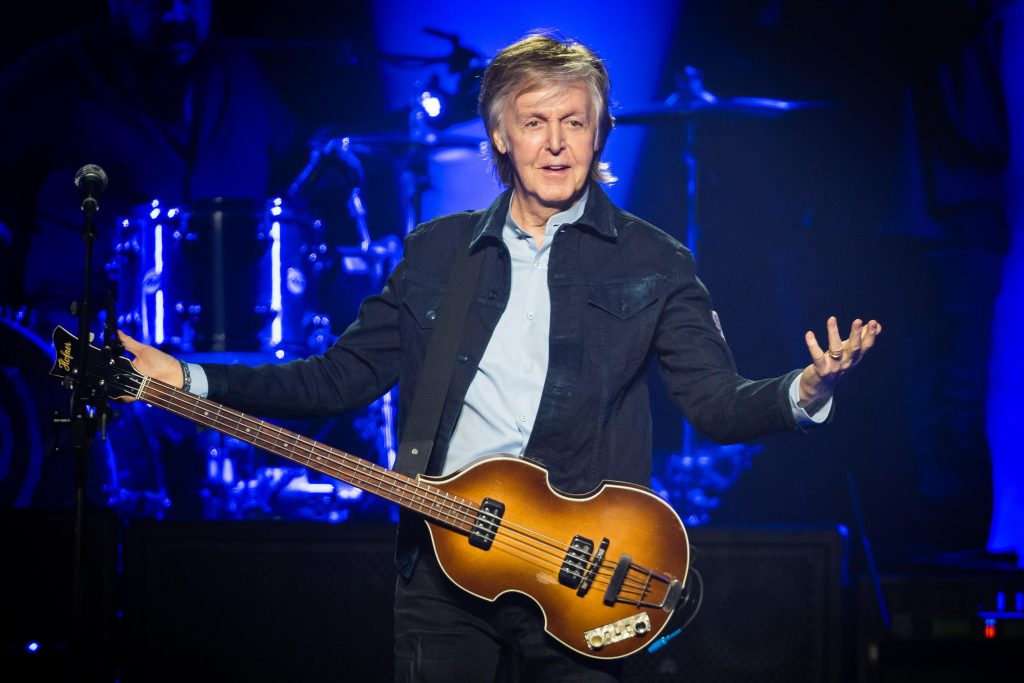 Soon-to-be octogenarian Macca, who grew up on Forthlin Road, less than five miles down the road from the Knotty Ash club on East Prescot Road, is set to headline the iconic Pyramid Stage at Glastonbury on Saturday 25th June. With two landmark events a few days apart, Mecca just couldn't Let It Be and it was a Hard Day's Night to get the signage complete in time for Macca's birthday. So, for one week only, Liverpudlians will be able to witness the all-new logo before it has to Get Back to its original spelling.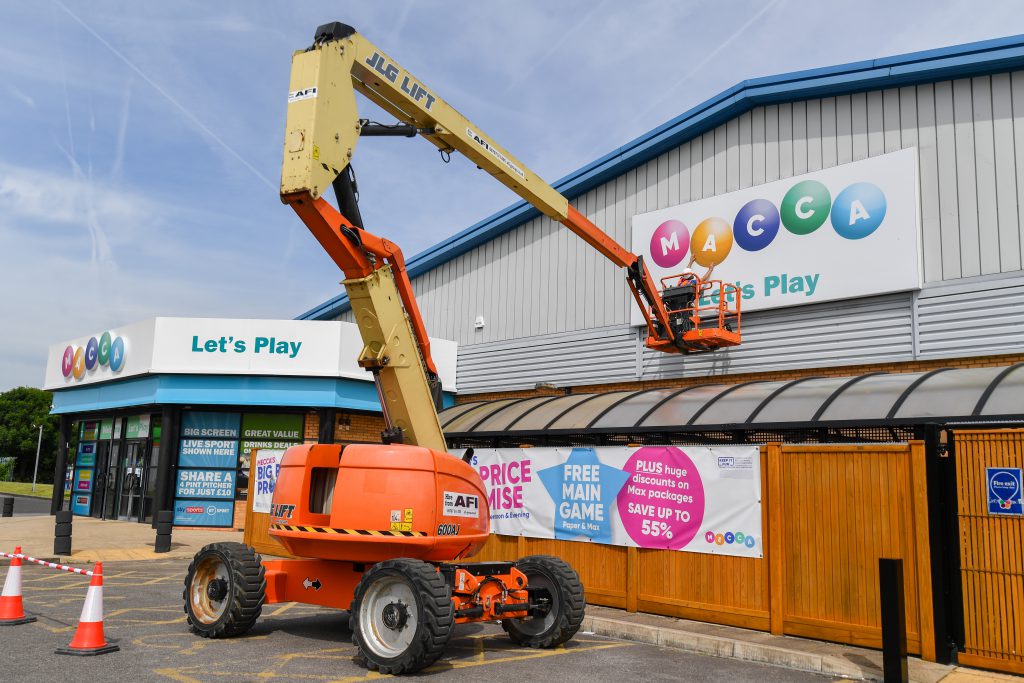 During the 1960s, The Beatles often played in dance halls that doubled up as, or later became, Mecca bingo halls. Now, as it was then, there'll be No More Lonely Nights for visitors to the club, who can not only come in for a game of bingo, but also enjoy a range of entertainment, pop in for a meal or a drink and have their photo taken with the Fab Four, against the club's newly installed Abbey Road Insta-wall.
New players are always welcome, with club hosts on hand to explain the game and help them earn their bingo Wings.
For those unable to travel to Liverpool to pay homage to Sir Paul, there's the opportunity to toast Macca online, as bingo-loving Beatles fans nationwide will be able to play the Penny Lane game on our website for just 1p, with up to £10k to be won every single day.
"We can't wait to see our customers' faces when they see the Macca Bingo logo this weekend. Sir Paul is such a national treasure, so we're delighted to celebrate his special birthday and landmark performance with a rebrand in his honour. Sir Paul, if you'd like to take over the microphone from one of our callers, we'd love to see you!"

Lucy Coy, General Manager for Mecca Bingo Knotty Ash, commented on the exciting change.
To find out more about Mecca Bingo Knotty Ash and upcoming entertainment, visit Knotty Ash. For more information on the Penny Lane online bingo game, visit Penny Lane.