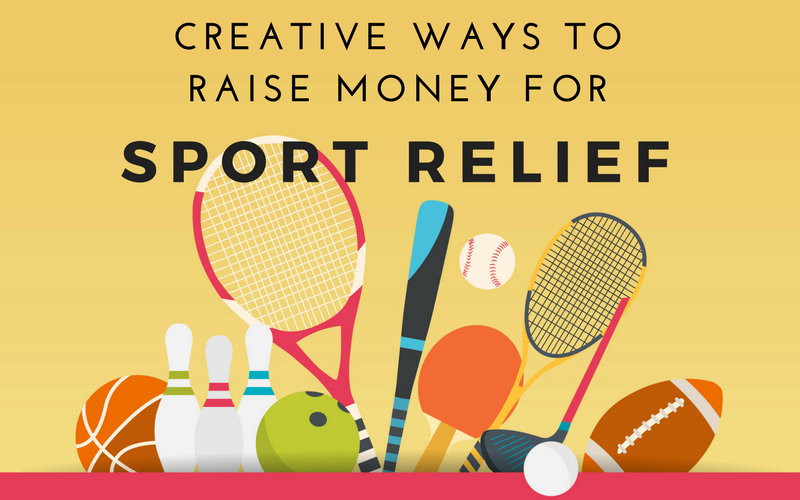 Sport Relief is back for 2018, and this year it's bigger, bolder and – ahem – sweatier than ever. That's right – it's time to get active for cash!
Whether you're a gym bunny or Sunday stroller, Sport Relief is a fantastic opportunity to raise money for a great cause. And this year, the focus is on reaching 'one billion steps'. Yep, you read that number right… one billion steps.
With the help of sponsors, Sport Relief has set out to top last year's staggering total of £82 million. So, whether you plan to walk, dance or run for Sports Relief, get out there and help to raise money for a great cause.
Need inspiration? Take a look at our favourite creative fundraising ideas below.
Hula hoop challenge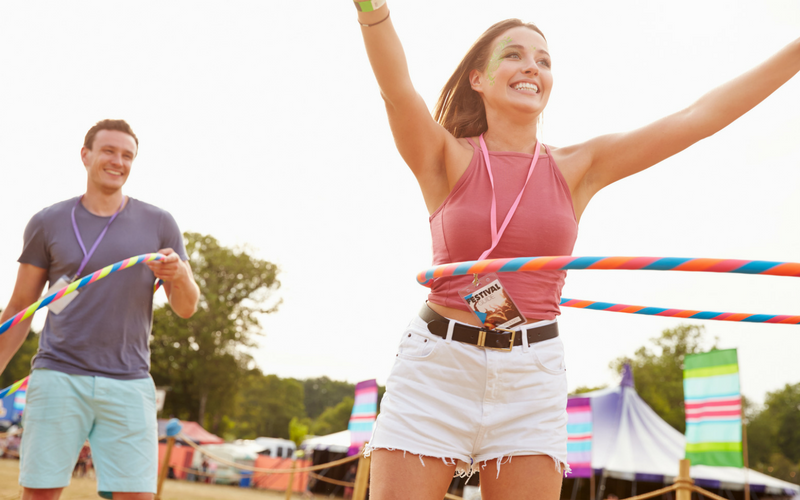 Rent out a bundle of hula hoops (not the crisp variety) from your local gym to see who is the hula champion of your group. To raise money, simply ask each participant to pay £1 – the last man or woman standing is then rewarded with a small prize and, of course, ultimate bragging rights.
Charity football match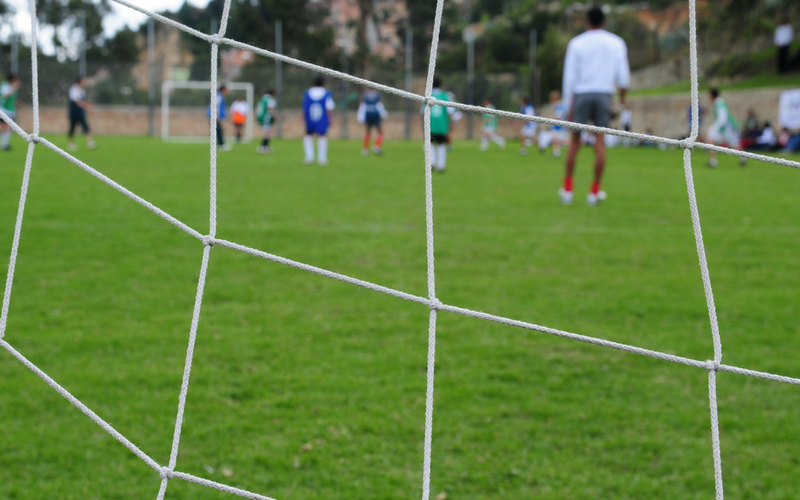 As Brits, football is in our blood, so it shouldn't be difficult to find participants for this one. All you need is a patch of land, some football kits – and that's it! Ask everyone you know along and post flyers in your local area to pack out the sidelines. Throw together rival sports fans or competing offices to create some buzz around the game.
Cycle to work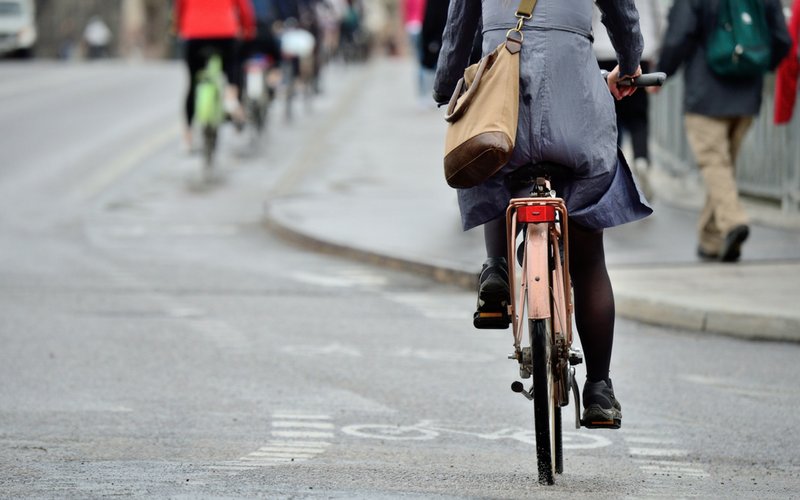 To paraphrase the "Queen of Country", Shania Twain, cars don't really impress us much. Which is why this Sport Relief, it's time to leave your car at home and cycle your way into work instead. Okay, so you might look slightly more wind-swept than usual, but just think about how much cash you'll be raising for charity. Plus, cycling is great for the glutes!
Hold a sports quiz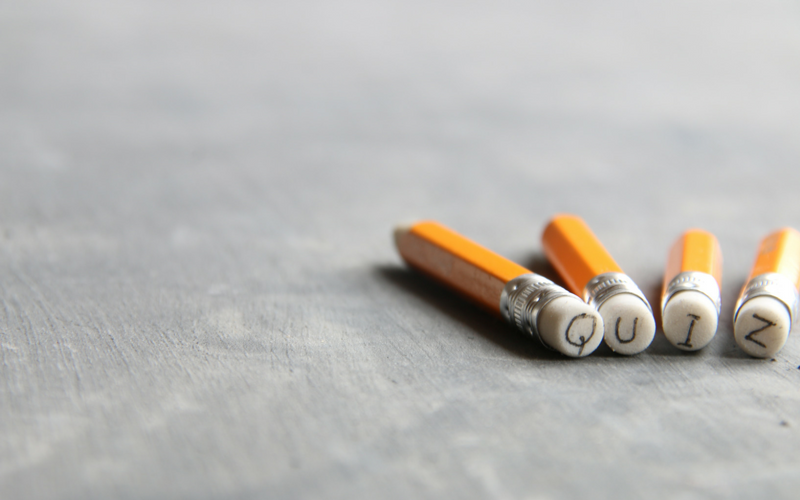 This Sport Relief, why not hire out your local sports hall for a fun no-holds-barred sports quiz? Involve local businesses and ask them to donate any props you need, such as bunting, table decorations and, of course, prizes for the winning team. A Question of Sport, eat your heart out.
Endurance relay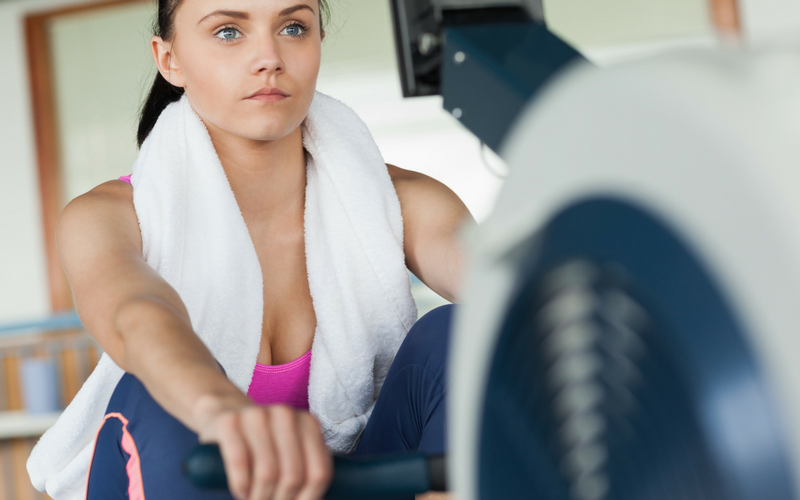 Bring the neighbourhood and/or office together with this nifty fundraising idea. All you need is an exercise bike or rowing machine (local gyms may loan this to you if you ask nicely). Next, set your team a goal (this could be either time spent or distance travelled) and then find a group of hardy participants who will pedal/row their way to victory.
Hold a dance-a-thon

This Sport Relief, make like Swifty and "shake it off" with an epic Dance-a-thon! Any style of dance will do; whether its Zumba, Salsa or Merengue, just get your dancing shoes on and go for it. All you need is a large open space (local sports halls are best) and a motivational playlist to get started.
For extra motivation, why not ask sponsors to up their donation for every extra hour of dancing time? That way, the more calories you burn, the more cash you raise. It's a win-win!
How will you raise money for Sport Relief this year? Let us know in the comments, below!