Dating With a Difference: Unusual Places to Take Your Loved One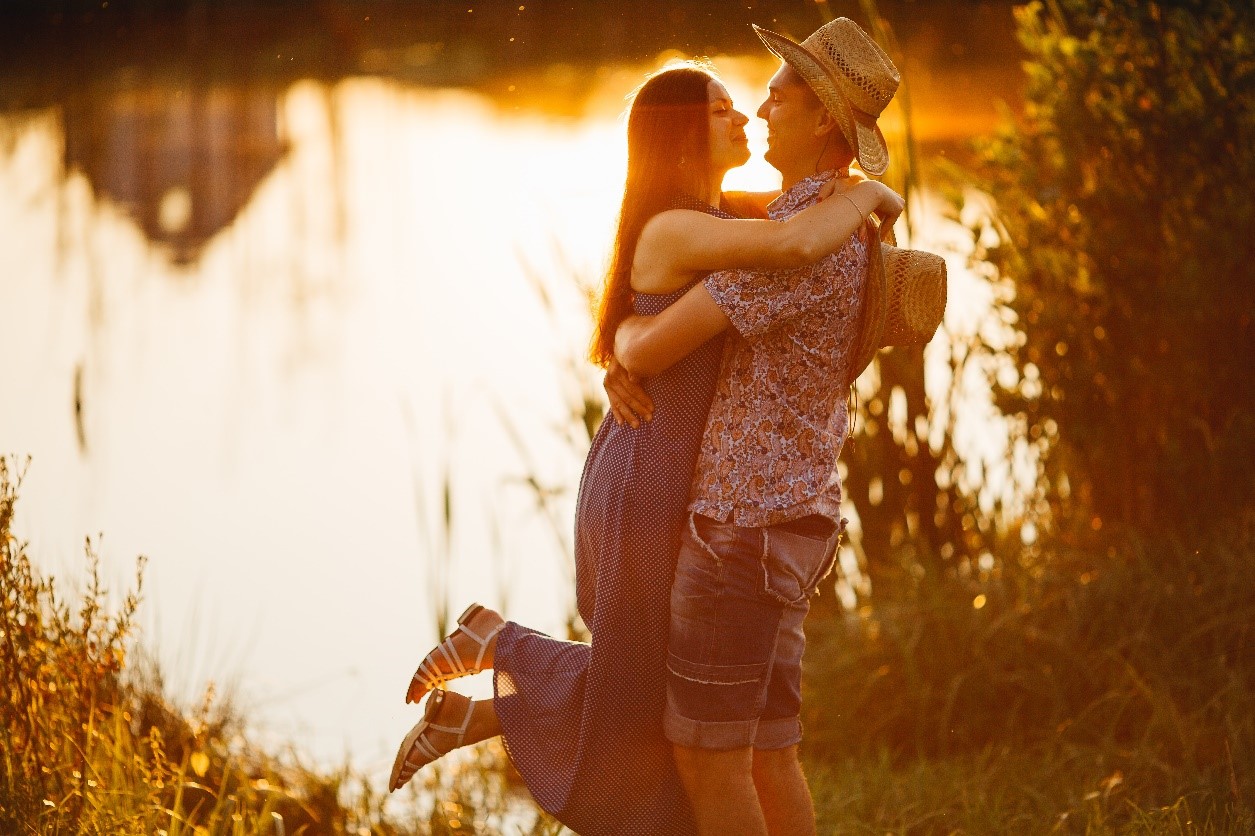 Valentine's Day follows a familiar format: go out for a meal, maybe watch a film and then head home.
However, the most loved-up day of the year doesn't have to be this predictable. Rather than squeezing into a jam-packed restaurant, why not surprise your partner with a day of husky sledding? Get the creative juices flowing with our guide to dating with a difference.
Axe throwing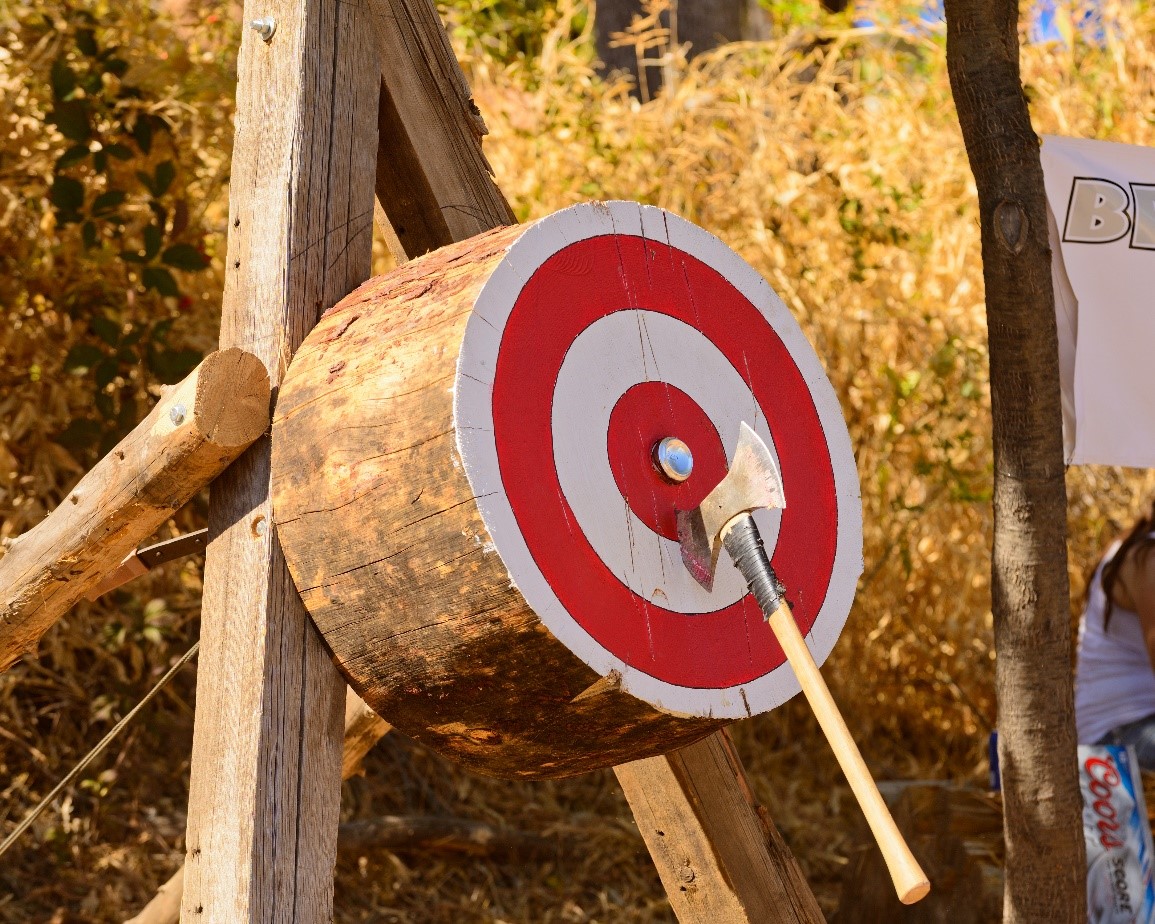 Darts and archery aren't the most obvious aphrodisiacs, but one new projectile-throwing activity is scoring a bullseye with couples across the UK: axe throwing!
This bizarre activity encourages couples to launch lumberjack tools at giant logs. This isn't just a rural affair, either. Its popularity has now spread to cities, where urban axe throwing leagues and tournaments are growing in numbers.
Alnwick Poison Garden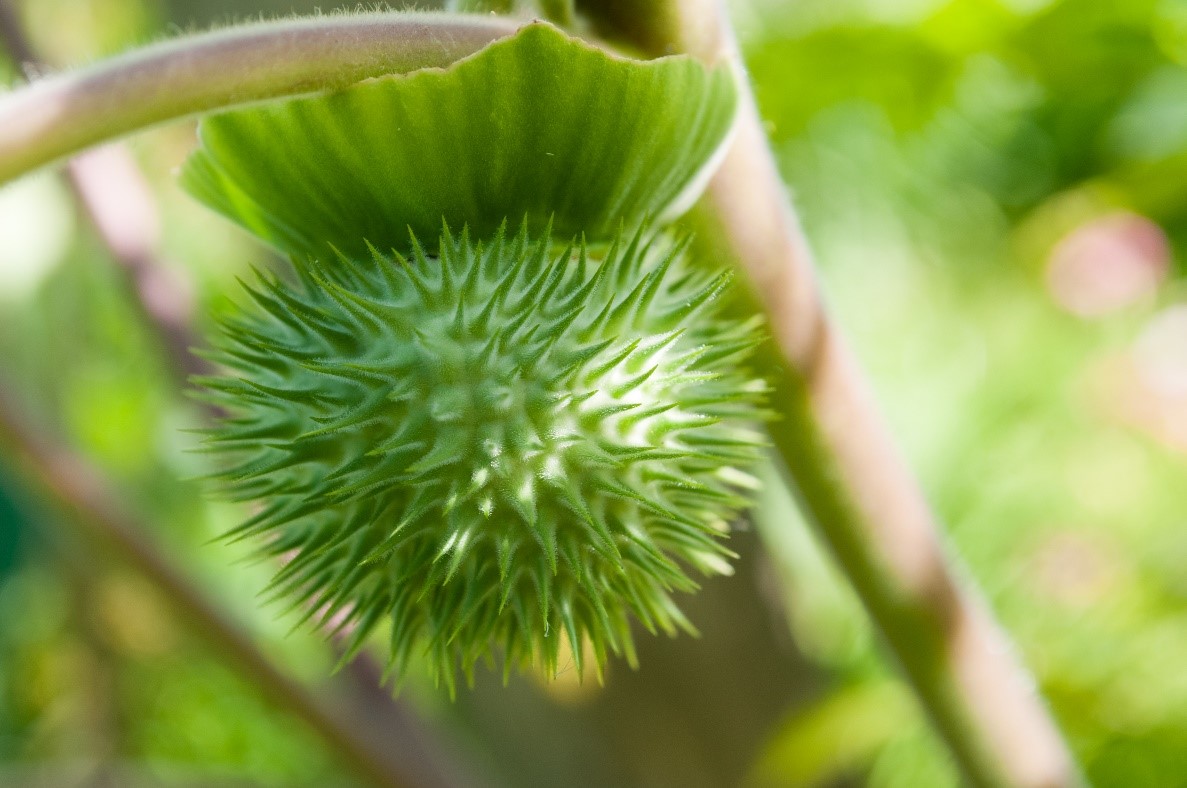 What better way to enjoy the most loved-up day of the year than with a gentle stroll around a beautiful garden? A beautiful poison garden.
Located in Alnwick Castle grounds, the Poison Garden is packed full of potent plants, many of which are dangerous to the touch. Thankfully, free guided tours set off every 15 minutes to make sure you don't accidentally do a Romeo & Juliet.
Indoor skydiving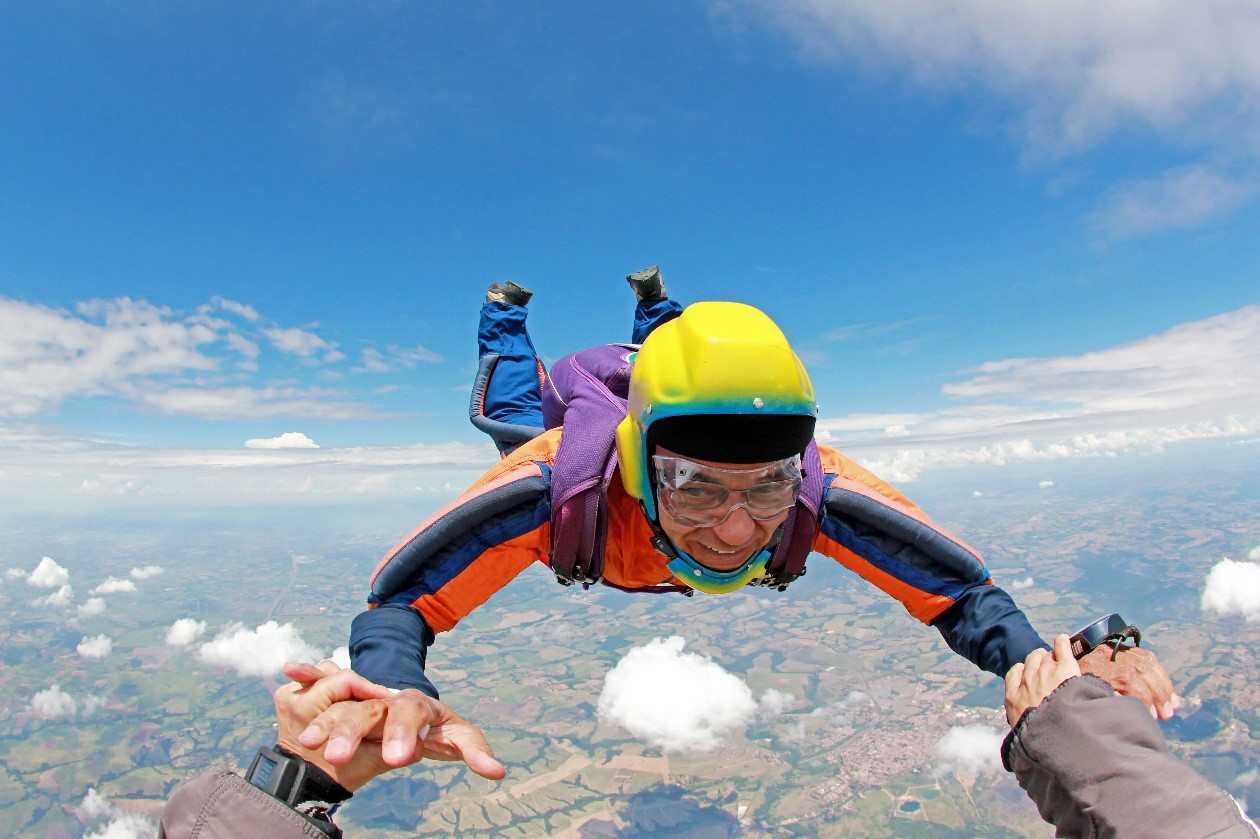 Love may be in the air, but jumping out of a plane isn't for everyone. Want to freefall without the fear? There are dozens of indoor skydiving centres across the country using vertical wind tunnels to replicate the sensation of flying.
At a fraction of the cost of a real skydive, you'll still have plenty of pocket change left over for a slap-up meal.
Husky sledding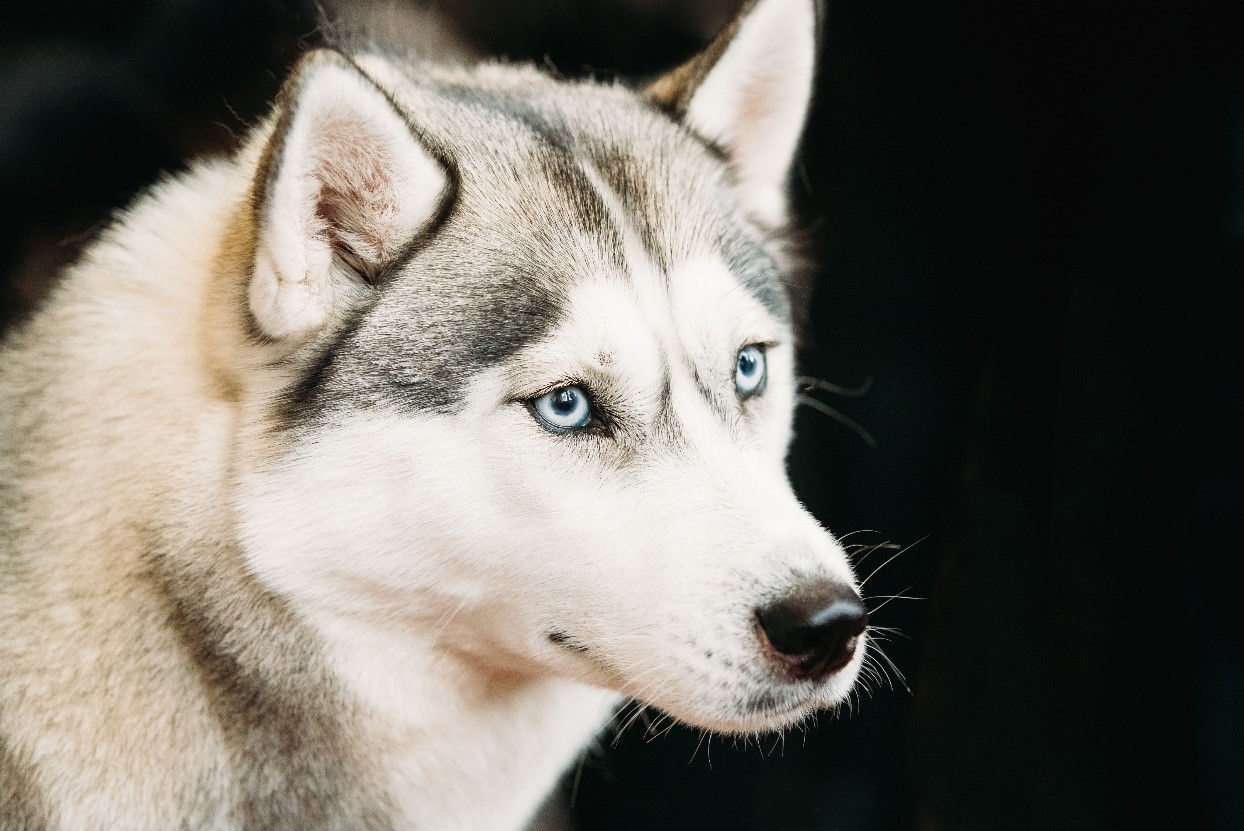 Believe it or not, you can go riding with huskies right here in the UK. While it might not fully prepare you for the world-famous Iditarod Sled Race, you still come pretty close to the real thing.
Experience zipping through forest tracks or even sandy beaches, with an eager team of dogs pulling you along. Luckily, it doesn't have to be snowing, either!
The Northern Lights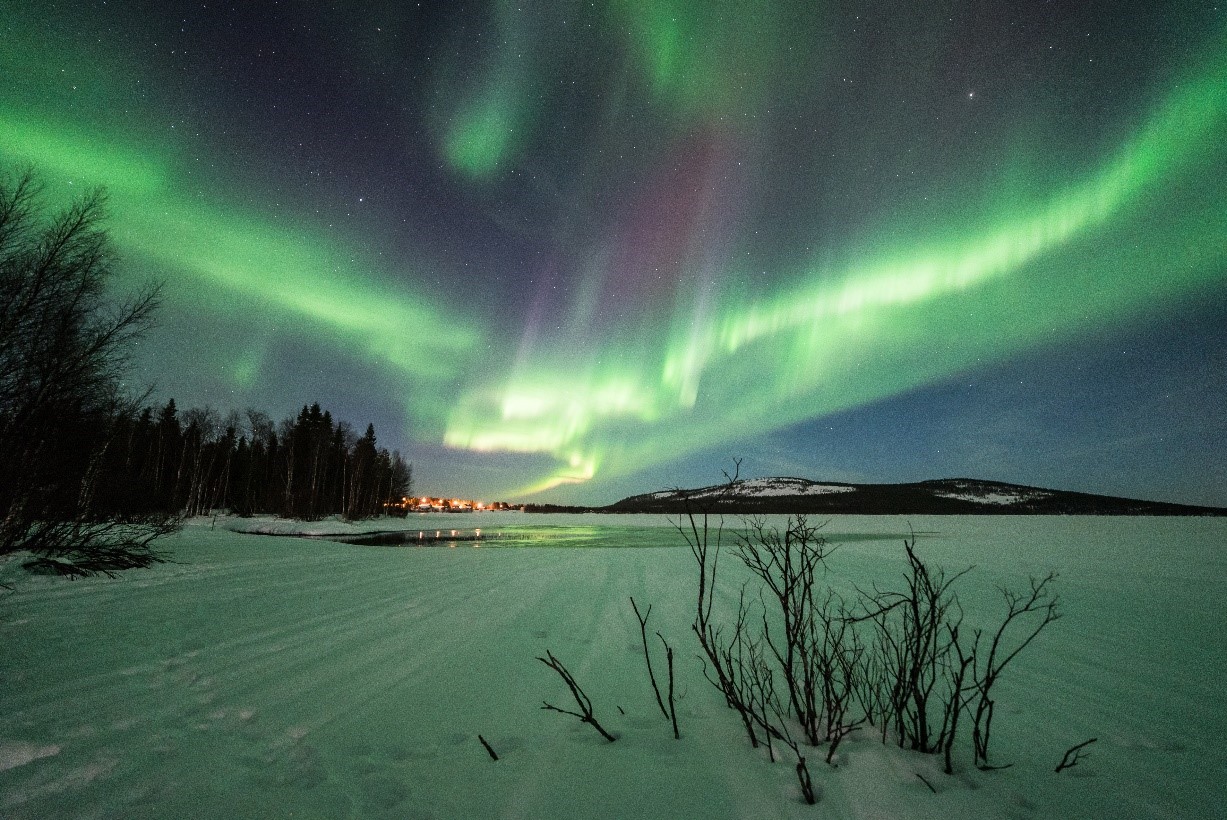 One of nature's most spectacular displays, the aurora borealis, is a more frequent sight in the British Isles than you might think. The Orkney and Shetland Islands are regularly treated to celestial light shows during the winter months.
The only problem is that it's impossible to predict when the Northern Lights will appear and, even when they are in full flow, cloud cover can restrict views. If you're lucky enough to catch a performance on Valentine's Day, though, it's sure to be a truly magical experience.
The Cumberland Pencil Museum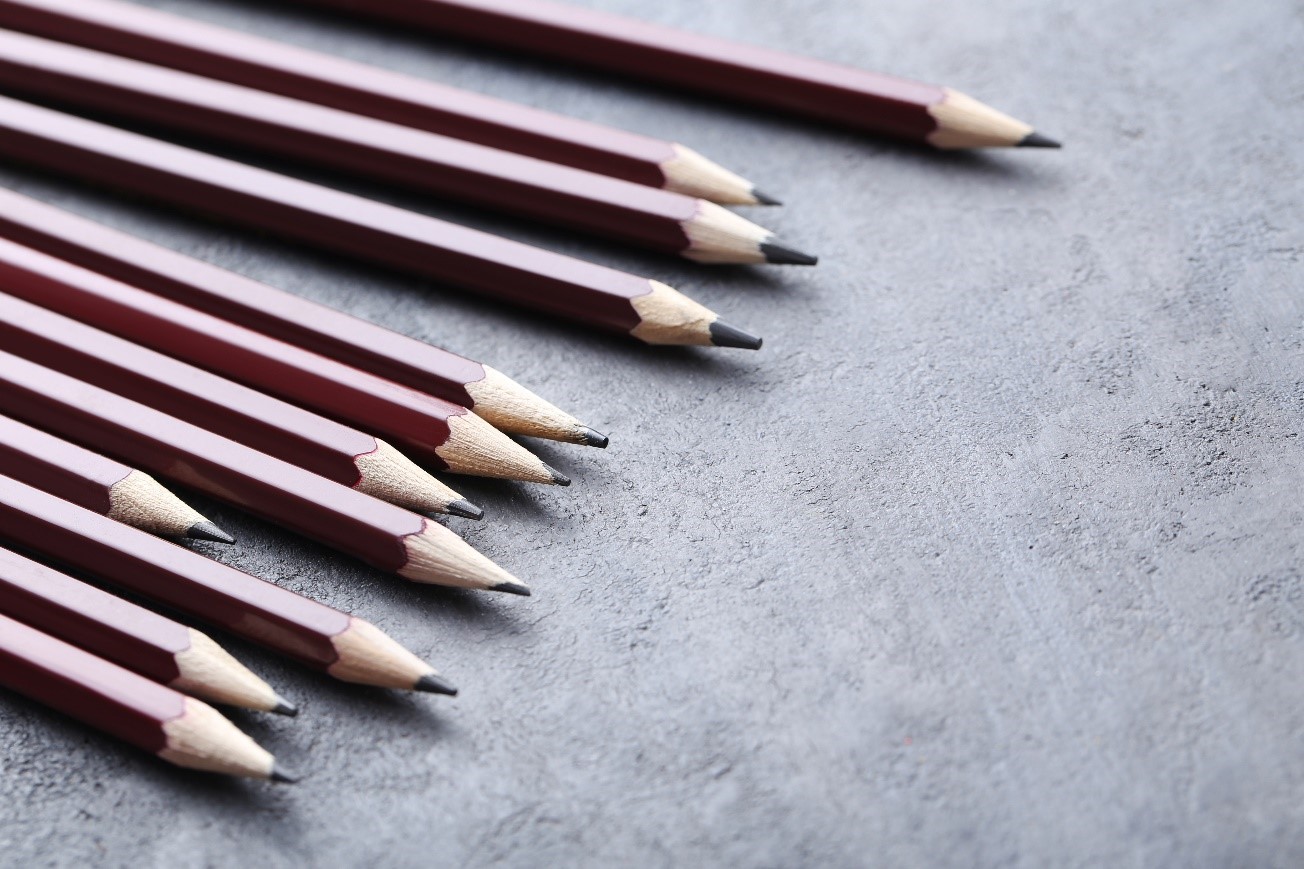 The Lake District is unarguably one of the most romantic places in the UK. Its rolling hills and enchanting peaks have inspired poets for centuries, and it forms a fantastic base for a Valentine's Day celebration.
Once you've had your fill of Kendal Mint Cake, why not treat your valentine to a date which will never be erased from your memory, at The Cumberland Pencil Museum? Based in Keswick, here you can learn all about the history of graphite! And they said romance is dead…
Break a world record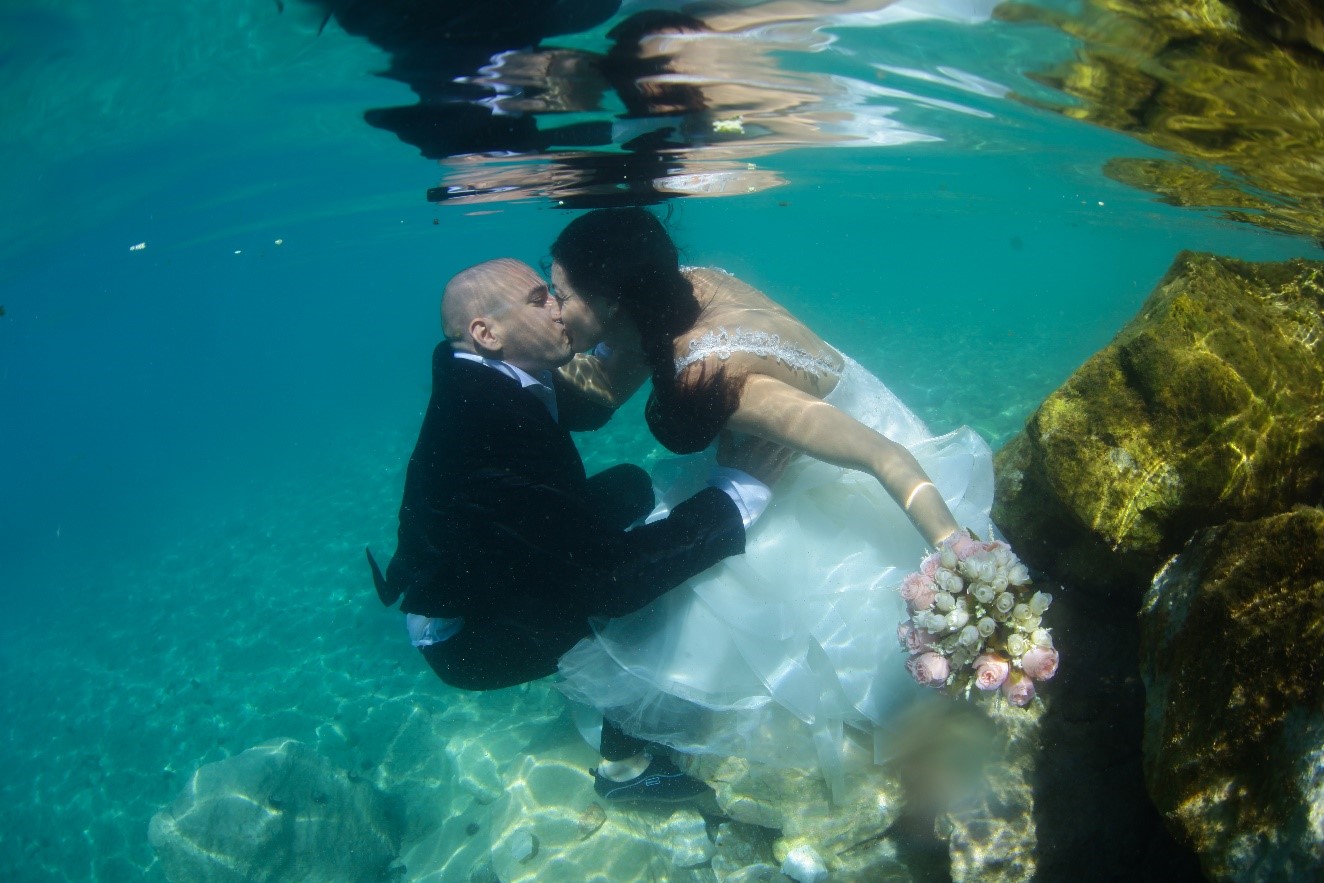 How about breaking a world record on Valentine's Day?
The longest kiss in history, set in 2013 by a couple in Thailand, lasted for over 58 hours. While the largest underwater wedding was witnessed by 303 divers in Poland in 2011.
What are you waiting for? Grab your sweatbands, turn on 'Eye of the Tiger' and write your name in history!
Win big at the bingo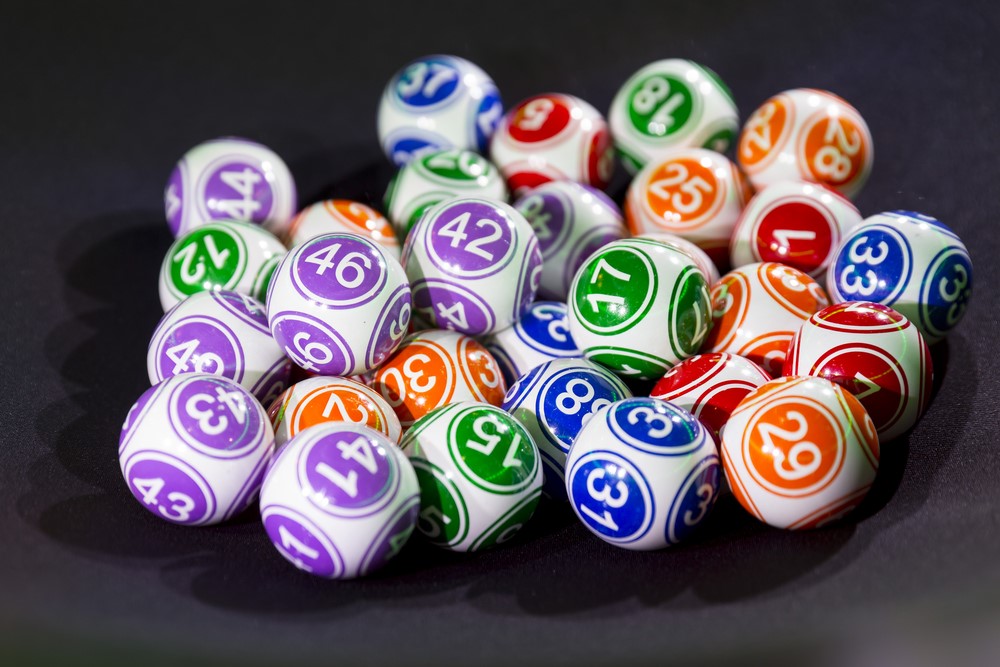 You've probably already hit the jackpot with your Valentine's date, but you can also hit a different kind of prize when you take your other half to play bingo. Cash!
In fact, your local bingo hall is a one-stop dating shop: it's social, you've got plenty of chances to win, and you can get a great value meal and drinks in a friendly environment. What's not to love?