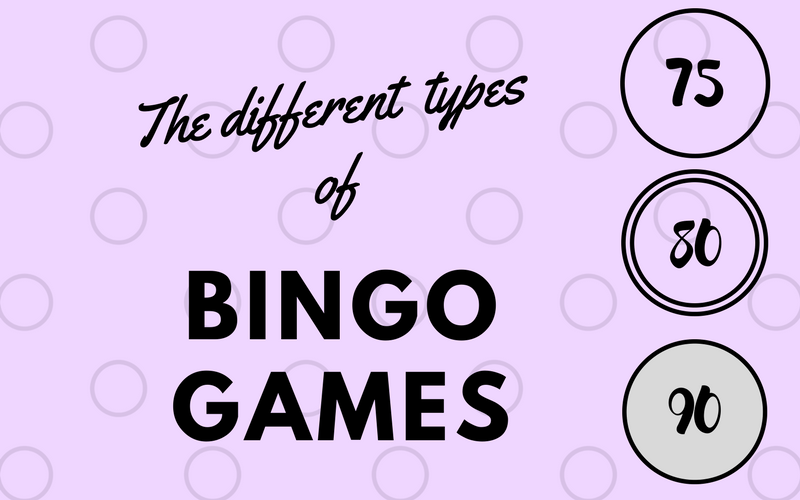 It's your first time playing online bingo and you are poised for play. You are presented with three options: 75 ball, 80 ball, or 90 ball bingo. The big question, of course, is where do you start?
It all depends on your preference of play. For instance, if you're a fast-paced gamer, you may want to give 75-ball bingo a try. If longer games with larger jackpots are more your style, then 90-ball bingo could be for you.
Luckily for you, we have plenty of fun 75, 80 and 90 ball bingo games to choose from. With amounts as low as 1p to play, and prizes of over £100, it's easy to see why they are such a huge hit.
Want to know more about 75, 80 and 90 ball bingo games? We have all the answers for you here!
What is 75 Ball Bingo?
This game is played on cards with 5×5 grids, using numbers from 1 to 75. As the centre is marked as 'free' on each card, there are a total of 24 numbers on every card. Players can keep track of their numbers by following the column headings, which spell out the word 'BINGO'.
The main difference between 75-ball and 90-ball bingo is the number of possible patterns a player can make. These include a single horizontal, vertical or diagonal line, as well as diamond, number '8' and 'L' patterns. Due to the large amount of potential winning patterns, 75-ball bingo is a much faster game than 80 or 90-ball bingo.
Although 75-ball bingo has long been a US-only game, it is gaining popularity in UK bingo halls. In fact, it's become so popular that it is now a main feature on the Mecca Bingo site!
What is 80 Ball Bingo?
80-ball bingo is played on a 4×4 grid, with a total of 16 numbers (there are no blank spaces on 80-ball bingo cards). Numbers between 1-80 are used in this game, with each group of twenty numbers given their own distinct colour. For instance, yellow may indicate number 21-40. This makes it easier for players to spot their number before the caller moves on to the next one.
There are several possible winning patterns: a single diagonal, horizontal or vertical line, four corners (one number in each corner of the card) and a full house (all of the numbers on the card).
What is 90 Ball Bingo?
This is the original bingo game used in UK bingo halls, and a favourite among our online players. Each card has a 9×3 grid, and every row contains four blanks and five numbers. Columns are split into lines of 10 numbers each, with the final column containing numbers 81-90.
Play is much slower in 90-ball bingo than other games, as there are only three possible winning patterns: one line, two lines and a full house; the prize for a full house is the biggest of the three. Due to its slow pace, 90-ball bingo is a big hit with beginners.
Think you're ready for your first online Mecca Bingo game? It's easy to dive in; just visit Mecca Bingo get started.