Easy Summer Recipes
Beat the heat with these summer recipes
Summer is a great time to get creative in the kitchen. With a new season comes seasonal ingredients, the chance to have garden parties and barbeques, and even more!
Whether you are relaxing in the garden or waiting for guests to arrive, your welcome to spin our fantastic online slots or have a splash of bingo for the chance to win!
So, we've put together a list of ten easy-peasy summer recipes for you to try out. All our summer recipes are healthy as well as delicious and will help you with your summer exercise routine.
Caprese Skewers
Skewer fresh cherry tomatoes, mozzarella balls, and basil leaves for a delightful bite-sized appetizer. Drizzle with balsamic glaze for an added burst of flavour.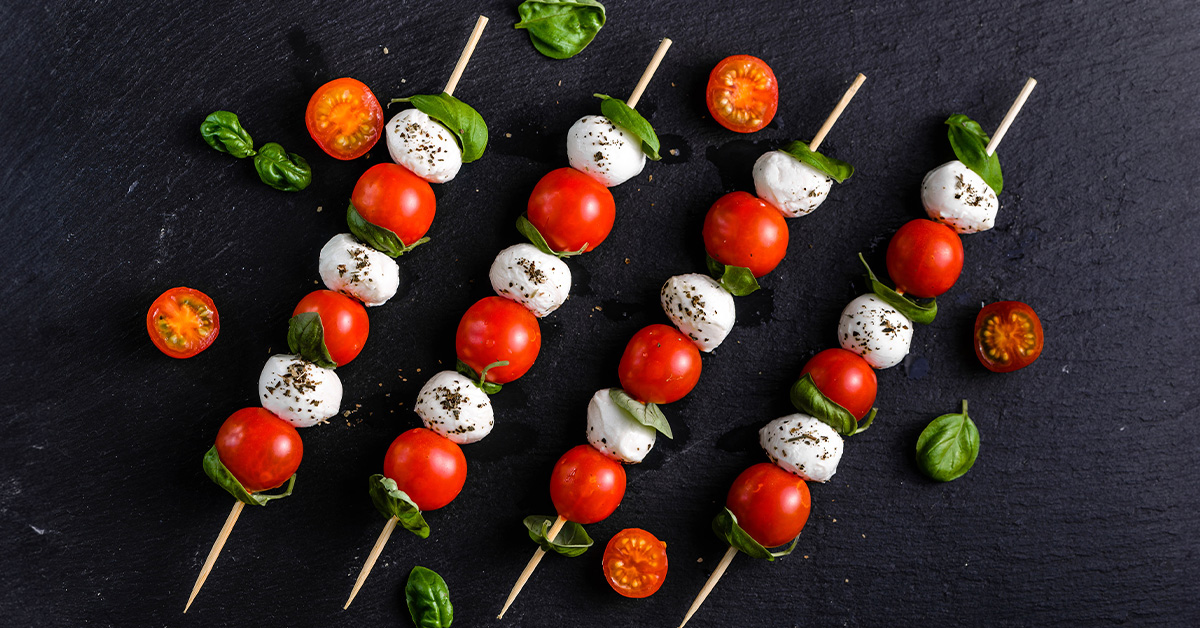 Watermelon Feta Salad
Combine juicy watermelon cubes with crumbled feta cheese, mint leaves, and a squeeze of lime for a sweet and savoury summer salad.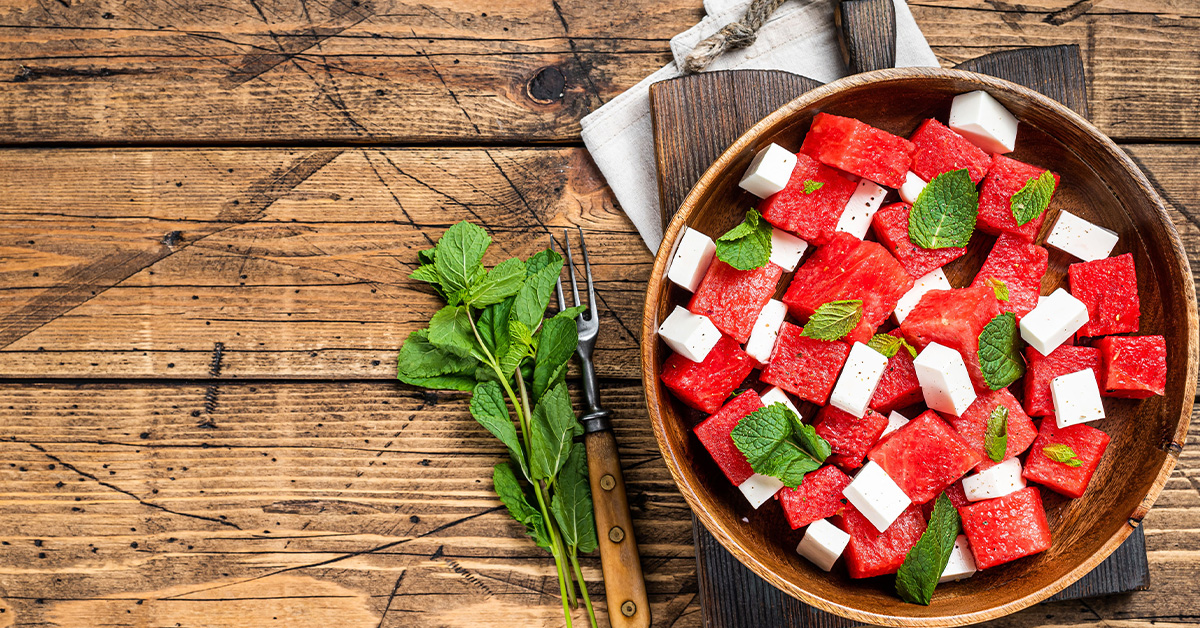 Grilled Shrimp Tacos
Marinate shrimp in a zesty blend of lime juice, garlic, and chili powder. Grill them to perfection and serve in warm tortillas with salsa, avocado slices, and shredded cabbage.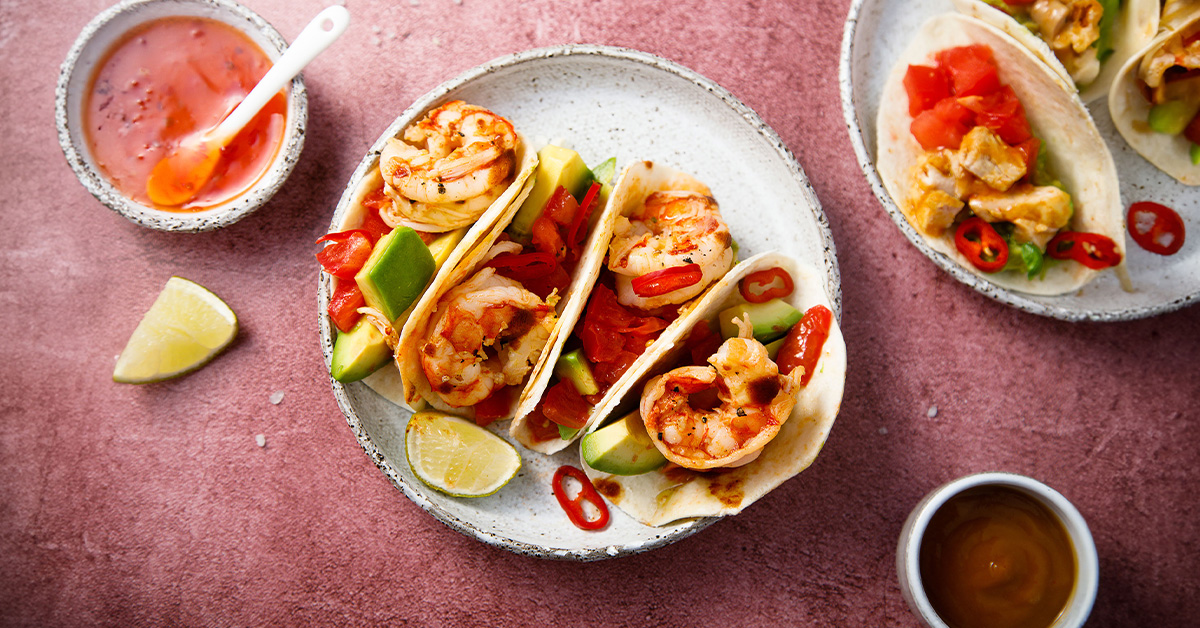 Greek Pasta Salad
Toss cooked pasta with diced cucumber, cherry tomatoes, red onions, Kalamata olives, and crumbled feta cheese. Dress with lemon juice and olive oil for a refreshing Mediterranean twist.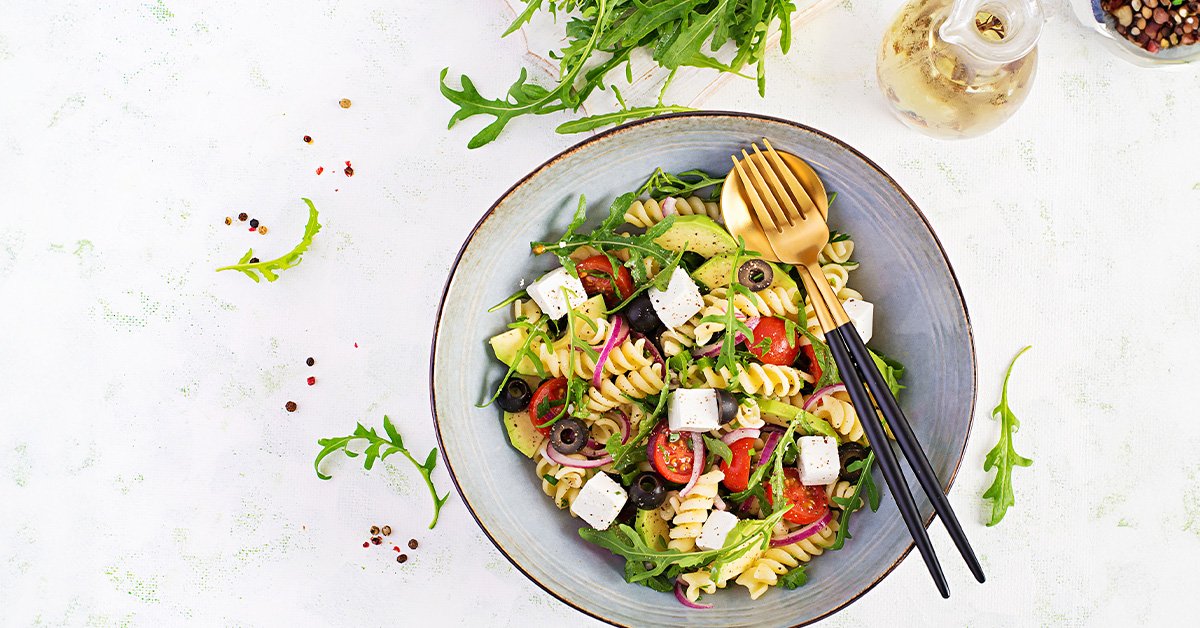 Grilled Vegetable Skewers
Thread an assortment of your favourite summer vegetables, such as bell peppers, zucchini, and mushrooms, onto skewers. Brush with olive oil, sprinkle with seasoning, and grill until tender.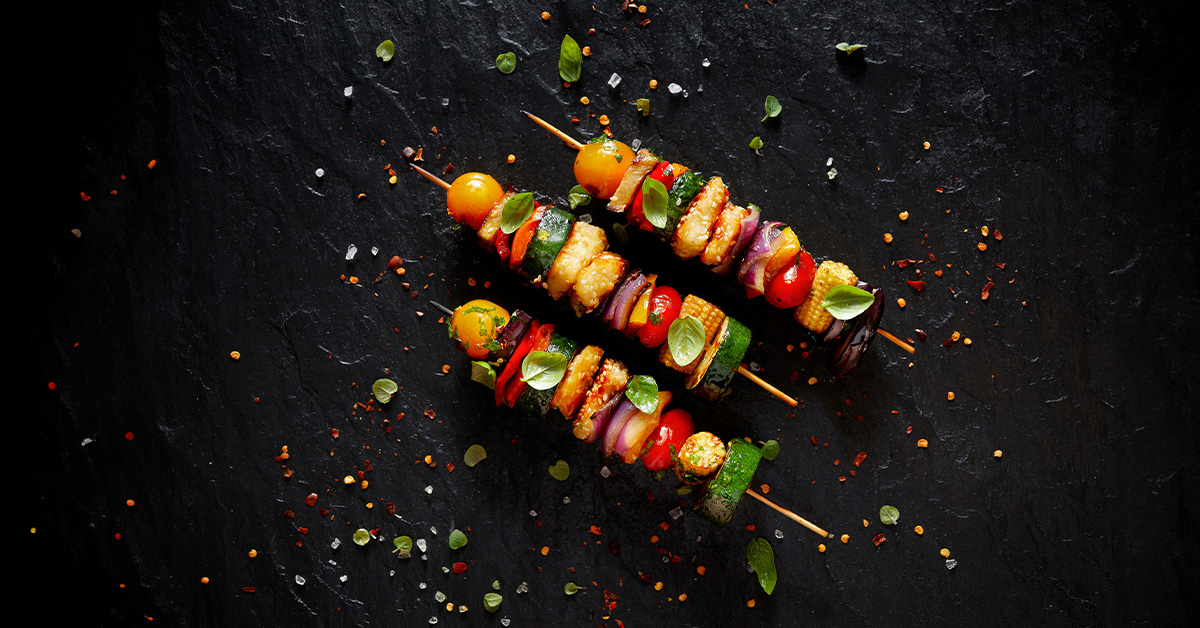 Strawberry Spinach Salad
Combine fresh spinach leaves, sliced strawberries, toasted almonds, and crumbled goat cheese. Drizzle with a tangy poppy seed dressing for a vibrant and healthy summer salad.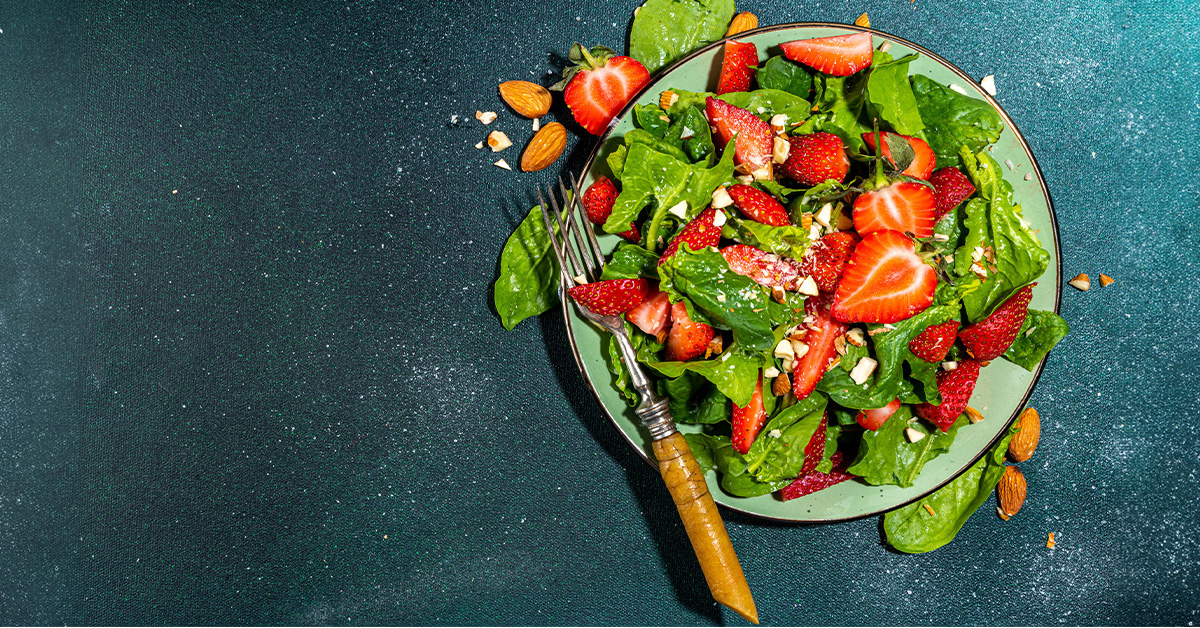 Chicken Mango Lettuce Wraps
Sauté chicken breast with garlic and ginger, then mix in diced mango, bell peppers, and green onions. Serve the flavourful mixture in lettuce cups for a light and satisfying meal.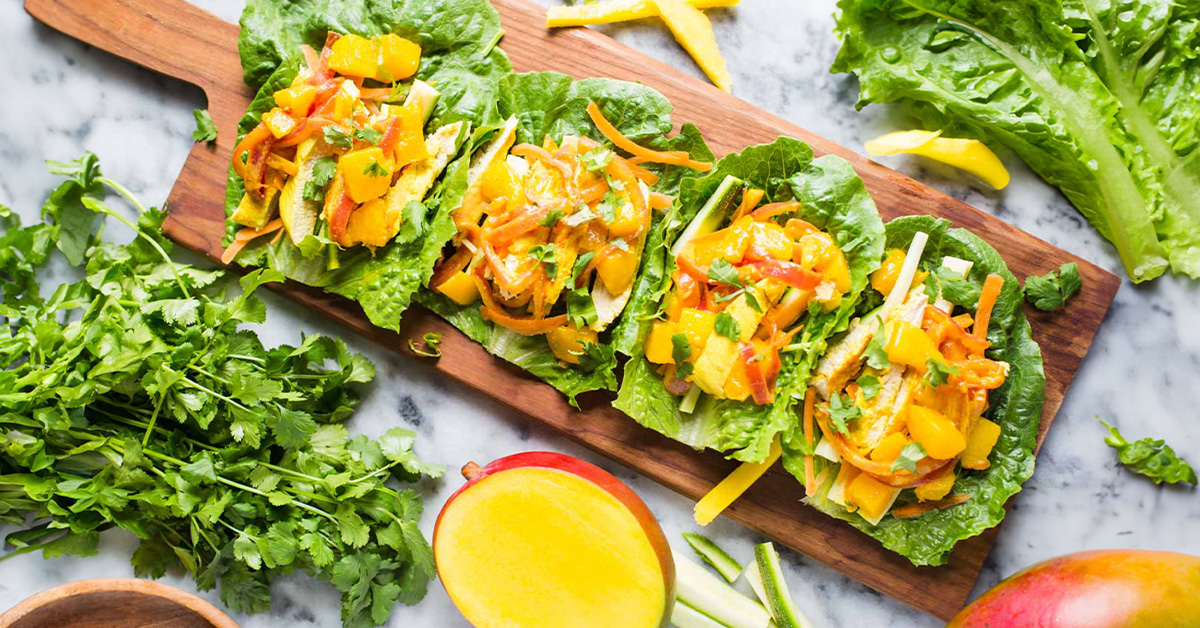 Gazpacho
Blend ripe tomatoes, cucumbers, bell peppers, garlic, and a splash of olive oil until smooth. Chill the refreshing soup and serve with a garnish of chopped fresh herbs.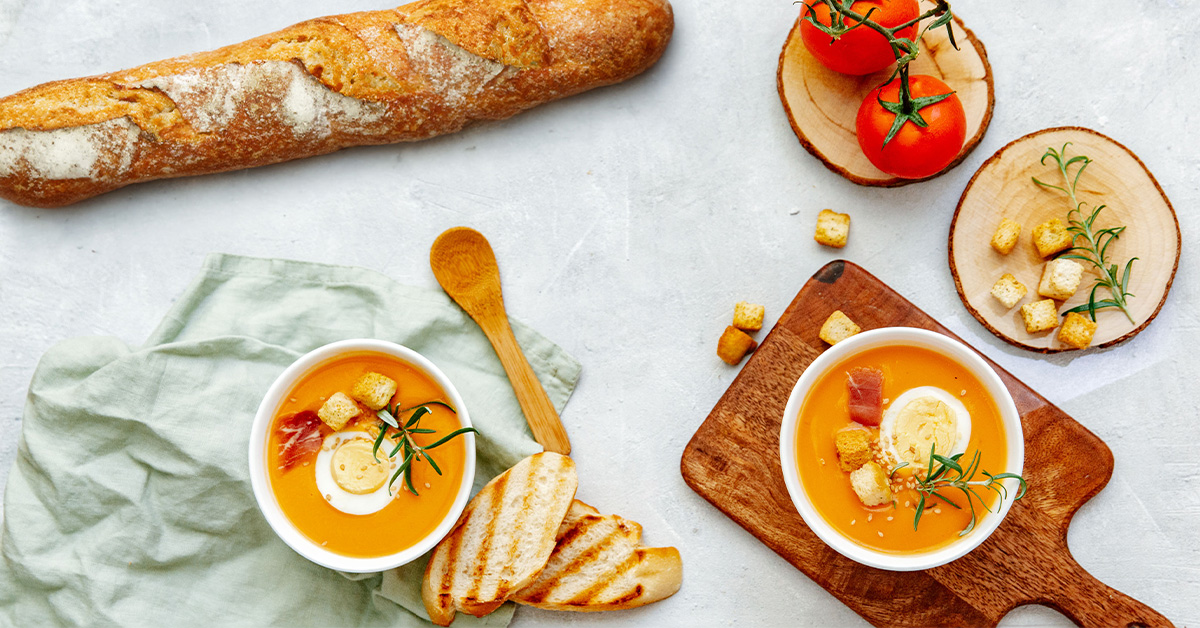 Berry Parfait
Layer Greek yogurt, fresh mixed berries, and granola in a glass for a delightful and nutritious summer dessert. Top with a drizzle of honey for extra sweetness.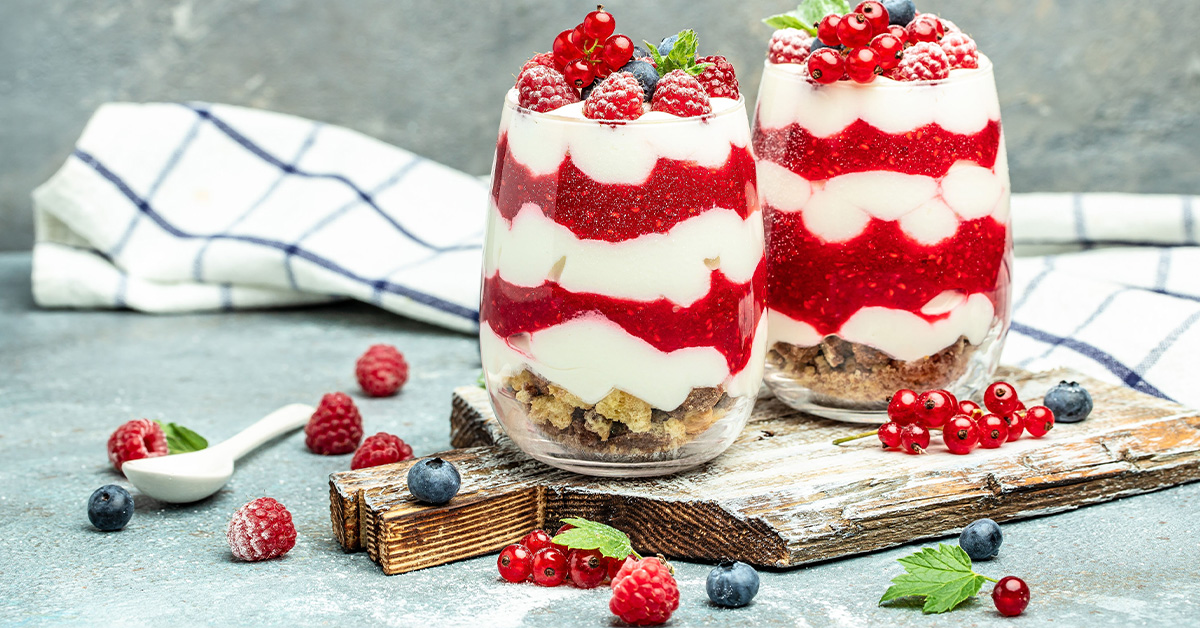 Iced Green Tea with Citrus
Brew green tea and let it cool. Squeeze fresh lemon and orange juice into the tea, sweeten with honey, and serve over ice for a refreshing and energizing summer drink.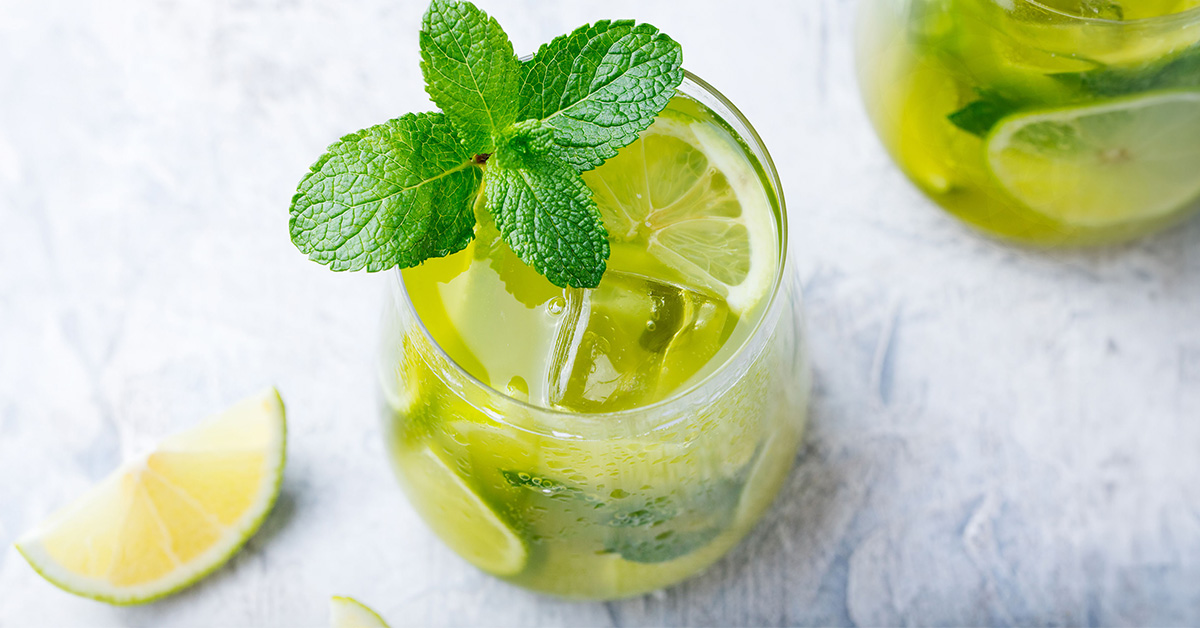 These ten easy summer recipes are the perfect way to embrace the flavours of the season and keep cool during the hot summer months at your favourite beach destinations.
You can keep it cool at Mecca Bingo too – enjoy all of our fabulous summer promotions, including Lots of Lolly and more!