Food and Drinks at Mecca Luton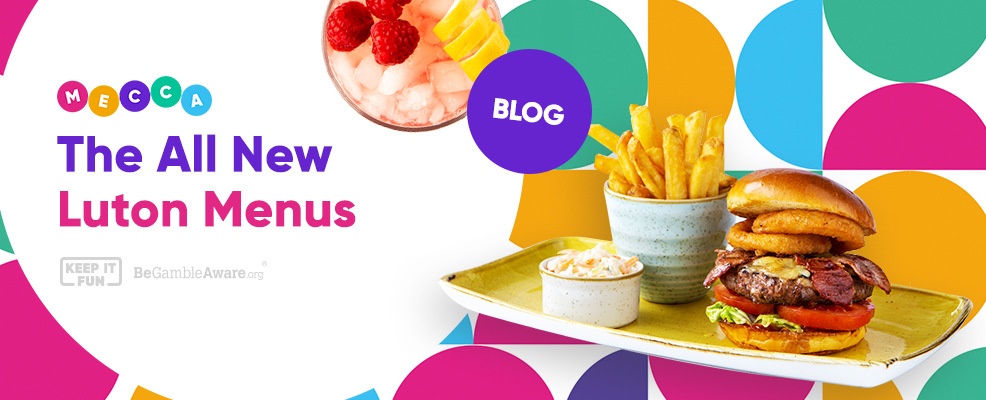 Mecca Luton has a brand-new food and drinks menu, and we know you're going to love it. It has all the classics you'd expect as well as pizza, burgers, and so much more! Let us give you a run-down of the best bits to get those taste buds tingling.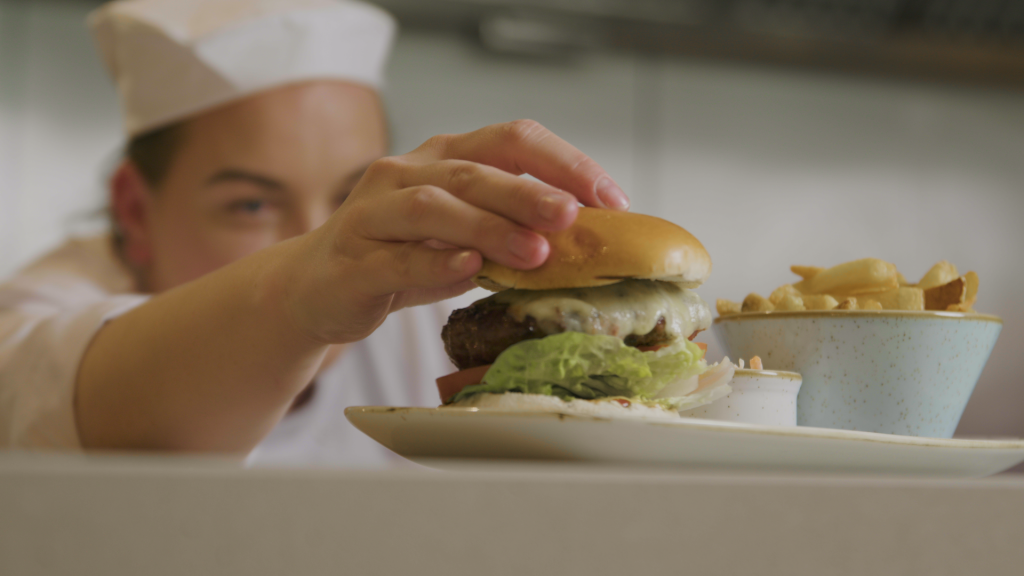 ---
Tapas take your fancy?
If you find it hard to choose what to order, the small plates and starters offering could be the answer for you. For just £12.50 you can choose three small plates from the delicious selection. Options include the Nacho Chips with all the toppings, the Char-grilled Cherry Tomato, Mozzarella & Basil skewers, or the Popcorn Chicken served with warm waffles, bacon, avocado, sour cream, and BBQ sauce – wow!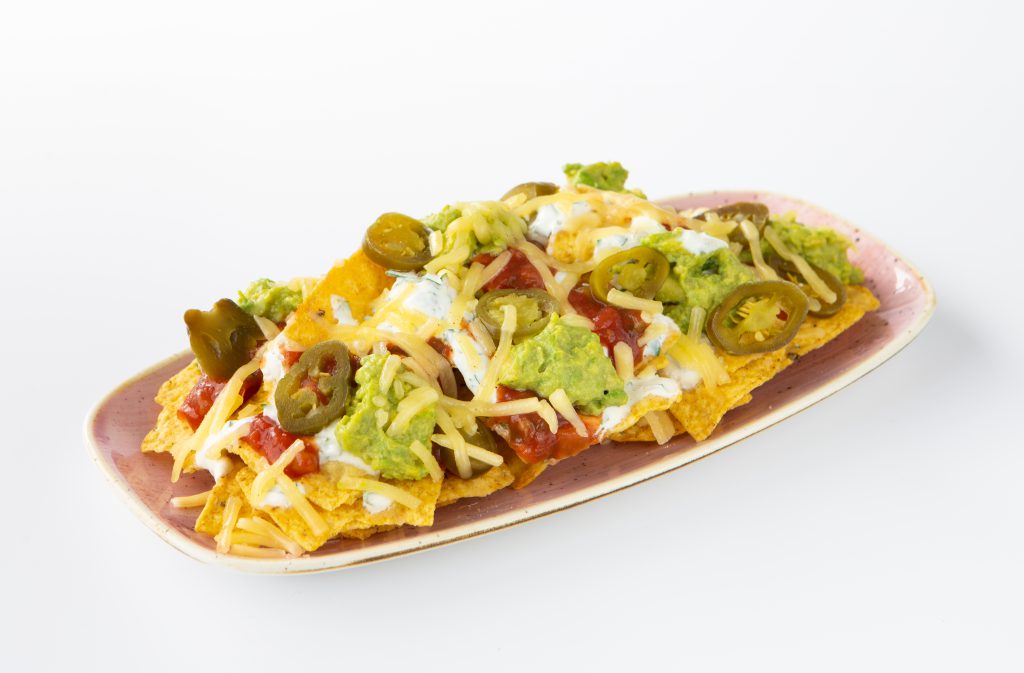 ---
Stand out sides
If you're anything like us, you'll agree that no meal is complete without a sumptuous side dish to tuck into. We've got all the favourites, including cheesy garlic bread, sweet potato fries and onion rings. But the all-new menu also has a whole section dedicated to DIRTY FRIES! Choose from Caller's Fries topped with sliced beefburger and all the sauces, the Full House topped with chicken tenders, blue cheese and more. Or go with the Big Cheese Fries – you can guess what that's topped with!
---
Hello healthy options
We all know what it's like when you're trying to stick to a healthy diet. You still want to go out and enjoy yourself, but you're worried about what you're going to eat. This new menu has got you covered! Kicking off with the starters, you can choose the Char-grilled Prawn Skewers served with a crunchy sesame salad – now that sounds delicious and nutritious! For mains the options include the Roasted Mediterranean Vegetable Salad and the House Salad complete with buttermilk dressing. You can also grab the Asian Slaw or the Steamed Seasonal Vegetables from the sides list to keep your meal balanced and low cal.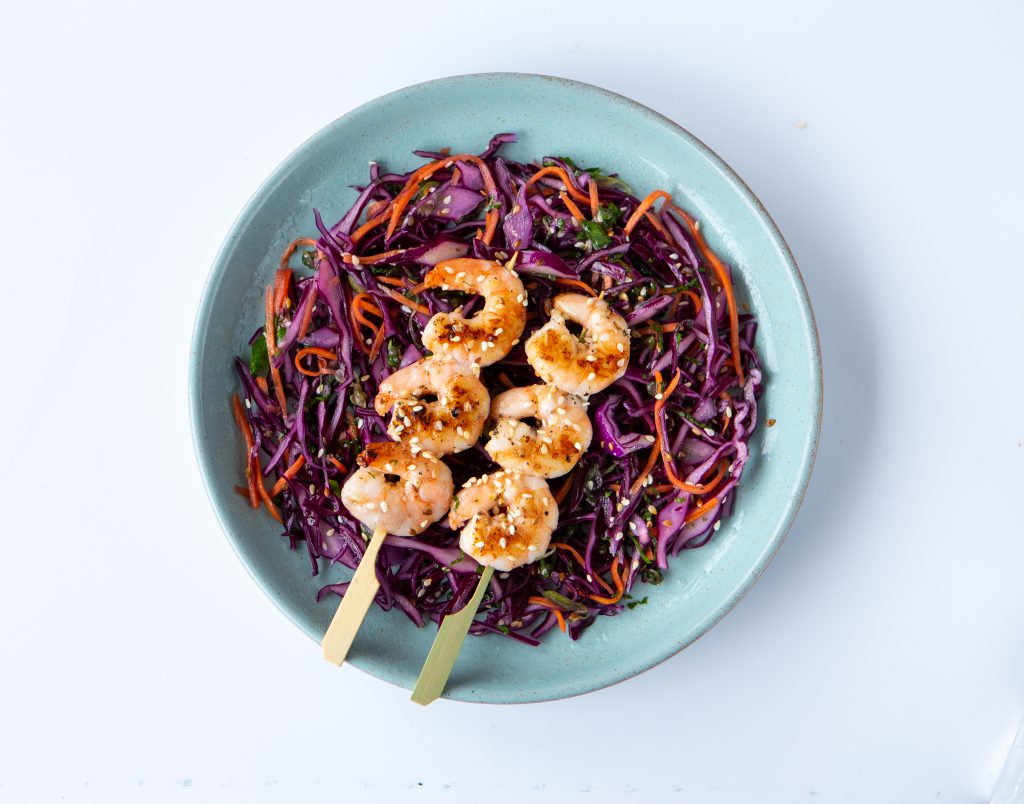 ---
Unreal deals
Here at Mecca, you know we love a bargain, so of course the new menu has the best deals in town! Join us on a Monday to grab a curry AND a drink for just £6.95. On Tuesdays, the three small plates offer is just £10.95. And on Saturday, you can enjoy a pizza with a drink for under a tenner!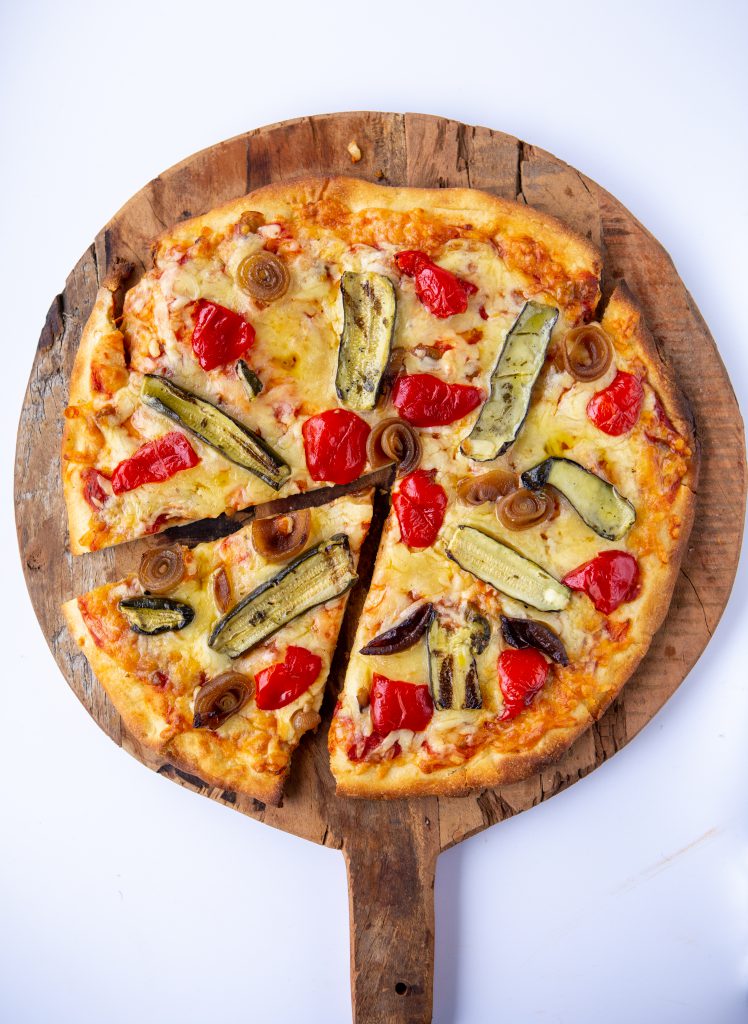 ---
Quality cocktails
If you're having a night out with your best pals it goes without saying that you'll want to enjoy a cocktail or two, and at Mecca Luton you can (and have loads to choose from!). The drinks menu has all the usual suspects including Pornstar Martinis and Mojito's. Plus, vibrant mocktails including the Elderflower Fizz and Raspberry Sling. We even offer cocktails you can share, like the Giant Woo Woo – you've got to see this one for yourself!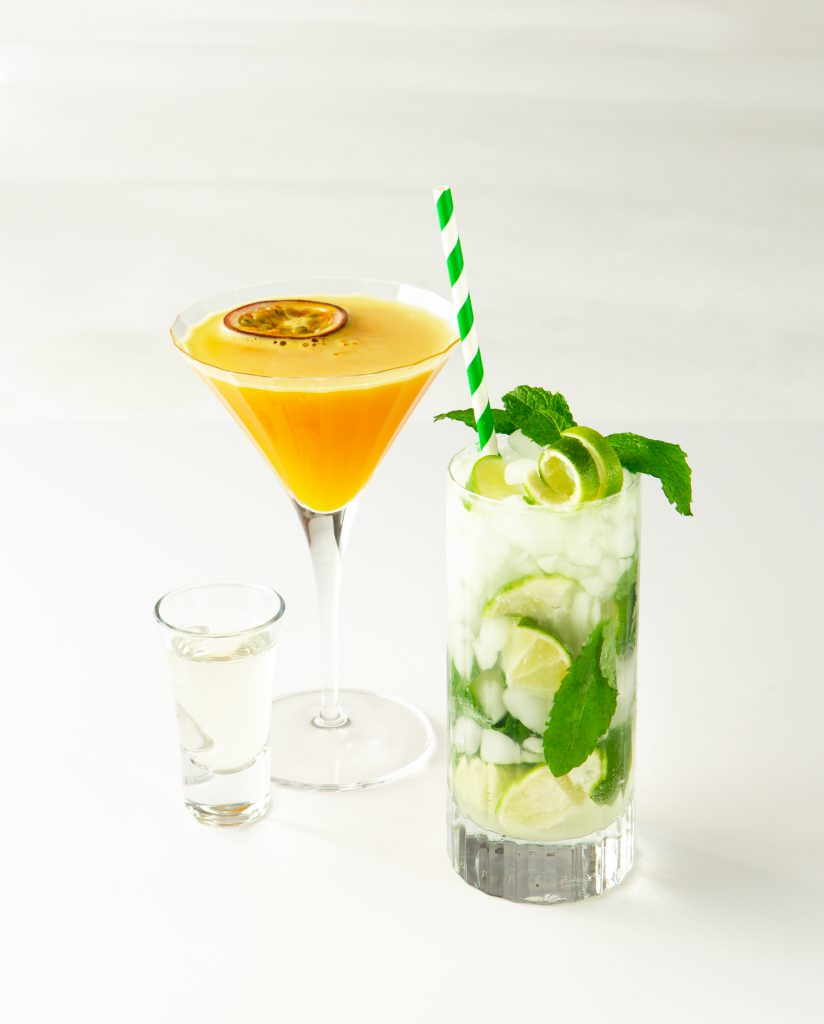 ---
Very Vegan
The all-new even has plenty of fab vegan options. You can try the Planted Vegan Burger served in a vegan brioche bun loaded with a falafel and spinach patty, gherkins, jalapenos and all the good stuff you'd expect from a burger! From the starters' menu, the nachos can be served vegan, or you can choose the vegan chilli version of the Loaded Potato Skins. And of course, there's the scrummy Vegan Chocolate Tart on the dessert menu – served with a passionfruit, orange and berry salad. Yum!
---
Sweet treats
Last, but certainly not least, we have to talk about the desserts. You've got to try the Belgian Chocolate Cheesecake, topped with a Biscoff crumb. And if you want to go all out, you can order the Mecca Monster Sundae! This ice cream of dreams comes with cookie dough, whipped cream, almonds, marshmallows and strawberries. Plus, you can make it a boozy sundae by adding a shot of your favourite liqueur!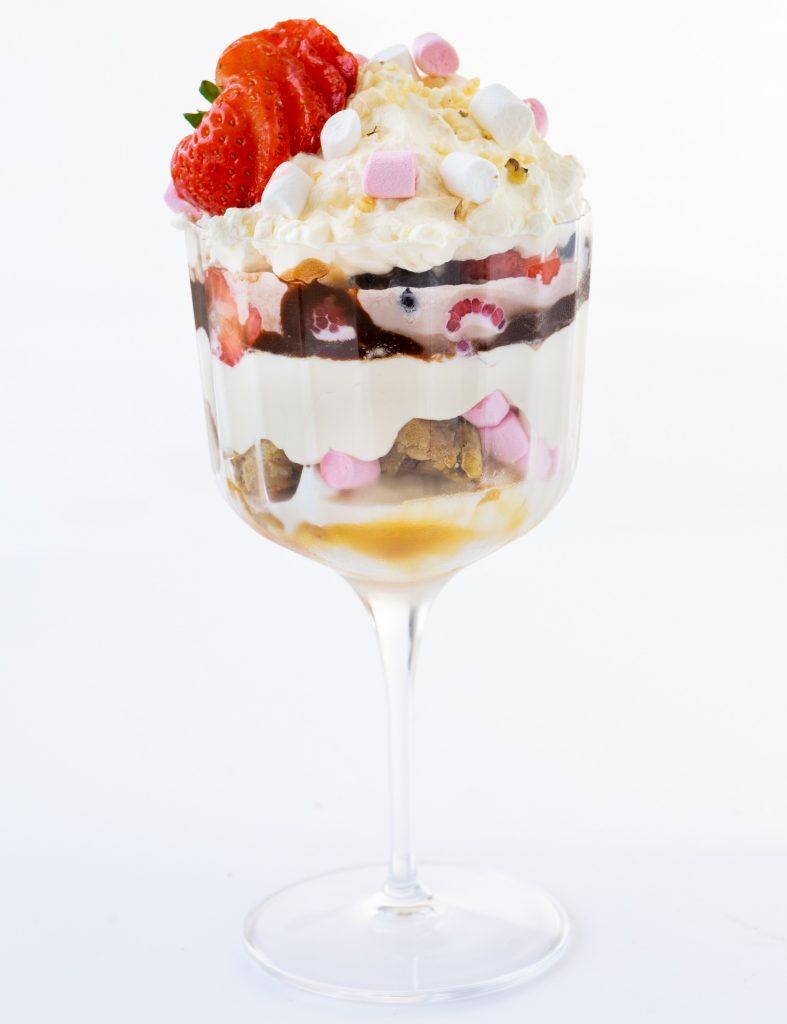 ---
If that's got your mouth watering, you better get down to Mecca Luton and try it for yourself! Click here to check out the menus, delicious daily deals, and plan your club visit.