Food from Around the World!
World Food Day is Monday 16th October! We have a plethora of divine cuisines across the globe, so let's look at just a few of our favourite types of food around the world.
Check them out below:
Mexican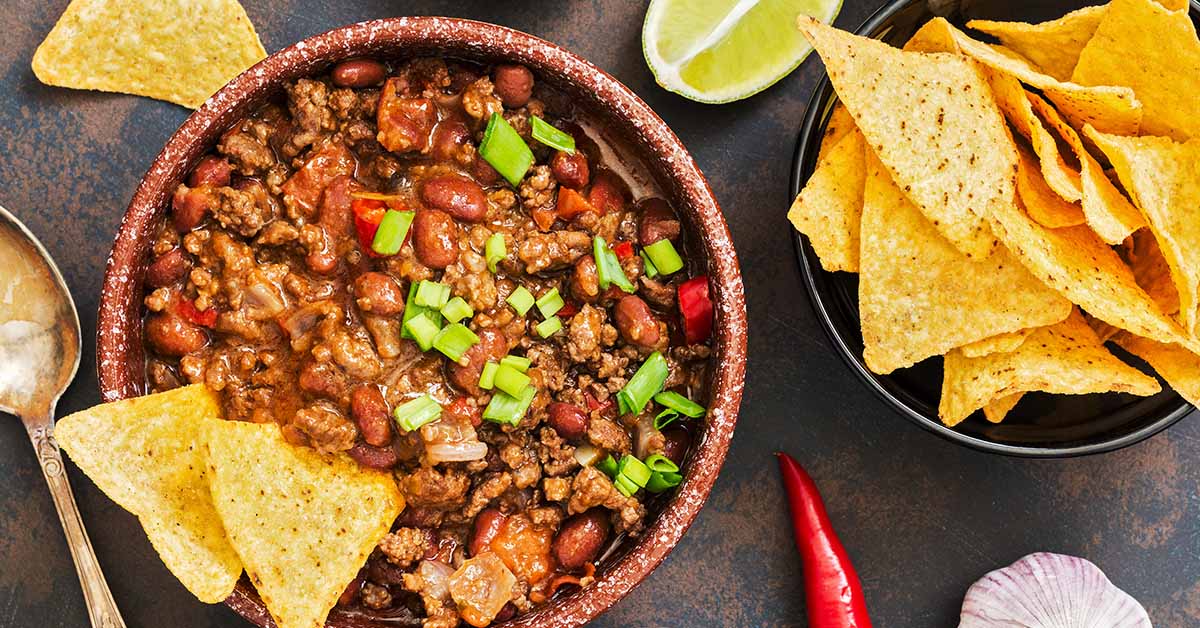 Mexican food is popular for a reason. It's delicious! Start your day with chilaquiles for breakfast and dig into juicy enchiladas later in the day. Chilli con carne is a well-known dish with heavy Mexican influence, which you can tuck into at any of our clubs!
Chinese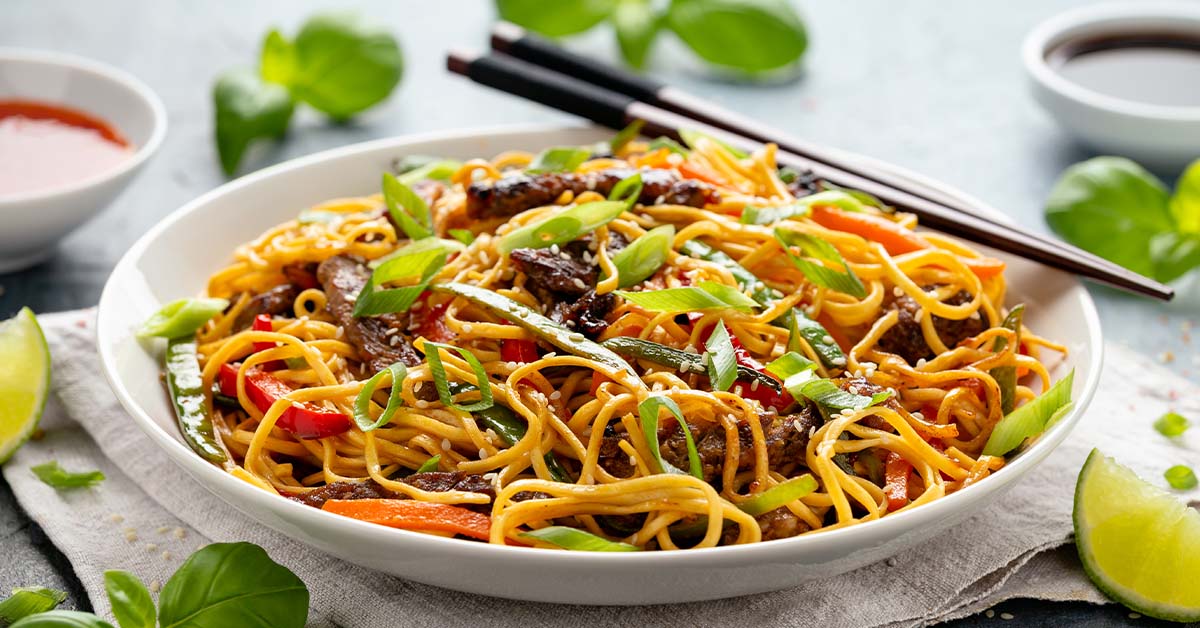 Chinese food is diverse in its variety, and there's something for everyone to enjoy. You can begin with spring rolls, and a hot wonton soup. Follow that with roast duck, served with spring onions, cucumber, and sweet bean sauce. Take your pick from rice or noodles – they're both yummy! And indulge in steamed buns for dessert.
Indian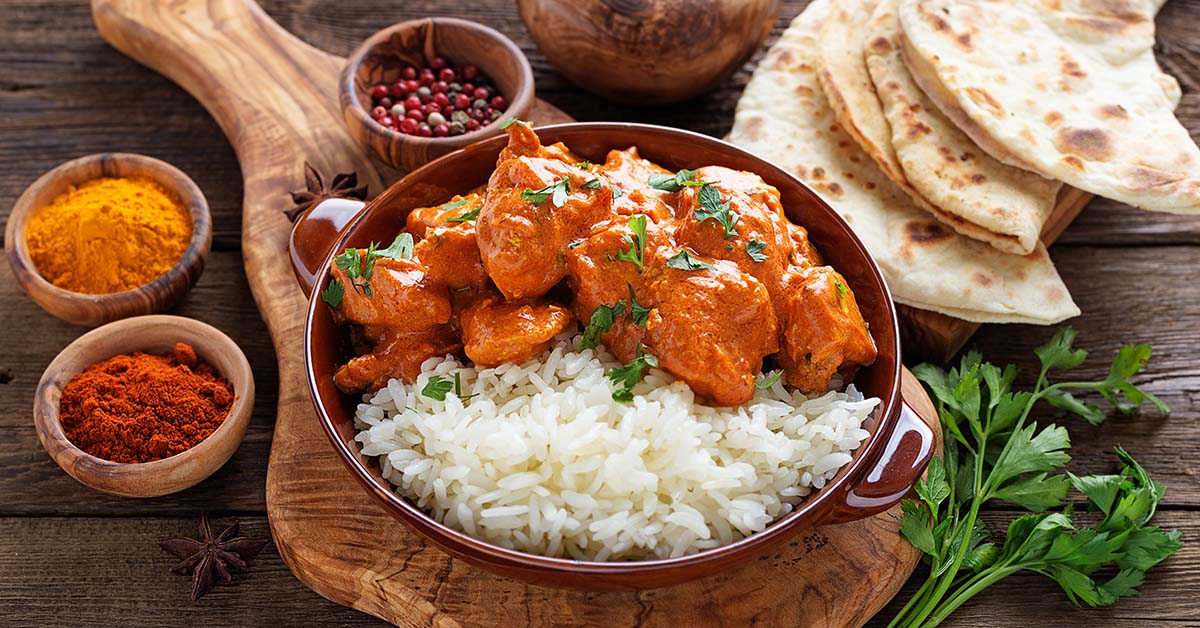 Indian cuisine is another popular choice. Blended with a range of spices and aromatic tastes, you can take your pick from a huge range of dishes. From samosas, to biryani, to chicken tikka (just to name a few), you have plenty to choose from. In fact, you can enjoy chicken tikka and rice during your bingo sessions in-club!
British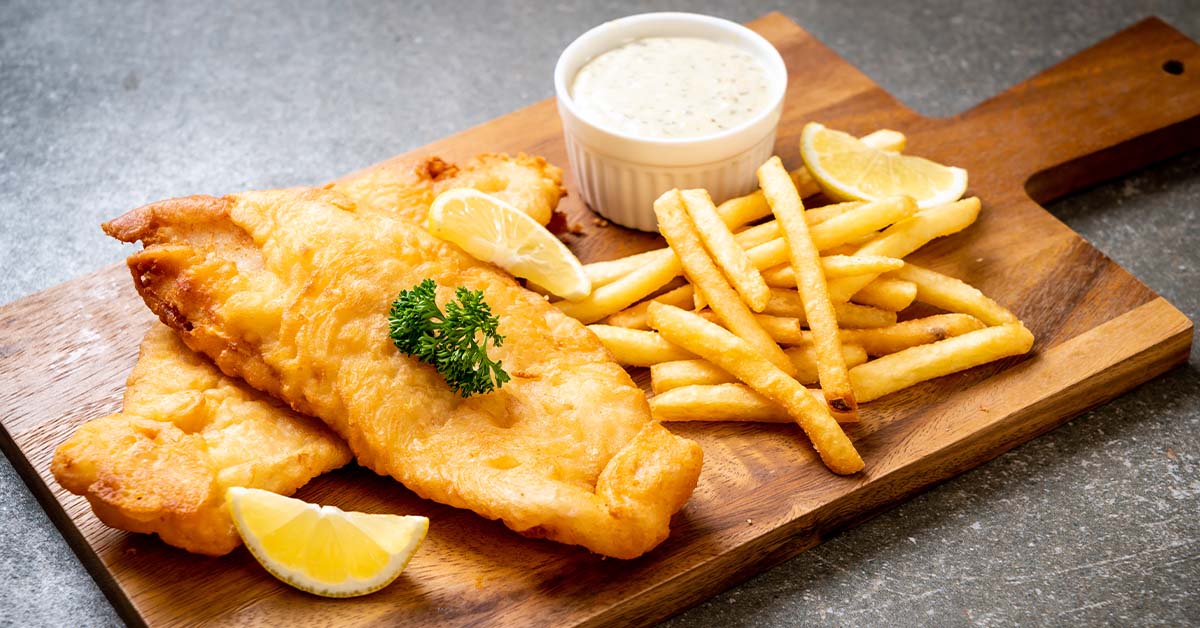 When most people think of British food, several things can come into mind. From a good old Sunday roast to shepherd's pie, to fish and chips, and many more, there are plenty of traditional British dishes to choose from. In fact, we have several options for you to choose in our Mecca clubs! Take your pick from battered cod and chips or wholetail scampi and indulge in a luscious sticky toffee pudding. If you fancy it, you can even grab a nice cuppa to follow up!
We hope you enjoyed our list of food from around the world! Leave a comment below to let us know what you'll be eating this World Food Day.
Why not get yourself down to one of our Mecca clubs for a delicious meal and a fun bingo session? You can also play any of our online games!