Fun Things to do on a Budget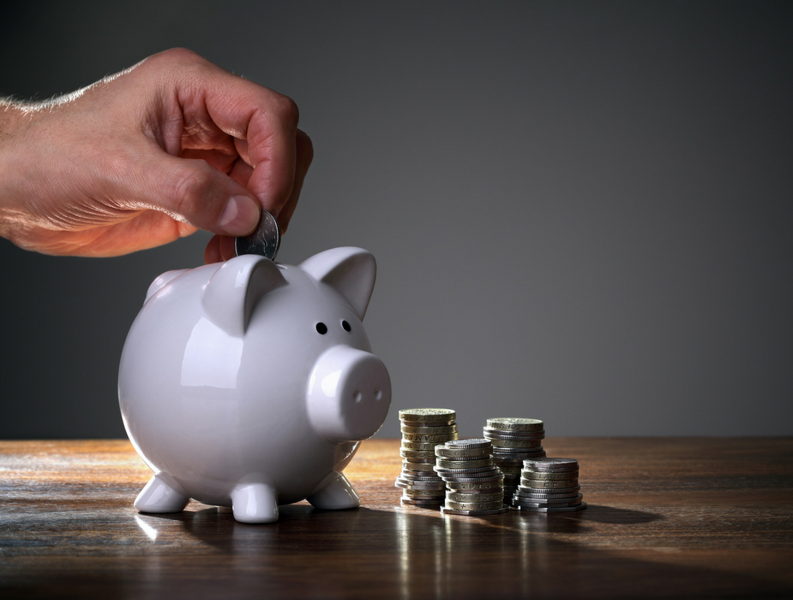 When funds get low, finding something to do that's both fun and inexpensive can be a tough ask. But this needn't be the case.
The UK is brimming with new experiences for the whole family to enjoy, and best of all, they're cheap! From relaxing days out at the theatre, to treasure hunting in the great British countryside, there are plenty of low cost – and free – activities right on your doorstep.
Looking for something cheap and cheerful to do this weekend? We've picked our favourite things to do on a budget.

Go Geocaching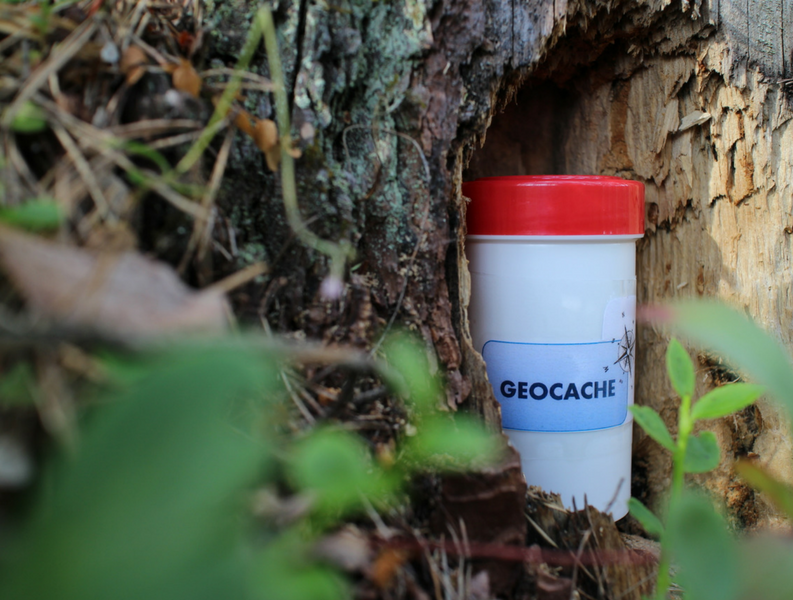 If you haven't already given Geocaching a go, you really are missing out. Geocaching is an outdoor treasure hunt that's brilliant for both children and adults.
Put simply, this involves hiding an item, or a container full of items, in a particular location for fellow hunters to find. Once it's been 'cached' by the explorer, someone else is then able to find the co-ordinates on their free Geocaching app. From there they can go hunting for their keepsakes. This is a simple, fun and free way to get the whole family ambling around some of the UK's most beautiful locations.
For more information about Geocaching, take a look at the official geocaching.com website.
Visit the Free Open Theatre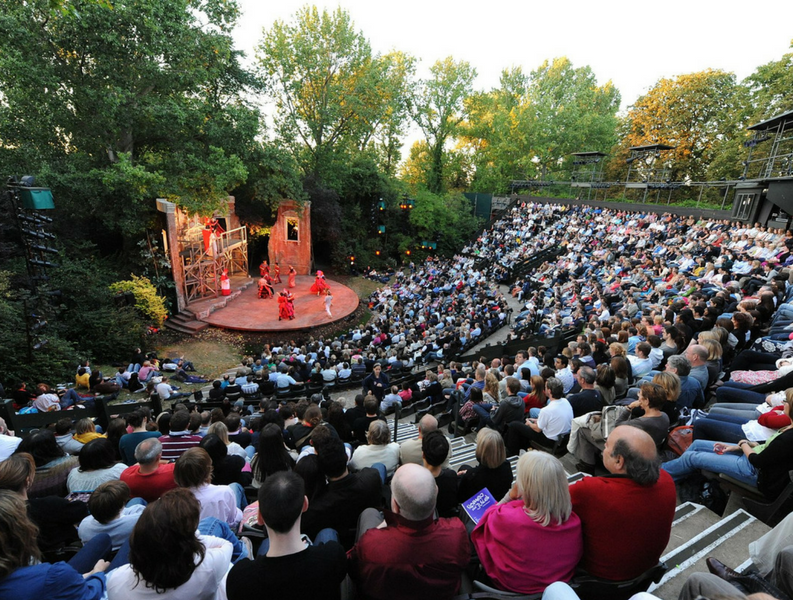 On the banks of the River Thames, you will find the Free Open Theatre. Telling the legendary tales of centuries gone by, visitors get the opportunity to watch spell-binding performances in a unique open-air theatre.  As the name suggests, this is absolutely free, so all you need to do is reserve your spot and find yourself the best seat in the house!
More information is over on the Free Open Theatre website.
Visit the West End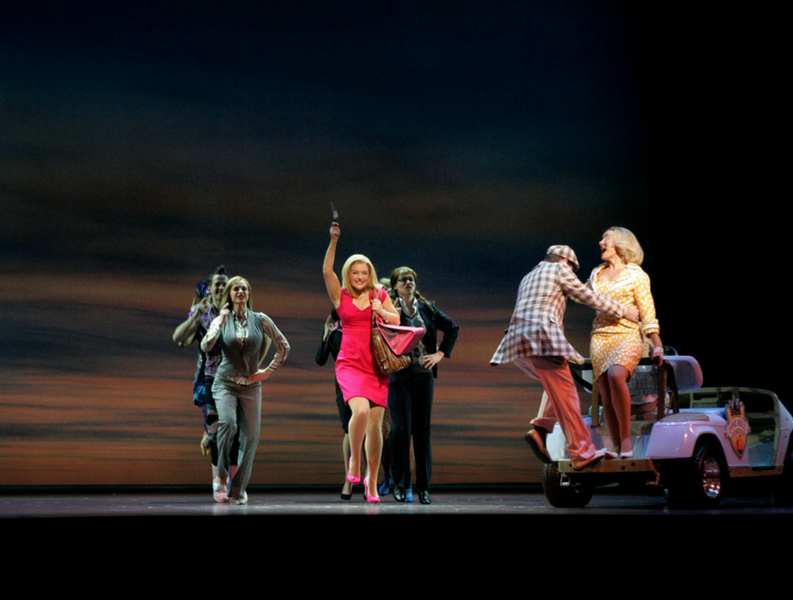 The West End typically costs upwards of £80 per person, but did you know you can see your favourite musicals for under £15? Visit lastminute.com and you can find bargains for some of the most talked-about shows in the UK, such as 1984, Macbeth and War Horse. Ticketmaster and Amazon Tickets also regularly offer great last minute deals. Sign up to their mailing list to keep up to date with the latest offers.
Find a free workshop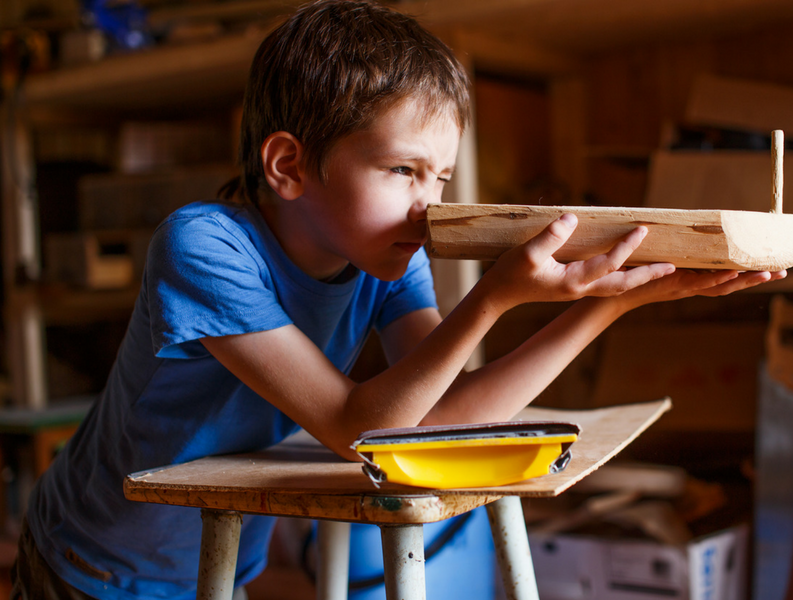 Why not learn something new this weekend? During summer holidays and half term periods, children from all over the UK can enjoy an extensive range of free workshops.
The Hive Workshop in Bradford, offers a free Robotics Course, ideal for budding engineers and Hobbycraft run free workshops for children in many of their UK stores during weekends and school holidays. Adult craft workshops are also available: from drawing classes at The Light Box, to painting and pottery at This Art of Mine, there are plenty of crafty activities for all ages.
Visit Conwy Castle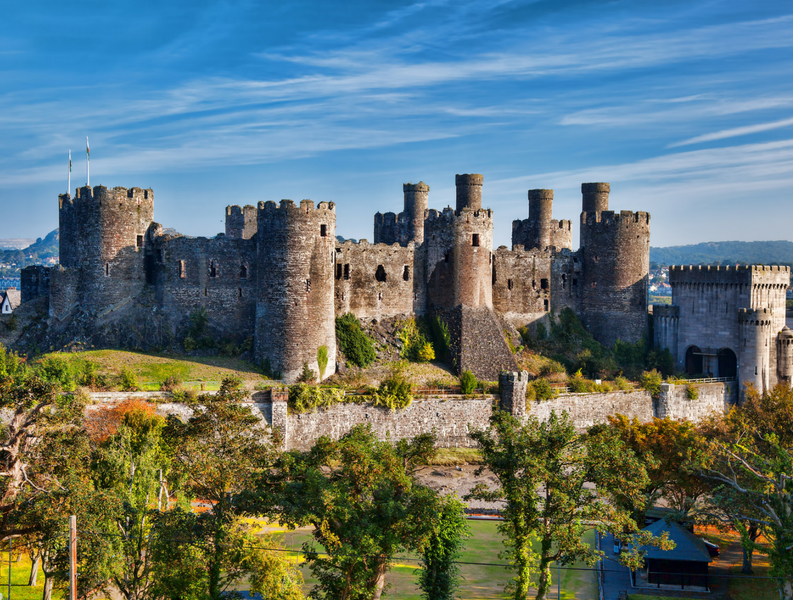 As UK's castles go, Conwy Castle is one of the best. This Welsh fortress was constructed by Edward I in 1283 as one of the key 'Iron Ring' outposts, and subsequently took part in several wars. It was even the temporary residence for both Richard II and Henry VIII.
Today, Conwy Castle offers majestic views across River Conwy and the peaks of Snowdonia. Head inside in the Great Hall and King's Apartments to find dazzling interiors, or scramble up to the castle's battlements and be rewarded with sensational panoramic views.
See more on what Conway Castle has to offer on their official website.
Do some DIY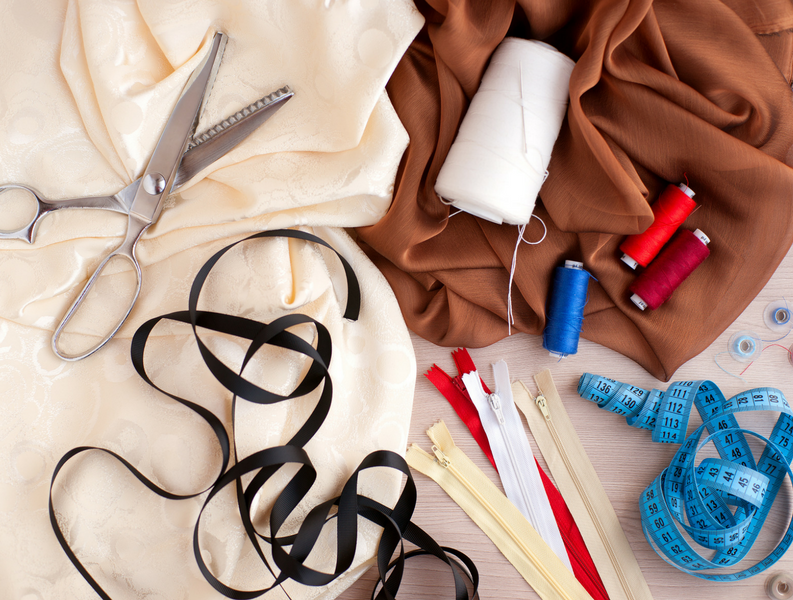 Why not get crafty this weekend? All you need are a few inexpensive materials from a local fabric shop or haberdashery to get started. If you need a little extra help, there are lots of online tutorials that teach everything from designing your own wallpaper, to crafting your own blinds. With a little patience, anybody can make their own household items for a snip of the price. Plus, it's incredibly therapeutic.
Let your creative juices flow when you try this DIY Roman blinds tutorial.
Go to a car boot sale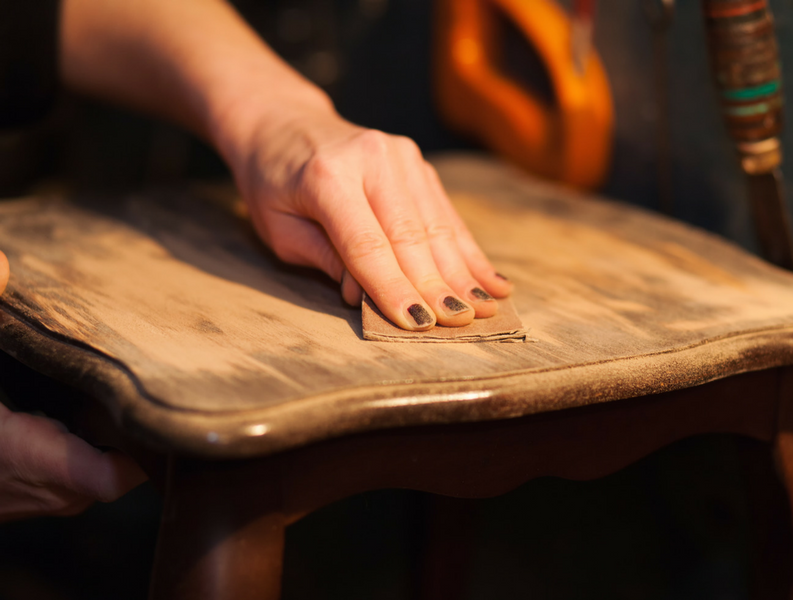 They say one man's trash is another man's treasure, and we couldn't agree more. From antique furniture to top technology, you can find everything at your local car boot sale at low prices.
If you're pretty good with a paintbrush, why not grab some weathered furniture and have a go at upcycling? Find your nearest car boot sale on carbootjunction.com for more information.
What are your favourite activities to do on a budget? Tell us how you stretch your pennies, in the comments section, below!