Gifts for someone who already has everything!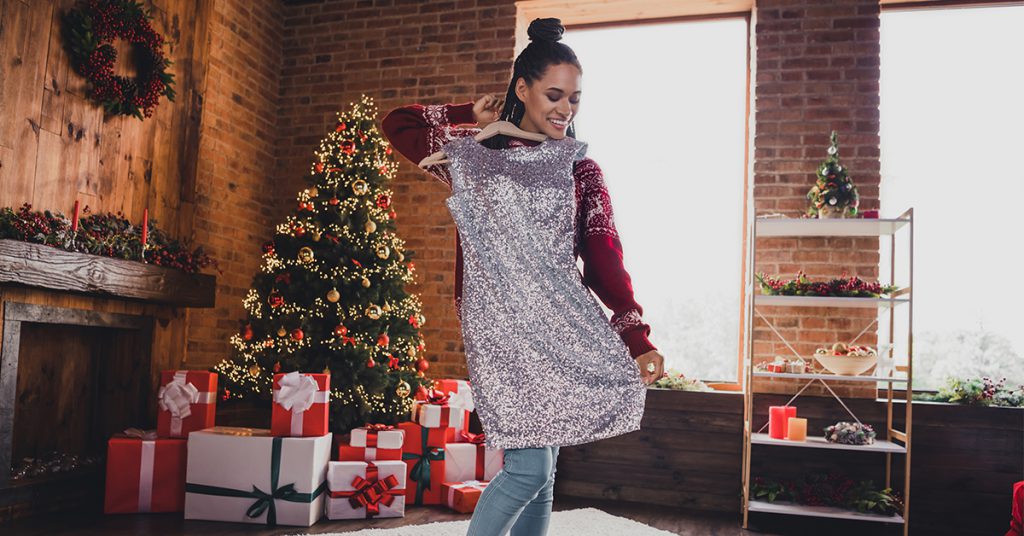 Christmas is just around the corner so if you haven't started shopping for presents then you better get cracking! But don't panic – we've got some fab gift ideas to help you find something for even the trickiest recipient. You know those people who already have everything, or are just really fussy… We've found the perfect gifts for them! Check it out below.
It may not sound super exciting, but these can really help you to get a good night sleep – plus they're great for when you're feeling a bit stressed or anxious. Getting one of these for someone will really show you care.
If you can't think of the perfect gift to really bring the wow factor… why not give them something that they're guaranteed to use every day. Just think, every time they sip their morning coffee, they'll remember just how good you are at buying presents!
Pretty much everyone has a phone with a decent camera nowadays, so there's not much need for film or disposable cameras. But that also means we take thousands of photos that tend to just stay on our phones… so give someone the gift of printed photos! With these nifty mini printers, they can print at anytime, anywhere, straight from their phone.
If you can't get them something they'll love, why not get them something they can make! The gift of a new hobby is hard to beat.
There's nothing like a lovely bunch of fresh flowers to brighten up a room, but people usually only give flowers on birthdays and romantic occasions. Why not try mixing it up a bit by giving someone a flower delivery subscription for Christmas. That way they can enjoy them all year round.
Really stuck for ideas? Give the gift of fizzy water at home – it even helps the environment by saving on plastic waste.  
How about the gift of days out exploring the amazing parks and buildings looked after by the National Trust.
Just hear us out on this one! If someone is tricky to buy for and likes to keep a tidy home, this could be perfect. It's the gift of trying something new, which might just make doing the chores that little bit better.
Last but not least, we couldn't resist adding this one to the list – because everyone needs a Christmas jumper!
You can enter our Mecca Cashmas Prize Draw here for a chance to win up to £5,000 in cash – that could help with the Christmas shopping!