Great British Achievements: What Brits Do Best

If you are British, or have lived in Britain, you undoubtedly have talents. Special British talents.
You have the ability to wait patiently in a queue, obsess over the weather with strangers and make a cup of Britain's finest tea before Coronation Street begins.

Some of our countrymen and women have taken their native talents even further and accomplished the impossible. Here we look at some of Britain's greatest achievements.
Science and Innovation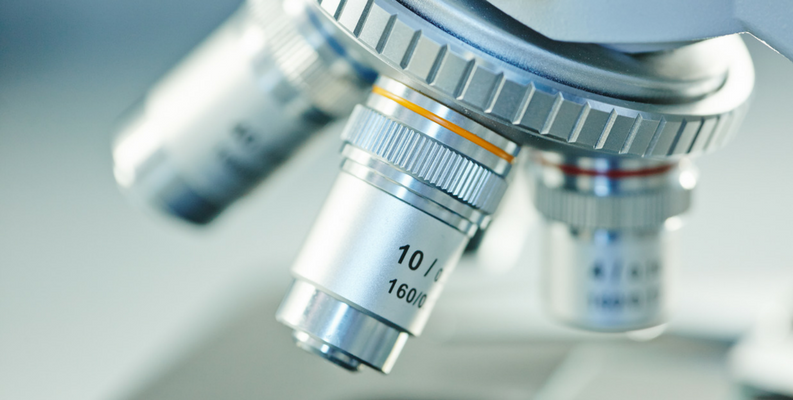 Britain has produced some of the world's greatest scientists and thinkers. Without their hard work and breakthroughs, our lives today would be different.
One of the best known is Sir Isaac Newton, born in Lincolnshire, who formulated the laws of motion and gravity. He also invented the cat flap (allegedly).
Other scientists of note include Ada Lovelace, born in London, who was the world's first computer programmer. Mentored by inventor and mathematician Sir Charles Babbage, in the mid-19th century she created what is considered to be the first computer algorithm.
In the 1950s, molecular biologist Rosalind Franklin, born in Notting Hill, produced the key research and work that led to the discovery of the structure of DNA.
Today, Stephen Hawking who was born in Oxford in 1942, works as a theoretical physicist and cosmologist at the University of Cambridge. He is regarded as one of the finest minds in physics since Albert Einstein. He was the first to propose a theory of cosmology bringing together the general theory of relativity with quantum mechanics. His best-known book about cosmology, A Brief History of Time, has sold more than 10 million copies.
Bingo!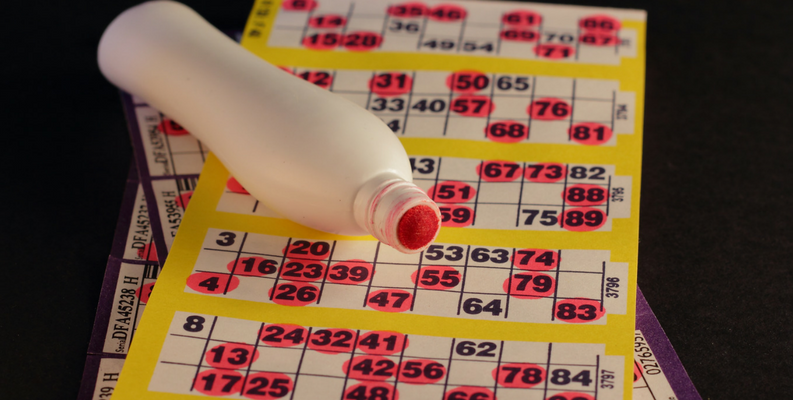 Our nation's love for the game of bingo is unmatched in the world. The pastime we all know well is actually based on an Italian game dating back to the 16th century. The Italian lottery or the Il Gioco del Lotto d'Italia, as it was called back then, eventually travelled across Europe to the UK, and we've been hooked ever since!
Although there are different versions of bingo in Canada, America and Latin American countries, we like ours the best. There are 45 million visits to bingo clubs up and down the country every year.
Literature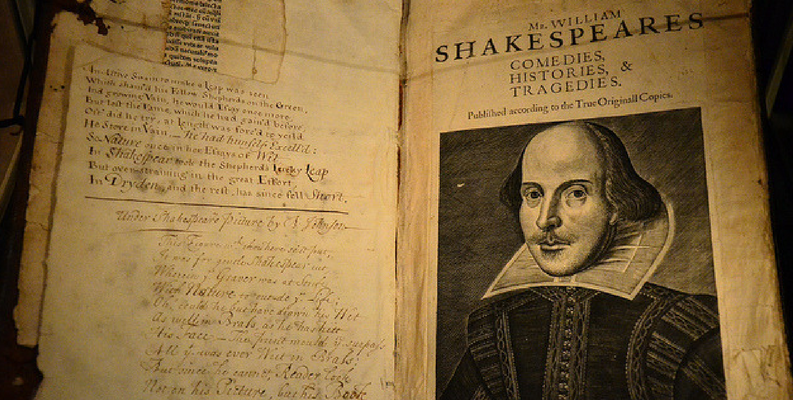 In Britain the pen is mightier than… well, just about anything. Our peerless literary heritage is the envy of the world.
While there is insufficient space to include all Britain's literary treasures, children's favourites include Beatrix Potter, JK Rowling, Roald Dahl, J.R.R. Tolkien and A.A. Milne. Adults feel fondly triumphant whenever Chaucer, Shakespeare, Dickens, Jane Austen, the Bronte Sisters, Thomas Hardy, George Orwell and Graham Greene make a great British appearance to the coffee table.
Sport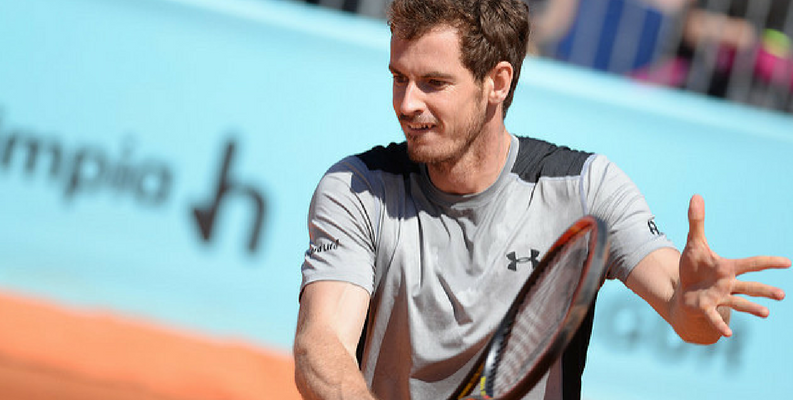 For such a small country, we exceeded global expectations during the Rio Olympics and Paralympics in 2016. Britons brought home a total of 214 medals, including 91 gold medals. At the Olympics, Great Britain finished in second place in the medal table, beating China into third.
The Olympics isn't the only major sporting event in which Britain is currently excelling. The list of British sporting achievements continues to mount.
At the time of writing, we are ranked as the world champions across a range of sports thanks to tennis player Andy Murray, runner Mo Farah and racing driver Lewis Hamilton, to name but a few.
Comedy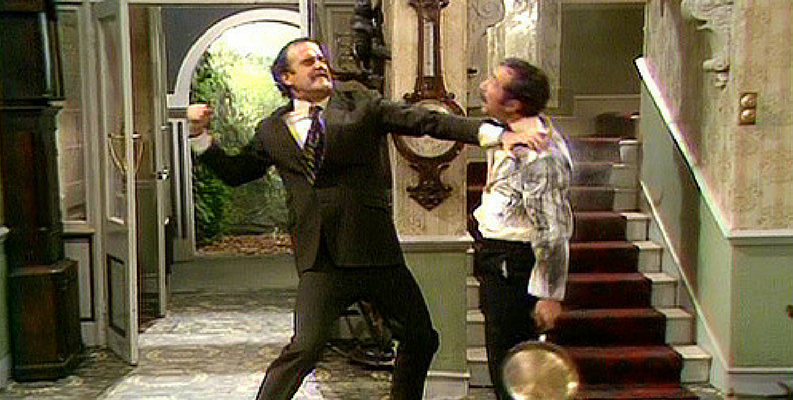 The writer Bill Bryson argues that British people are the happiest in the world:
"One of the charms of the British is that they have so little idea of their own virtues, and nowhere is this more true than with their happiness. You will laugh to hear me say it, but they are the happiest people on earth. Honestly.
"Watch any two Britons in conversation and see how long it is before they smile or laugh over some joke or pleasantry. It won't be more than a few seconds."
You could argue that Brits call upon humour when times are dire, but our talent for seeing the funny side has led to a fine and long-standing tradition of British comedy. From Shakespeare to Victoria Wood and Peter Kay, we have always led the way in stand-up comedy.
Us Brits have also been at the helm of some of the most celebrated comedy films and television series, including The Life of Brian, Fawlty Towers, Mr Bean, The Full Monty and The Office.
What else are us Brits brilliant at? Tell us all your favourite great British achievements in the comments, below!