Happy Mother's Day! Or Is It? We Looked At Some Of The Worst (and Best) Presents That You Lovely Mums Are Gifted Across The UK…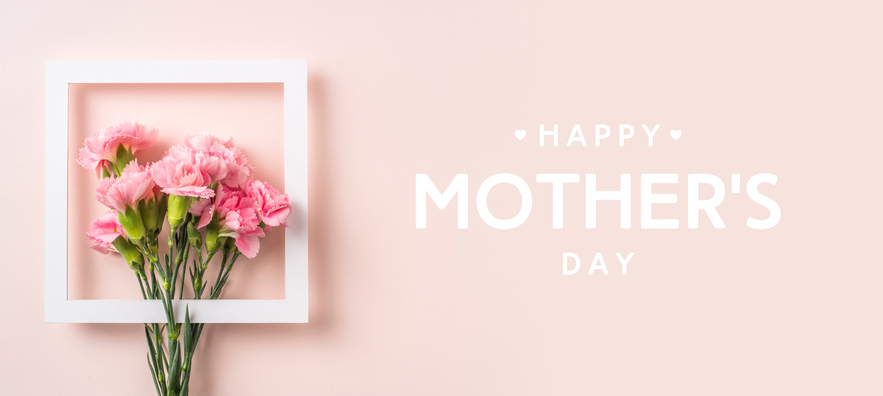 Half-dead flowers from the petrol station, your children's favourite sweets, burnt toast in bed and discounted chocolates…ring any bells? We've been doing our research and have found these to be just some of the most unimpressive Mother's Day presents gifted across the UK.
If you don't think they are that bad (we would question your judgement), then surely some of the others will be enough to give you a scare…with some Mum's saying they had received washing up gloves, bin bags and even Blu tack from their little ones! In fact, over half of the 1,000 mums polled said that they were always pretty disappointed by their Mother's Day haul, with 70% saying they'd rather have a lie-in on the day than a gift. Sad.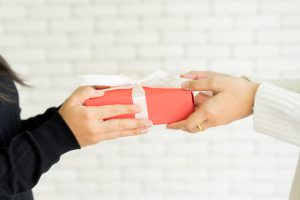 But you can't keep a good Mum down. Showing that they truly have hearts of gold – most said that they put on a brave face and pretend they love their pressie more than anything on the day.
We also uncovered that 31% of Mum's had to make their own special Mother's Day roast – with 29% even washing up afterwards, whilst one in five even bought themselves a gift, for their child to give them! 27% also say that they have fallen out with a partner because they didn't make enough fuss on the day itself.
And, even those that did say they had a meal cooked for them found themselves right back in the kitchen straight after, clearing up the inevitable chaos and mess. Well, it's the thought that counts, right?
But, when push comes to shove what Mum's have said they REALLY want is a home-made pressie, alongside time on their own to relax of course…
While our research has given us all at Meccabingo.com a bit of a giggle, we've also come to the conclusion that the best thing you can say to your Mum this Mother's Day is THANK YOU. And maybe leave them alone for a little bit for some R&R.
So to all the Mums, Step-Mums, Grandmothers and caregivers out there, thank you for being so wonderful and Happy Mother's day, love Meccabingo.com.
Want to know more? Here are the top 25 worst Mother's Day gifts, as voted for by the British public:
| | |
| --- | --- |
| Gift | As voted for by the public |
| 1. Half dead flowers from the petrol station | 8 % |
| 2. My child's favourite sweets | 8 % |
| 3. Burnt toast in bed | 7 % |
| 4. Discounted chocolates | 7 % |
| 5. One of my own belongings wrapped up | 6 % |
| 6. A homemade cake I couldn't eat because it was rock solid | 5 % |
| 7. One of my child's toys | 5 % |
| 8. Sexy underwear from my other half | 5 % |
| 9. Washing up gloves | 4 % |
| 10. A box of teabags | 4 % |
| 11. Ingredients for a roast that I had to cook myself   | 4 % |
| 12. Slime | 4 % |
| 13. Toilet paper | 4 % |
| 14. A box of tissues | 3 % |
| 15. Food I'm allergic to | 3 % |
| 16. Bin bags | 3 % |
| 17. A mop | 3 % |
| 18. Baby shampoo | 3 % |
| 19. A pint of milk | 3 % |
| 20. Food past its expiry date | 2 % |
| 21. A plastic spider | 2 % |
| 22. AA batteries | 2 % |
| 23. Tickets to Peppa Pig World | 2 % |
| 24. Baby milk | 2 % |
| 25. Blu tack | 2 % |