Hobbies You Can Start This Weekend
Are you on a quest to find ways to entertain yourself while still getting the necessary satisfaction out of the activity? Starting a new hobby can be fun as you establish an interest in something that you've possibly always wanted to do or are unfamiliar with. Whether you'd like to try playing online bingo or growing your own vegetables, there are some really great hobbies you can start this weekend.
1. Photography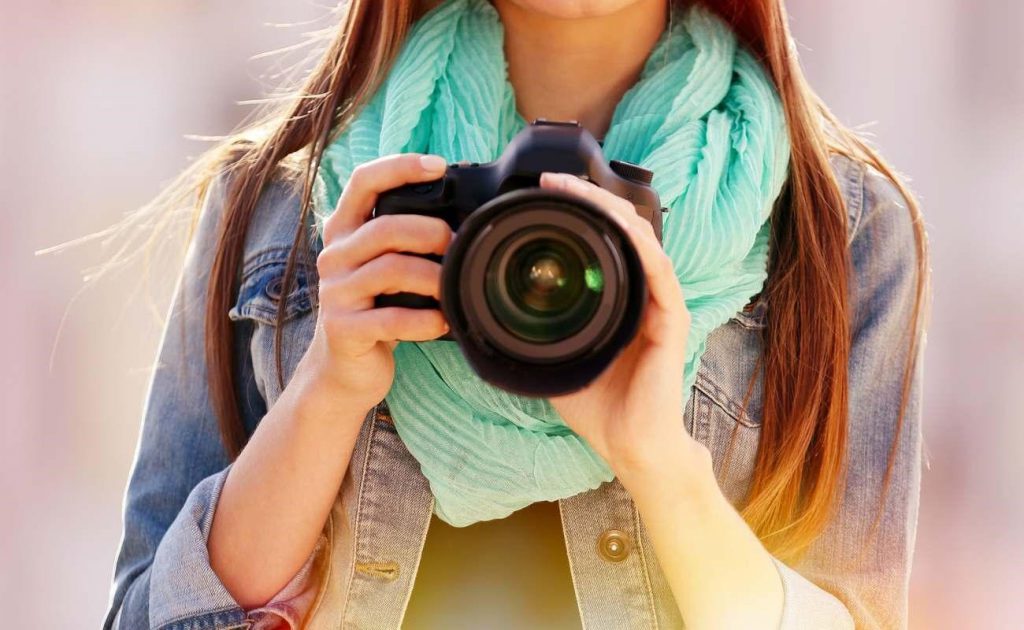 Capturing the world around you in images is a very beautiful thing to do. One of the benefits of photography is that you're able to form a visual memory which you can always look at to recall how things used to be or the feelings you felt in a particular moment. Getting into photography doesn't have to be expensive. If you're on a budget, you can purchase a cheap point-and-shoot film camera and begin your photography journey there. Making it your purpose to go out and capture your environment will make you see the world in a different way.
2. Astrology
Astrology has taken the world by storm in recent years. Perhaps the intrigue of knowing what your future holds in a tremendous time of uncertainty has persuaded people to investigate the mysteries of the stars. It takes an open mind to reach into the cosmos and try to understand and work with the universe. Some of the best online slots conjure up images of the stars and zodiac signs. Before you get into the nitty-gritty of astrology, a good starting point is to know the difference between your sun, moon, and rising sign. For your weekly dose of getting to know what your future might possibly hold, read horoscopes with Sally Morgan.
3. Paint
Channel your inner Salvador Dali and buy some paint, paintbrushes, canvases, and get to painting. You don't have to be a talented artist to explore painting. Once you start stroking the paintbrush across a surface, you will begin to feel its therapeutic benefits. The hardest part of accomplishing many things is simply getting started. Once you take the time to paint as often as you can, you will begin to see your creativity grow. By practising and learning creative skills at your own pace, it will foster creative growth. You can choose to paint on your own or make it a social event and invite friends to paint with you. Either way, you will have fun creating!
4. Learn to code
As most of our lives are spent online – from work to bingo online – it makes sense to want to learn how to code. Who knows? It might even lead to creating your own app. Learning how to code is the same as learning a new language, so you will need to practice patience with yourself and be sure to put in the hours. Getting into coding is also a great way to learn how things on the internet are designed. There are tons of online courses that you can do. If you'd like to see if you enjoy it, you can start with freeCodeCamp.
5. Learn to cook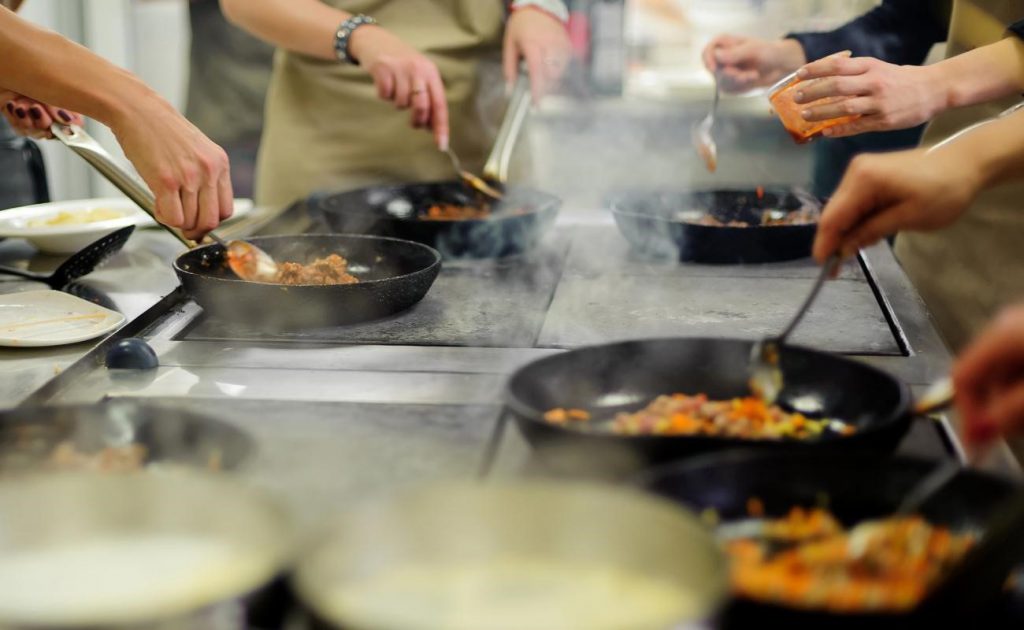 Whether you're tremendously skilled in the kitchen or a beginner, learning to cook a variety of cuisines is always a fun experience. There are a variety of delicious recipes that you can try. If you're making an oven roast, while you're waiting for your food to cook or grill to perfection, you can play online scratchcards or partake in an online raffle. There's something special about mastering a recipe and getting to share it with friends and family. Taking up cooking as a hobby will allow you to enjoy the process of cooking and embrace the creativity that is involved with preparing great food.
6. Play online bingo
In the past, you would have to attend a bingo hall if you wanted to play this fun social game. Thanks to the evolution of the internet, you can now play bingo in the comfort of your home. Online bingo is the latest craze that has taken the world by storm. Learn how to play bingo and see how it can become an engaging hobby to indulge in. There's so much excitement to be found in this national pastime. At Mecca Bingo, you can access a whole range of bingo games. Before you know it, bingo online may be your new favourite way to spend time!
Play bingo online at Mecca Bingo
Hobbies are a great way to blow off steam and embrace the things that bring you joy. These activities come in various forms and allow you to ignite your passion for new and old interests. At Mecca Bingo, you can enjoy a variety of online casino games to your heart's content. Join Mecca Bingo and play our incredible range of online slots, bingo games, and scratchcards. There is so much fun to be unlocked when you play slots online and try out the many free bingo variations online.