How to Celebrate Halloween
The spookiest night of the year is coming up – how are YOU planning on spending it?
We've got a soft spot for Halloween festivities, so if you're head-scratching on what to do on this night of horrors, this shortlist is bound to give you ideas!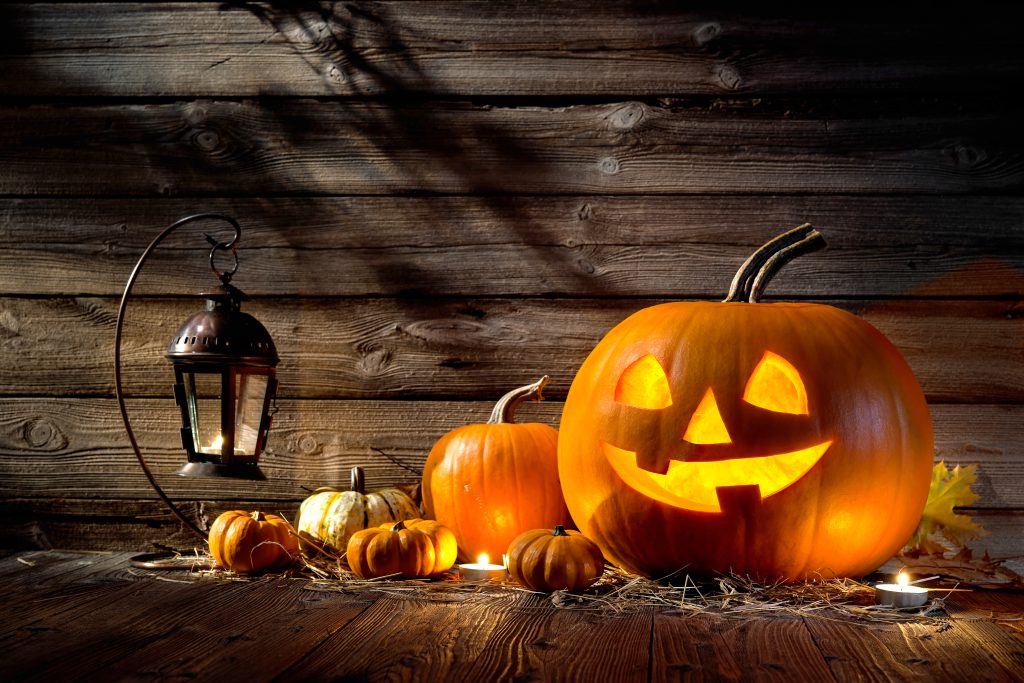 ---
Haunted House Visit
If you enjoy a fang-tastic fright or two, then there's no better night of the year to do it. So, buckle up for a tour of terror and make your way to a spooky attraction near you…if you dare! Whether it's a freaky fairground ride or a spine-tingling hub of paranormal activity, you'll be guaranteed a thrilling scare.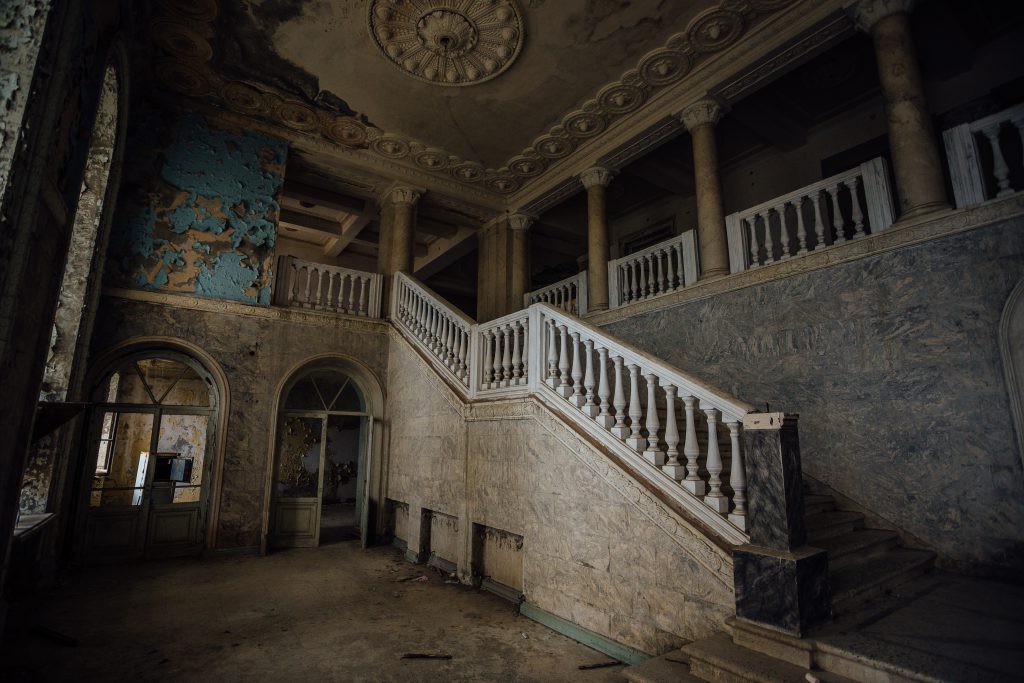 ---
Scary Movie Session
Fancy cosying up and quaking in your slippers at home? We can't say we blame you! Procure some popcorn, snuggle under the blankets, and have a flip through the finest selection of horror films on Netflix. You can creep it real in pyjamas, or amp it all the way up and dress up as your favourite horror film characters!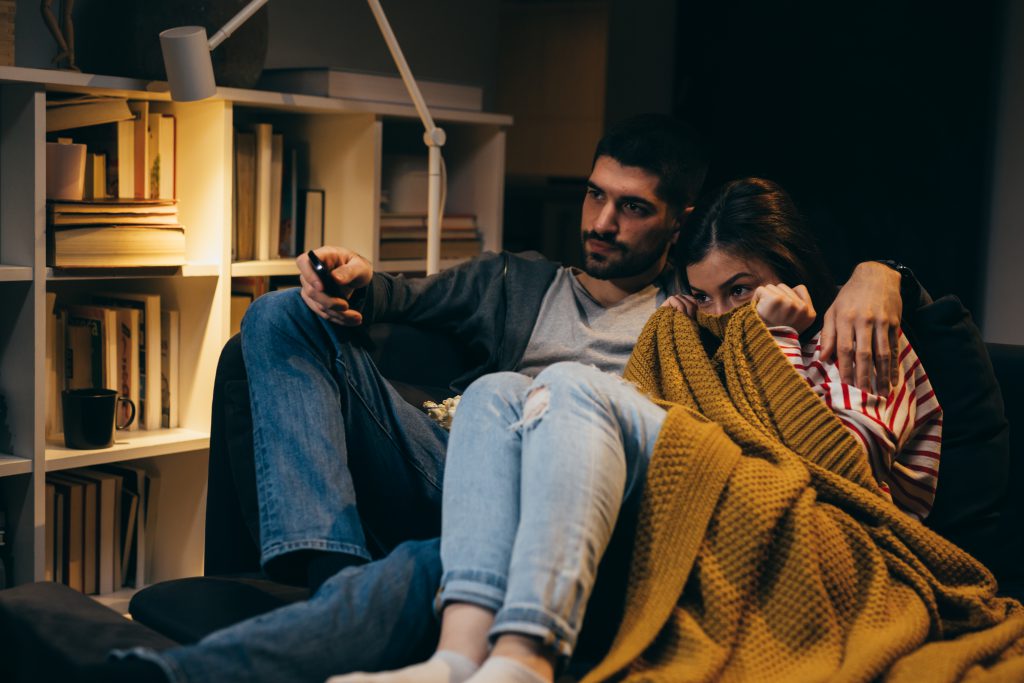 ---
Pumpkin Carving
Some love pumpkin carving, while others may find it a little seedy. As far as we're concerned, this all-time classic tradition is a perfect, thrifty way to relax and get creative on Halloween! Make it a contest and judge the best design, or branch out by carving out a turnip or a pineapple if you fancy widening your spooky selection.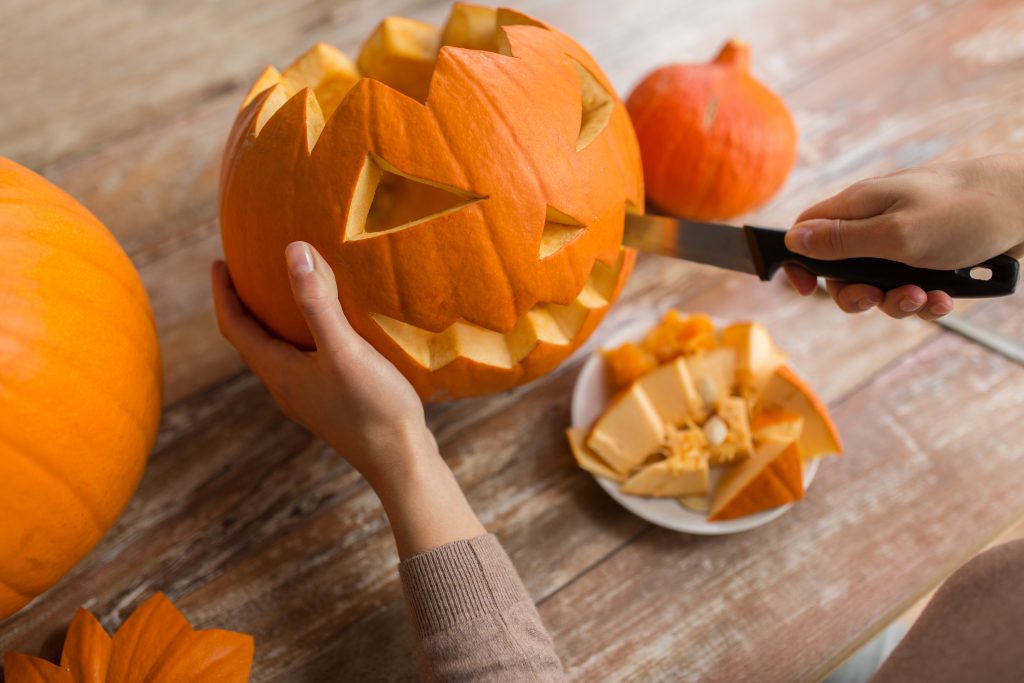 ---
Throw a Party
Fancy going all out? Then get your ghoulish glad rags on, round up your nearest and eeriest, and make it a night to remember! There are umpteen ways to get your shindig into the ultimate Halloween groove – try a splash of grenadine to make blood-curdling cocktails (or ask guests to bring their own boos), create bat bunting by cutting stencils out of black paper, get Thriller blaring, and fright for your right to party!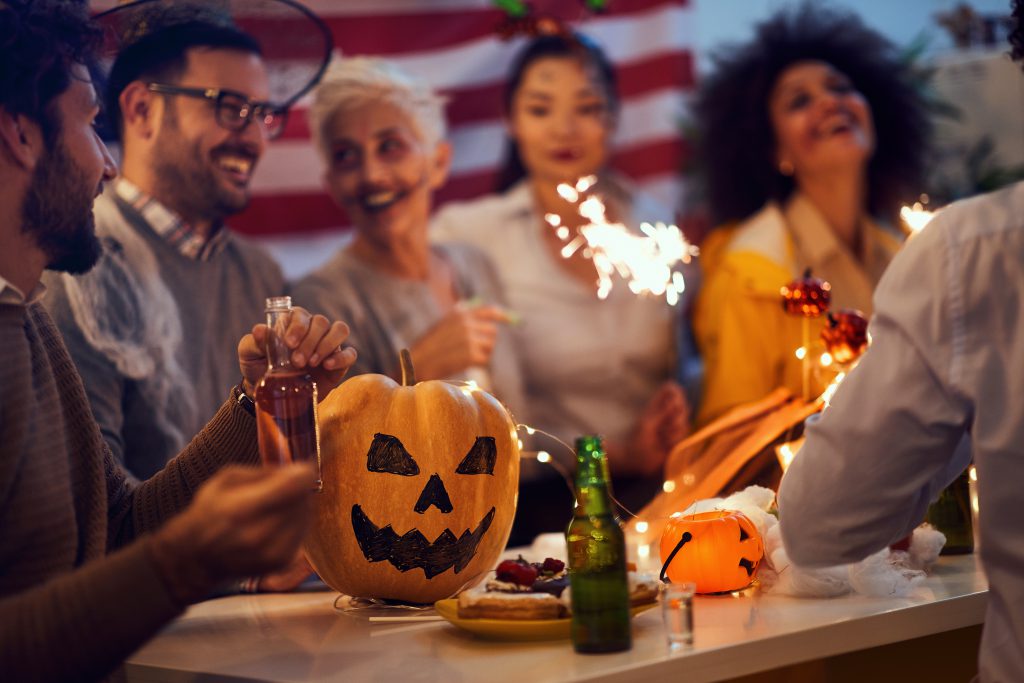 ---
We hope you enjoyed checking out our spooktacular shortlist of ways to celebrate Halloween this autumn. However, if none of these suggestions are what you had in mind, we've got one more for you: Halloween-themed Bonkers Bingo, which you can kick back and enjoy in our clubs! Get your tickets here and see you there!
You can also view our other lifestyle blogs here.