How to get the best Black Friday deals
Black Friday is fast approaching, and we know you're all itching to get your hands on some really good bargains! But because it can be stressful and a little overwhelming, we've put together some hot tips to help you be a savvy shopper and get the best deals around.
---
Do your research
Before you do anything else, do your research. Do some window shopping or scrolling so you know exactly what you want to buy and where to buy it. If you want to be really organised, you can jot down how much your chosen product costs at different retailers, then you'll have an idea of who'll be selling it the cheapest once the sales hit.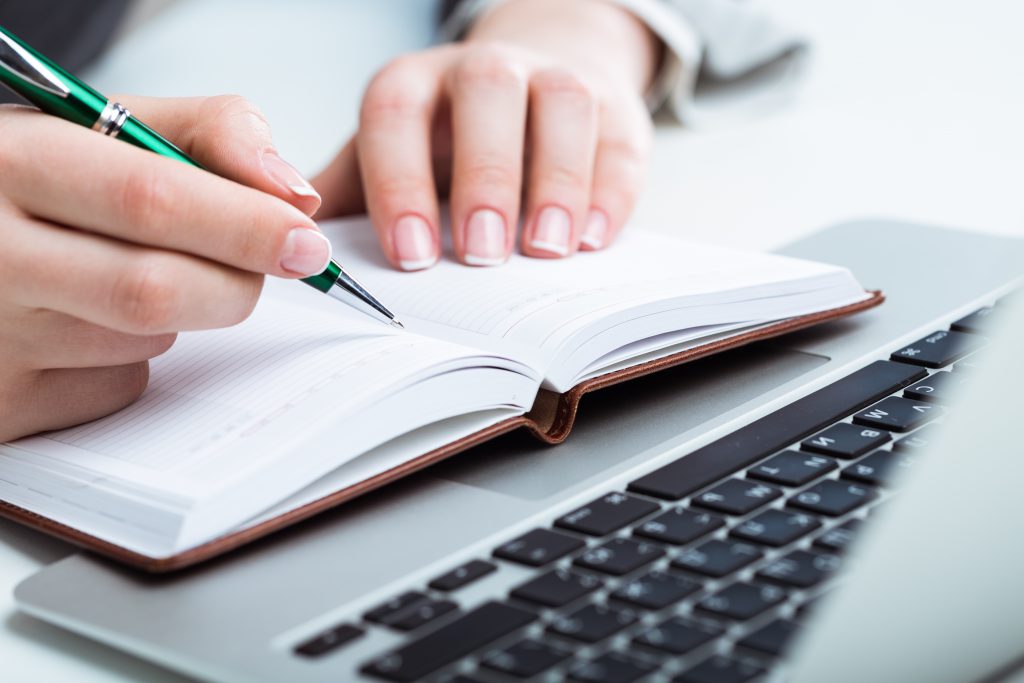 ---
Set up your accounts
If you're planning to shop at a retailer you haven't used before, it's a good idea to set up your online account with them in advance. This means you won't waste time on the day, and they'll probably have a wishlist feature you can use so your must-haves are ready to move straight into your cart on Black Friday (along with their mega discounts!).
Don't know what a wishlist is? It's exactly what it says, it's where you add the items you want to buy, and it saves it on the site for you. Now you won't have to trawl through the site when the sale drops or get distracted by things you don't want.
---
Follow them on socials
Give your favourite brands and shops a follow on their social media pages, as they'll probably post their best deals on there first. They might also have handy countdowns to when their sale will start and even give out cheeky extra discount codes!

---
Look for price matches
Some retailers will offer price matches on Black Friday deals if another shop has a better deal. Or they might refund the difference if they drop the price after you've already paid. Either way it's a win-win for you so keep your eyes peeled!
---
Start early
A lot of brands like to start their sales before Friday 25th November, so get in early and grab your goodies before it goes out of stock!
---
Use your phone
If you choose to brave the shops in person on Black Friday, remember to have your phone handy so if you find something you want to buy, you can check to see if there's a better deal online before you buy it.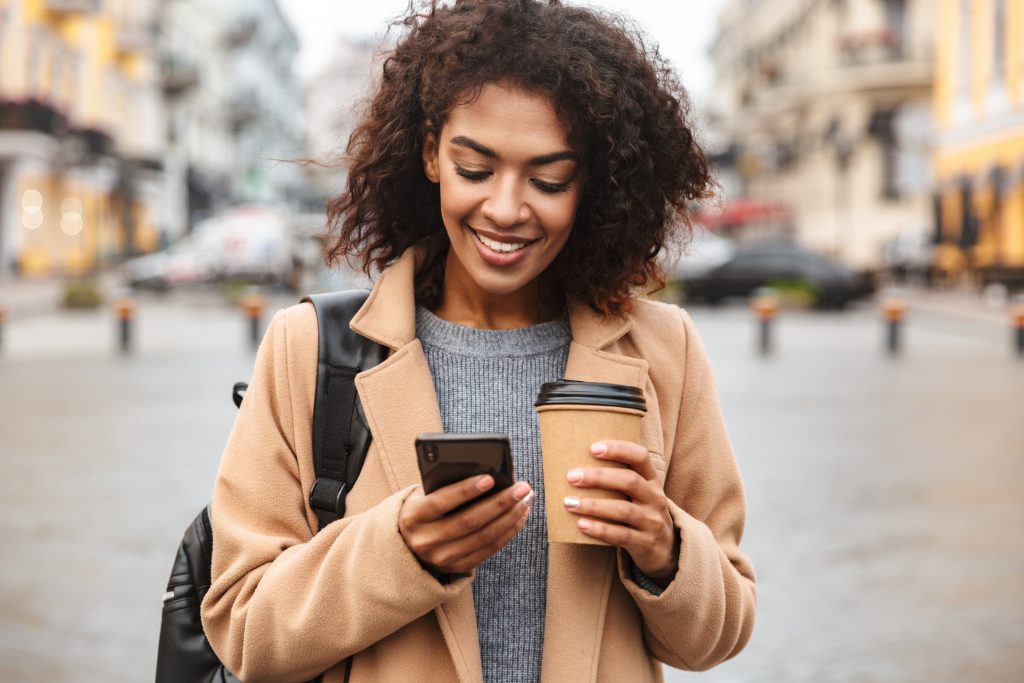 ---
Don't forget Cyber Monday
Black Friday is followed by Cyber Monday on 28th November. Many online retailers will drop their prices even further on that day, or discount items they hadn't included in Black Friday. If there's something you really want to buy, it can be risky to wait until the Monday as it might go out of stock, but on the other hand it's also a great day to make those purchases you were on the fence about.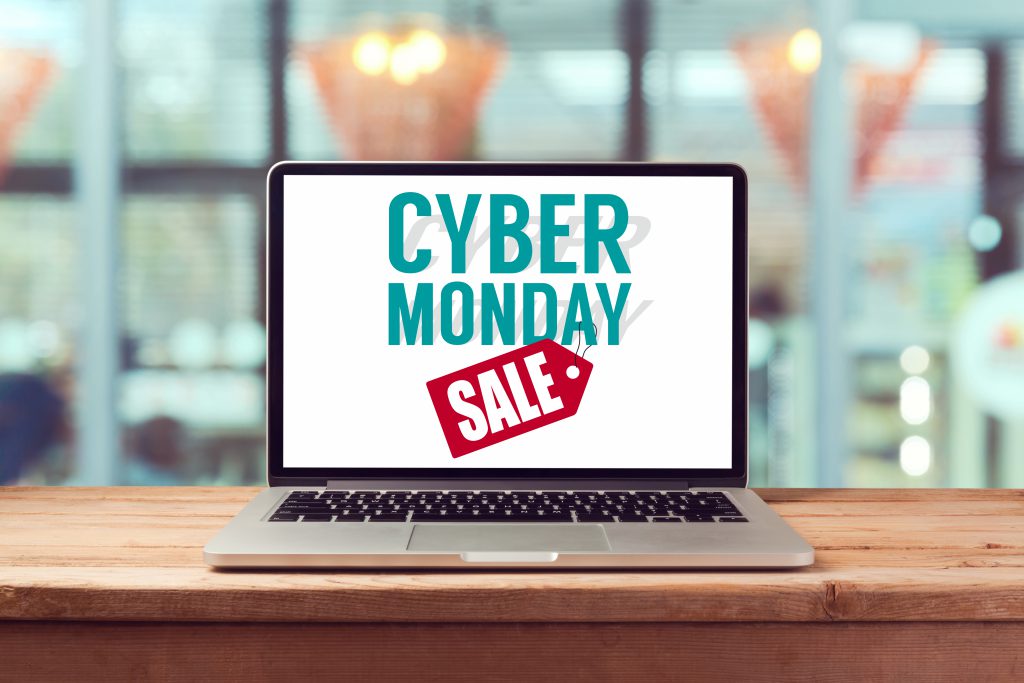 ---
Want a Black Friday boost? Enter our Everyone's a Winner Prize Draw for a chance to win £2,000 in cash or vouchers, and a £200 Amazon basket paid for… very handy for this year's much-anticipated sale! Every £5 played on our great online slots and bingo games gets you an entry so head over to meccabingo.com now!
You can also view our other lifestyle blogs here.