Introducing Mecca Norwich
Every week, we'll be putting the spotlight on one of our brilliant clubs so you can learn more about our venues and their local communities. This week, all eyes are on Mecca Norwich! Keep reading to find out more about this fabulous club.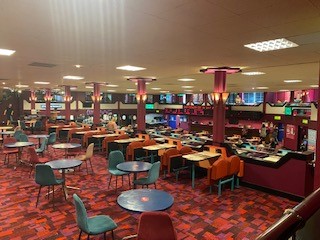 ---
Most popular game
Each day is different in Norwich, bringing plenty of spice and variety to the club. For instance, Tuesday evenings are the cheapest in the week, from just £3 in the Main Game book. Thursday evenings include Quadro bingo, with plenty of chances to win. Saturday evenings are also popular, with a variety of special nights taking place throughout the year. Bonkers Bingo, a brand-new event, will be coming to Mecca Norwich on 17th September, and Mecca Men on 5th November. Sunday evenings offer the most money, with a £1,000 full house cash prize!
When it comes to slots, our fab dabbers of Norwich enjoy playing Rainbow Riches, Black Knight, and Thai Flower. Plus, the club hosts a Stay to Play slots event every month, proving to be a hit among our players.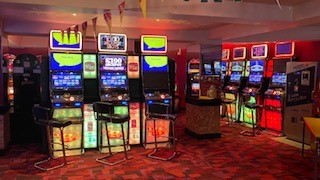 ---
Local heroes
Our whole team is adored by all of our customers, including Ivan who has an infectious dry sense of humour yet always stays professional, Shell is really great fun and has friendly banter, and Stan may be new but he's already very popular!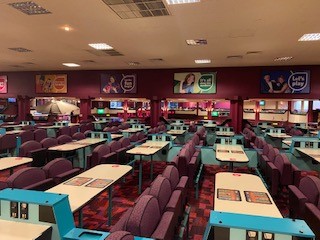 ---
A club favourite
The most popular food is hunters chicken followed by battered sausages, and the most popular drink is Coors lager from our 2 for £6 range, or a refreshing raspberry lemonade. Delish!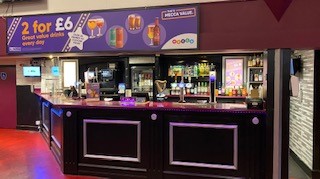 ---
What makes Norwich special?
Mecca Norwich has a range of fantastic facilities, including a stunning lounge area with its own bar and TV screens with Sky Sports. It's perfect for many occasions, from relaxed afternoon business meetings to chilled hangouts, and even wonderful parties in the evening – which can be hired for 75+ people. Free parking is also available for players on-site, as well as easy access to buses.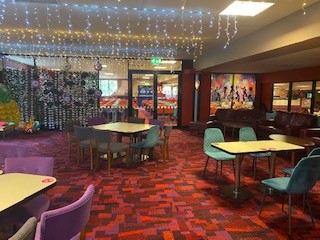 ---
Have you visited Mecca Norwich before? Let us know in the comments below, and we'd love to hear what you love the most about the venue! You can also view our other Club Spotlight posts here.