Last Minute Xmas Bash Ideas
The festive season is upon us! There are plenty of last-minute things you can do to celebrate with your loved ones.
Here's a list of amazing ideas:
Ice Skating
Get ready to lace up your skates and glide across the rink! You don't have to be an expert, and you'll most likely have a lot of fun.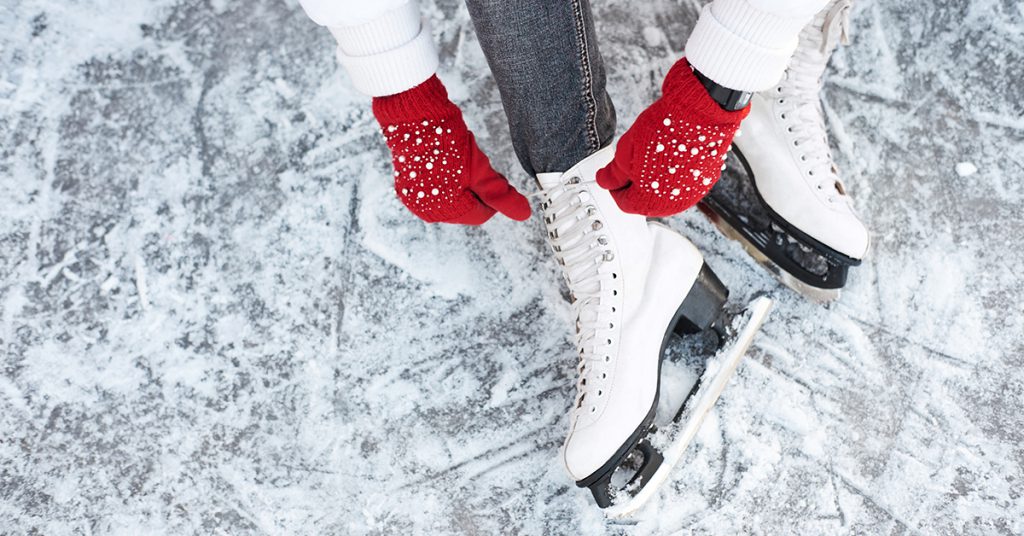 Movie Marathon
Stay indoors and wrap up warm with your favourite Christmas films and enjoy them with friends or family. You could even grab some tasty snacks and hot drinks for a more wintery and festive feel.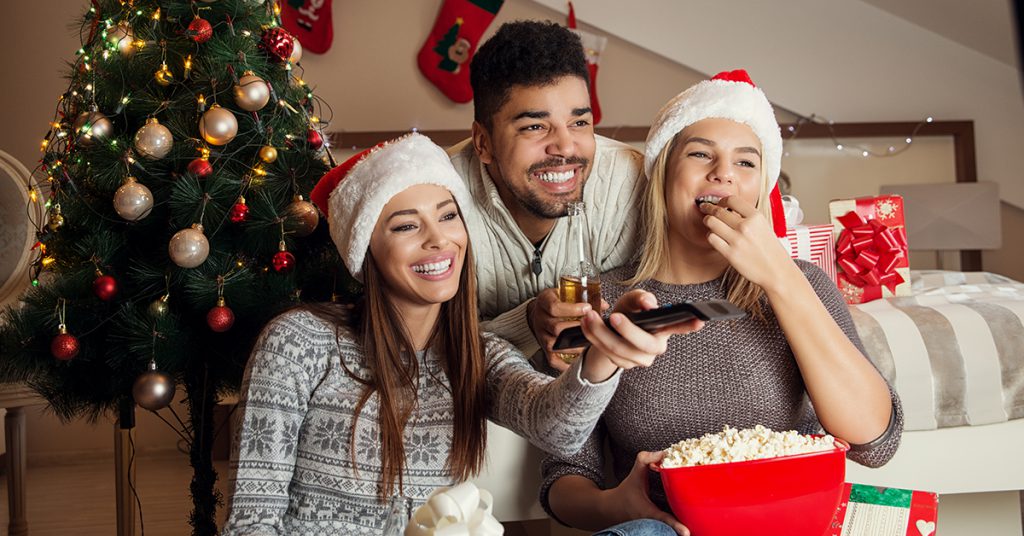 Pampering Session
Take a break from the Christmas hustle and bustle, invite your girls round and have a lovely pampering session. This could be anything from a manicure, pedicure and hair, to make up or a face mask.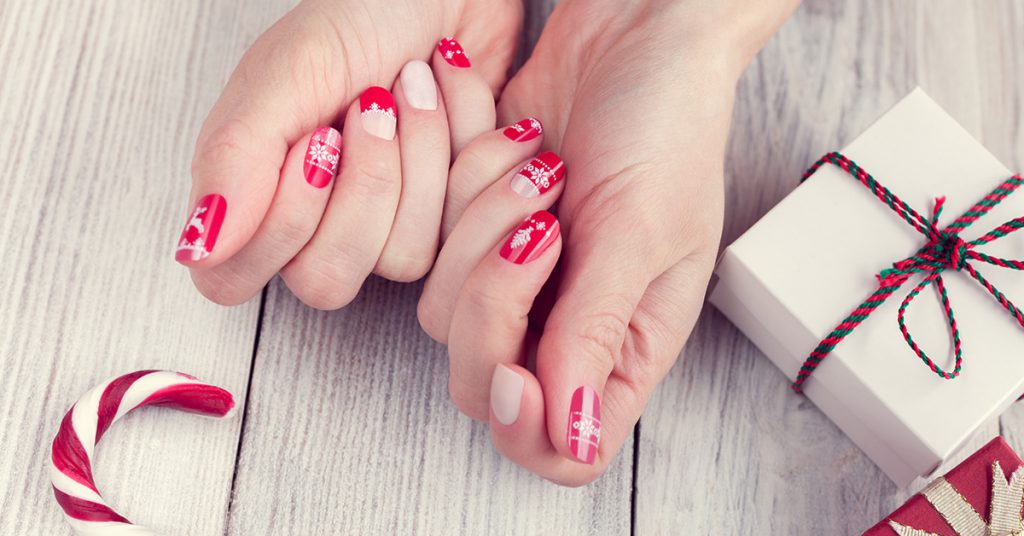 Snacks or Homemade Goods Exchange
Have your loved ones each bring a festive snack or something homemade, like cookies or brownies. Everyone can enjoy a taste!
Hot Chocolate Party
Hot chocolate is really simple to make and feels so cosy to drink during the winter months. You could set up your own hot chocolate bar with different toppings, such as whipped cream and marshmallows, and everyone can enjoy their own hot chocolate brewed to perfection.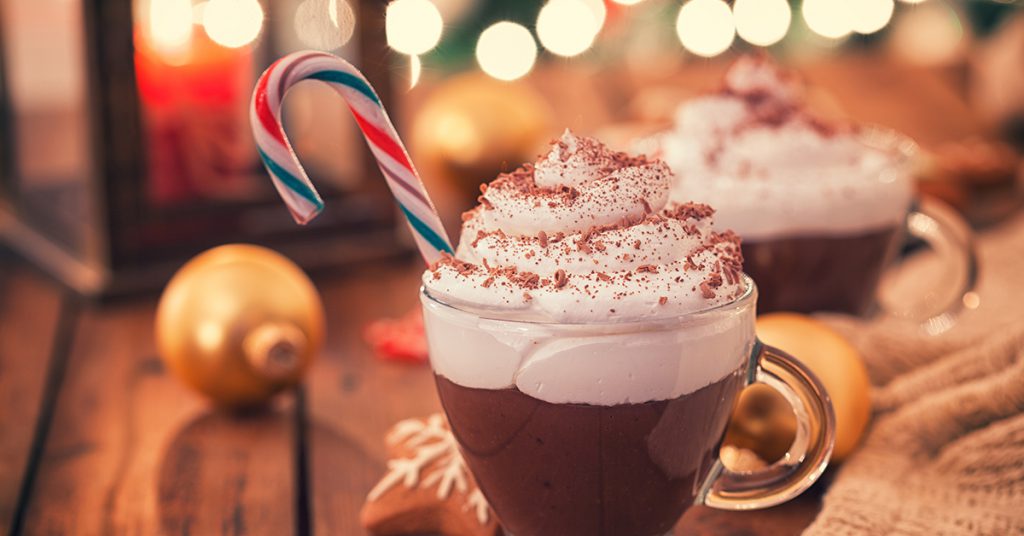 Christmas Carolling
You could go Christmas carolling with friends, family or neighbours, and spread Christmas cheer for everyone to hear!
Gingerbread House Decorating Contest
Set out decorative supplies and host a contest for the best gingerbread house. Of course, it will be all in good fun!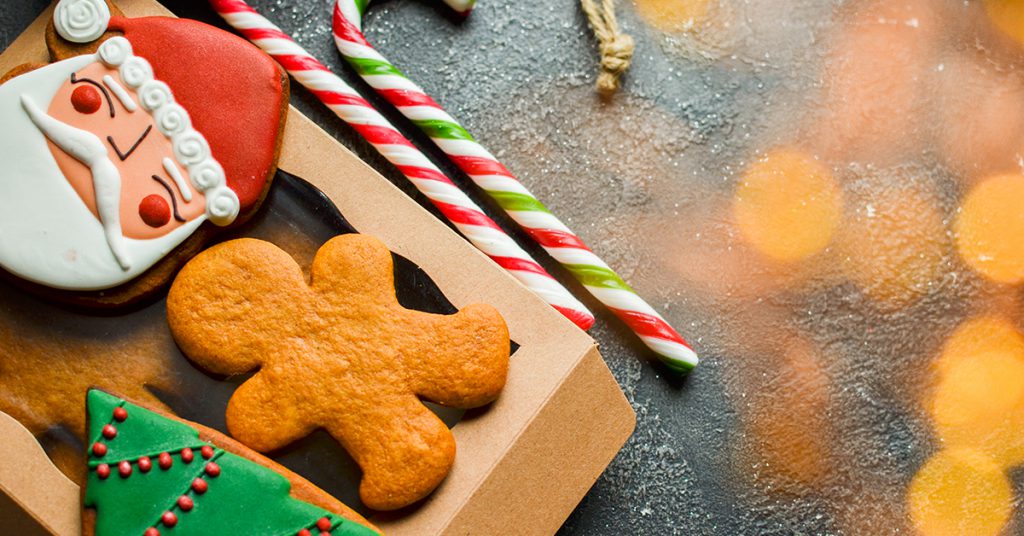 Karaoke Night
Belt out your favourite Christmas tunes! This is a great way to spend your evening but still be warm and cosy inside with your loved ones.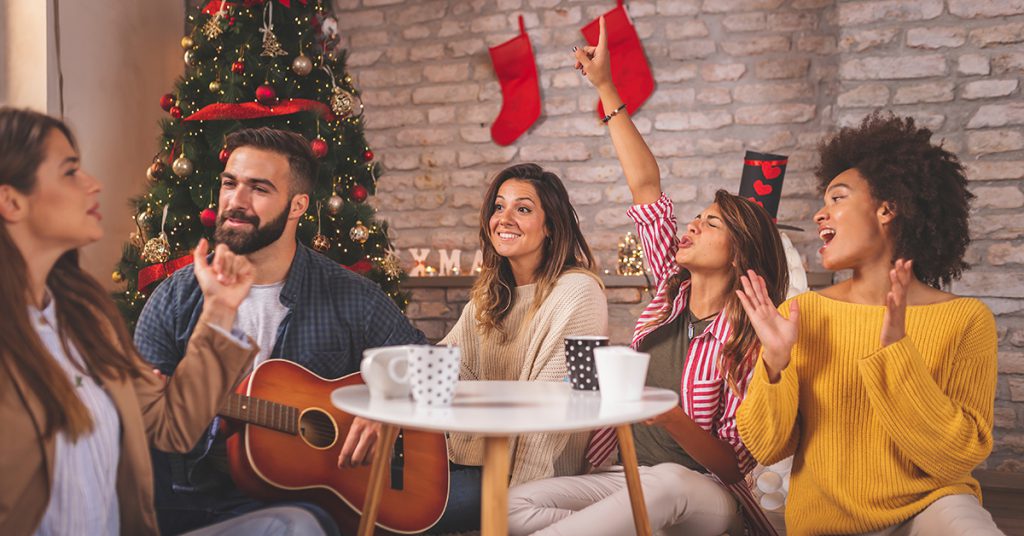 Games Night
Kick off the festive season with a classic games night. From board games to Christmas movie trivia, there's definitely a game for everyone to enjoy.
How will you be celebrating this Christmas season? Let us know in the comments below!
You can check out our other Food and Lifestyle blogs here.