Make the Most of Newcastle with Mecca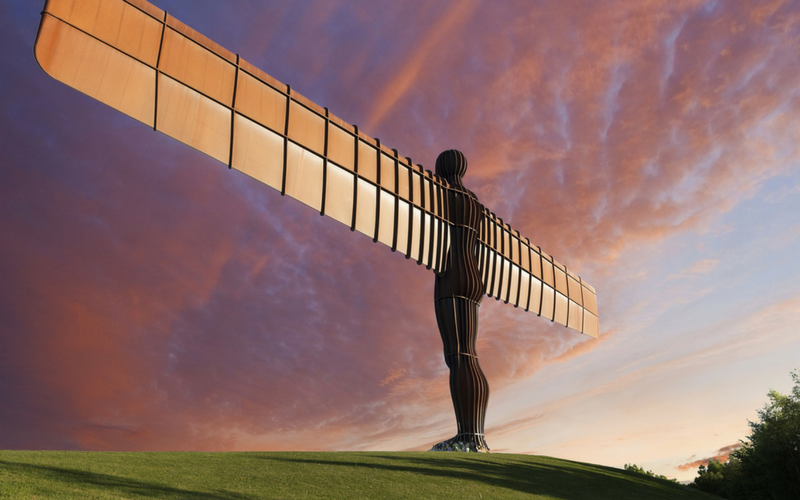 Wey-Aye man! Get ready to pull out your best Geordie twang for your next bingo trip to Newcastle.
Based in Central Gateshead, our Mecca Bingo Gateshead bingo club is one of our liveliest venues, and takes in some of the North East's best entertainment.
Here you will find rib-tickling comedy, fabulous flea markets and world-class stage performances. Browse our favourite things to do in Newcastle, below, to see what else is on offer.
Gan on, giz a deek!
Tynemouth Markets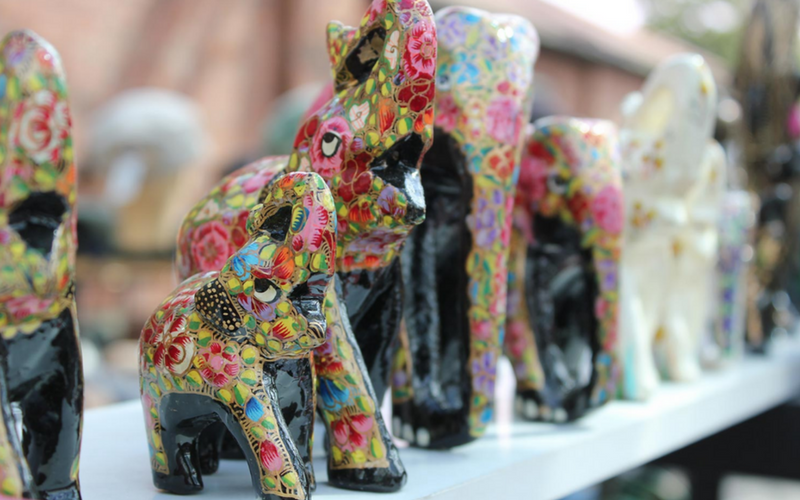 With more than 150 stalls, Tynemouth Market offers antiques, crafts, collectables and jewellery. A local farmers' market also takes place on the same turf every third Saturday of the month.
This is one of the busiest flea markets in the North East, and dates back to the Victorian era (despite a few refurbishments along the way). One of these additions is the glazed roof, which allows visitors to buy eclectic wares no matter the weather!
Distance to Mecca Bingo Gateshead: Approx. 20 minutes' drive.
Beamish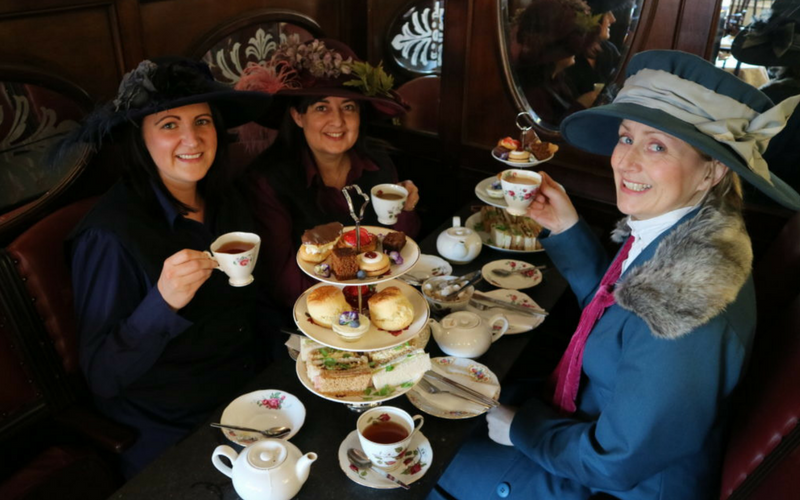 Beamish is an open-air museum which tells the story of life in North East England during the 1820s, 1900s and 1940s.
In this living museum, visitors can see what's cooking in the pit cottages, get up close with pit ponies, and discover how life was on the Home Front during the Second World War.
A stand-out landmark in Beamish is Pockerley Old Hall. This grand establishment was built in the 1440s and was once home to a tenant farmer in the Pit Village. Today, it stands in the thick of Pockerley Gardens, a palatial plain of Georgian-era plants, herbs and vegetables.
Once you've finished your day of sightseeing, there's nothing better than taking a short tram ride to The Sun Inn; here visitors get to kick back with a pint just like they did in the 1990s.
Distance to Mecca Bingo Gateshead: Approx. 20 minutes' drive.
The Cluny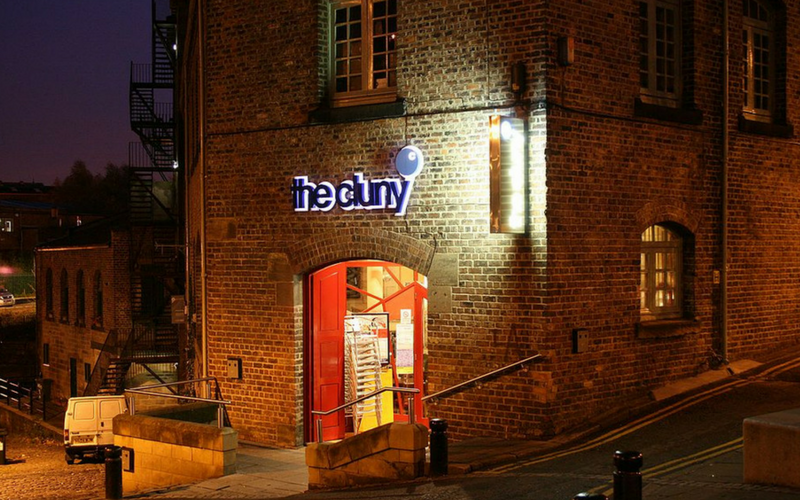 This live music venue in the Ouseburn Valley is something of a North Eastern treasure. Formerly a flax spinning mill, The Cluny is certainly no stranger to fresh talent, with some of Newcastle's finest performers passing through its doors every weekend.
Next door to The Cluny is The Cluny 2; this theatre-style venue is slightly smaller and houses intimate concerts, with everything from theatre productions to comedy nights. Why not pop in after your Mecca Bingo session to round off your trip in style?
Distance to Mecca Bingo Gateshead: Approx. 10 minutes' drive.
Tanfield Railway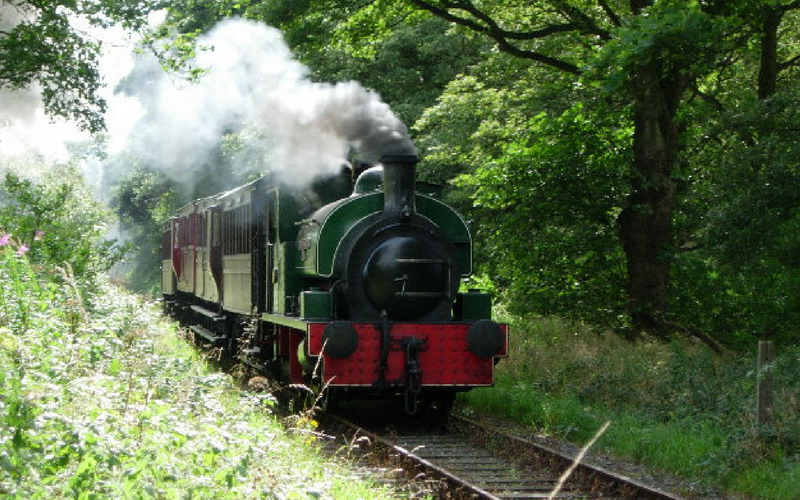 Built in 1725, Tanfield Railway – or "waggonway", as it was known at the time – is officially the world's oldest railway. Unlike anything of its time, Tanfield Railway was a harbinger of engineering excellence.
For instance, did you know that Tanfield was laid down more than a quarter of a century before the first ever railway? Or that it was developed over 75 years before the first steam locomotive came into use? That's right – this leafy region of Newcastle offers much more than gorgeous surroundings: it's where history was made.
Why not visit this remarkable railway on your next trip to Mecca Bingo Gateshead?!
Distance to Mecca Bingo Gateshead: Approx. 20 minutes' drive.
Next time you're in Newcastle, pop in to see us at Mecca Bingo Gateshead, East Street, Gateshead Tyne & Wear, NE8 3AR. Don't be a stranger!