You'll never guess what's back..?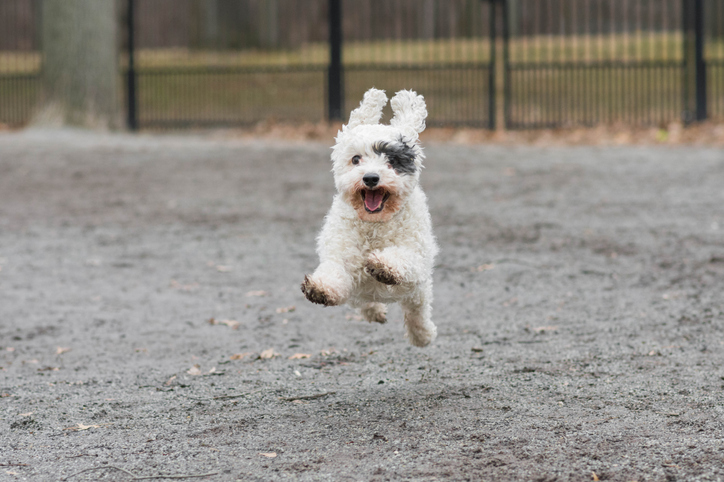 September saw the end of our beloved Mecca Dream Come True campaign, where we gave everyone who plays with Mecca a September to remember! Loads of you took part, spinning for prizes every single day and tuning in to our live draw, every Friday night. It was truly an epic event and we hope you had fun!
Big Prizes
We gave away some amazing money-can't-buy experiences, plus a whole host of other goodies. Take a look at what you guys won:
5 Mecca Makeovers
10 West End backstage passes
5 Mecca Me Overs
5 Soap set tours
15 iPads and iPhones
5 £1,000 Holiday vouchers
5 £1,000 Christmas shopping sprees
PLUS free spins, bonuses, cash prizes and much more
To capture these incredible moments, we sent our TV crews out across the country to film the lucky winners receiving some of these fabulous prizes! So, coming soon to a screen near you, you'll be able to watch an incredible 5 home makeovers – hosted by telly stars and design gurus, Claire Sweeney and Derek Taylor. Plus, check out how 5 lucky winners enjoyed a chic and elegant style makeover!
You won't believe some of the transformations – so stay tuned for more!
Celebrity Gossip
There was no shortage of famous faces presenting our weekly live draws! TOWIE star, Bobby Norris, brought style and class to week 1. Strictly sensation, James Jordan, really put on a show for our second draw. Birds of a Feather actress, Lesley Joseph, gracefully flew onto our screens for our penultimate prize draw. And the epic grand finale was presented by none other than national treasure and stage-sensation, Christopher Biggins.
And what an exciting time we had, tuning in every week!
How Many Days Until Christmas?
Deck the halls and crank out the carols! With the countdown to Christmas now in full swing, we are excited to tell you… Mecca Dream Come True is back! Now featuring a sled-load of bigger and better prizes that'll keep you jolly right through the holiday season. We've also got an all-new celebrity cast in. Who would you like to see presenting prizes this time? Let us know on Facebook!
Play for Free
And the best bit about our December edition of Mecca Dream Come True? You can join the festive fun for free! That's right, you can spin our Free Spin Wheel every day and it won't cost you a penny! Tis the season for giving after all. You won't believe some of the shiny, new prizes we've got lined up and we can't wait to share more details with you… but you'll have to hold on just a little bit longer before we reveal all the juicy details of our sensational seasonal spinner.
Not got an account with Mecca? Now's the perfect time to sign up so you can play Mecca Dream Come True for free! It only takes a few minutes and we think you'll love everything we've got in store.