MECCA REWARDS 8 INCREDIBLE COMMUNITY HEROES
Back in March 2020, with the first steps out of lockdown finally beginning across the UK, we started a search for some truly deserving local heroes – recognising the amazing sense of togetherness we've seen over the last 12 months throughout the pandemic. We asked for your nominations for your community heroes because we wanted to crown the hard work and efforts of 8 deserving winners – and we were blown away by the responses.
We received hundreds of incredible nominations and it was a hard job to select just 8 final winners who have been named as our Mecca Bingo Community Heroes. Here's a little bit about the amazing people we have chosen and why. If you're local to any of our winners, you may even spot them in your area newspapers!
Please join us in saying a huge well done to each of our winners. We started this campaign because Mecca is part of inspiring communities up and down the country. We've rewarded each winner with £500 to help them continue their hard work because we think it's so vital that the community spirit that we've seen go from strength to strength during lockdown continues for the future.
Sarah Greenfield – A regular customer at Mecca Acocks Green and Kingstanding, Sarah and her husband run a local football club. She gives out hot food, hot drinks and clothing to the homeless and vulnerable in her community each week, having kick-started the project just over a year ago.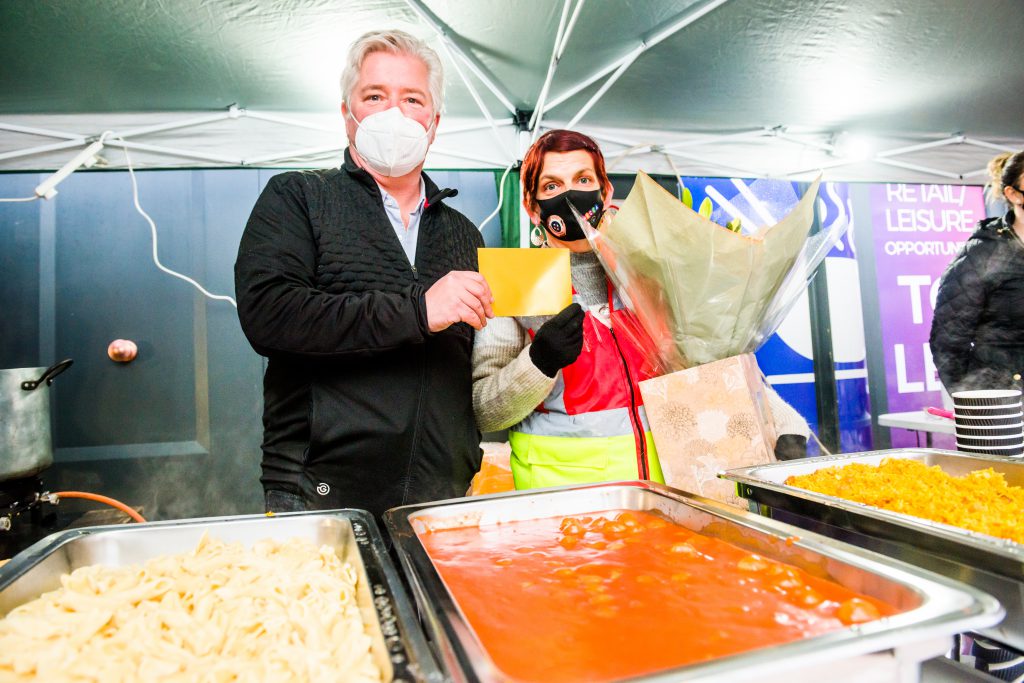 Kate Gardiner – Kate owns the Purplespoon Café in Bridgwater, where she has provided free hot and cold meals to those who have needed them during the pandemic. The café also puts together food and toiletry parcels for rough sleepers.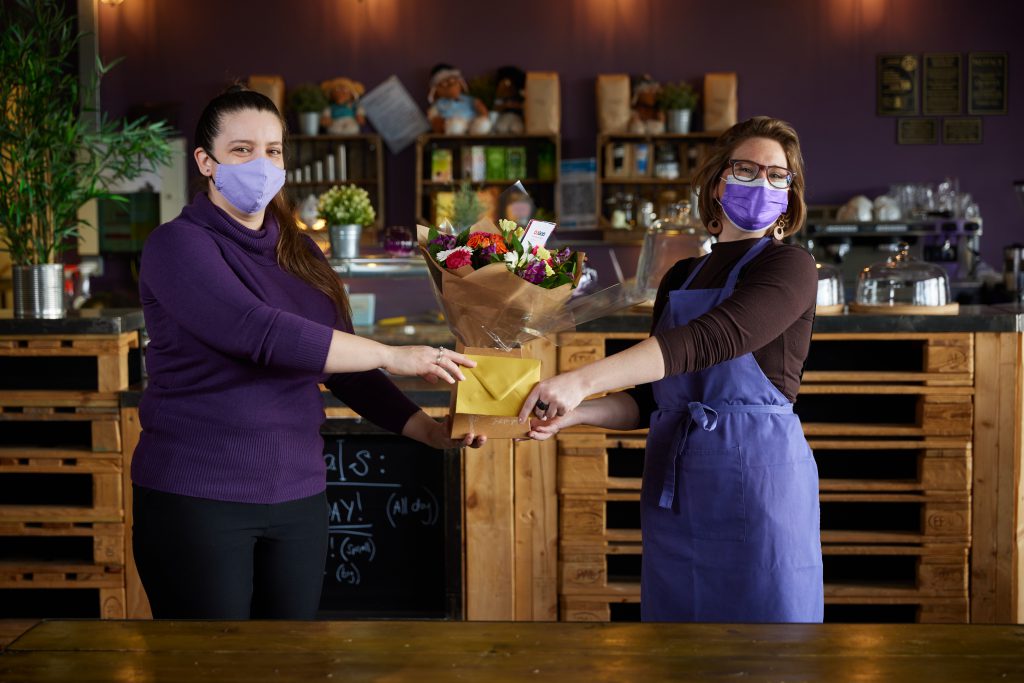 Lee Mason – Through his store, Armthorpe Pet and Garden Supplies, Lee has made sure that local people in Doncaster could get supplies for both their pets and homes and delivered them free of charge if they were isolating or shielding. Lee is a much-loved member of the community, and travels to suppliers at all hours to make sure he is fully stocked with the items his customers need.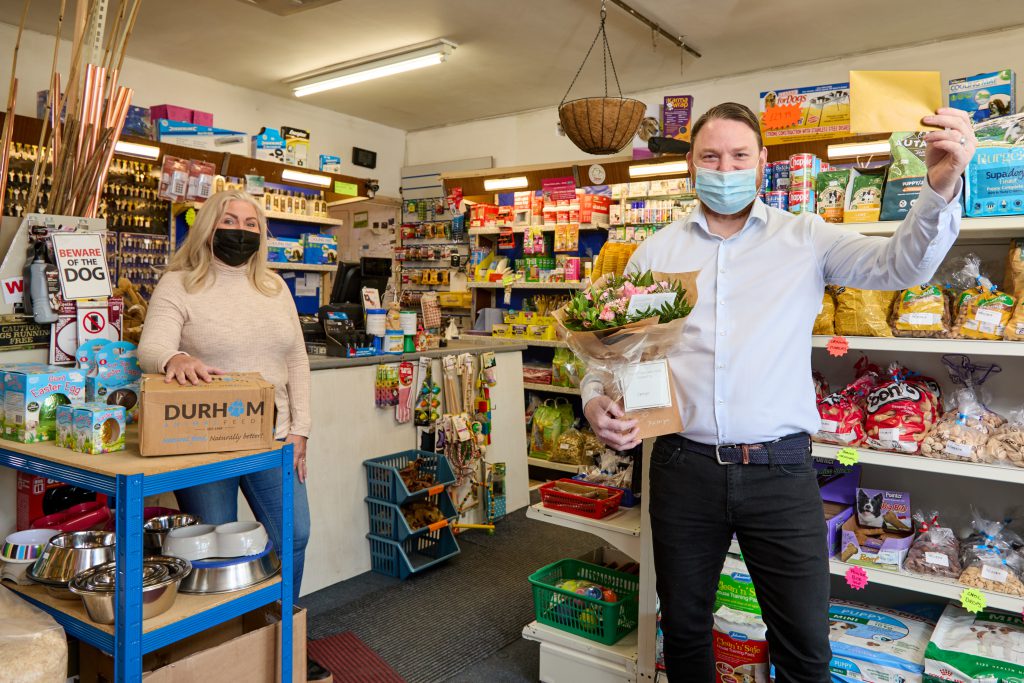 Leah Chapman – Leah, from Leicester, has been providing help to her community for the past year whilst she has been on furlough from her full-time job. During this time, Leah has been delivering food parcels as well as helping families and individuals that were vulnerable and isolated due to Coronavirus.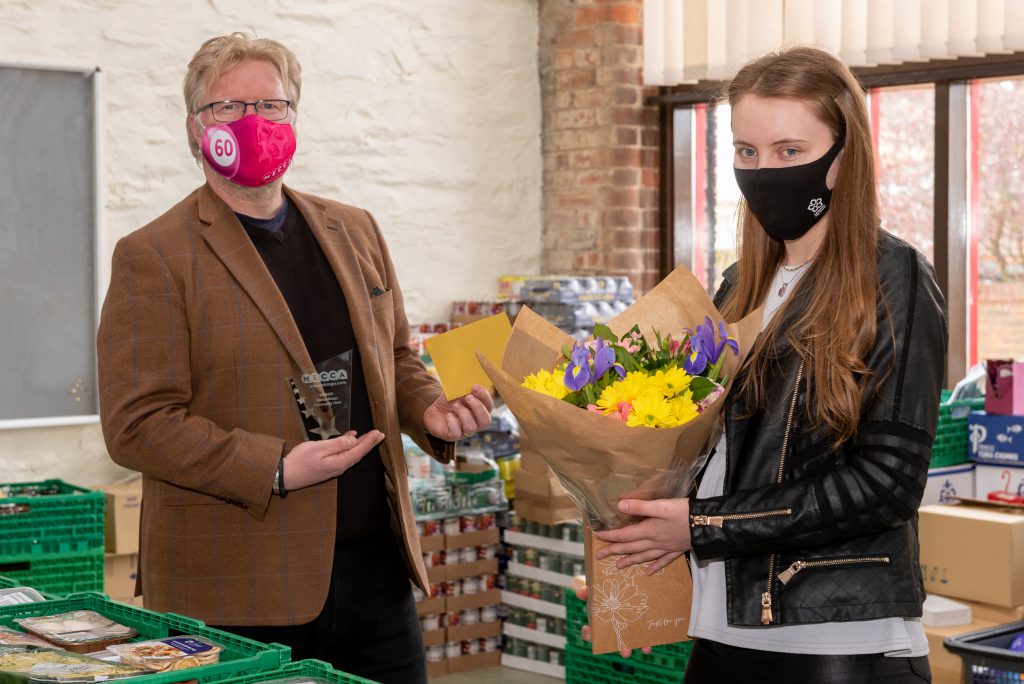 Andy Poynton – Andy created and manages a Facebook group named 'Wirral Support During Coronavirus', which has over 11,000 members and has provided urgent help and essential services for vulnerable people during the pandemic, including household goods and emotional support.
Cheryl German – Cheryl also set up a Facebook group to help those in her local community during Covid. As well as this, she has been volunteering at Hope for The Hungry in Birkenhead for the past three years, helping to feed those who are vulnerable or homeless.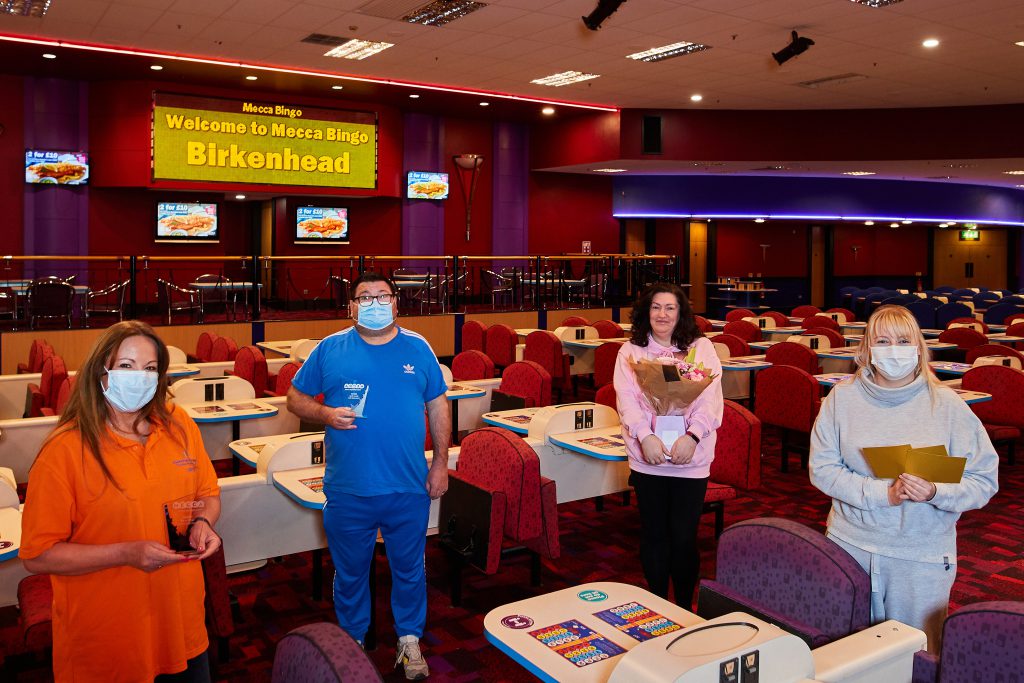 Michelle Bridge – Michelle's social supermarket, in Birkenhead, has become a pillar of the community during lockdown. What started as a couple of shelving units of food, has developed into a fully working system, a network of like-minded individuals and continuous hard work to source groceries, items of furniture, prams, and anything else the locals might.
Marie Clark – Marie has been raising funds and creating gift bags for staff at Gloucester Royal Hospital. Her target is to give a gift to all 4,000 members of staff at the hospital, with enough funds raised so far to have created 1,500 gift bags.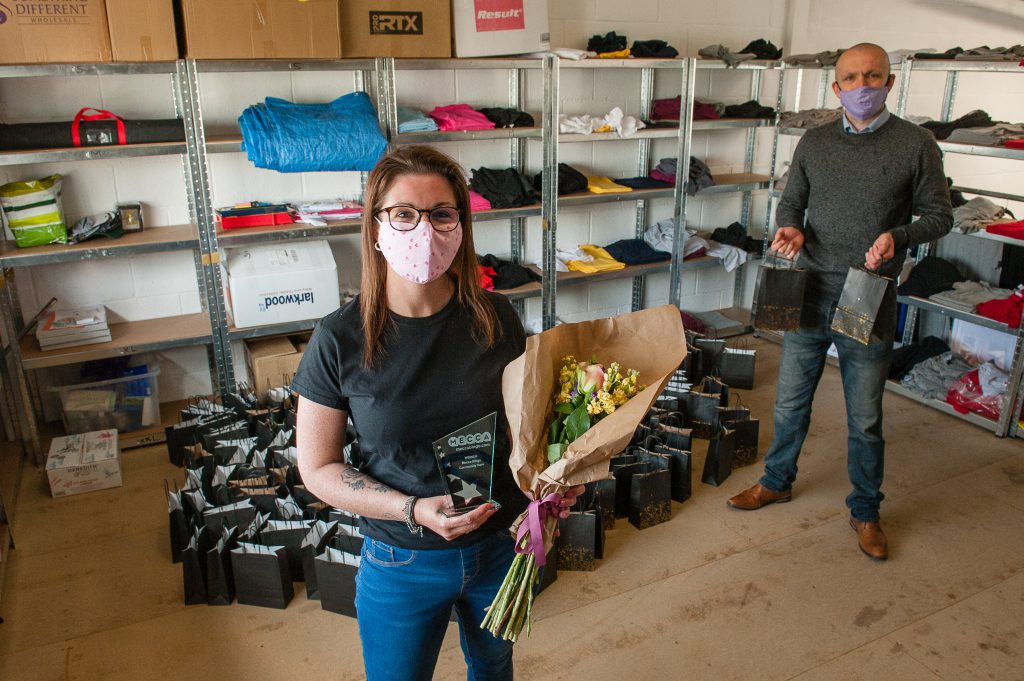 Thank you once again for all of your nominations, and even if your community hero wasn't selected by us, be sure to let them know that we think every single one is fantastic.