Mecca Rosehill turns 60
With everything that has happened in the last year, it almost feels like an entirely new world we've found ourselves in, and it's easy to forget what life was like before recent times. So, imagine our elation when celebrating our oldest operating clubs 60th Birthday!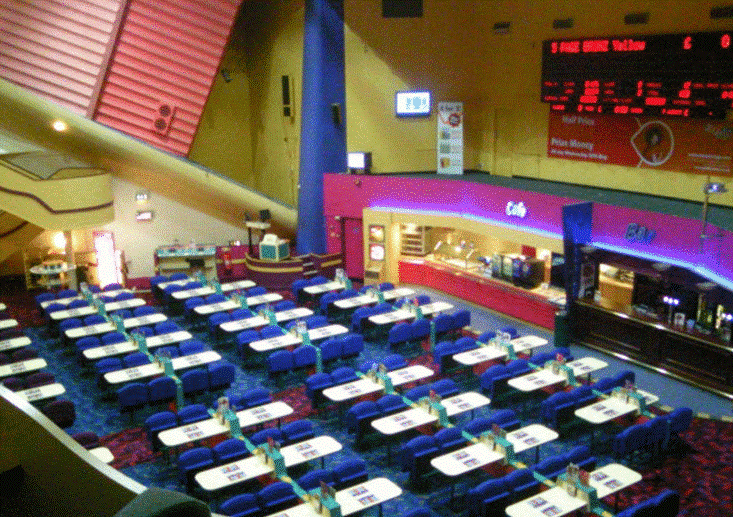 Not only are we incredibly proud of our club, Rosehill, to have operated successfully within the community for so long, we have also found ourselves looking back nostalgically at how much this club would have been part of through different eras since the first opening in the swinging 60's.
Originally opened as a dance hall and night club, Rosehill became the social centre of the town for the younger generation to get dressed to the nines and dance the day and night away with friends and partners!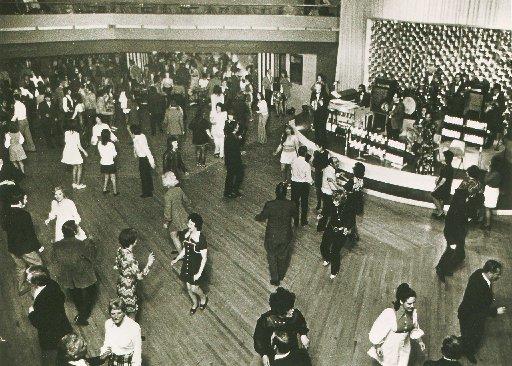 Since then, the venue has succeeded the test of time to become one of our much-loved bingo halls. To share this celebration, this club is offering the main evening game for just 60p today (29.07.2021), so if you're local, pop in and share your stories and memories with others and join us in making some more!
Happy Birthday Rosehill!