National Book Lovers Day
Whether you're curling up indoors, lounging on a beach, or stretching out on the grass, there's nothing better than settling down with a good book. National Book Lovers Day
As it's National Book Lovers Day on Wednesday 9th August we thought we'd celebrate by spilling the tea on five fabulous fiction novels – whatever your preference, there's a genre for everyone!
A Secret Scottish Escape: Julie Shackman
Genre: Romance
Year published: 2021
Following a betrayal that brings about an unexpected inheritance, Layla is dead set on fleeing the sleepy Scottish hamlet she's always called home. But a spate of gossip and the arrival of a mysterious celebrity in the village brings new horizons in this heart-warming novel that's sure to make you smile.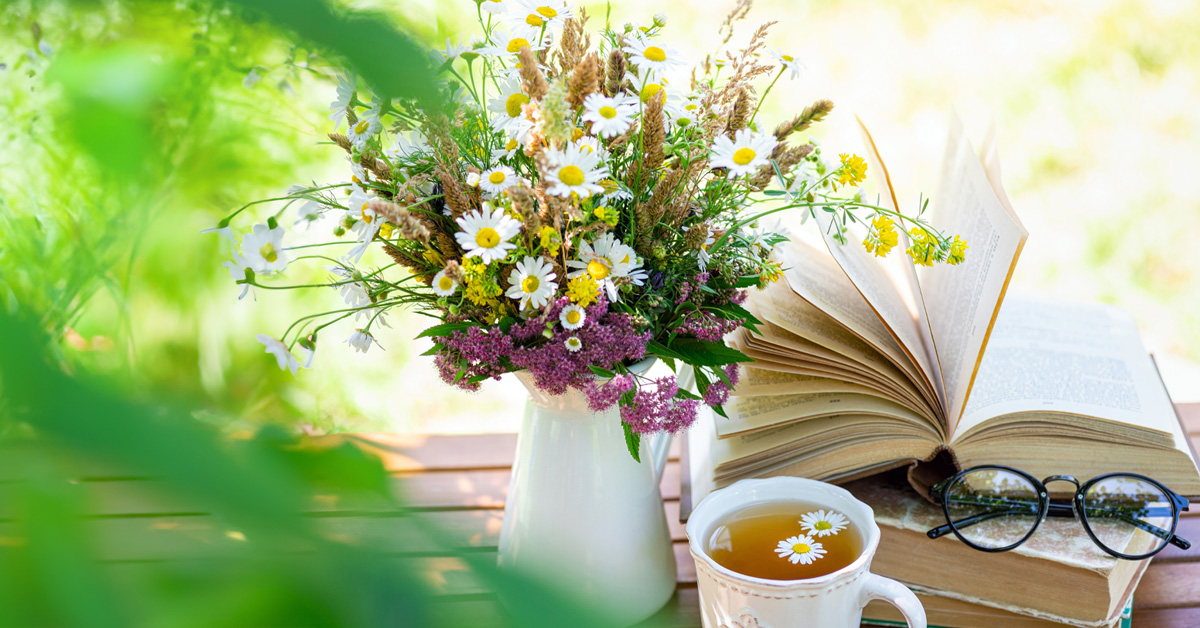 The Humans: Matt Haig
Genre: Sci-Fi
Year published: 2013
An immortal alien departs the planet Vonnadoria and journeys to Earth on a deadly mission to stop mathematical progress. Posing as a Cambridge professor, he puzzles over what it means to be human in this wryly funny and ultra clever sci-fi novel.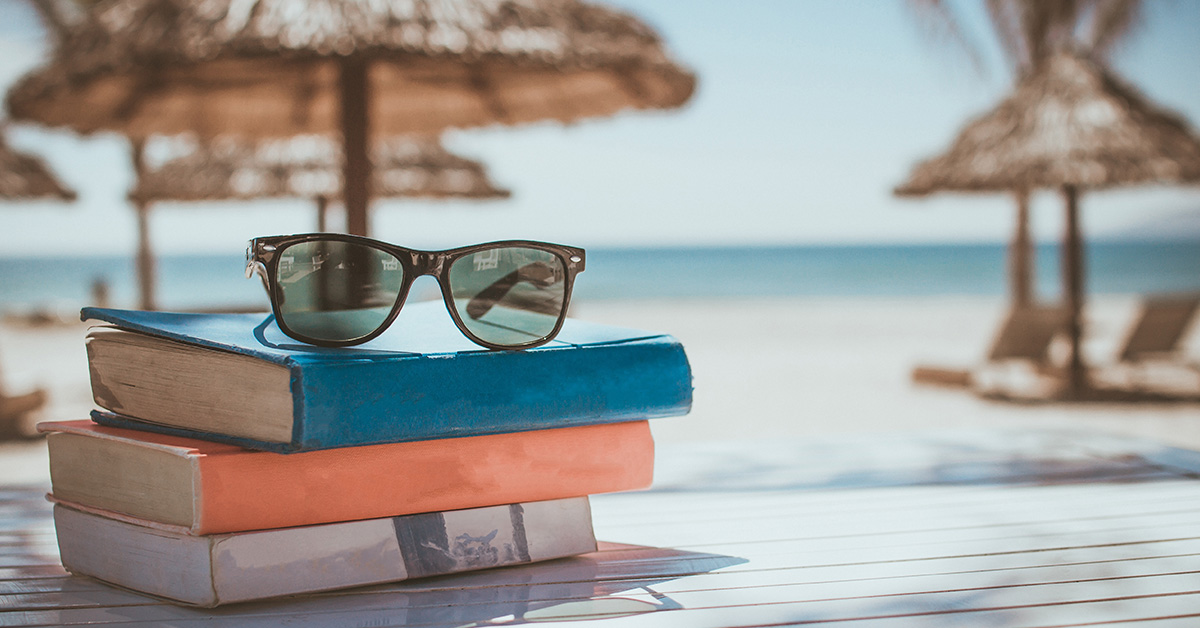 Nine Perfect Strangers: Liane Moriarty
Genre: Thriller
Year published: 2019
Nine frazzled Australians arrive at a luxury retreat in the hope of resolving their troubles – but all is not as it seems in paradise. Buckle in for non-stop entertainment, sinister undercurrents, and endless plot twists!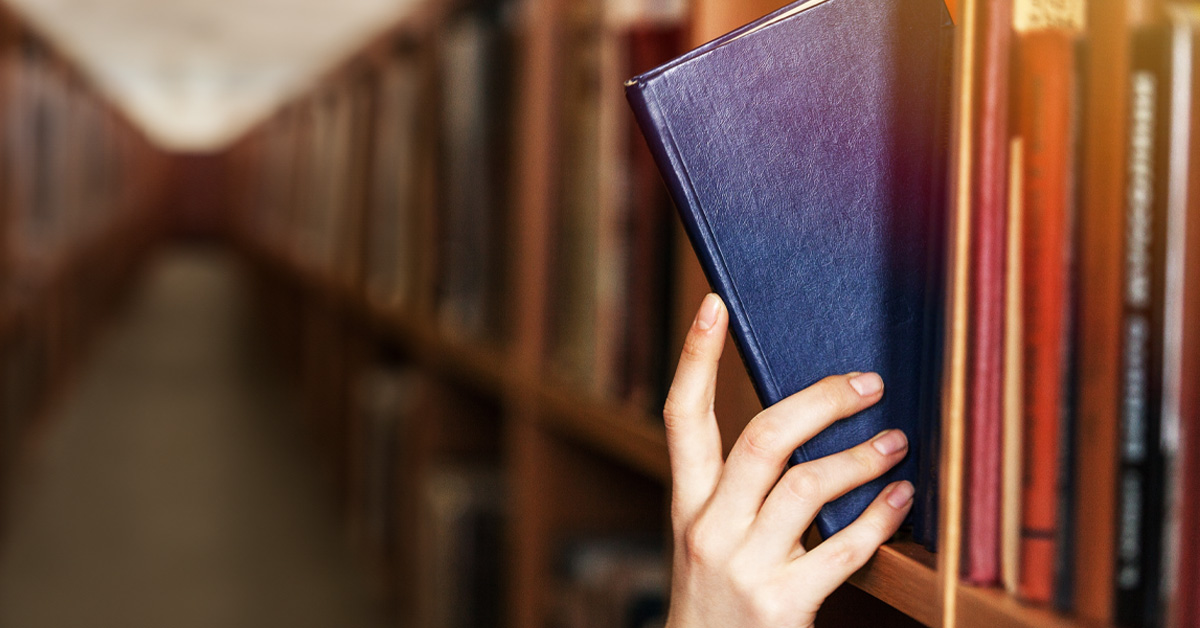 Pride and Prejudice and Zombies: Seth Grahame-Smith
Genre: Horror
Year published: 2009
If you're partial to a spooky read with a dash of absurdity, look no further than this action-packed parody of an all-time classic. The plucky heroine Elizabeth Bennet will stop at nothing to keep the undead monsters out of her village – until the dashing Mr. Darcy diverts her attention…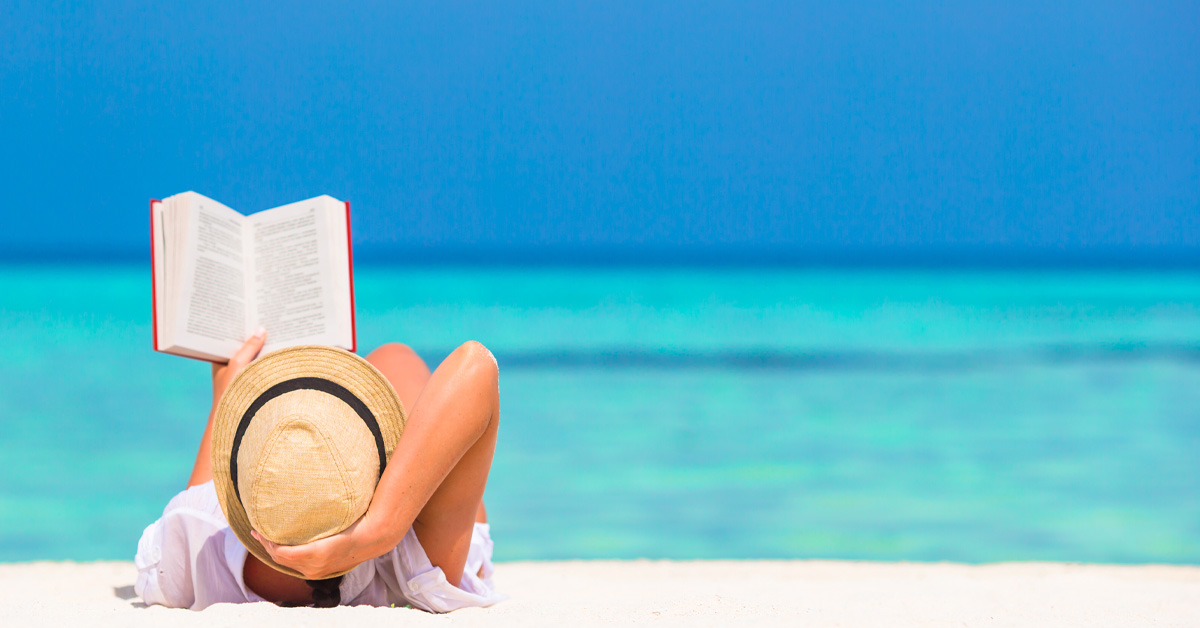 Instructions for a Heatwave: Maggie O'Farrell
Genre: Drama
Year published: 2013
Plunge into the stifling summer in 70's London and meet the Riordan's, a complicated Irish family whose father pops out for a newspaper and mysteriously doesn't return. This beautifully written page-turner is funny and captivating – expect domestic drama in spades.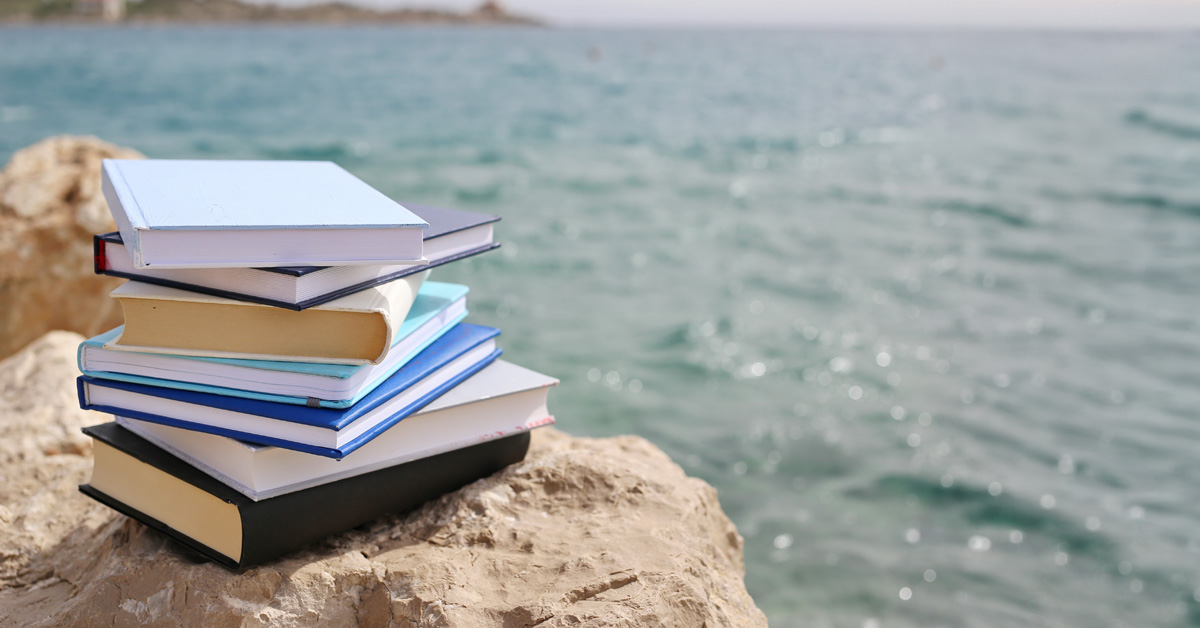 When you're done checking out these fab books, be sure to check in for even more entertainment at Mecca Bingo!