It's National Love your Pet Day!
Have you heard? Today is National Love Your Pet Day!
We thought we'd take the opportunity to celebrate the Pets of Mecca by giving our team a chance to show off their furry friends. Ready for a cuteness overload?
Meet Mecca Bea's dog Bella, she has the biggest, saddest eyes that get her whatever she wants!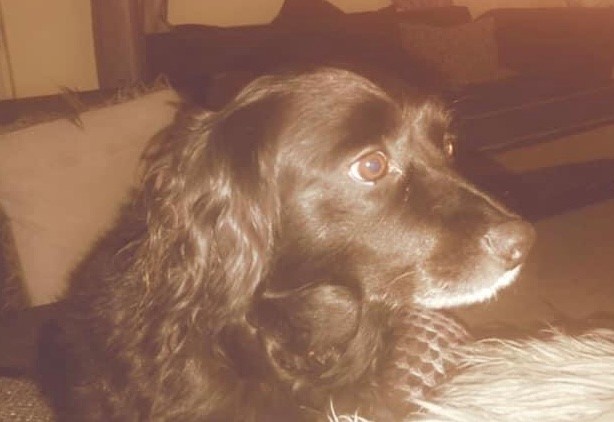 Next up we have Dixie. Dixie was rescued by Chat Host Michelle. He will not play with normal cat toys he prefers to play with dish washing sponges.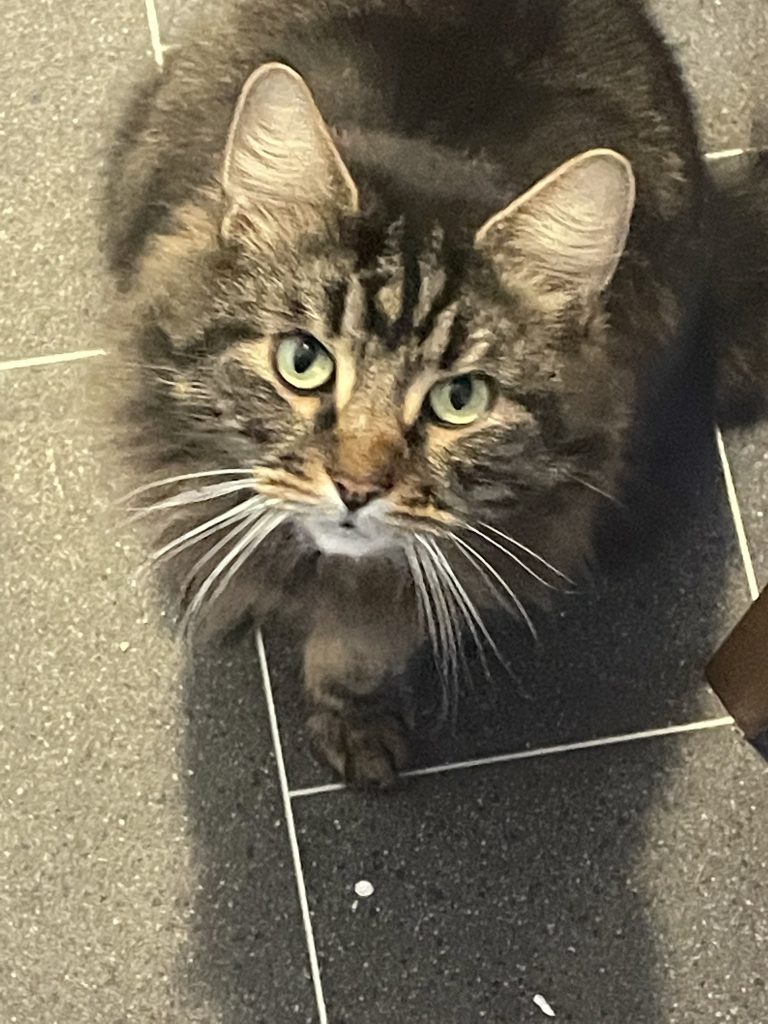 Now we have the gorgeous Oliver, who belongs to Chat Host Mollie. Some fun facts about Oliver include:
Been an honouree office Dog
He collects socks
He can destroy a teddy in under 30 seconds
He once even did a poop in the office!!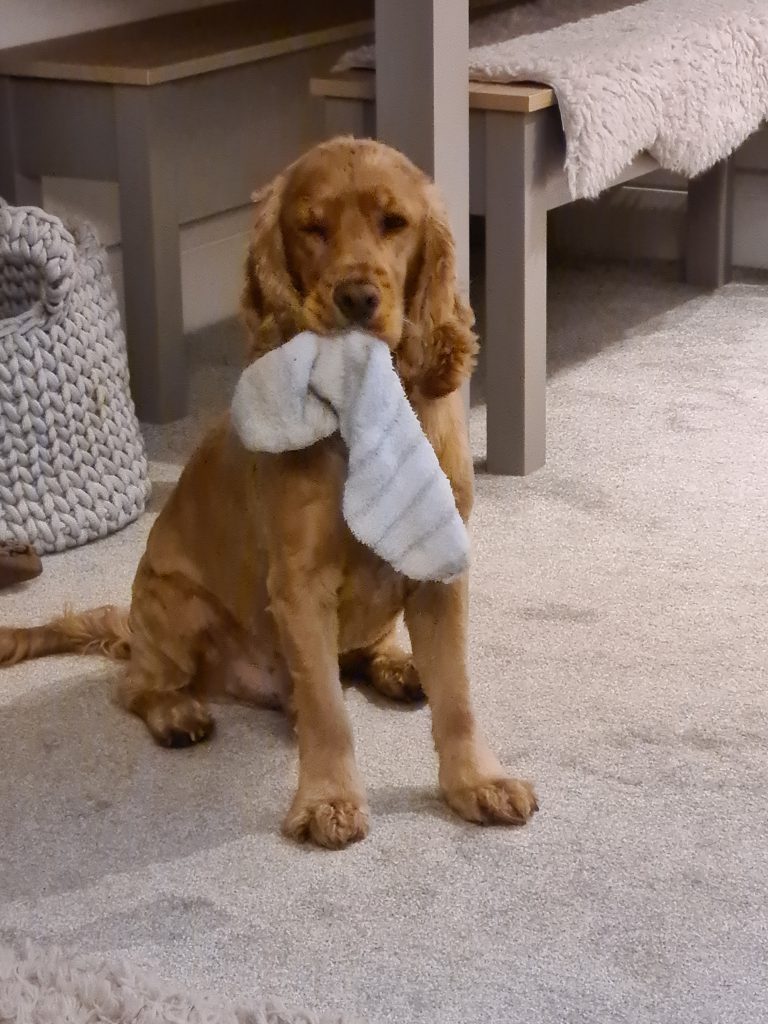 And, lastly we have the cute, but mischievous Twitter. Twitter received her name from Kelly who works on our very own Mecca Blog! Twitter was abandoned by her previous owners and left alone on the streets in Spain. She 'followed' Kelly all the way home one day, hence the name. It was love at first sight for them both.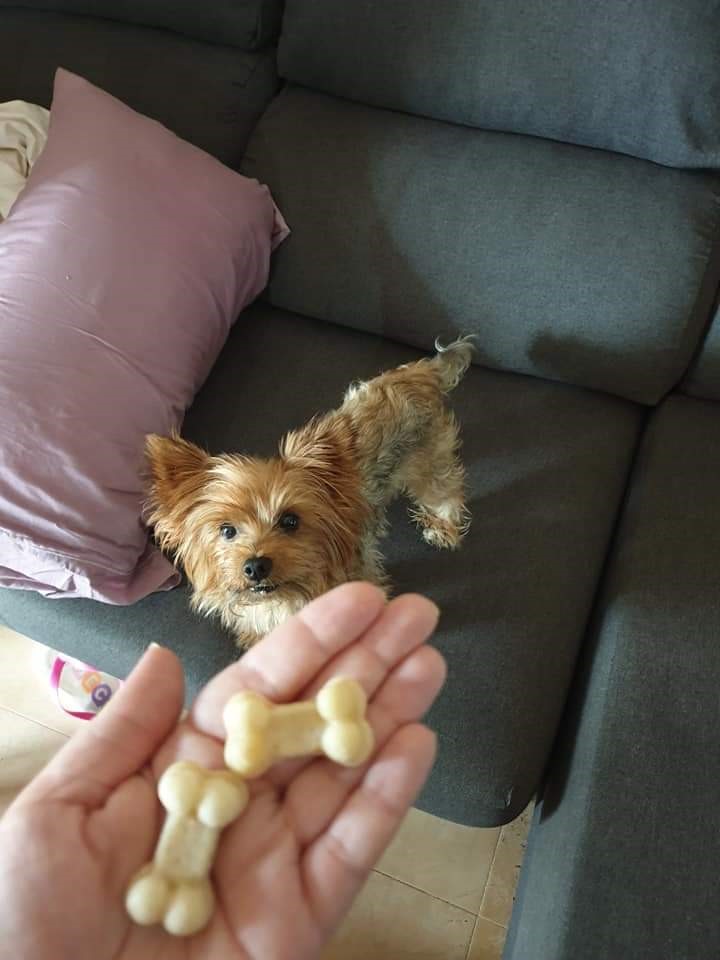 We hope you enjoyed meeting the Pets of Mecca! Use the comment section below to share some photos and stories of your own fluffy friends. We can't get enough of the stuff. Happy National Love Your Pet Day!