It's Official: Brits Felt Happiest in the 90s!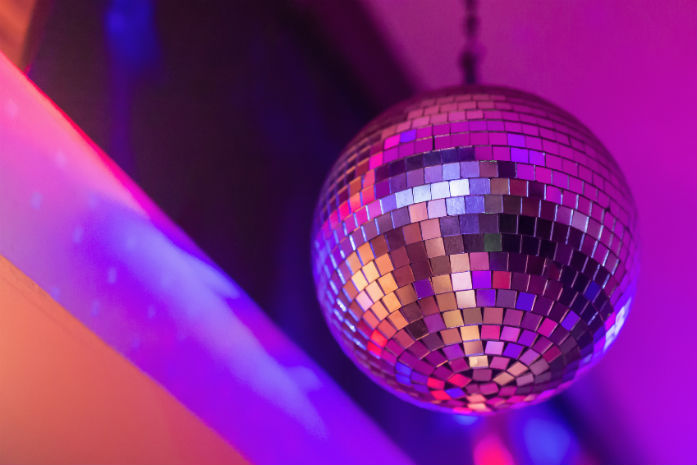 Want that 90s feeling? Then don double denim, get Sabrina the Teenage Witch on catch up and indulge in Ghost, the movie that made pottery sexy.
That's according to our findings from a recent nationwide survey*, which proves the 90s is the era that make us feel happiest.
Our Facebook survey of almost 1,000 people found that the best thing by far about the 90s was the music, closely followed by films and fashion.
Those who took part in the survey highlighted the top five girl bands they would like to see reform:
1. Eternal                                                                                                                                                      
2. Destiny's Child
3. B*witched
4. Mis-Teeq
5. Honeyz
Our survey also identified the favourite 90s fashion items:
1. Double denim
2. Choker necklaces
3. Slap bracelets
4. Bum bags
5. Rave gear
With the theme for nineties trends booming, be it Pokemon, Spice Girls reunion or the Cold Feet comeback, it's no surprise that almost 50% surveyed say it's the decade that gives us the happiest feelings and memories.
The results show the nineties moments which bring us the most fun and exciting feelings are donning double denim (27%), watching Sabrina the Teenage Witch (25%) and re-runs of Ghost (25%).
Over 70% said the best thing about the nineties was the music, the favourite revival in 2016 has been the return of numerous TV shows (36%) and the next girl band we'd most like to see reform next is Eternal (35%).
The research ties in with the launch of our new 'We know the feeling' campaign, which focuses on the fun and excitement people experience when playing bingo online with us. Our campaign features nineties icon and fashion expert, Louise Redknapp, who appears in the TV campaign.
*Mecca conducted a Facebook poll in September 2016.