Perfect plants to bring nature into your home
Claire Sweeney, actress, singer and creative genius for our Dream Celebrity House Makeover, has given us her list of the best plants to help bring nature throughout your home. Here's her top 5 go-to greenery buys:
1. Orchids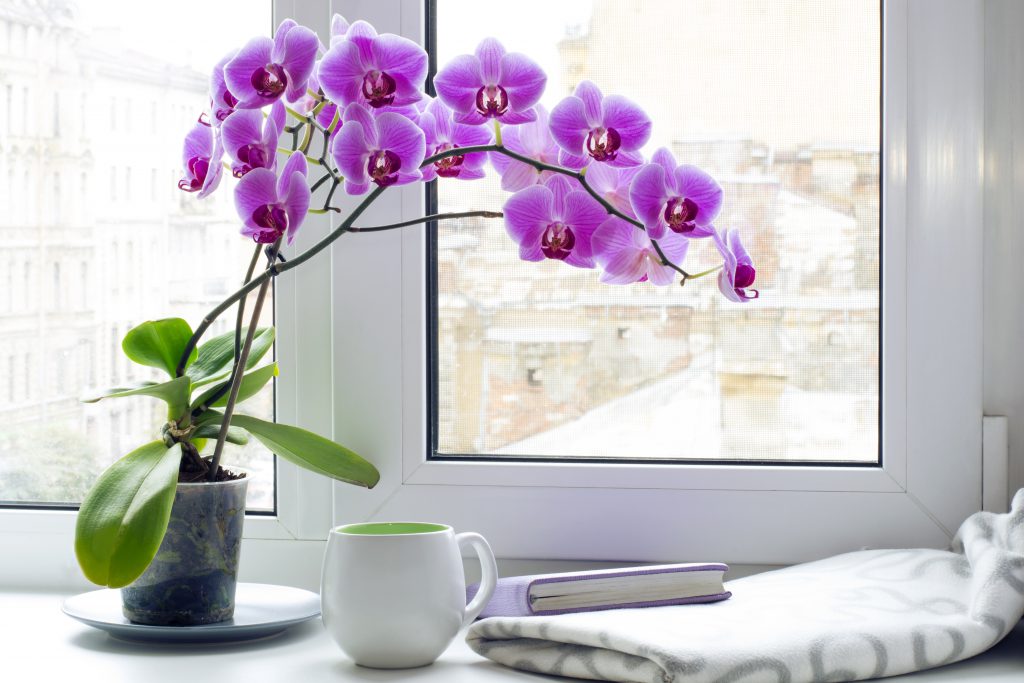 These elegant plants, with their delicate flowers, will add lasting floral charm to any room.
2. Mother in law's tongue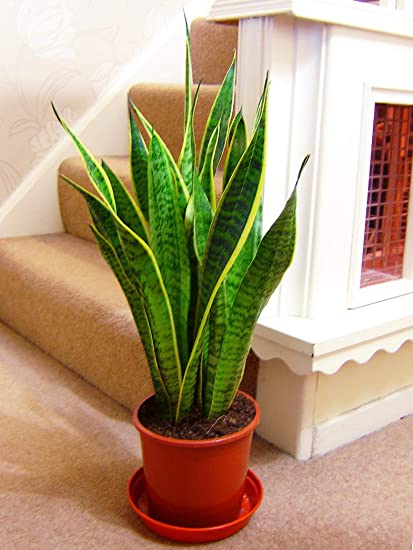 Otherwise known as a Snake Plant or Viper's bowstring hemp, these not only help purify the air, but they also create structure and interest to your home.
3. Yuccas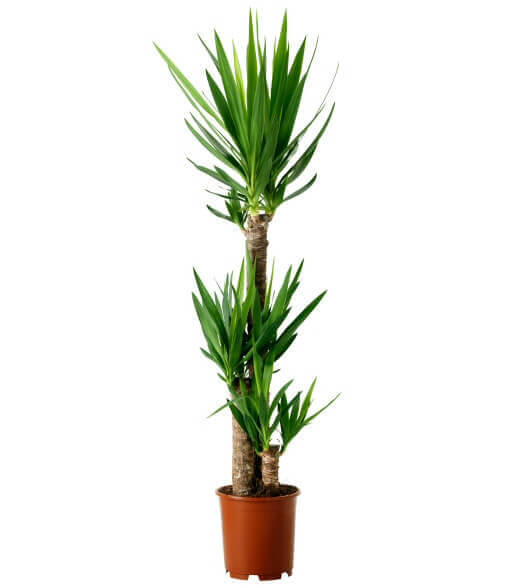 This striking and statement plant works well to fill an empty corner. Yuccas are low maintenance as well, ideal for a houseplant.
4. Spider plant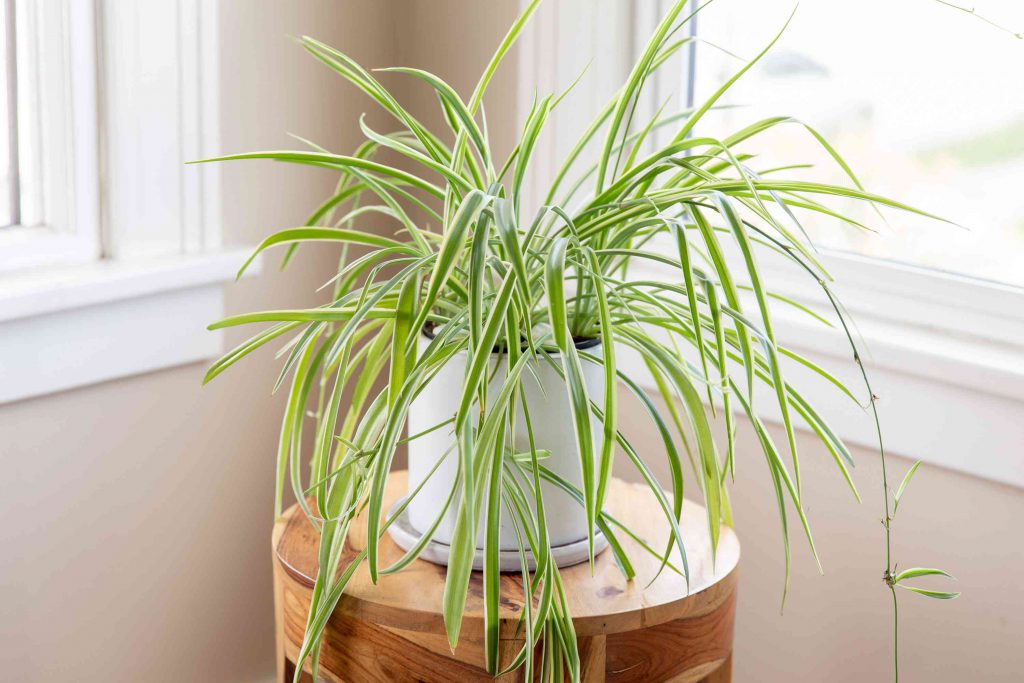 If you have a shelf, the vibrant striped leaves of this plant works well when hanging over that space.
5. Rubber leaf plant
This bold plant will add maximum greenery with its lush shiny leaves.
Ready to add some of these gorgeous plants to your home? How's about adding it to a newly renovated room! Play in this year's Mecca Dream Come True for a chance to win a complete Mecca Home Makeover to three rooms of your choice by Claire Sweeney and her design team.