Silly Christmas Gift Ideas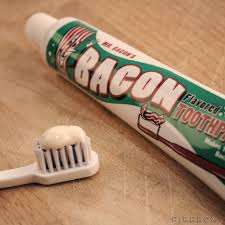 Christmas is a time where you brave the busy town centre to buy your loved ones something meaningful and can treasure forever.
Or you could mix up their gift expectations and wrap up something just a little bit silly for them to open on Christmas morning – plus you need to do something light hearted early because they'll be fighting over whatever dusty board game you decide pull out to play later.
Here's our list of the best silly gifts to give to loved ones this Christmas:
Many people believe that a gift should be something the recipient will enjoy, but not necessarily something they would buy for themselves and these gift ideas tick that box nicely.
Let us know if what you'll be buying off the list this year and who for (please note, a willy egg fryer is probably not a good gift for your Dad).