Winter is over! 10 fun spring facts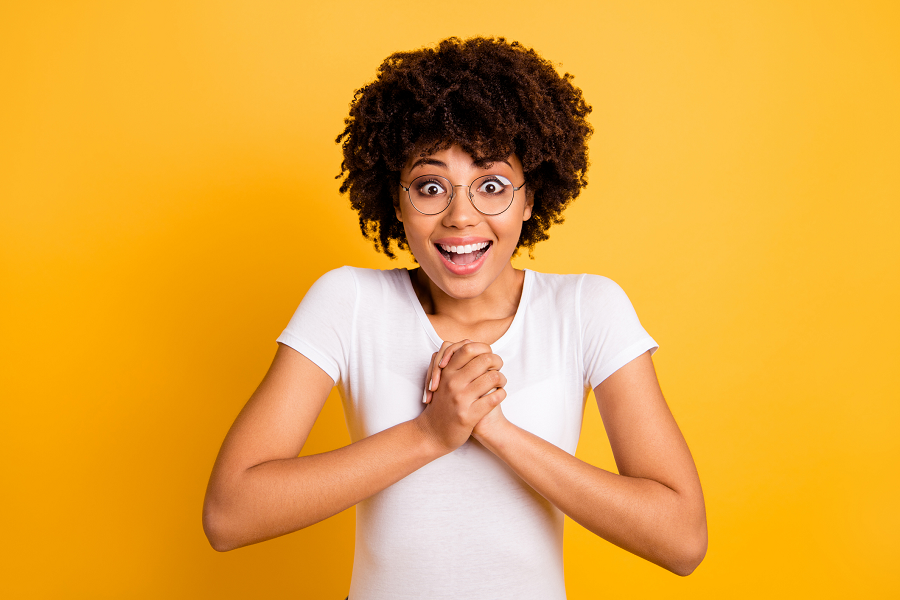 The days are getting longer, the sun is getting shinier, and temperatures are rising (slightly!). That can only mean one thing – spring is here!
With the clocks going forward on 29th March, spring is definitely in the air and we can finally put winter behind us. This year might not be your average spring season, but that doesn't mean we can't still get excited.
We've rounded up some of our favourite facts about this time of year to put a spring in your step. And don't forget to check out Mecca Bingo for more fun and games.
The name comes from plants 'springing'
The name 'spring' comes from the 14th Century, when people called this time of year 'springing time' in reference to plants springing from the ground. Before that we knew it simply as Lent.
Spring begins with the vernal equinox
The first day of spring is called the vernal equinox and has 12 hours of daylight and 12 hours of night. It fell on 20th March this year.
It's colder than you think
Maybe it's because we're so used to chilly winter temperature by now, but spring isn't as warm as you might think. The hottest spring ever recorded, in 2011, only had an average temperature of 9.2oC!
But it can still be very sunny!
Here's hoping we get a repeat of 1948, the sunniest spring on record. Some 558 hours of sunshine were recorded in spring that year!
Want more sun? Head to the North Pole
Spring marks the start of six months of continuous daylight in the North Pole, while in the South Pole they're getting ready for six months of darkness.
Look out for flowers
The first spring flowers to bloom are typically daffodils, lilacs, dandelions, lilies and tulips. So keep an eye out!
But this isn't the start of pollen season
Contrary to popular belief, spring doesn't signal the start of pollen season. In fact, some plants and trees start releasing pollen as early as January.
Listen out for baby birds
We're all used to hearing birds at springtime, but did you know they're not all mating calls? Baby birds use this time of year to learn to sing by imitating their species' song.
Spring clean, anyone?
Many of us use this time of year as an excuse to get the house clean, tidy and clutter free. And we've been doing so for years – the first known use of the term 'spring cleaning' was in 1857.
Look out for spring fever!
If you feel a little restless and distracted at this time of year, you might have a case of spring fever. Don't worry, it's nothing serious. Scientists put it down to a change in our hormones and increased energy due to the extra daylight and warmer temperatures.
What are your favourite facts about spring? Let us know in the comments below.