Strictly Come Dancing – The Sequins are Back !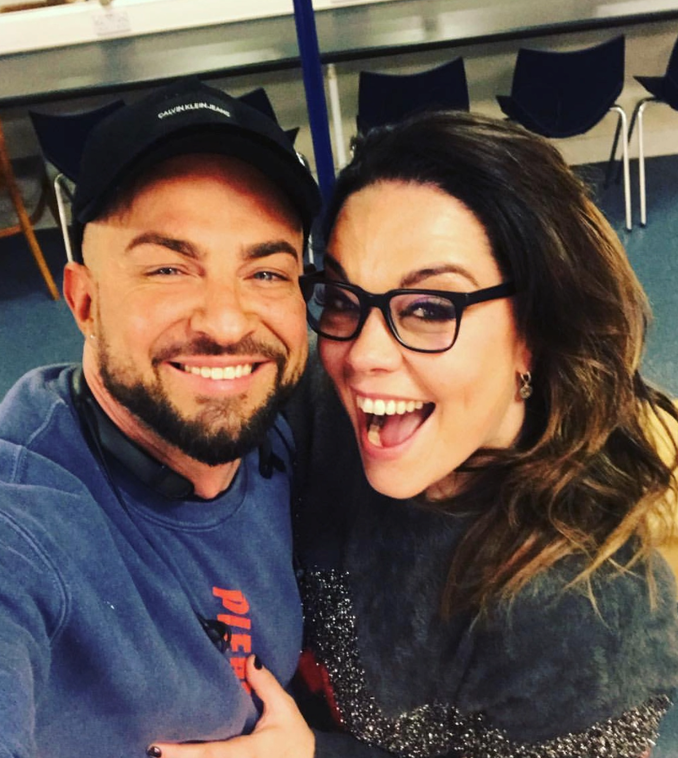 Strictly is officially back with the line up of celebrities for 2019 having just been announced, here at Mecca Bingo we are excited for the new judge, brand new pro dancers, new dance routines and the celebrity cast.
We've been lucky and had the chance to catch up with two Strictly pro dancers James Jordan and Robin Windsor, between them they danced for over 10 years on the Nations Favourite dancing show. See what they've had to say …
Robin Windsor
In 2010 Robin joined Strictly Come Dancing, for his first year he was partnered with the beautiful Patsy Kensit, he also went on to dance with Lisa Riley, Deborah Meaden and Anita Dobson. And he won the Strictly Children in Need special with TV Presenter Susanna Reid.
Have you seen the line up for this year and who do you think will do well?
Yes I've seen the line up, its hard to say who will do well at this stage however I'm backing Michelle Visage, I absolutely love her. In fact if I was still there I'd be on my knees begging the producers to let us be paired together.
What was your favourite year in Strictly?
Every year was my favourite . Just being on Strictly Come Dancing is an amazing experience. My highlight though if I had to name one was making it to the semi file with Lisa Riley.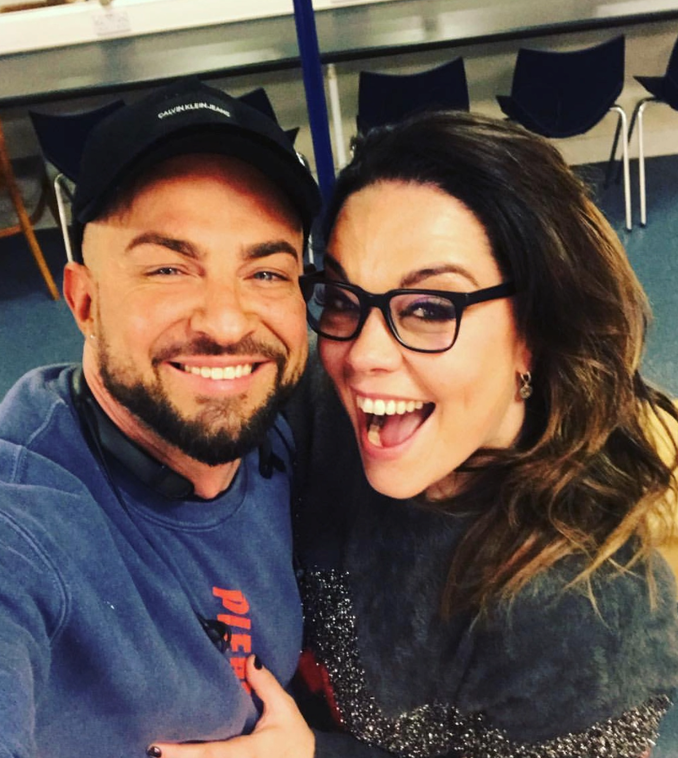 Can you tell us something we might not know / any backstage gossip ?
What people don't get to see is the crazy running around with 30 mins to go before the show goes live on TV, there is no choice but to be ready as there can be up to 12 million people waiting to see you come down those famous stairs. Right up to the very last second hair and make up and wardrobe are making sure everyone is ready and there's always one person that can't be found, but somehow everyone gets there with seconds to go.
Robin what do you think of the costumes ?
Like most of the public I can't wait to see what the wardrobe department has created each week. For such a small team they do the most INCREDIBLE job. It still amazes me how they create so many costumes each week in such a short amount of time. I sometimes wish I was the girl just to wear those AMAZING gowns !
Who is your favourite professional in 2019?
If I was to pick just one and it's tough because they are all so amazing, I would choose Katya Jones. Her choreography is absolutely outstanding and she really manages to show off her partner.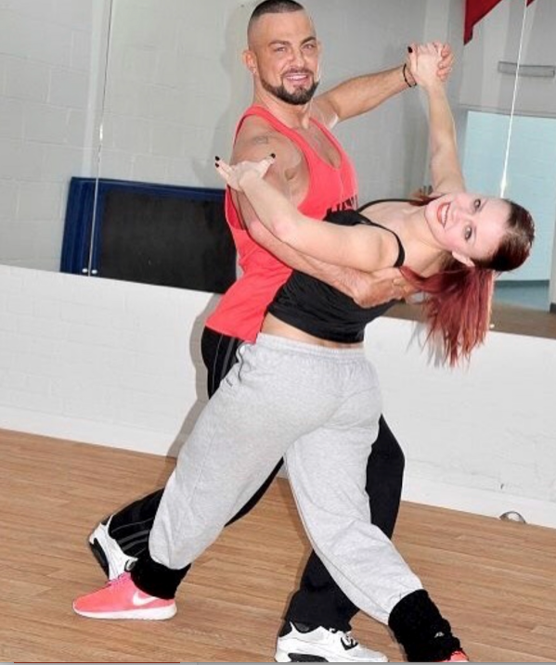 James Jordan
James joined Strictly in 2006 and danced with many well known celebrities including Denise Van Outen, Alex Jones and Gaby Logan.
James what was your Favourite year on Strictly?
2009 was my favourite because that's the year Ola (my Wife) won! She took Chris Hollins from not being able to dance to becoming a champion and I really admired that. It used to be a sore point that I never actually got
to lift the glitterball myself, but then I won Dancing on Ice last year – so we are even, and my trophy is even fancier!
What's you Favourite dance James?
Depends on who I'm dancing with but the Pasodoble is always fun from the Latin dances – otherwise the Waltz is my favourite Ballroom dance.
What's the best advice to give to someone who has never danced before?
I'd have to say to have no inhibitions. If you want to dance you just have to accept that at some point you will look stupid, so best not to take it too seriously.
Who do you think will do well this year?
Chris Ramsey the comedian looks like one to watch.
And finally at Mecca we love to know if you have a lucky number ?
13 is my lucky number because it's my birthday.