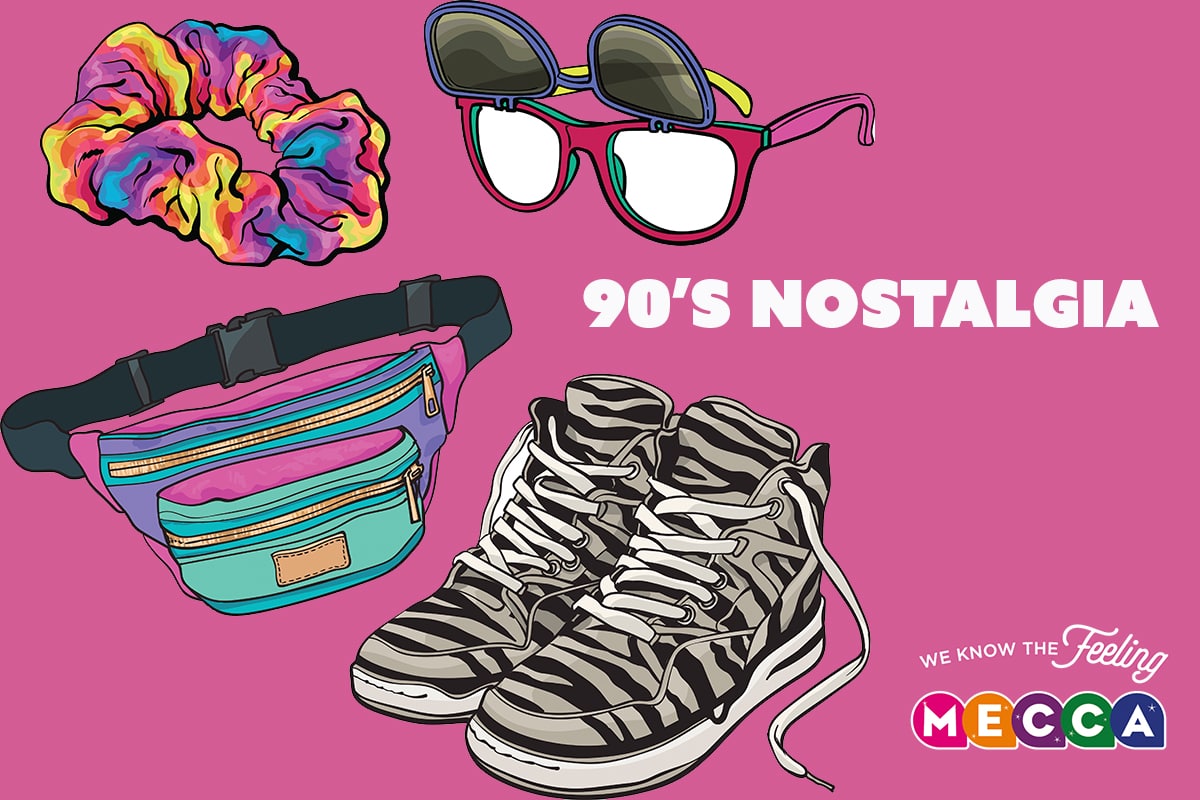 The 1990s – what a time to be alive! Take a look at this list of nostalgia and let the memories come flooding back….
90s Boybands
Take That, Backstreet Boys, 'N Sync, 5ive, 911 – 90s boyband fever hit us hard! Bedroom walls were plastered with posters of denim-clad lotharios with bleach blonde spikes or shiny curtains. They weren't just pretty faces though – they brought us some absolute bangers! Whose right arm doesn't shoot up in the air for the chorus of 5ive's 'Everybody Get Up?' Nothing brings back 90s nostalgia like the music.
 90s Girl bands
The 90s birthed the Spice Girls and for that, we shall always be grateful! We memorised the dance routines, we copied the fashion and we learned the lyrics – not from the internet – but from the pages of Smash Hits magazine! Hands up if you still remember every. single. word to Never Ever by All Saints. "A few questions that I need to know…"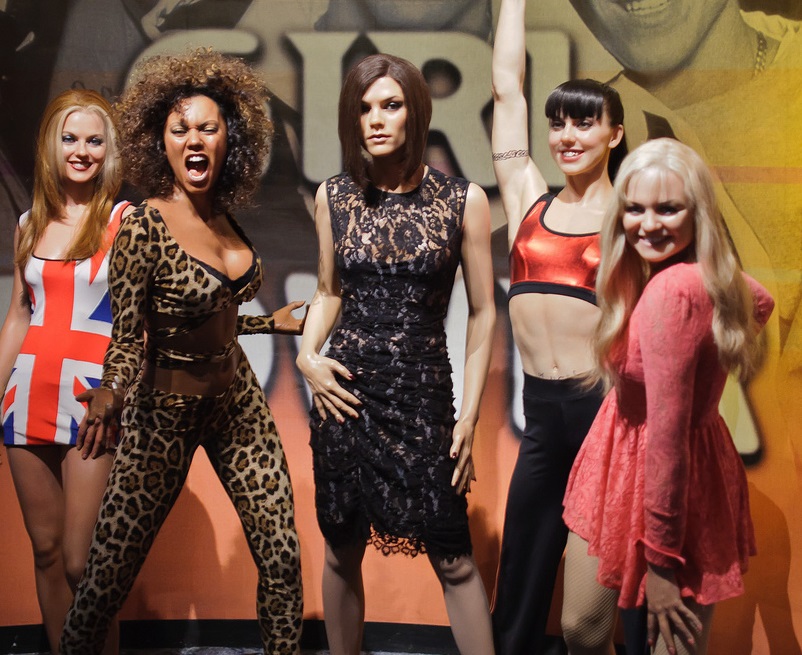 The Macarena
As soon as we heard the first beat – we were up! Everybody loved this song. Your mum liked it, your nan wanted to dance to it – even your little brother used to copy you and your friends when you'd practice in your bedroom after school! We loved the Macarena – so much so that we've got our own Meccarena bingo room named in its honour!
Picking your Christmas presents from the Argos Catalogue
We used to get our ideas from the ad breaks on Saturday morning TV, then mark up the pages of the Argos catalogue to compile our Christmas lists. From Polly Pockets to Sega Mega Drives, Mr Frosty to Screwball Scramble – if it wasn't in the Argos catalogue – you didn't want it!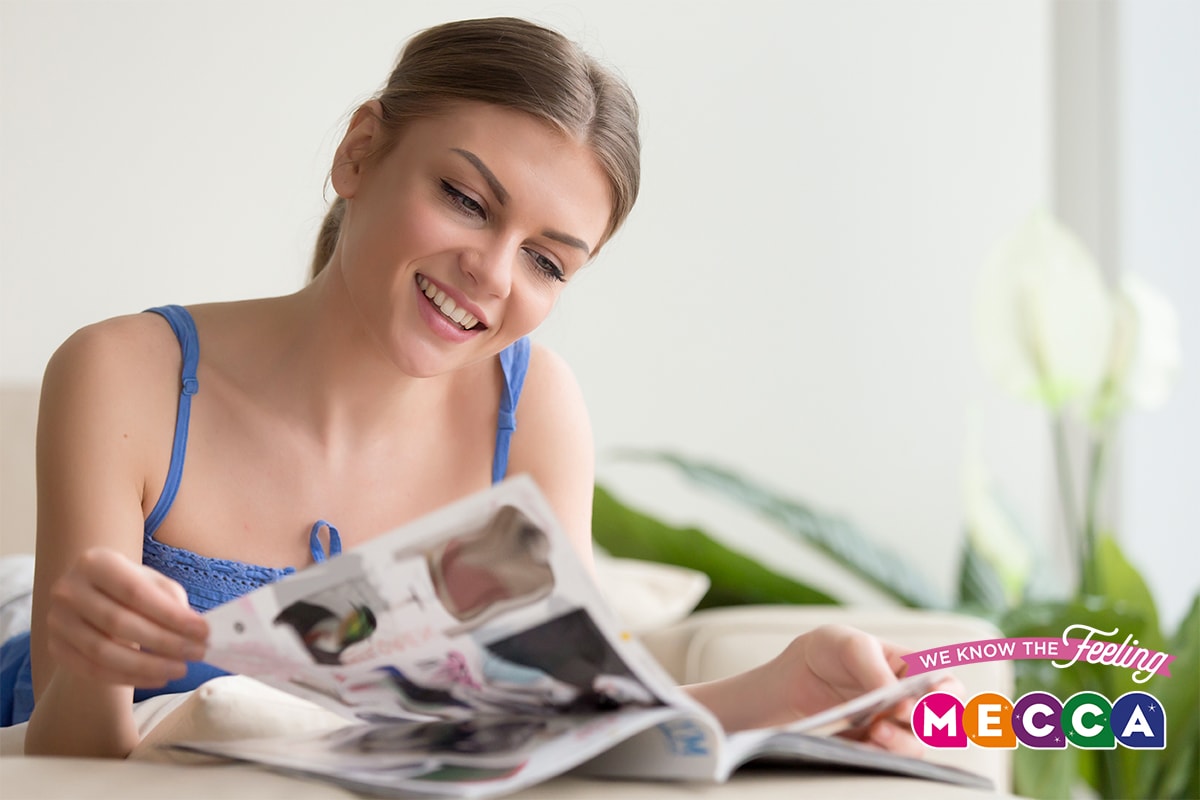 Pogs
Respect was earned by the height of your stack of Pogs! The craze of collecting these little cardboard discs swept the globe in the mid 90s. They were won, swapped and traded but ultimately banned from playgrounds as they were cited as the cause of too many fights.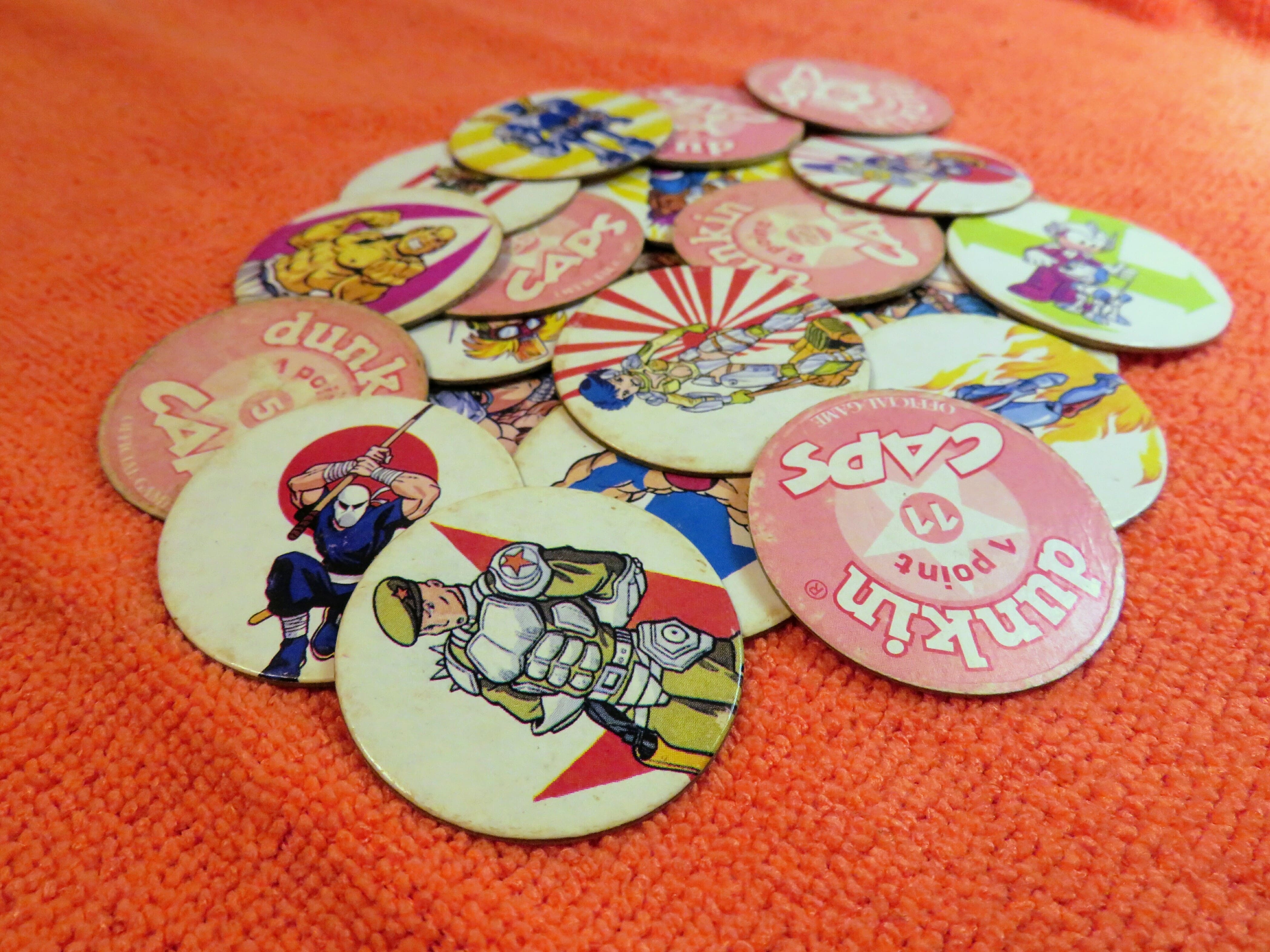 Taz bars
The original Freddo! Taz bars were filled with gooey caramel that always got all over your fingers when you bit into them. At just 10p, they were the ultimate pocket money treat. Often paired with a carton of orange Calypso, corner shops and newsagents stocked them in abundance.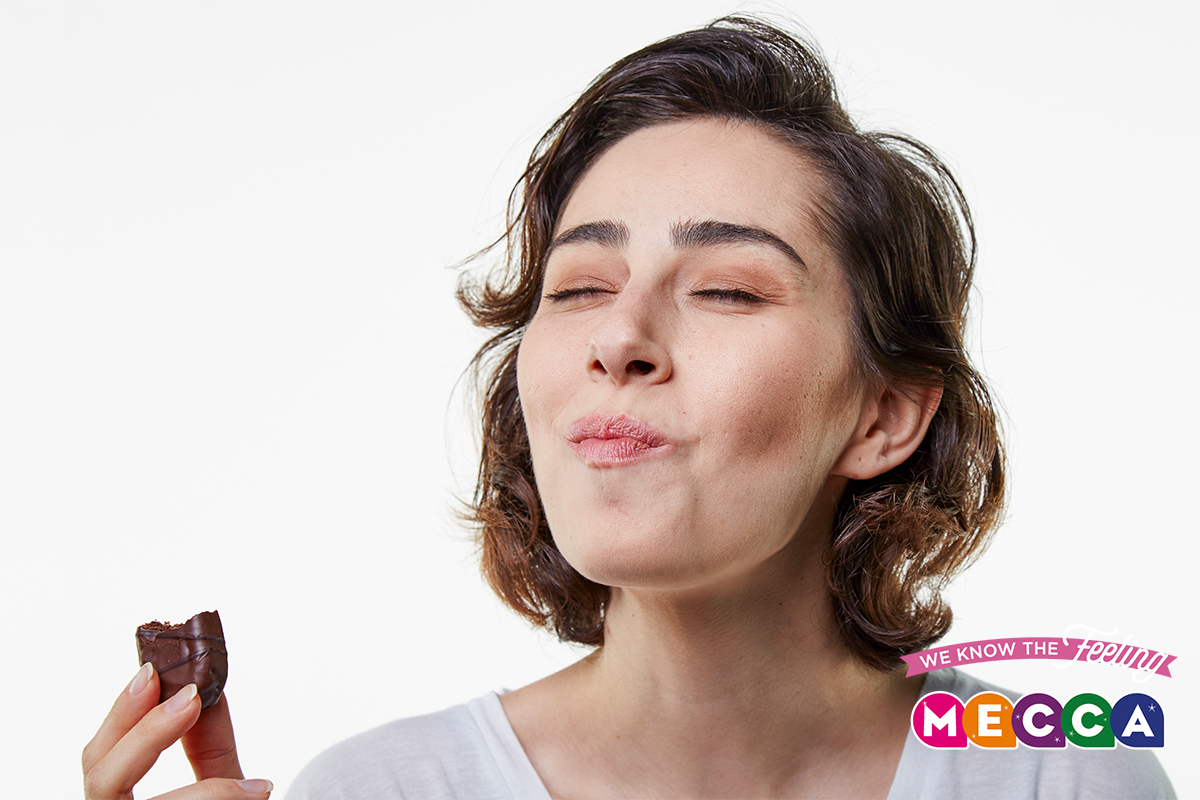 Pick n Mix from Woolworths
Going to Woolies for Pick 'n' Mix was the ultimate treat for behaving while your parents dragged you round the shops on a weekend. If you didn't scoff them all on the way home, you'd have some left for watching Gladiators on Saturday night.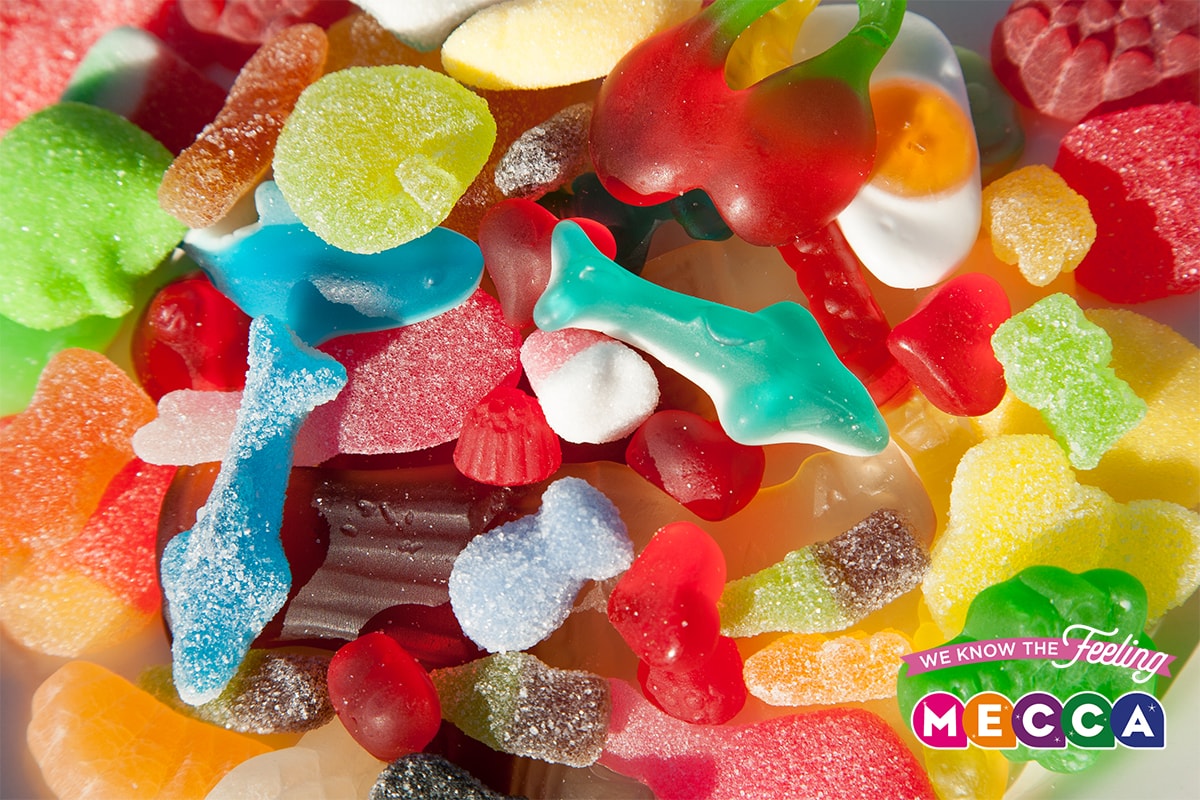 Spokey Dokeys
That beautiful plinky-plonky sound that Spokey Dokeys made could be heard on every street in the summer for the whole of the 90s. Add a Kellogg's Cornflakes reflector to your wheels and some spare Panini football stickers to the seat post and you've got the ultimate 90s bike kit! Full disclosure – we had no idea that these 'beads' were called Spokey Dokeys until we had to find a picture of them!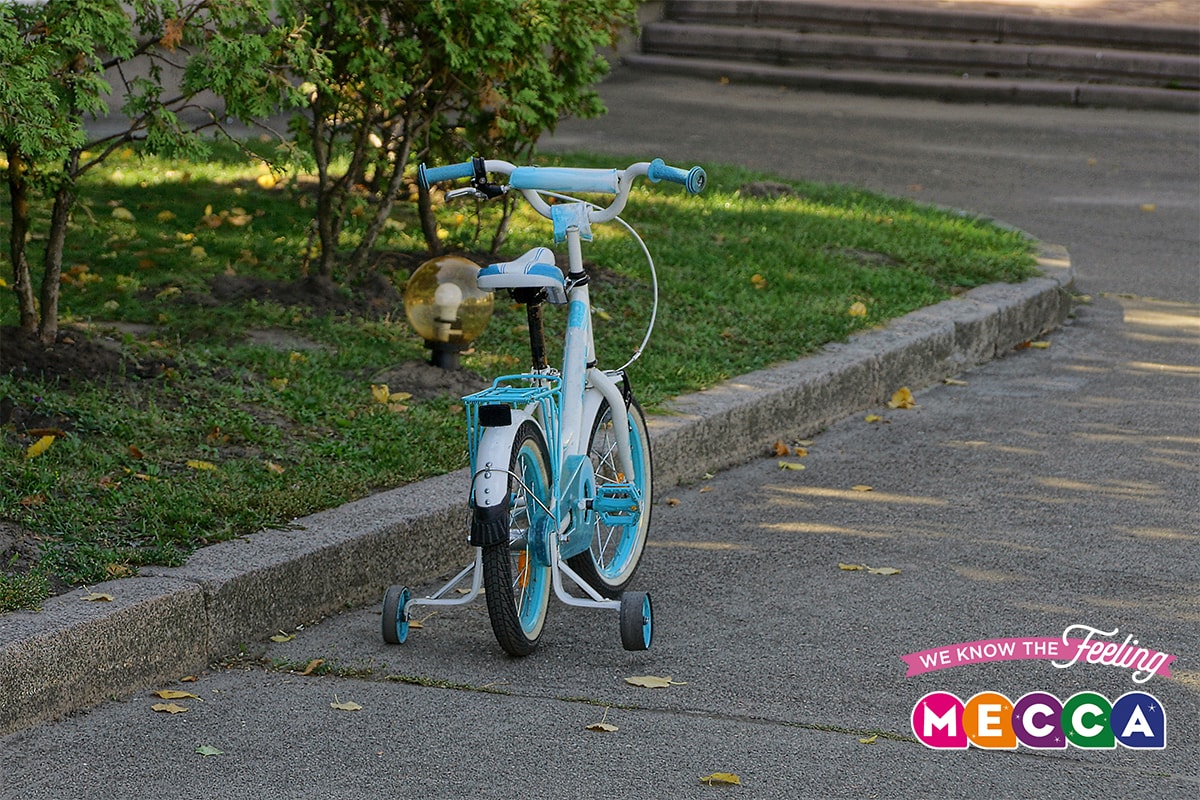 Free gifts in boxes of cereal
Remember when you'd fight with your siblings over the cereal box and pour massive bowls of Rice Krispies to see who could get the free pencil topper or Boggle?! Then you'd find out that your mum had already taken it out! Bring back free gifts in cereals! We're bored of 2 for 1 theme park coupons…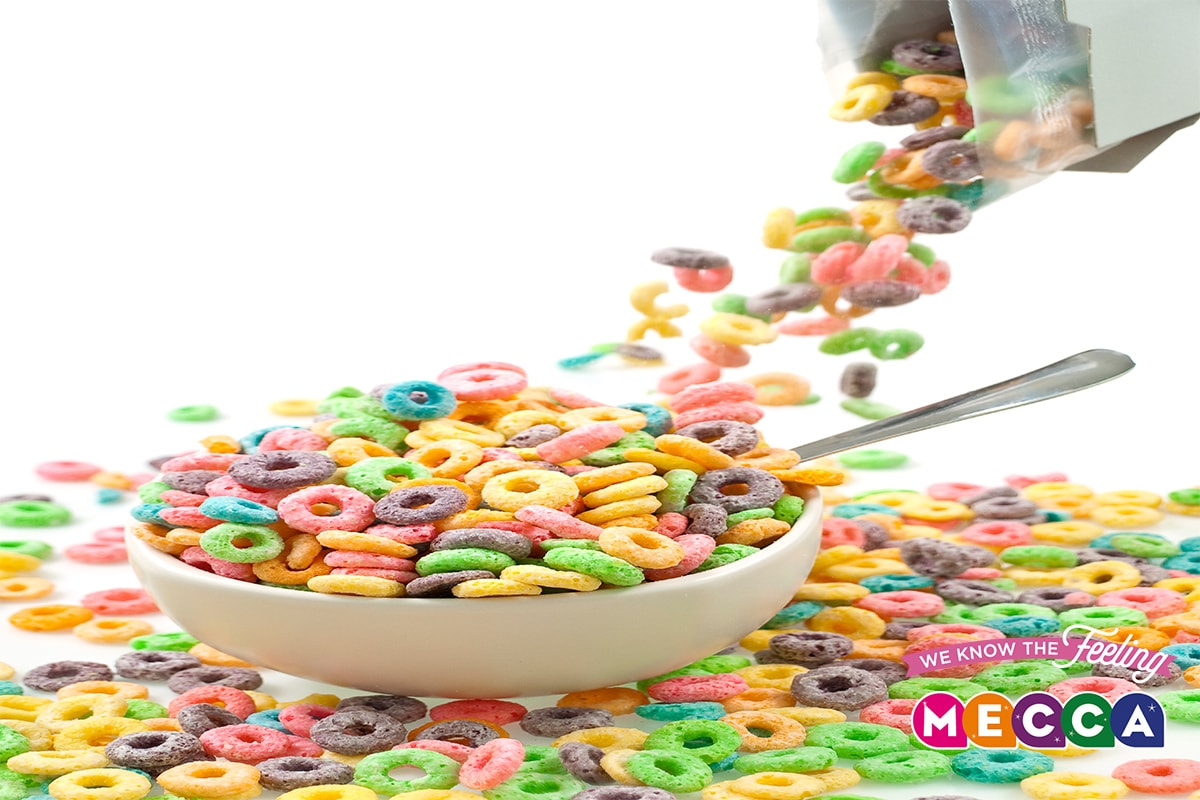 Gladiators
The original talent show! Members of the public would take on the super-human Gladiators in gruelling events like Duel, Gauntlet and Hang Tough. Characters like Wolf, Jet and Rhino had us tuning in every week and cheering along with the live audience in the arena. We'd have sold our souls for a Gladiators-branded foam hand!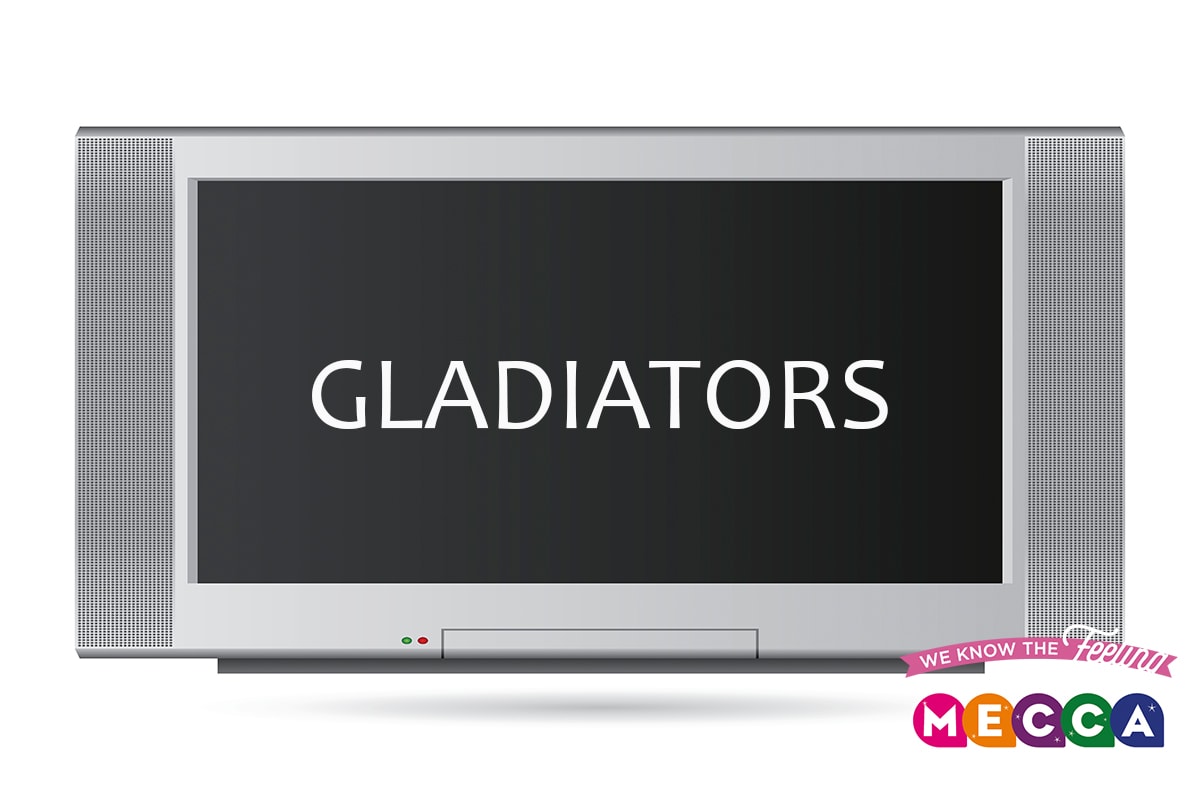 Gel pens
Neon, scented, milky and metallic – your 90s pencil case had to have gel pens! More time was spent drawing tattoos on the backs of our hands than doing actual work with them.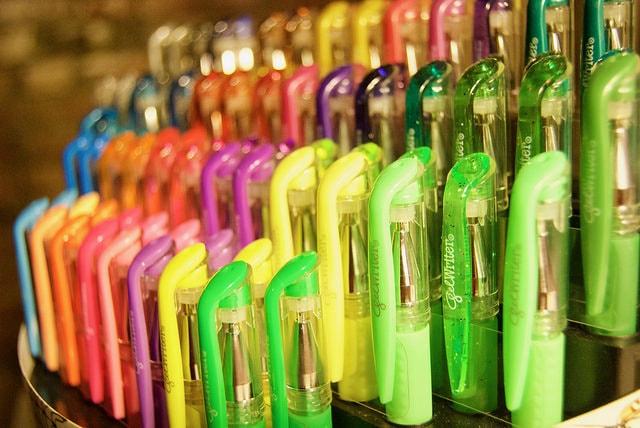 Tamagotchi
More demanding than any puppy – keeping your Tamagotchi alive was a 24h job! When they got banned from school (like so many cool things in the 90s), we'd have to beg our parents to look after it during the day – or risk coming home to a gravestone icon.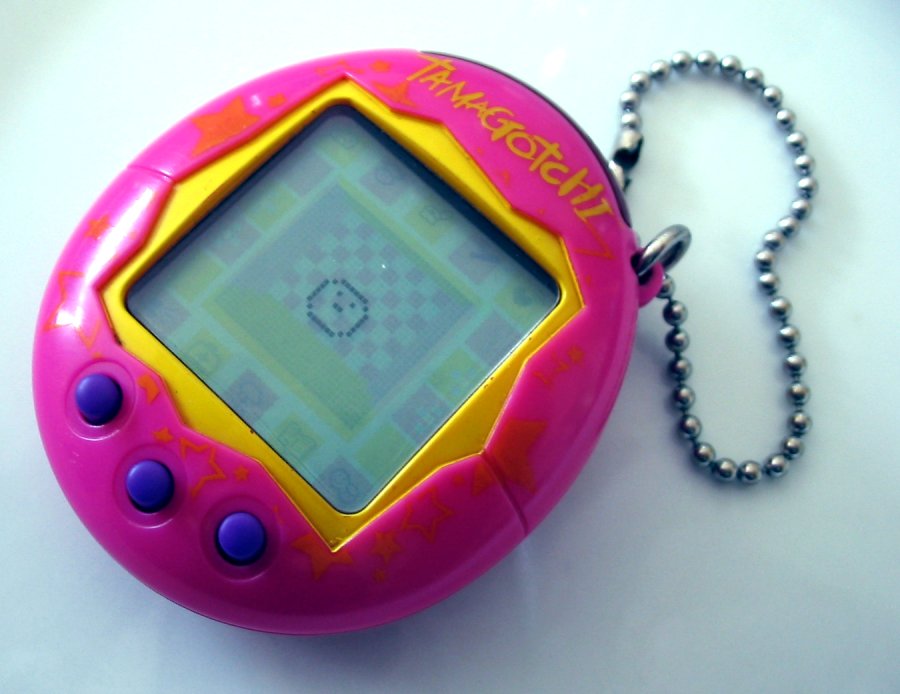 Pokémon
Still trying to catch them all?! The Pokémon craze started back in the mid 90s. From the original Gameboy game to trading cards, a cartoon series and several films, these cute creatures captured the hearts of young and old alike. There was no feeling of satisfaction like adding a rare Pokémon to your Pokédex.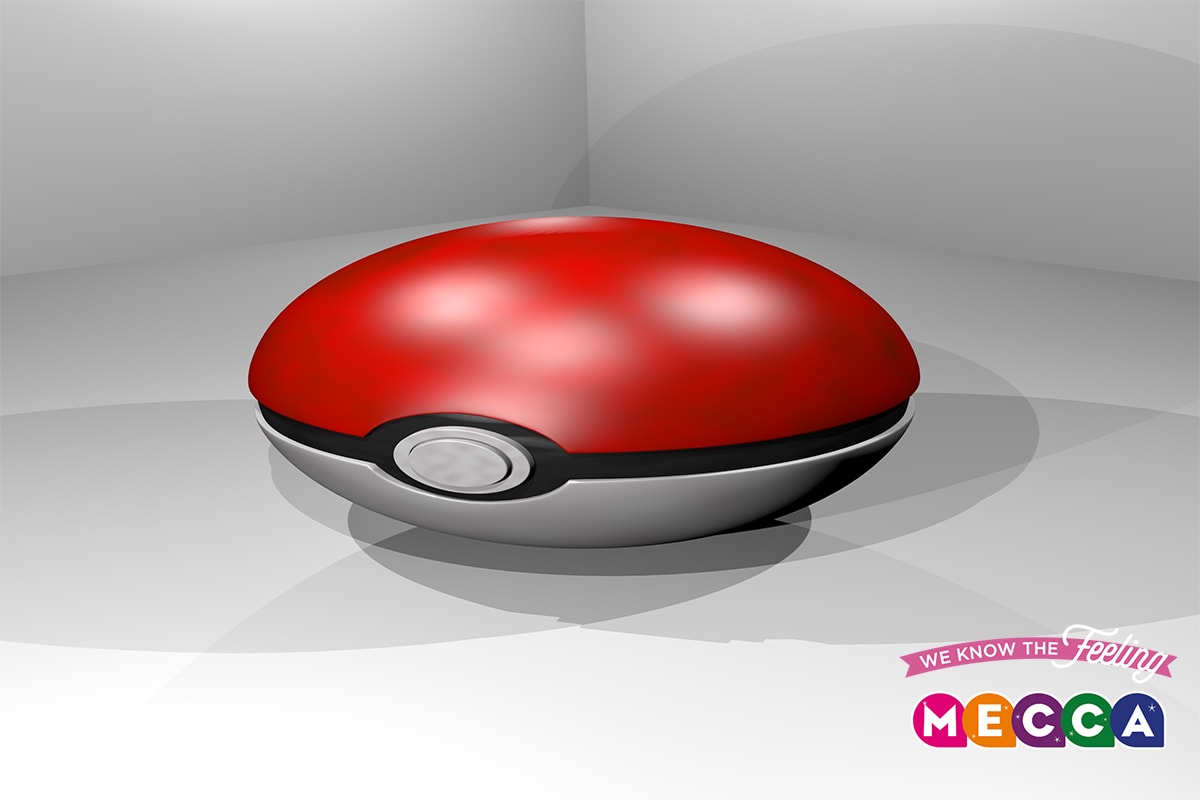 Taping the top 40 off the radio
Back in the 90s, we'd sit by the radio in anticipation and record the Top 40 to listen to in our bedrooms. Timing it right so you can so you get as little of the DJ as possible – but as much of the song as you can manage – was a regular Sunday afternoon job. If you were really fancy and had a twin deck cassette player, you could go on to make a mix tape.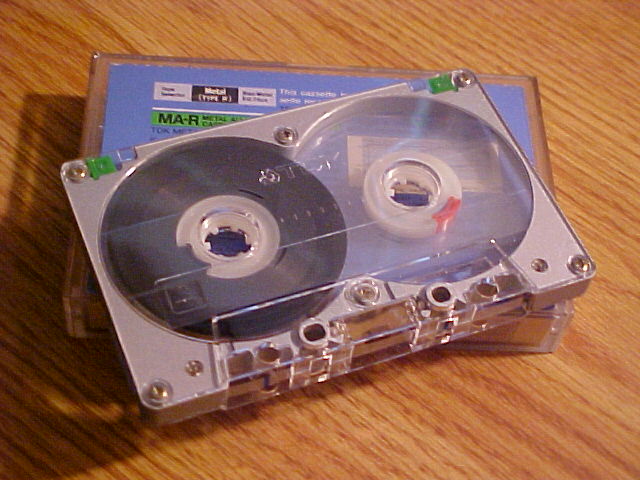 Getting gunged on TV
Gunging people was a staple of 90s TV. Top shows like Get Your Own Back, Live and Kicking and Noel's House Party regularly covered some poor soul in slime. We're not sure what it was, or how it was made – but we wish we'd had shares in the stuff!