The Big Mecca Quiz – Chris Hughes Week 1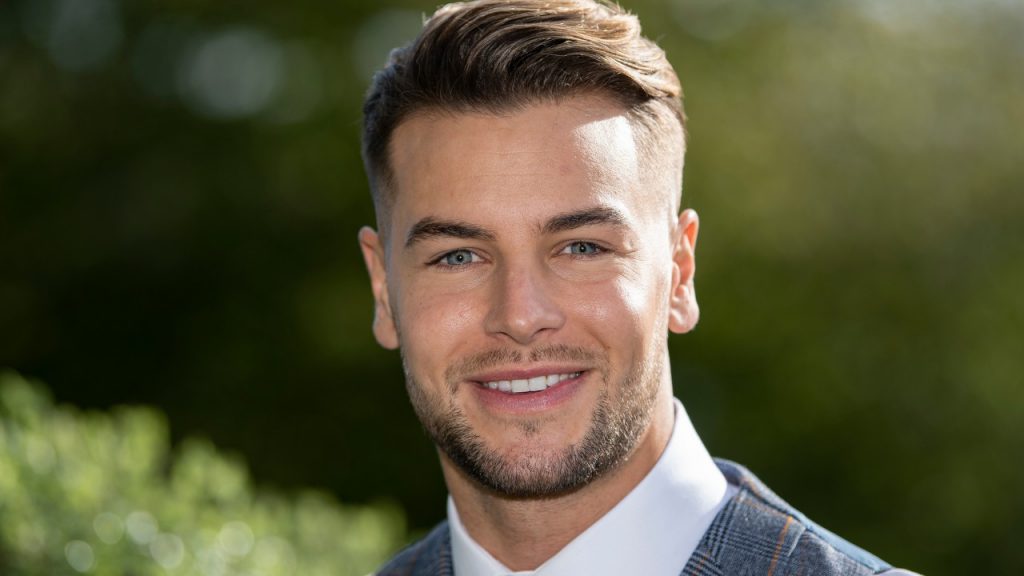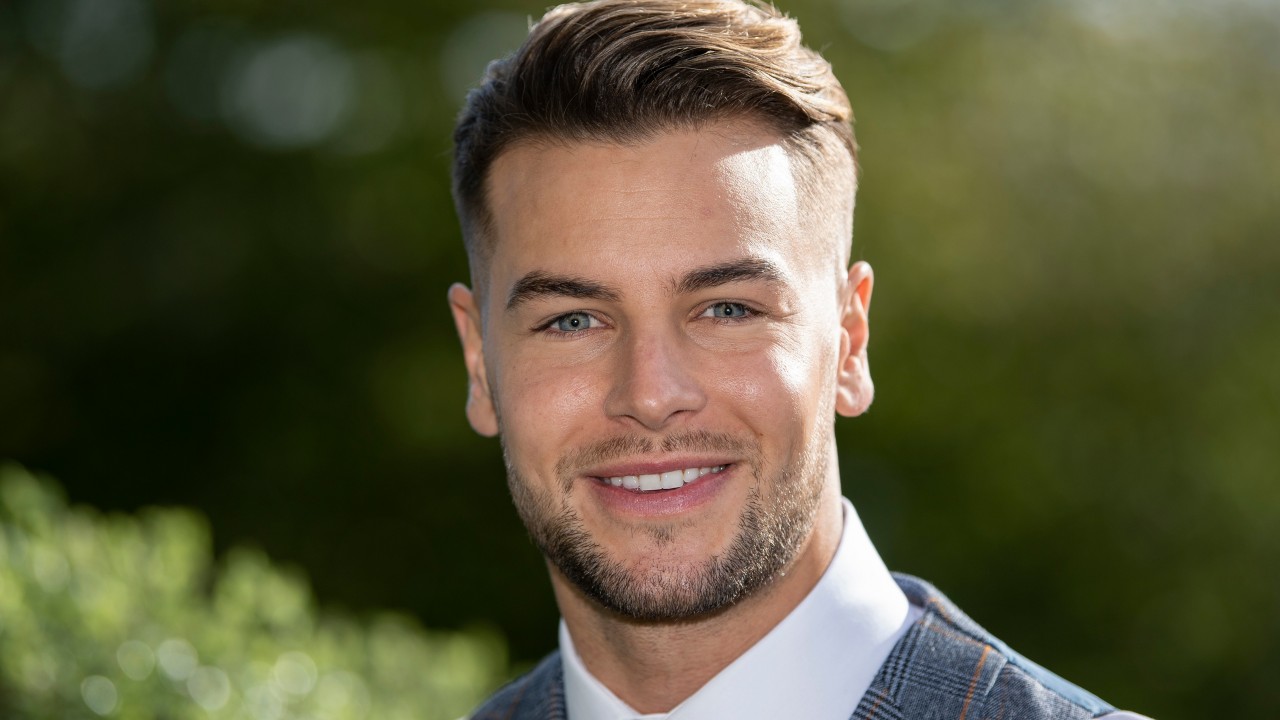 Wednesday night between 7 and 7:30pm is quickly becoming our favourite night.
Why?
Because the gorgeous Chris Hughes in on our Facebook live doing a weekly quiz – that's why!
And we had prizes! Oh yes, lots of great Pizza Hut vouchers worth £50 each and a £100 supermarket voucher!
Were you a lucky winner? See if your name is in the list below the video, which in case you missed it live, you can catch up on.
Don't forget next Wednesday LIVE. You could win a prize also
Prize
1 x £50 Pizza hut
1 x £50 Pizza hut
1 x £50 Pizza hut
1 x £50 Pizza hut
1 x £50 Pizza hut
1 x £50 Pizza hut
1 x £50 Pizza hut
1 x £50 Pizza hut
1 x £50 Pizza hut
1 x £50 Pizza hut
1 x £100 supermarket
Winner Name
Jodie Marie
Hasina Hunt
Sarah Baker
Carla Mquire
Kelly Bonnar
Lily Padbury
Kelly Bonnar
Debbie Leigh Walker
Tina Hyland
Daniel O'sullivan
Chris Church