The Cast & Crew Are Revealed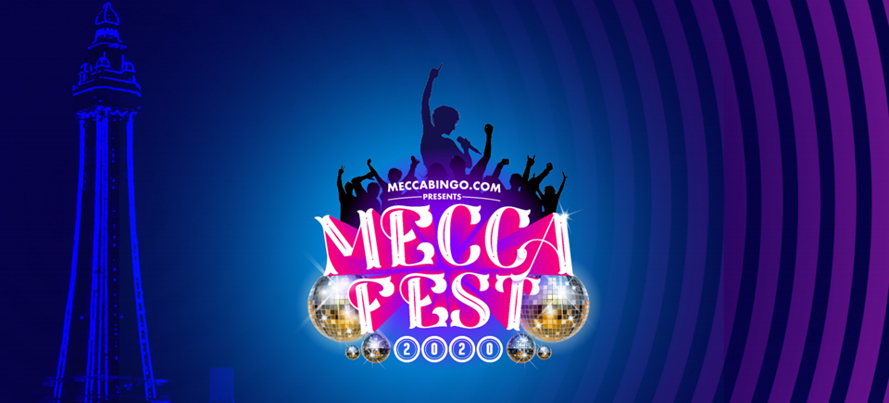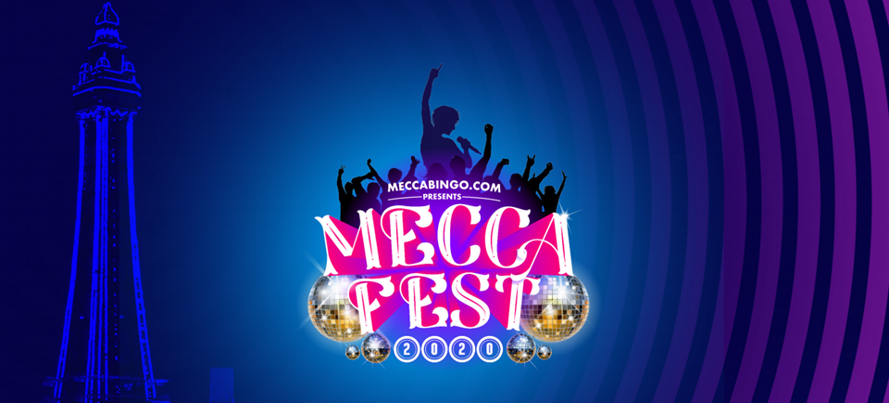 Planning the most exciting bingo party EVER takes a lot of hard work. And as the old adage goes – 'many hands make light work!'.
To help out Mecca Fest's creative director and fantabulous host, Joe Swash, we've enlisted the help of a team of expert Meccabingo.com players who know a thing or two about having a good time.
The crew will be making sure that the best acts are booked, that the night is packed with fun and games you'll love and that YOU – our members – are at the heart of every decision.
In the video below, you'll get to see crew members Maxine, Sarah, Jeanette and Nyesha meeting Joe Swash for the first time as they get started on plans for Mecca Fest!
Stay tuned for more updates and behind-the-scenes sneak previews as our crew progress with planning the most incredible party imaginable!