Things to Do if Football is Not for You
Football isn't for everyone, and it's always a hot topic when the games are on! So, if it's not your thing, here's a list of things you can do instead this Autumn:
---
Go for a walk
Head to your local park, or wherever takes your fancy, to get some fresh air and enjoy a lovely stroll. Also, try popping your headphones in and listening to your favourite tunes, podcast, or an audio book whilst you wander and spend time in nature.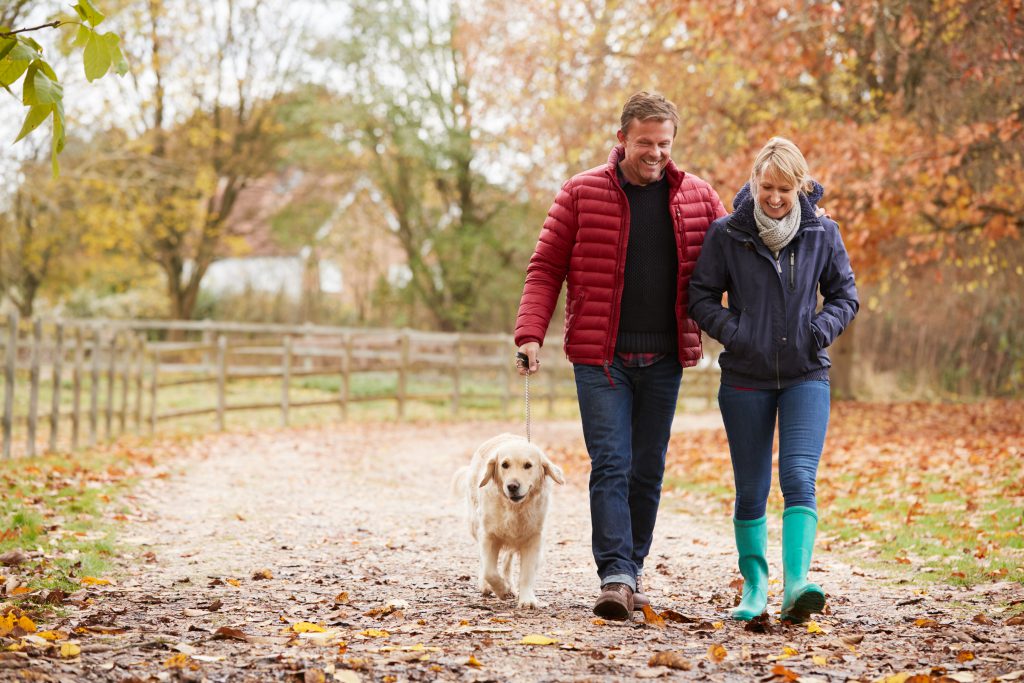 ---
Bake or cook
Not only is baking or cooking a great way to pass time, but it can actually be quite therapeutic. Plus, you'll have something delicious to eat at the end of it! So, try out a brand-new recipe, experiment with what you already have in your kitchen, or make one of your favourite dishes.
---
Pumpkin picking
Autumn is in full swing – so it's the perfect season to go to a pumpkin picking farm. Halloween doesn't have to be your thing to do this, it's fun either way! However, make sure to check beforehand if you need an admission ticket.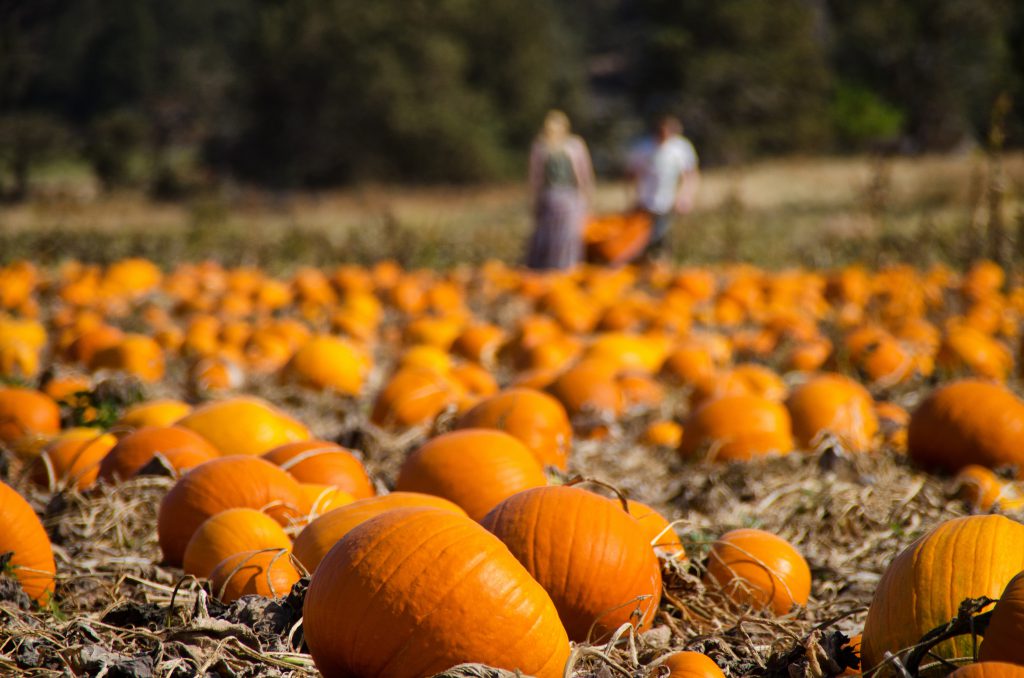 ---
Read
There's nothing like getting stuck into a good book! Get cosy and make yourself a cuppa, whilst you read a book of your choice that takes you to another world.
---
Have a bubble bath
Make yourself a nice, warm bubble bath and unwind! Also, add some drops of essential oils, bath salts, and even light some candles for the ultimate relaxing ambience.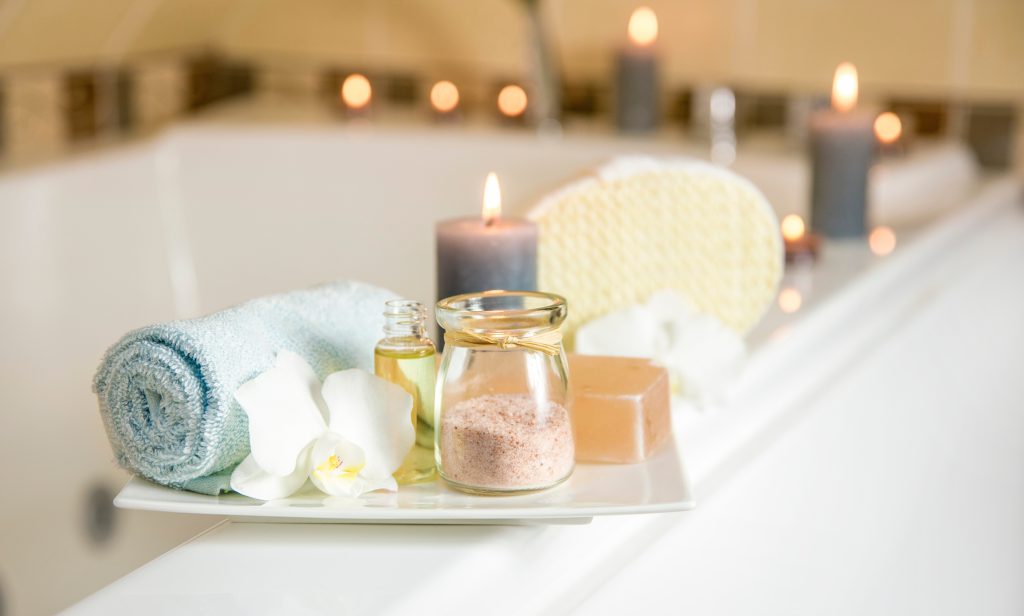 ---
Go to the cinema
Head to your local cinema and check out the latest films that are showing. Grab yourself some popcorn and snacks and immerse yourself in a movie of your choice.
---
Play Mecca Bingo online
Put your feet up and log into your Mecca account! Have a fab night in and dive into some thrilling online bingo, slots and much more for heaps of excitement from the comfort of your own home.
---
Head down to your local Mecca Bingo club
Visit your nearest Mecca club and enjoy an array of entertainment, top-notch food and great drinks whilst you play bingo and your favourite games!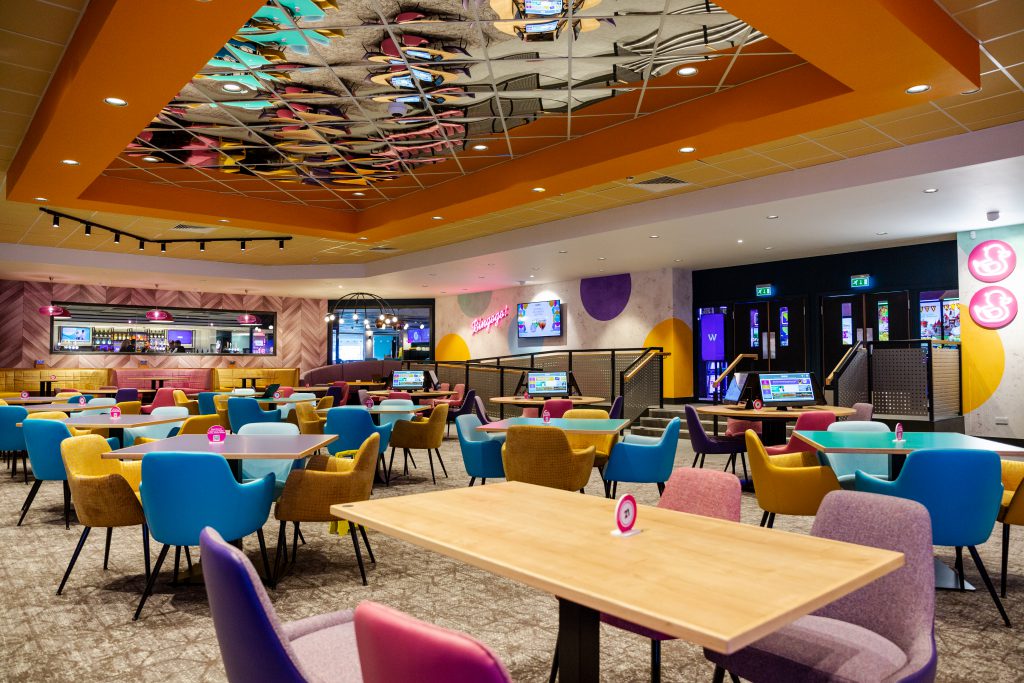 ---
So, what's your favourite thing to do whilst the football's on? Let us know in the comments below. And don't forget to check out our other lifestyle blogs here.