Top 5 ways to spend your Easter break
The Easter weekend is fast approaching! As well as vast amounts of chocolate, that means two bank holidays making a massive four-day weekend. So, you'd better start planning so you can make the most of your well-deserved break and enjoy the time having fun with your loved ones. We've put together our top five Easter break activities so you can be inspired and maybe try some of them yourself.
---
Do some Easter baking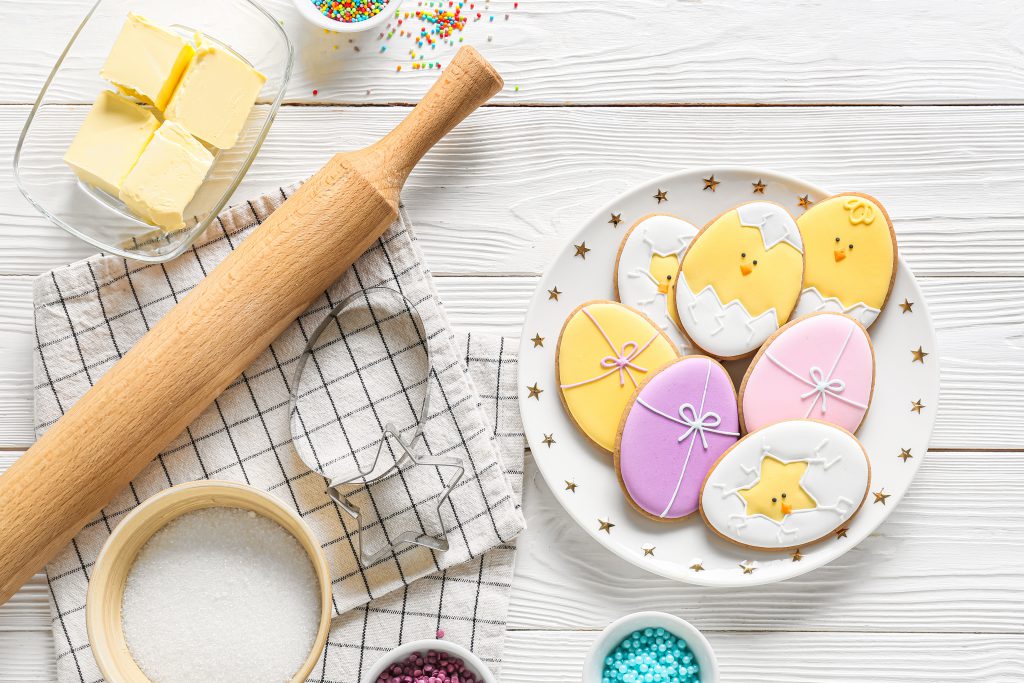 Easter is the perfect time for baking. There are so many delicious recipes to try, and you can have so much fun decorating your creations with an Easter theme. Try adding chocolate eggs to the top of cakes or cutting the top of cupcakes to make cute bunny ears. This is a great activity to try with children or just to enjoy by yourself. Plus, if you end up with too many Easter eggs to eat, try melting down the chocolate and using it to make chocolate crispy cakes.
---
Go on a walk or bike ride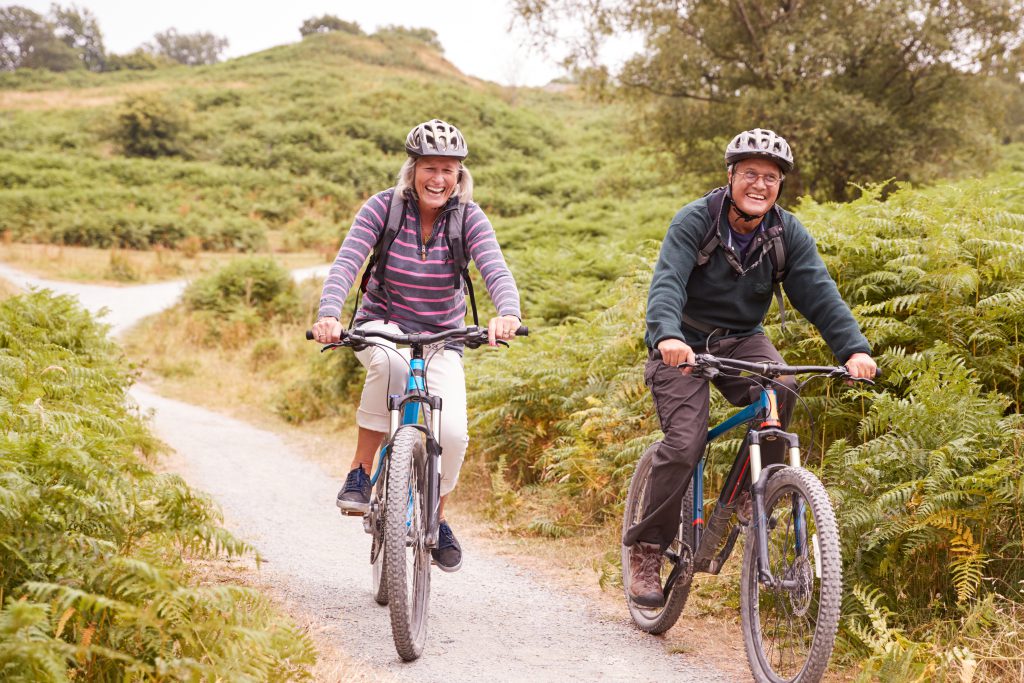 Hopefully over the Easter weekend we'll get some nice weather, and it will finally feel like spring. What better way to enjoy nice weather than to get outside and into nature? Walking and cycling are great ways to get some exercise and explore your surroundings at the same time. If you live near a nature walk or off-road cycle path this could be a great opportunity to see some wildlife, especially if you have kids with you. If you're lucky you might even spot some lambs!
---
Easter egg hunt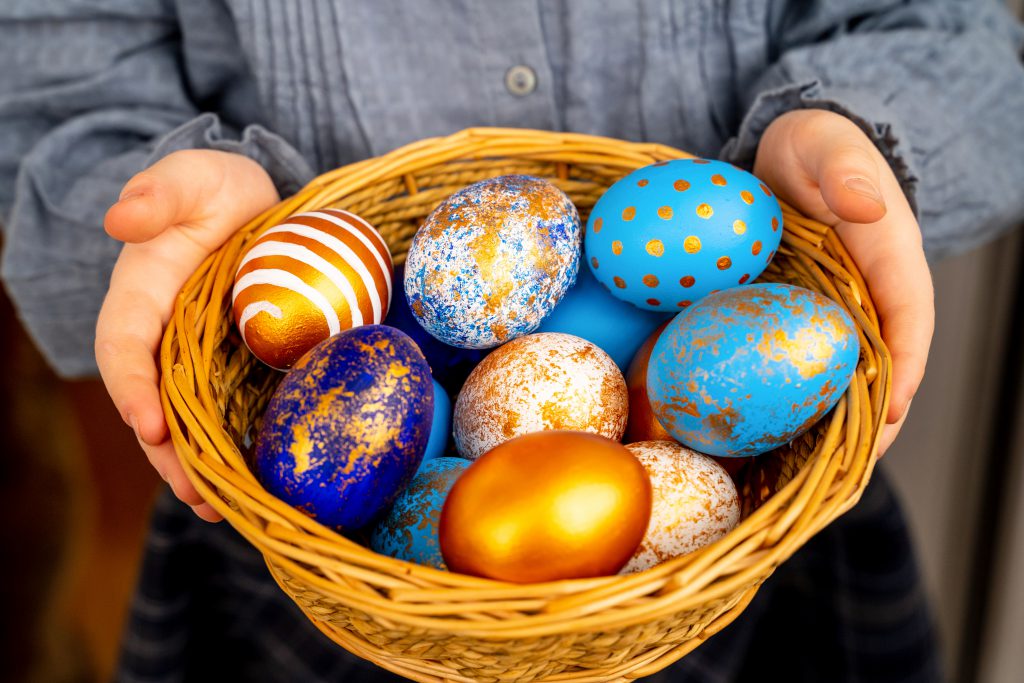 You can't celebrate Easter without an Easter egg hunt, so this had to be on the list. You can have your own hunt by hiding eggs around your house or garden and inviting your friends and family to find them. But having a hunt at home isn't the only option. There will be plenty of public egg hunts over the Easter weekend you could take part in. The National Trust or your local zoo are likely to have one, so check out their websites to see what's on.
---
Bottomless brunch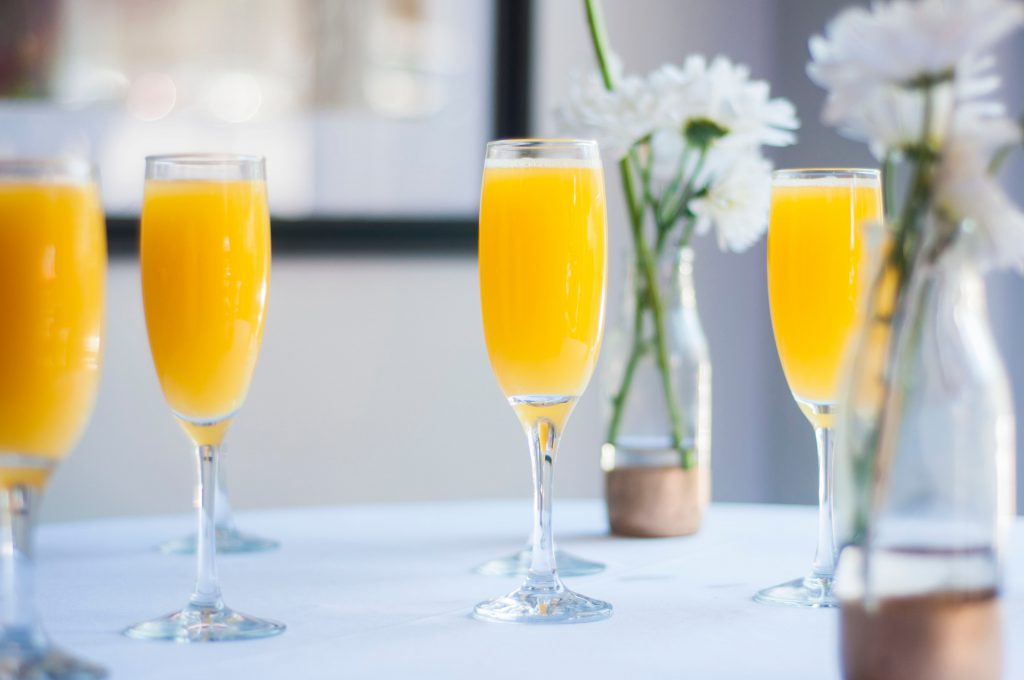 Fancy a bit of grown-up fun over the Easter weekend? Having an extended weekend is the perfect time to go for a bottomless brunch, as you have four free days to choose from. Get your besties together for a catch-up over a delicious meal and flowing drinks.
---
Visit your local Mecca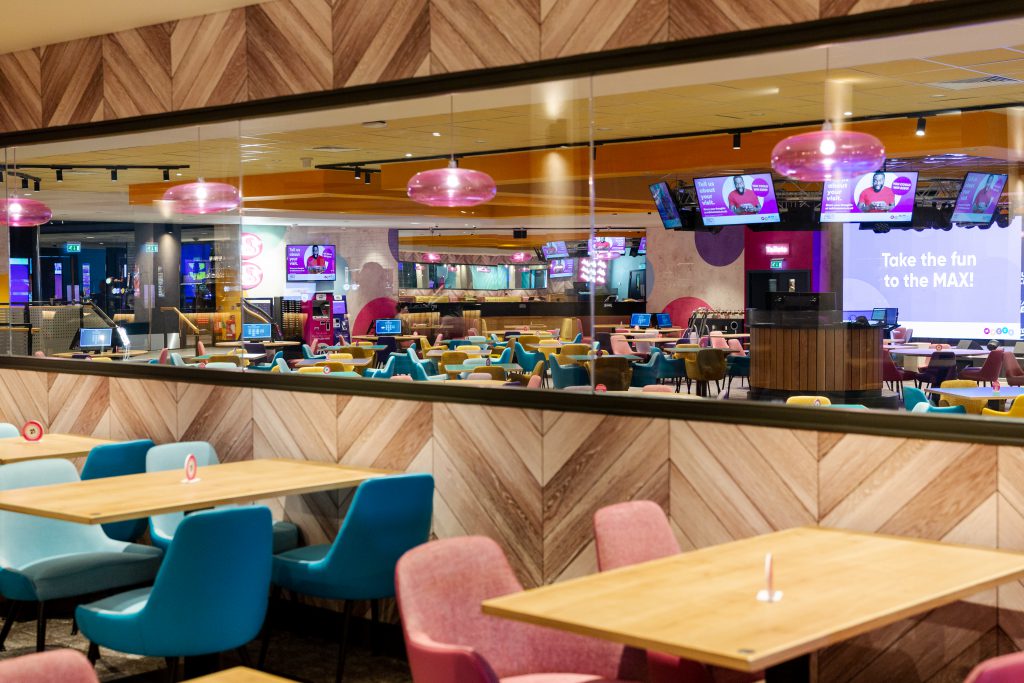 Of course, a bank holiday weekend wouldn't be complete without a trip to Mecca. Visit your local club to check out Mecca's Big Prize Promise for great value games and big prize money guaranteed! Find your local club here or via the My Mecca app. Plus, we've got great deals on delicious food and drinks!
We hope you found this blog helpful! Let us know in the comments how you're planning to spend your Easter weekend.