Ways to Pamper Your Pets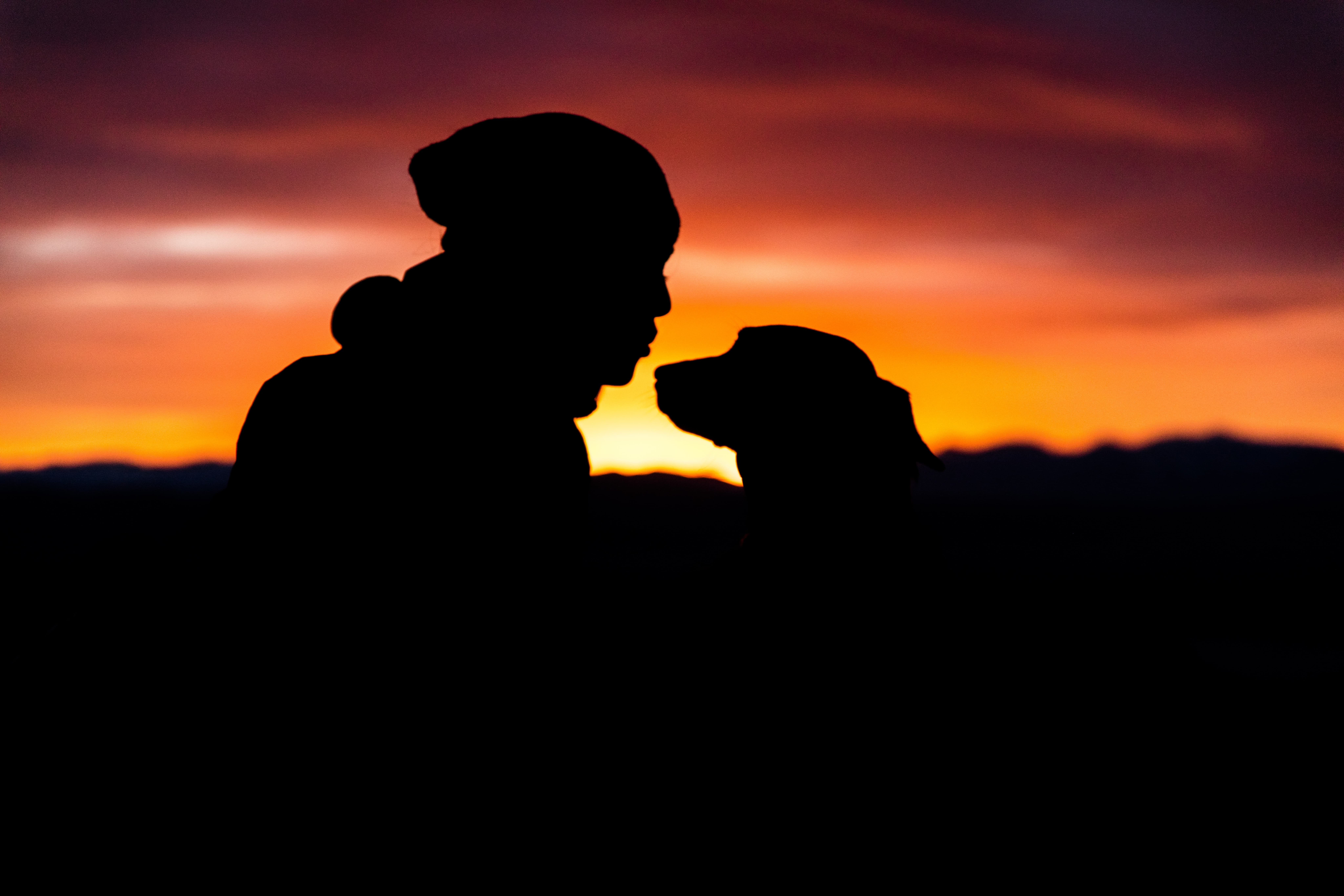 National Love Your Pet Day is upon us, with animal lovers the world over coming out in force to show appreciation for our favourite winged, pawed and hooved companions. But how will you pamper your pets on their special day? Here are a few ideas to ensure your furry family members get the attention they deserve.
Indoor dog parks
Why brave the winter elements when taking your four-legged friend for a walk? You can now have all the joys of a dog walk, whilst remaining bone-dry thanks to new indoor dog parks cropping up all over the UK. With loads of activities available, including; agility, fly-ball and training classes, you'd be mad to miss out on this muddy puddle-free fad.
Home cooked cat food
What do cats like? Food, of course. Treat your cat to the purrfect meal. Here's a healthy and nutritious recipe that's guaranteed to give your cat a full, warm belly – ripe for a tickle. To make this delicious dinner, blend together:
• 83 grams of cooked dark meat, like; chicken, beef, pork, lamb, salmon, or tuna.
• 50 grams of cooked white rice, oatmeal, barley, corn, peas, or pasta.
• 30 grams of cooked sweet potato (without skin).
• Optional – ¼ teaspoon of vegetable, safflower, olive oil or fish oil.
Ensure your kitty's dish is blended thoroughly and stored in the fridge. As an extra treat, you can warm gently before serving.
Gourmet dog treats
And how could we forget about the nations favourite pet?! To treat your handsome hounds to a healthy feast, just follow our simple recipe below.
You will need:
• 1kg ground beef
• 300g uncooked brown rice
• 1 can kidney beans, drained and rinsed
• 300g chopped butternut squash
• 300g diced carrots
• 100g frozen peas
• 925ml of water
First, stir all the ingredients together with the water in a slow cooker. Then cover and cook on the low heat for 5 to 6 hours or the high heat for 2 to 3 hours. Stir regularly, adding more water if it gets too dry. Leave to cool to room temperature. This is enough for 12 scoops that can easily be frozen for a later date. That's enough to make any dog happy.
A massage for your horse
There are a whole heap of benefits to equine massage, so treat your hooved companion to a spot of TLC. As well as enhancing that precious horse-rider bond, equine massage can also enable greater flexibility, suppleness and muscle recovery to name just a few advantages.
DIY climbing tree for cats
Get crafty and make your cat an indoor play house. There are loads of DIY ideas online, with varying levels of complexity – from grand designs to basic boxes. All it can take is a bit of time, tape and cardboard and it will keep your furry friends entertained for hours on end. Why not get to know your feline friends a little bit better, with another great blog about cat facts.
Beer for dogs
After treating your favourite pooch to a delicious meal, why not let them wash it down with a cold one? Yep, dog beer is a real thing. Don't worry, it's non-alcoholic but totally delicious… apparently. Not only that, but certain brews are loaded with Vitamin B, which is brilliant for your pawed pal.
Attention animal lovers! If you enjoyed this blog, why not take a look at our Top Cat slot game?
Happy National Love Your Pet Day, from Mecca.