We're proudly sponsoring…
ITV'S Celebrity Lingo – Sponsored Britain's most loved Bingo brand.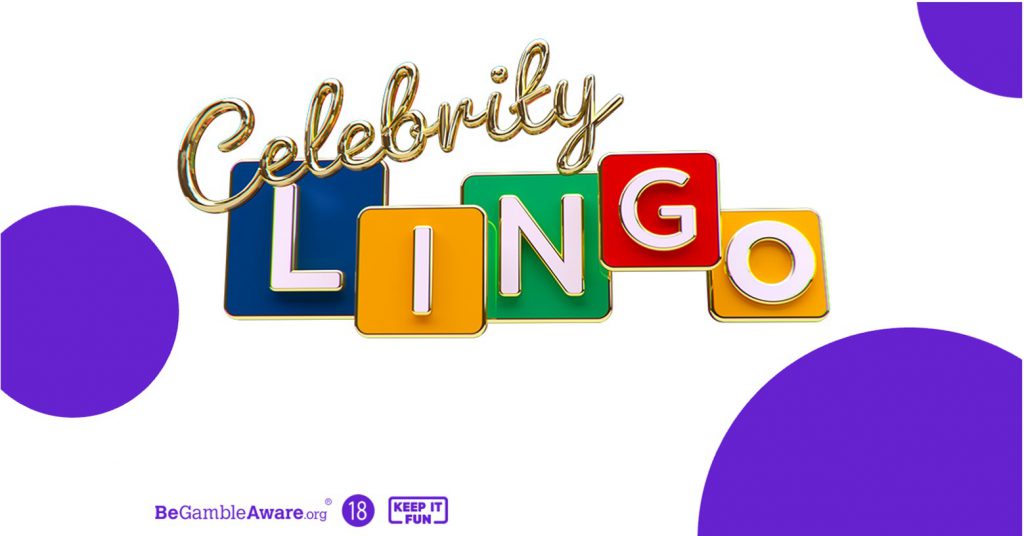 Hot off the press – Mecca Bingo is the title sponsor of ITV's latest prime time Sunday night show, Celebrity Lingo. The celebrity edition of the long-running, word-themed challenge show will be hosted by drag legend RuPaul and is set to hit ITV and STV screens this Sunday (4 September) at 6:30pm, with a six-week run and a Christmas special planned for December.
In addition to Mecca's colourful wordplay idents which will be on screen between the ad breaks, Mecca Bingo is celebrating the partnership with the launch of an exciting range of new and exclusive online Celebrity Lingo-inspired games, with top cash prizes up for grabs.
Mecca Bingo's online games include FREE guaranteed win Winner Spinners, daily reveal 'Crack the Code' word challenges and FREE bingo sessions every Sunday.
Mecca is also bringing back a new series of its fun-packed Friday night livestream programme, Mecca TV, with celebrity guests, cash prizes, music and phone ins. Viewers can tune in on Facebook and continue following in the Mecca Bingo chatrooms, and find out whats in store for the following week here on our blog.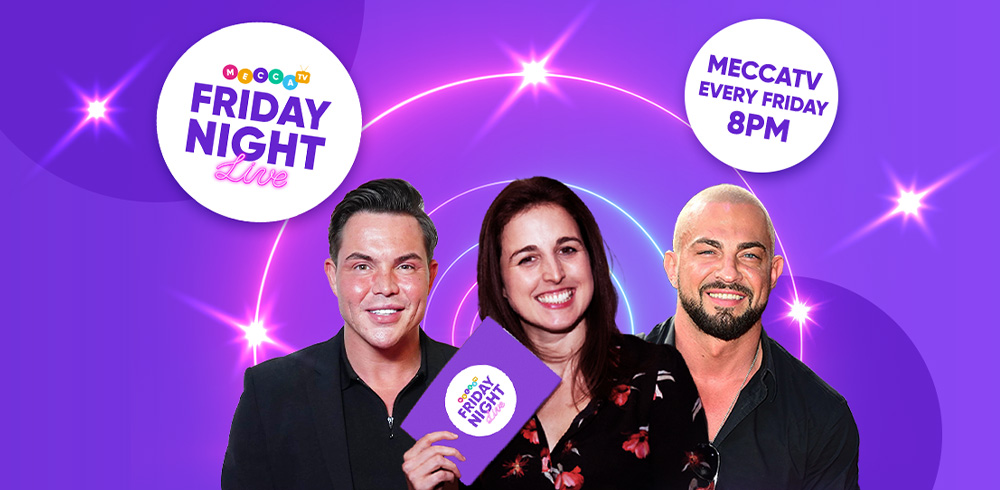 We are big Lingo fans here at Mecca, so to become the title sponsor of the new celebrity version is very exciting! In addition to creating more winners, our new themed games and Lingo-inspired Mecca TV schedule will get our players fired up and ready play along with the celebs every Sunday night!

Sam Fay, head of strategic planning at Mecca Bingo.com
You can get involved in Mecca's Celebrity Lingo fun at MeccaBingo.com. Plus, find out about Mecca's plans to make this a 'September to remember' with £5000 of free bingo. Over 18s only.