What is National Recycling Week?
National Recycling Week commences on 16 – 22 October this year, and we can't wait!
National Recycling Week is Recycle Now's annual event that champions environmental conscientiousness and encourages children, families and communities to think about conservation and recycling.
This year they're focusing on encouraging the country's school children to take part in fun activities as well as working with local authorities and brands to get the eco-friendly message out!
See below for some great ideas on how to go greener this week.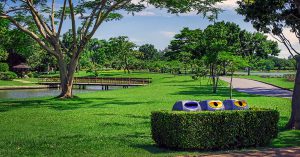 Organise litter picks
Use local community social media pages to find helpful volunteers to go on litter picks in your area. Get the word out, grab some high-visibility jackets and get picking like a womble!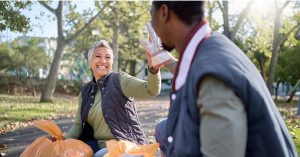 Get on your bike!
If you're able and own a bike, now is the week to use it! Cut down on emissions by cycling to work or the shops, or organise a weekend bike ride with family and friends.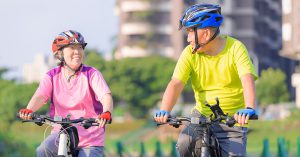 Encourage your workplace
No recycling bin in the break room? Why not ask HR to put one in so you can join the fight to prevent waste and make the most out of those empty meal deal wrappers? Plus, you could always reach out to see what volunteering and environmental initiatives they already have in place.
Keep it up!
Even though it's only a week, the message of National Recycling Week is something to be carried all year round. Try your best to encourage others to follow suit so you can keep your community, and the planet, green!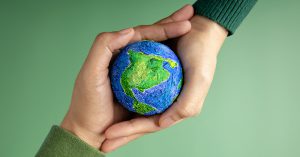 Feeling inspired by wildlife in our green planet? Why not play some nature-themed slot games like Buffalo Wild or Big Bass Bonanza?