What to buy in the January sales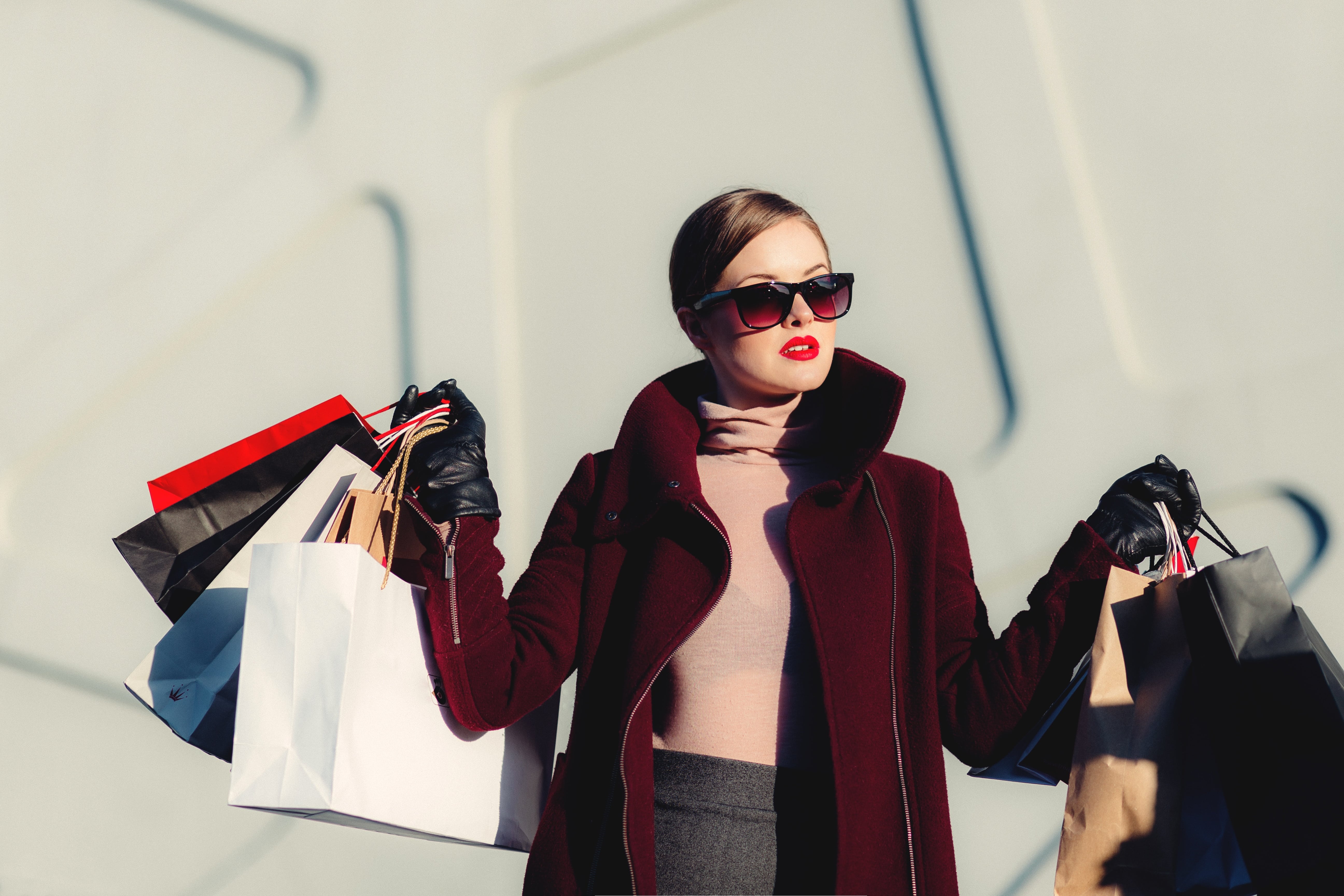 With thousands of products on sale after Christmas, it's easy to go overboard and overbudget during the January sales.
Here's our guide on how to be the savviest shopper and get the best bargains to last you the whole year through!
Buy next year's Christmas decorations
All those gorgeous decorations that you had your heart set on could now be up to half price or less. Stock up on decorations, cards, crackers and wrapping paper to save yourself money and stress come December.
Get ahead for Valentine's Day
Sets of smellies, gadgets and drinking gifts are often reduced in the January sales. With Valentine's Day in just a few weeks, you can pick up a thoughtful gift for a fraction of the price. Just make sure you've got a good hiding place for it!
Invest in a new TV
If you have the money in January, there are often great deals to be had on TVs. Lots of new models hit the shops in February, so retailers will be looking to clear space after Christmas.
Bedding and bath towel bargains
Lots of people stock up to cater for guests over Christmas so many stores have surplus bed and bath linens come January. Whether you're changing your colour scheme for the new year or looking to replace wash-worn sheets, grab a bargain in the sales.
Kids' clothes in a size too big
Get winter clothes in a size too big to save you money when the kids inevitably grow out of their coats, jumpers and pyjamas.
Half price scents make sense
Luxury reed diffusers and scented candles can be expensive gifts before Christmas. Pick these up for in the January sales and make your home smell yummy for less. Store your candles, oils and diffusers in a cool dark place and make sure the packaging isn't damaged to make sure the scent stays fresh until you're ready to use it.
Cut-price kitchen appliances
If you made it through the festive period without replacing your old kit or buying something new, January is a great time to grab a kitchen bargain. From blenders to stand mixers, kettles to coffee machines, you can get a great gadget for a fraction of the normal price.
Get offers on outdoor kit
Lots of out-of-season goods will often be on sale in January. You can get camping gear, garden furniture and outdoor toys at heavily discounted prices after Christmas.
Cheaper days out
While many attractions close-down or open less frequently, January is a great time to get bargain entry tickets to those that stay open. Lots of theme parks, museums and aquariums offer discounted prices in the winter months. It's advisable to book online too – as this can save you up to 50% of paying on the door.
Bingo bargains
Budgets are stretched in January, so Mecca Bingo is offering free bingo every Monday! Grab your friends and play in your local club on us. Find out more in your nearest bingo club.