What to love about Autumn
Lots of us aren't keen on the idea of summer ending – but all too often, we forget about the perks of the amazing season that is autumn!
Not so sure? Keep on reading to get in the spirit…
Cheaper Holidays
There's nothing like those three magic words: low-budget travel. As summer months tend to be the most popular time to travel, autumn marks the start of the low season abroad, which can often lead to cheaper flights and better deals on accommodation. Sure, there's a little less sun…but there's less crowds too!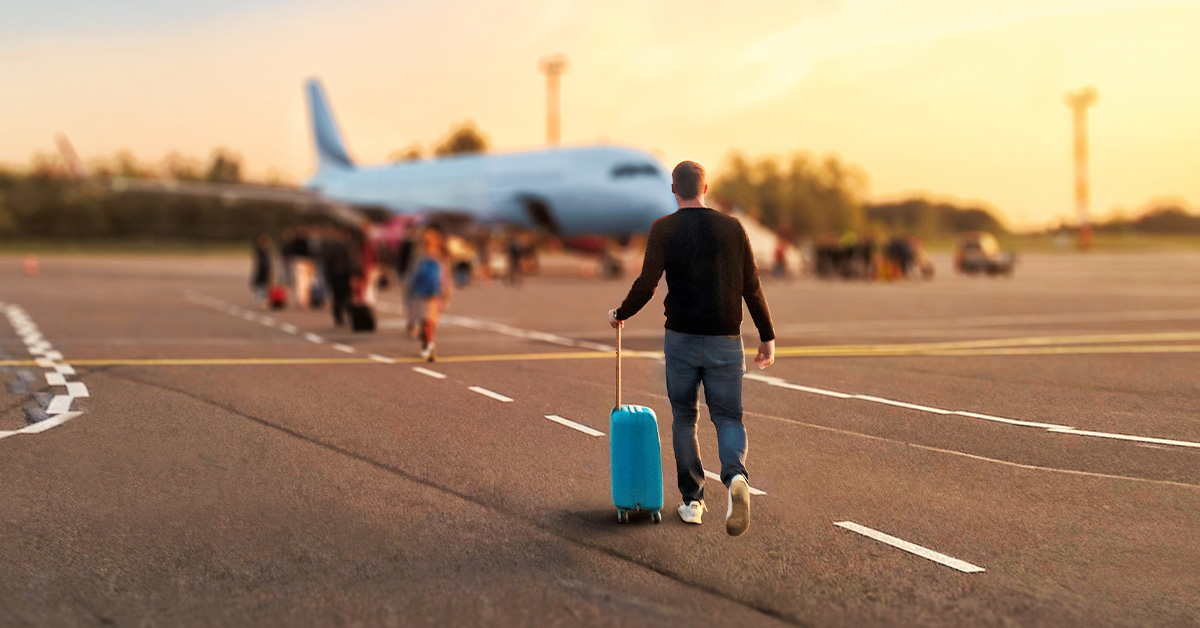 The Return of the Roast
Dodgy weather or not, going for a Sunday dinner in the middle of summer just feels a little…wrong. Well, now you've got a license to dine once more on the nation's favourite dish – in the cosy gloom of a good old pub!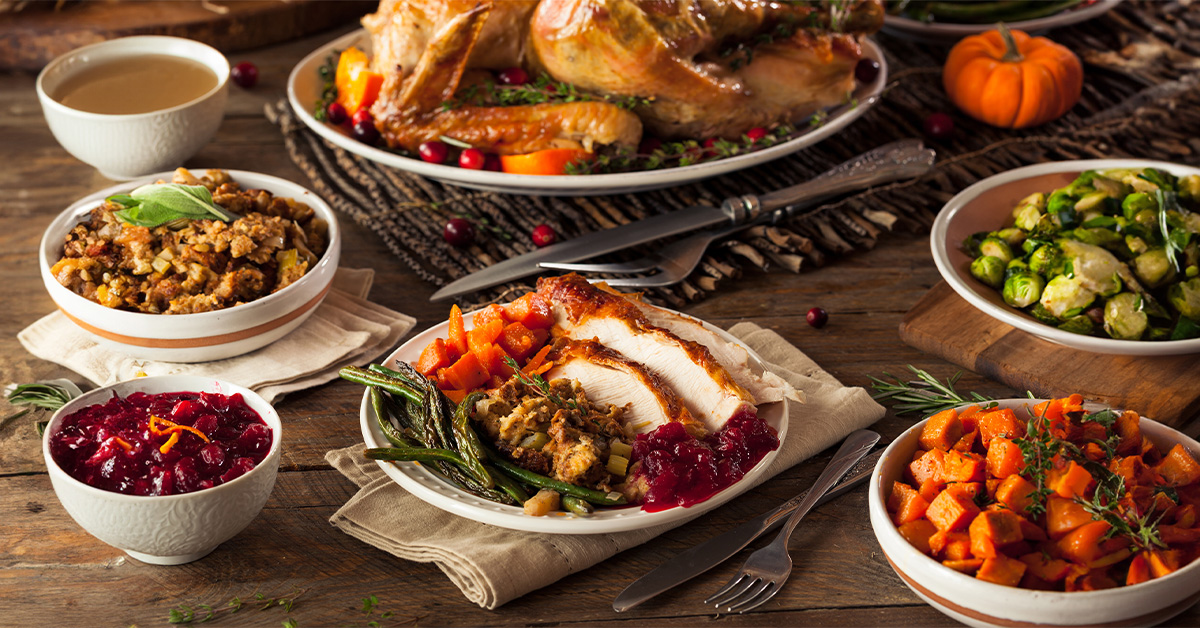 Snuggly Blankets
Once there's a chill in the air, that means one thing and one thing only: getting nice and cosy. Time to roll out the heavy tog duvet, wrap up in your favourite woolly blankets, and make a marshmallow-laden hot chocolate to top it off.
Seasonal Splendour
There's no denying it – autumn is one of the prettiest seasons there is. Head out on a stroll whenever you get the chance to have a crunch through the leaves and admire the trees transforming into every shade of red and gold…you won't regret it!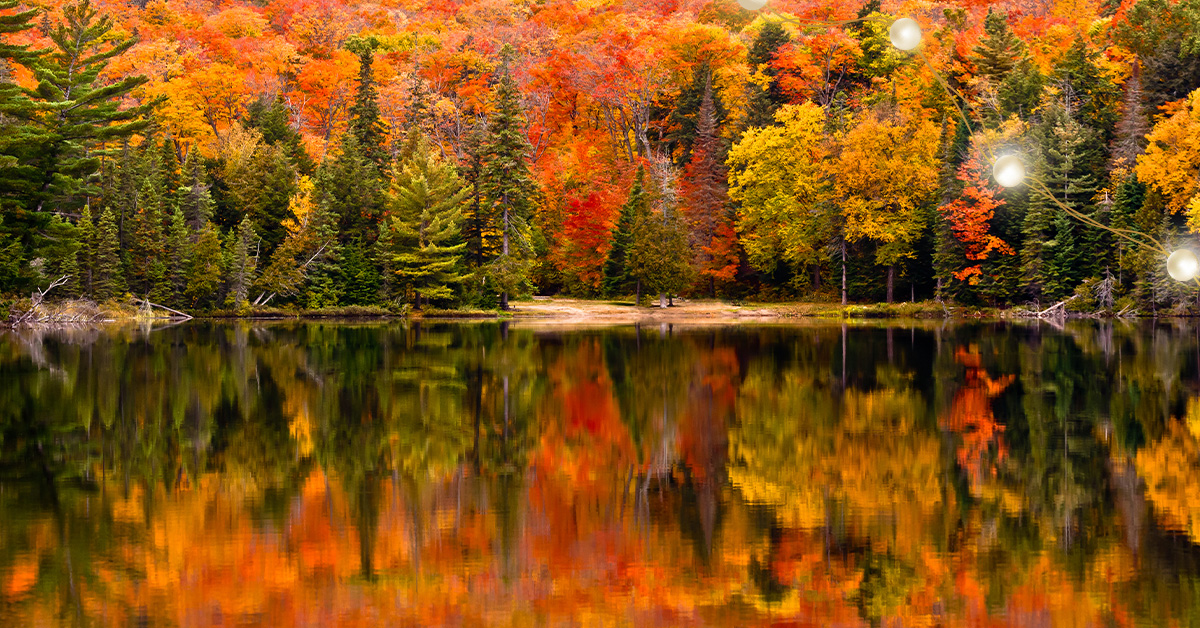 Cosy Cuisine
In summer, we tend to fancy colder, lighter food – this time of year, meanwhile, opens the door for heartier dishes with a little more oomph. Time to get the cookbook out and bring on the soups, stews, and pies…mmm! We can't wait.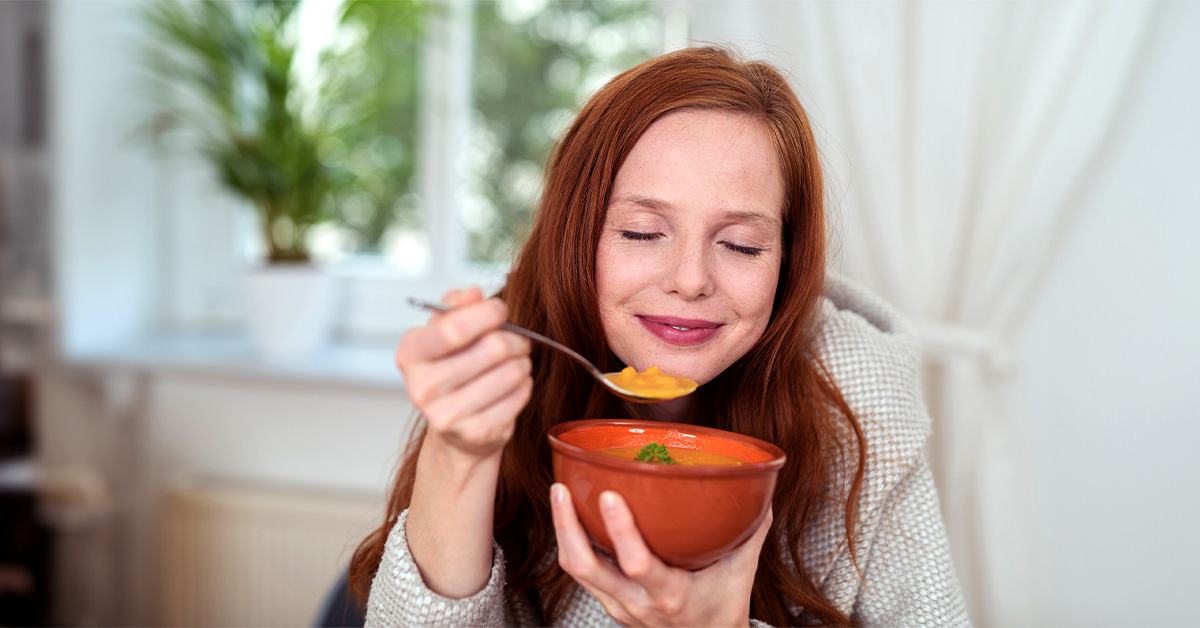 Here's one more thing to do this autumn – come on in for some fun at Mecca Bingo! Don't miss our action-packed online slots either…