Your Winter Wardrobe Needs These!
Summer's officially over – so say goodbye to your shorts and flip flops, and say hello to all things warm and cosy!
Here's a list of 8 winter wardrobe essentials we swear by:
---
A good pair of socks
This probably goes without saying! Avoid frozen tootsies with high-quality winter socks – there are plenty available out there, which offer plenty of warmth and keep your feet dry. It might be a good idea to ditch your cotton socks during the colder months, and go for woolen or shearling socks so you can stay as warm as you can.
---
Scarves
Not only do scarves look good, but they're comfy AND they really do keep you warm! Win-win! It's also really important to keep your neck and chest covered, so these areas are less exposed to the weather. You want to protect yourself as much as you can from catching a cold.
---
Gloves
Having ice-cold hands is probably one of the most uncomfortable things! Whether you're out and about, or driving, make sure you get yourself a nice thick pair of gloves that'll keep your hands warm. You can also get a pair of tech gloves if you still want to use your touchscreen smartphone.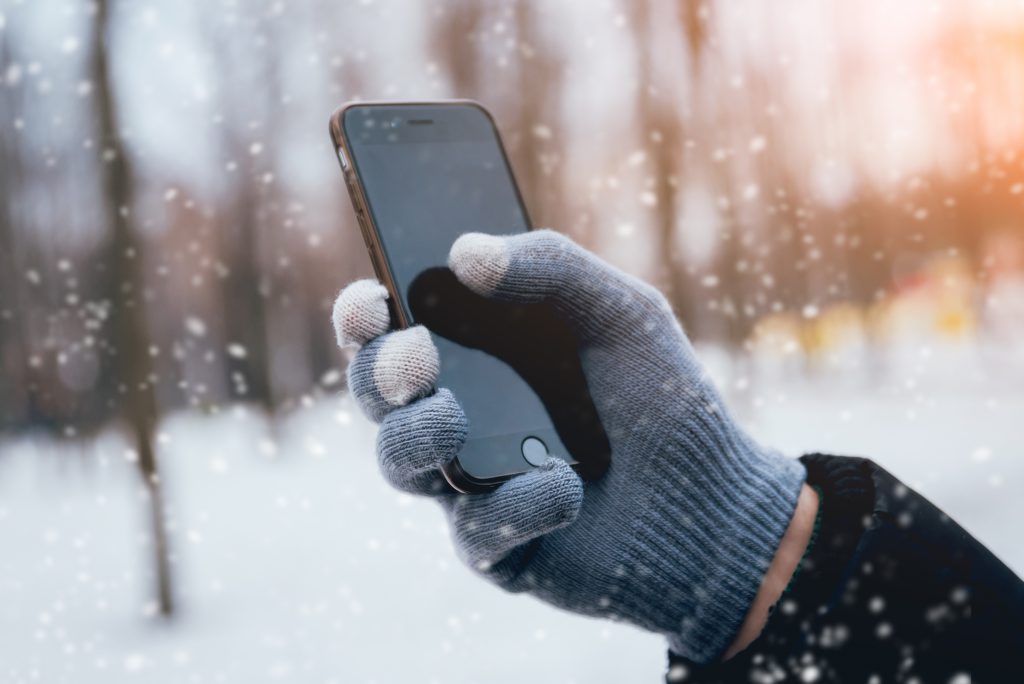 ---
Jumpers and hoodies
Jumpers, hoodies, and even sweaters are versatile for all genders, and they keep you warm whilst you look stylish! Materials such as fleece and wool are perfect, and it's even better when clothing has a lining of this on the inside! You can honestly get them anywhere, in pretty much any colour, pattern, or style that you like.
---
Hats
As we adjust to the cold temperatures, we tend to lose body heat through our head (crazy, right?), and wearing a hat can keep that warmth in! Plus, you can keep your ears warm too, and there's lots of different hats that will compliment your winter outfits.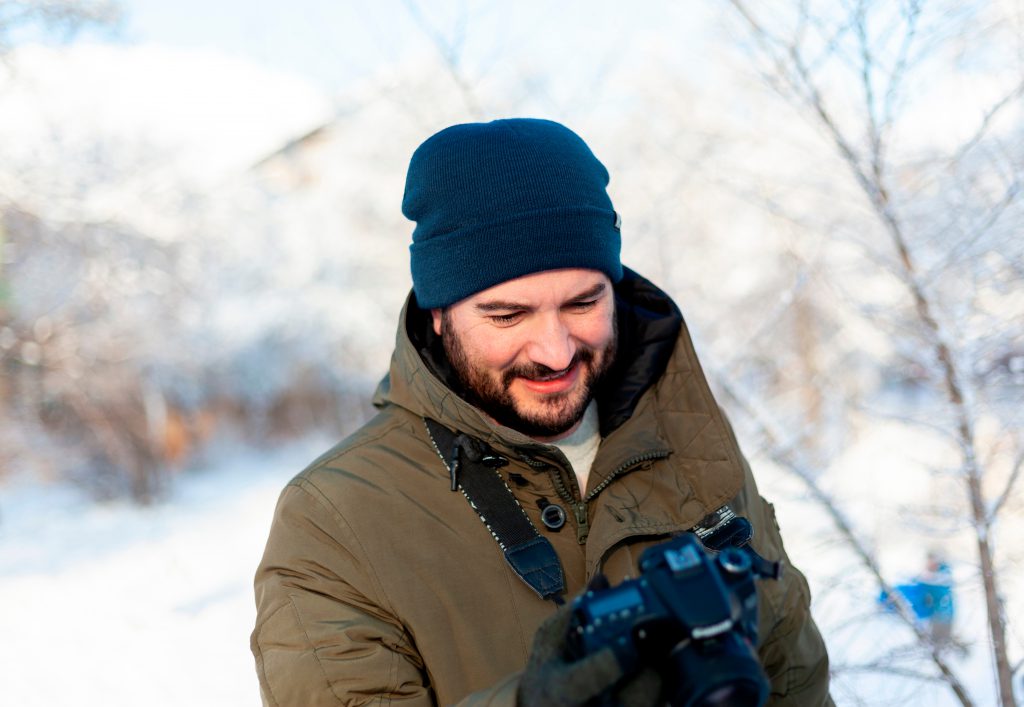 ---
Thermals
Thermals are great for when temperatures really drop! There's a huge range of thermal wear available – from vests to leggings – and you can wear them underneath your clothes and still feel comfortable. They retain as much warmth as possible, so you feel nice and cosy throughout the day.
---
Warm coats
There are SO many different types of coats for you to choose from! Wool coats are durable, look stylish and offer a lot of insulation. Whilst puffer coats do too, they're usually made from waterproof materials – so that's perfect for when it's cold AND wet. Teddy and faux fur coats may not be the best in wet weather, even if you use a waterproofing spray. However, they do provide a lot of warmth and you'll be snug all day! Plus, you'll look great!
When looking for a winter coat, it's important to check if there's any padding or lining on the inside too, as this can really help keep you nice and warm this winter.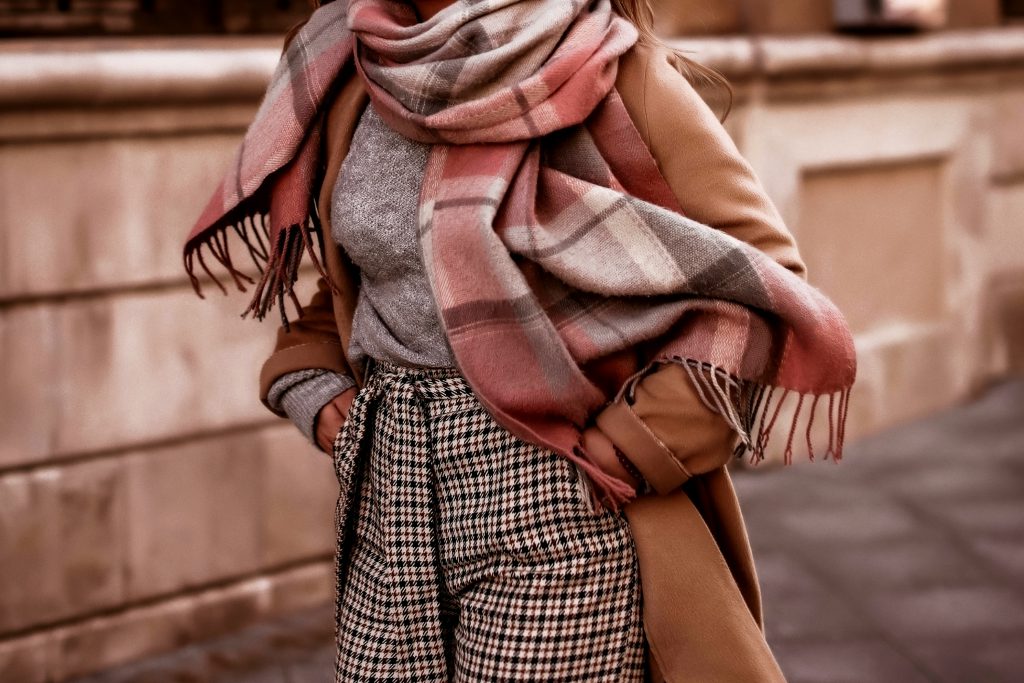 ---
Christmas jumpers!
Is it too early? Who knows! So, however you feel about Christmas jumpers, Christmas is right around the corner and they're definitely warm and cosy! They come in all sorts of colours, patterns and fabrics – we're sure that you'll find at least one that's perfect for you.
---
And guess what… one of the prizes in our Everyone's a Winner Prize Draw is a £250 Win Your Winter Wardrobe spend! If you fancy it, every £5 played on our great online slots and bingo games gets you an entry so head over to meccabingo.com! You can also view our other lifestyle blogs here.