Bake With Ben : The BakeKing Heart Cake Bake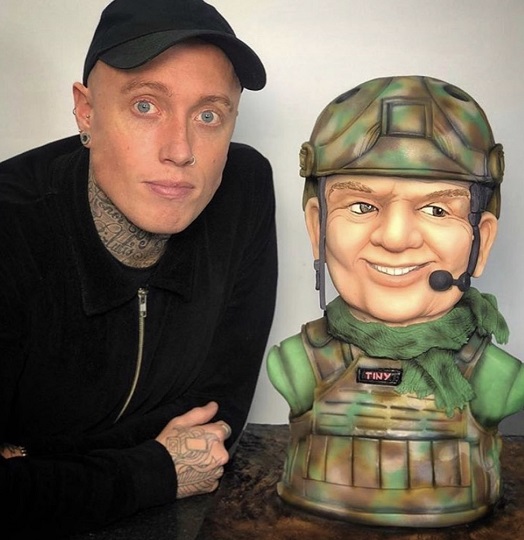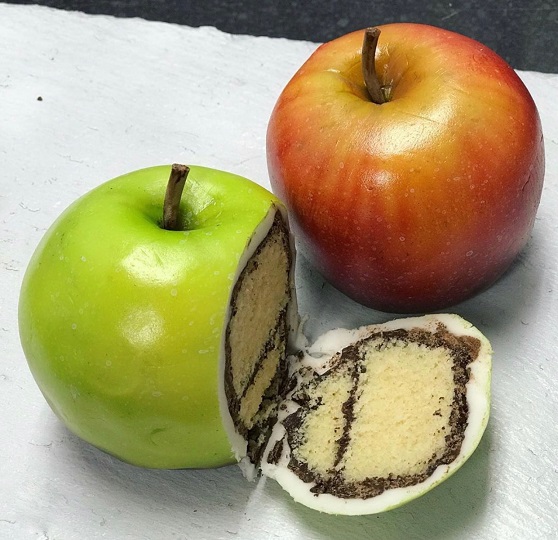 For those of you who have not heard of Ben Cullen yet, the master cake artist known as The BakeKing has been making a meteoric rise in the UK baking community.
The former tattoo artist turned his hand to cake making and cake decoration back in 2015 and has taken the country by storm ever since. As can be seen in the pictures above, he is insanely talented. If you want to find out more, read this article that was published in the Daily Mail.
The amazing news is that we contacted Ben and asked him to do some master classes for our loyal Mecca Fans. And he agreed!
Don't worry though, you won't need to have his level of skill to produce this bake.
Ben is here for the next 4 weeks and his video's go live at 2pm on Sundays. Let us know what you think in the comments below and we would LOVE to see how your attempts came out.