Baking Competition – The Winners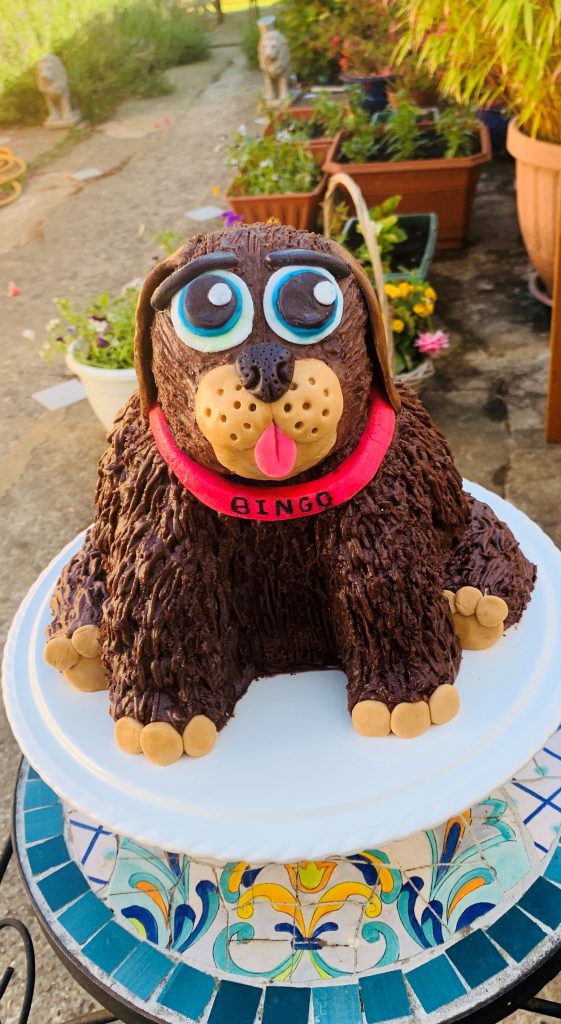 A very big thank you to all of you that entered our competition to recreate the BakeKing's dog cake. We had some amazing entries and a few funny ones too.
Ben Cullen AKA "The BakeKing" himself was our judge and the winners have been revealed. Find out what Ben had to say in the video below
The Winner, Davina Barton
Davina and her tribe made the amazing Bingo and took out top spot winning herself a Kenwood Food Mixer, Instant Pot 7 in 1 Electric Pressure Cooker and Multicooker and £100 M&S vouchers.
Well done Davina – a fine effort. Enjoy your prizes
2nd Place – Dan Ellis
Dan, what can we say? You ran Davina a VERY close race but were just pipped to the post. Still, an amazing bake, well done. You have won an Instant Pot 7 in 1 Electric Pressure Cooker and Multicooker and £100 supermarket vouchers.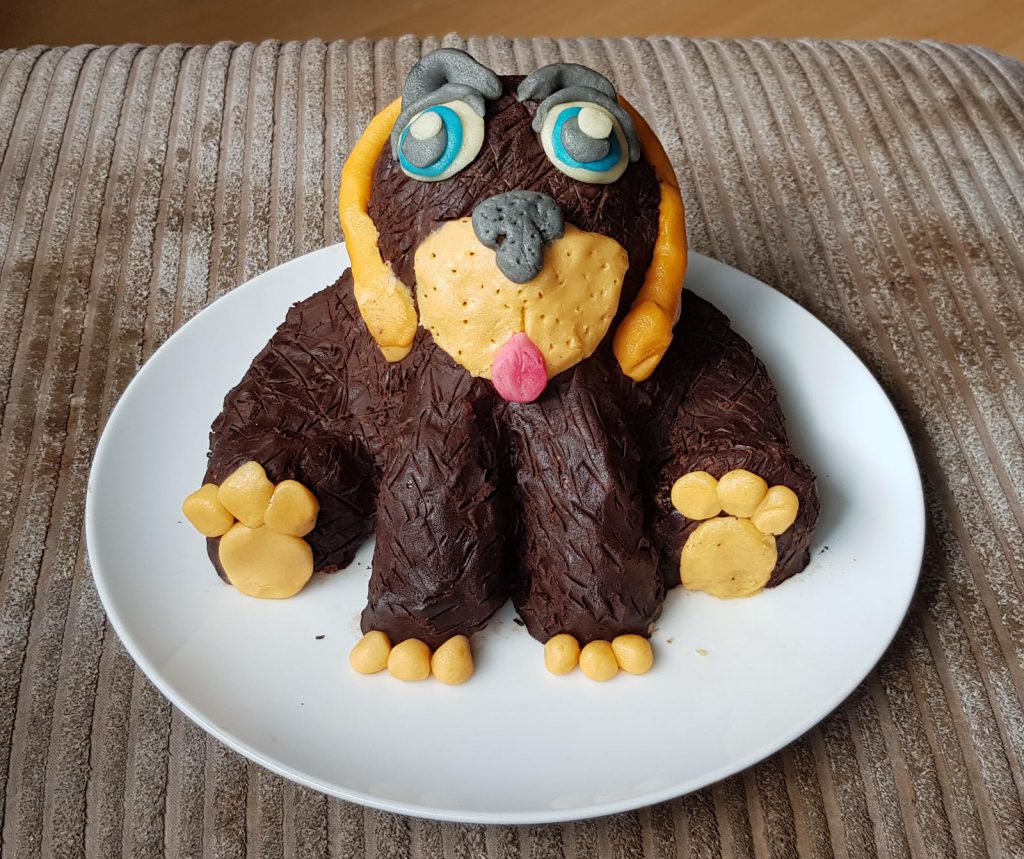 Funniest Entry – Janet Coote
Janet, we loved your enthusiasm for the competition and last minute decision to join in. We particularly loved the inspirational use of what you had on hand to get the job done. Those ears!!!!
Still, you have got to be in it, to win it and in your case, it may not have been the top prize, but you still bagged yourself £75 M&S vouchers. Well done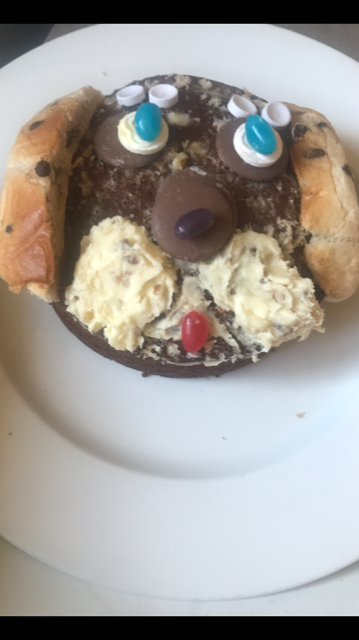 Once again, thank you for all your entries. We promise to make the next one much easier.
We have another blog competition in 2 weeks time, so please make sure to make a note to check back in with us soon for all the details.