A Round Up of the Best and Worst Outfits from the Oscars 2019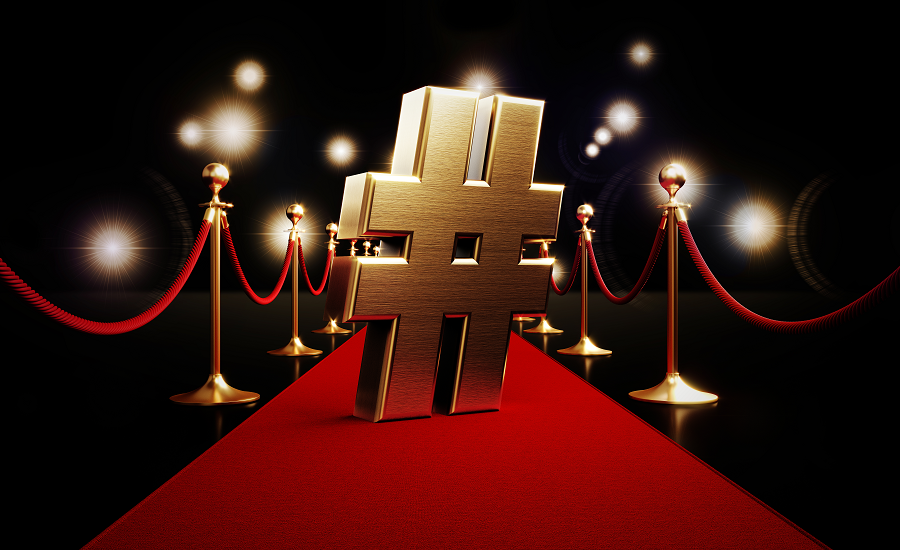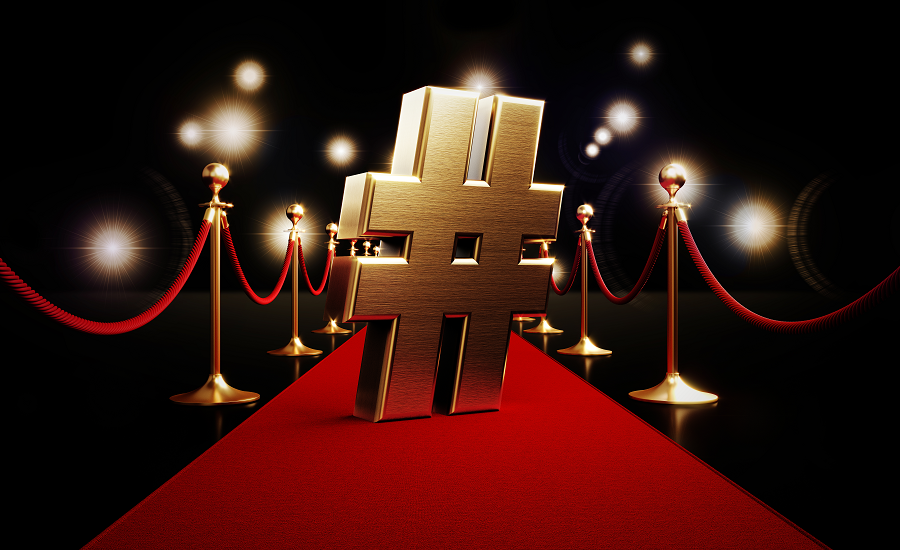 At Mecca Bingo, we love a night of people watching – the glitz, the glamour and the gorgeous frocks! The Oscars is one of those nights, and we can't wait for Sunday 9th February to see what 2020 has in store.
What'll be this year's no-nos and top picks? Will it be a parade of red-carpet triumphs or head-in-hands frock-horrors? We've done a roundup of 2019's best and worst outfits – from the 'oooohs' to the 'why oh why's?!'
Gemma Chan – ruffles galore
A vision in pink, Gemma's Valentino gown certainly turned a few heads last year. We can't decide if we loved it for its bold, big-bird-esque style or just wanted to play hide and seek in it. If the need ever arose, it'd also make a handy parachute.
Verdict? Unsure.
Lady Gaga – a star
Maybe she was 'Born This Way' or maybe she just fancied a change from her usual out-there getup? Either way, the superstar channelled her inner Audrey Hepburn with a stunning, strapless Alexander McQueen dress, elbow length gloves (ooh err) and hair piled high. It's perfection. Just spot on.
Verdict? Love!
Embed from Getty Images
Olivia Colman – all hail!
Making a grand entrance with a look fit for a queen, Olivia nearly took the fashion crown with a beautiful, emerald green high-necked dress from Prada plus sparkly Chopard jewellery. She also walked away with the Best Actress trophy for her role in The Favourite. Not a bad night all round, eh?
Verdict? Very regal.
Emma Stone – the winner
Totally stealing the show with this fab, custom-made sparkly, geometric Louis Vuitton gown with pointy sleeves, Emma Stone's floor-length dress ticks all the right boxes for our Number 1 red carpet favourite. Did you know it took over 700 hours to make?!
Verdict: The winner of the night!
Embed from Getty Images
Tommy Hilfiger – a tartan ta-da
Not wishing to leave the guys out in the cold, let's put the men under the Mecca-scope. This one had us stumped. Tartan suit….ok. Patchwork of red and green tartan, topped off with black slippers? It's a humdinger. Being a fashion guru, we feel a bit perplexed about Tommy's choice. It's probably totally on trend but we're not quite feeling it for one of the biggest award ceremony nights of the year.
Verdict? Great for bed time, but red-carpet ready? It's a miss.
Embed from Getty Images
Chris Evans – our hero
Oh helloooo there, Captain America and Man Number 2 on our list. Last year, Chris rocked the rugged, beardy look (like, like, like) along with a black tie, ever-so-suave twist, from Salvatore Ferragamo. And we desperately wanted to stroke that green velvet jacket. Come to our rescue, Chris!
Verdict: Stylish and sexy.
Embed from Getty Images
What were your favourite looks for 2019? What are you hoping to see this year? Share your thoughts with us and let's get hyped up for the Oscars 2020!