Best Apps for Bargain Hunters in 2018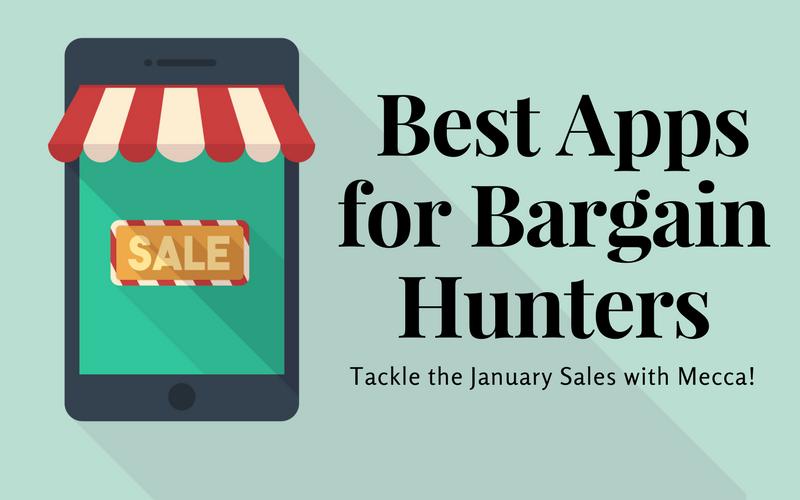 Are you fed up of fiddly voucher code websites? Do scrambled clothes sale racks get you into a tizz? Don't worry, we've all been there! Luckily, there are plenty of online outlets to help you find the best deals around, and all it takes is a single click.
Take the stress out of bargain hunting with our pick of the best bargain apps and plug-ins, below. You can thank us later!
Goodzer
Got an item in mind but can't decide where to find the best deal? Luckily, there's Goodzer.
To use this app, just search for the product you want, and you'll get a list of nearby stores holding that item. Along with the price, you can also view distance and directions to your listed stores, as well as the availability of your product. This app is a life-saver for shoppers who are pernickety with their purchases, but still want to bag a bargain!
Zeek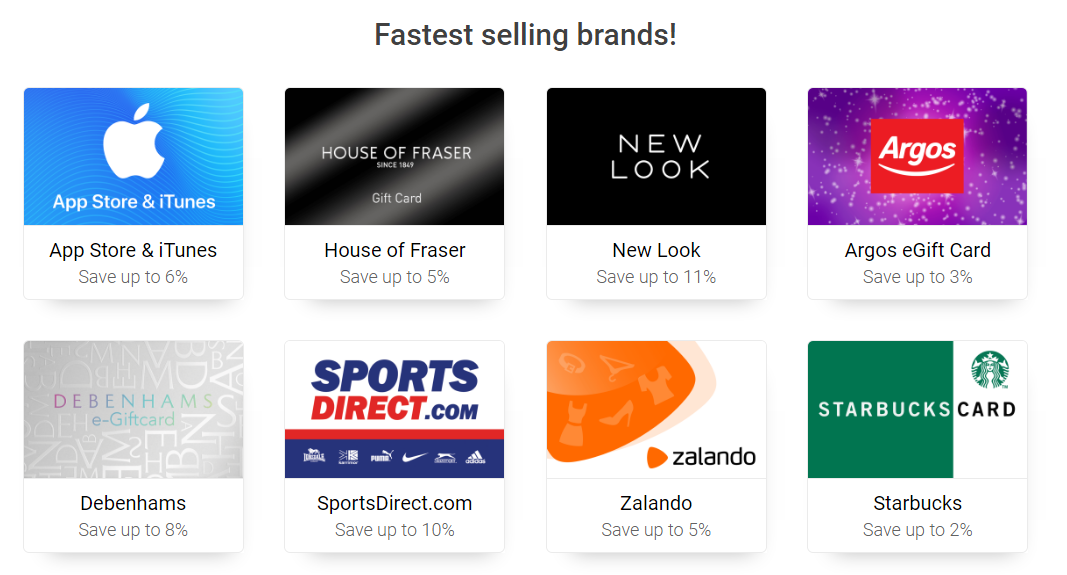 Have you ever received a gift card for a store which isn't your style? You're not the only one.
Thousands of shoppers submit their unwanted gift cards every day on Zeek, an online marketplace for gift cards which need a new home. But here's the best bit:  each gift card is sold at a snip of the original price (up to 70 per cent, in some cases!)
Red Laser
Red Laser is a neat app which lets users compare prices of products by scanning their respective bar codes.
Let's say you spot an item you like while shopping but are sure you've seen it cheaper elsewhere; this app shows you what other stores are selling the same item for. You can even purchase products directly from your phone and have them shipped or ready for pick up in-store!
RetailMeNot
For a discount buying app, try RetailMeNot.
In this one app, there are more than 500,000 offers from a whopping 50,000 retailers! But don't worry, the makers of RetailMeNot don't expect you to sift through half a million offers; you'll be notified of any offers or prices drops as and when you like. Any offers you like can be redeemed straight from your phone in-store – easy peasy!
Love Sales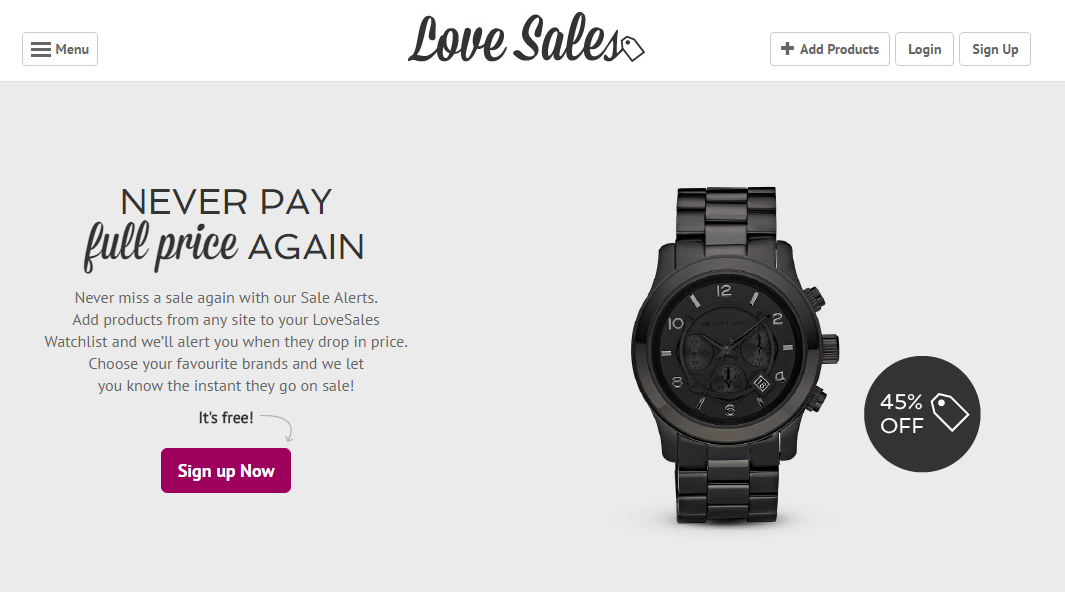 Do expired discount codes drive you mad? Love Sales is the answer to all your voucher code woes.
To use the plug-in, simply download Love Sales and pin your favourite online stores/brands to your watchlist. Now, all there is to do is to wait for the discount notifications to roll in! Once you've found your dream sale, make sure you add future discount codes to your calendar, so you're always one step ahead.
So let's raise a glass to the sky and say goodbye to overpriced swag, losing gift cards and missing out on in-store discounts – this is the year of the empowered shopper! Got a bargain hunting tip you'd love to share? Tell us in the comments, below.